Welcome to Container Home Hub!
Your #1 resource when it comes to container home living. Where you will find the most up-to-date information on buying, selling, building, and living the container home life.
Container Home Frequently Asked Questions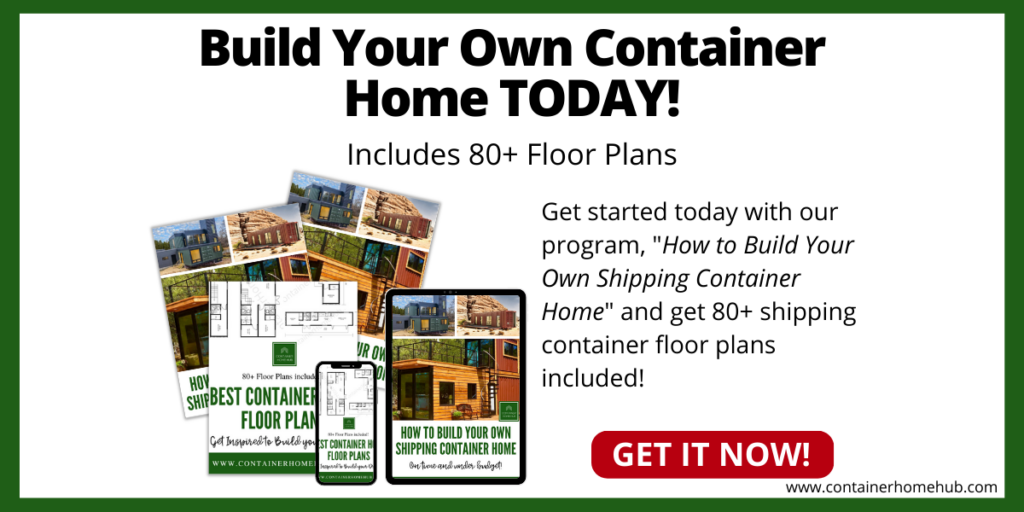 Container Home Floor Plans
Check out More Floor Plans
Don't Miss a Single Update!
Subscribe to our email list!
State Container Building Guides
Check out More Building Guides
Most Recent Posts