Shipping container homes are becoming increasingly popular as an eco-friendly, cost-effective alternative to traditional housing options. These unique dwellings offer a range of benefits, including sustainability, affordability, and flexibility.
The global container house market is expected to reach $62.73 billion in 2023. With the right design, shipping containers can be transformed into stylish and comfortable living spaces that are attractive to those looking for innovative ways to live a modern lifestyle.
Whether you're looking for a tiny home or a multi-family home that is both affordable and attractive, shipping container homes are certainly a good idea. That being said, you might be curious about how long it takes to construct a shipping container home.
Knowing what's involved in these projects will help you set realistic expectations when you decide to take the plunge and construct your own dream home.
Let's get started!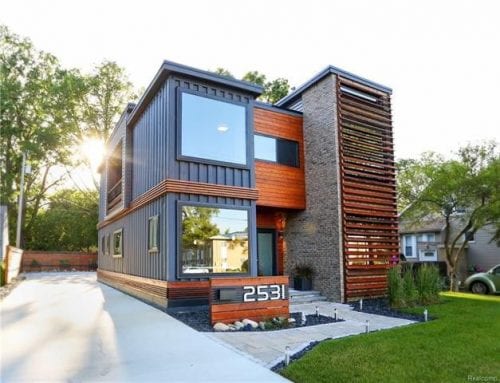 How Long Does it Take to Build a Shipping Container Home?
Compared to traditional homes, constructing a shipping container house is significantly less expensive and can be completed quickly.
Building a shipping container home can take anywhere from just a few weeks to several months, depending on the complexity of the design and how much customization is involved. Typically, these dwellings can be constructed in as little as 2-4 weeks and installed within 2-5 days.
Despite their quick construction times, shipping container homes can last at least twenty years. If they are modified and maintained well, they can have a much longer lifespan.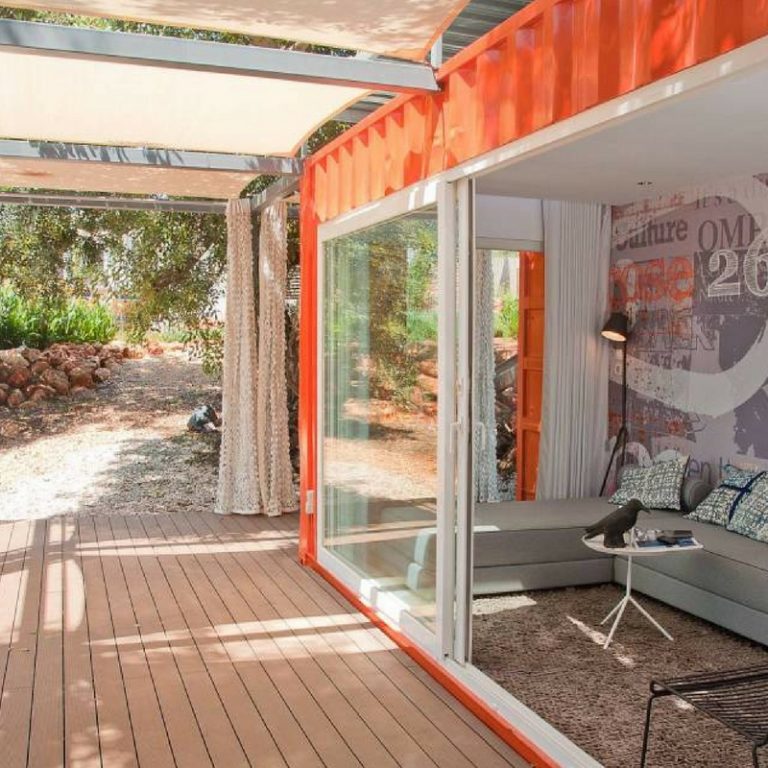 What Factors Affect a Shipping Container Home Construction Time?
Building a shipping container home is an exciting process, but predicting the exact construction time can be challenging.
Consider the following before starting your dream container home project so you don't run into any unexpected issues down the road.
Location
Where you build your shipping container home is a significant factor in construction time. If you decide to build in an area with more complicated zoning laws, it can take longer for inspections and permits to be approved.
To meet local building codes and regulations, you may need to make modifications or additions that increase overall construction time.
Size
A single 20-foot shipping container provides 160 square feet of space, while a 40-foot container gives 320 square feet of room for an open layout. Shipping containers offer the benefit of a Jenga-like structure that allows them to be stacked and arranged in different ways to increase the living area and make more modifications possible.
As a result, the size of your shipping container home will determine how quickly it can be constructed since larger homes require more materials, labor, and time.
Climate
If your shipping container home is being built in an area with extreme temperatures or weather conditions, this can affect how quickly it can be constructed since certain materials respond better in certain climates.
Inclement weather, such as heavy rain, snowfall, and high winds, can all delay construction time if they interfere with work that needs to be done outside of the shipping container home.
Design and Materials
Container homes have the advantage of being highly customizable. That said, the complexity of the design and any additional customizations will also impact the timeline, as these require extra attention and work from both architects and builders.
For example, if steel is chosen as the material for most of the structure, it will take longer to construct than if lighter-weight aluminum or wood were used instead. Additionally, some types of insulation may require more labor-intensive installation than others, which can also prolong construction time.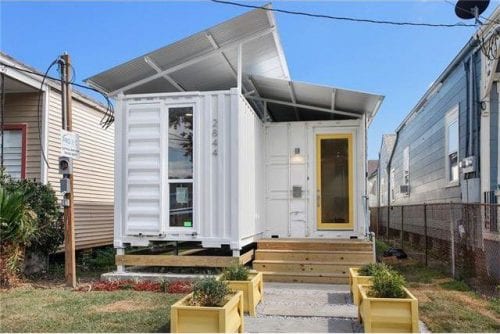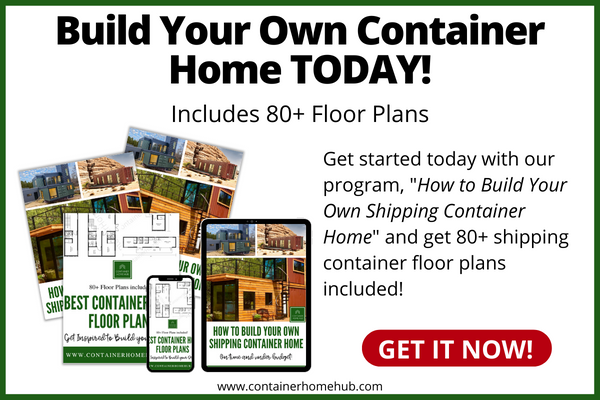 Tips to Know Before Building a Shipping Container Home
To save time, energy, and resources, you should know the following before constructing a shipping container home.
Research your local zoning regulations – In some areas, shipping containers are not allowed as dwellings, so make sure that you understand any local laws before committing.
Investigate insulation options – shipping containers are made of metal, which can mean a lot of heat transfer in hot or cold weather.
Plumbing plan – Look into options such as rainwater harvesting systems or wastewater recycling systems if you want to go green!
Consider structural modifications – You may need additional windows, doors, or even internal walls for bedrooms and bathrooms.
Decide on your style – Use this opportunity to create a distinct and stylish look with your choice of interior finishes, colors, materials, and accents.
Prepare a budget – Building a home is expensive, so ensure you are prepared for the costs of materials, labor, and any additional features you may want to incorporate.
Remember not to rush through the building process. Take your time and ensure everything is done correctly so that you can enjoy your dream home for many years.
Final Thoughts
Building a shipping container home can take several weeks to a few months, depending on the size and complexity of the project.
You can create a cost-effective, sustainable living space with a container home that is as comfortable and convenient as a traditional home while consuming significantly less energy and resources.
To get started, take a look at the Container Home Hub Program. You'll find everything you need to know about building a container home without hassle.