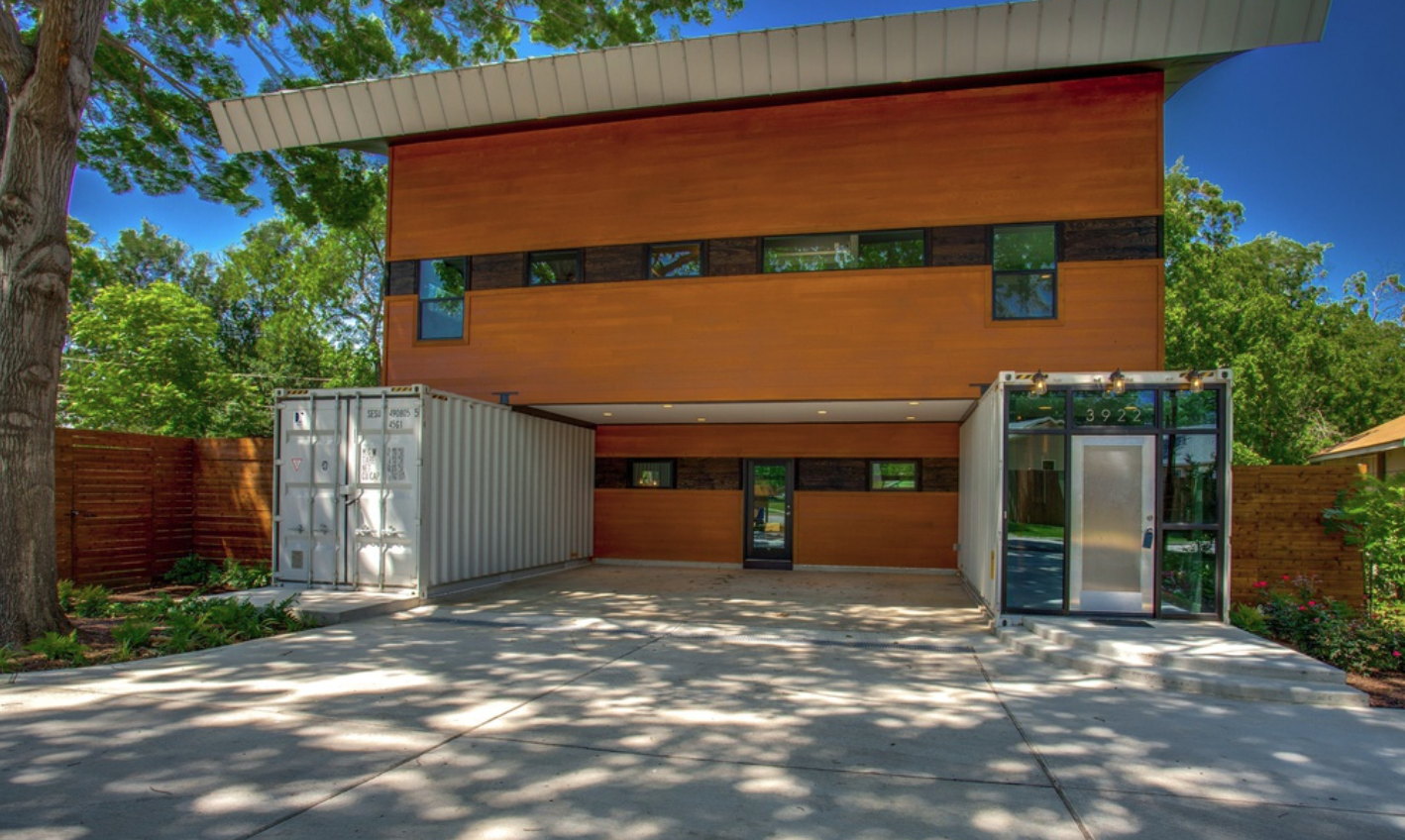 Want to build a container home for your family, but not sure
where to start?
Over HALF of people who start planning a container home never even break ground on their build.
Keep reading to start your build ASAP and avoid costly mistakes.
Are you anxious about getting started building your container home?
I get it. Building a custom home is one of the toughest yet rewarding things you can do. Providing shelter for your family is priceless.
I was in your shoes not that long ago.
In 2016 I visited The Container Park in downtown Las Vegas and saw how shipping containers can be used for everyday needs. From that point on I was completely hooked. I HAD to build a container home for my family!
Our Story
See, we had been living in a traditional home at the time.
It was fine.
Not great, but not terrible either. Just….meh. We had always wanted something a bit different than everyone else. We wanted a more sustainable design that's better for the environment. Something that's faster to build, customizable, and more durable. And we knew we wanted to build a home that wouldn't put us in debt for decades. In short, we wanted freedom.
So We Decided We Had to Change. We Decided on Building a Container Home.
The project to build a container home took us two years and a lot of struggle, heartache, and frustration. Don't get me wrong, the end result is fantastic. We love our new home. My family is a million times happier now that we get to do the activities that bring us joy in a space that inspires us.
But it was a tough process, especially when getting started!
I've talked with a bunch of people who were first-time container home builders and they all said something along these lines…"I wish I had someone who could've helped me during the build. Some sort of advisor or mentor."
That's Where I Come In
If you allow me, I'll be your teacher and leader as you build your container home, from start to finish. Don't "go it alone" and try to figure everything out by yourself.
I made every mistake in the book during my build. Rather than watching others make the same blunders, I've put everything I learned into this program.
This program is the result of my painstaking process to build a container home for my family. I've condensed seven years of experience into this program — for you.
I made mistakes that cost me months of my time and tens of thousands of dollars. Learn from my blunders!
Building a Container Home can be a complete money pit.
If you allow it, that is.
Don't walk in blind to your container home project.
Or you might get nailed!
Our Program Will Help You During Your Journey!
Why Container Home Hub?
You Can Trust Us
Editorial teams and journalists from outlets such as the Redfin, Green Matters, JerseysBest.com, The Architecture Designs, Earth 911, House Digest, Build Magazine, Maxable Space, Attainable Home, Big Steel Box, TinyHouse.com and more have turned to Container Home Hub for information and guidance on shipping container homes. We've earned their trust, and we want to earn yours too.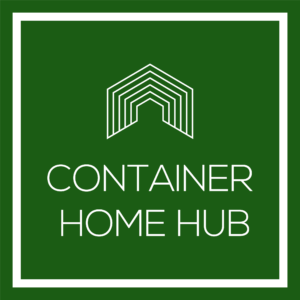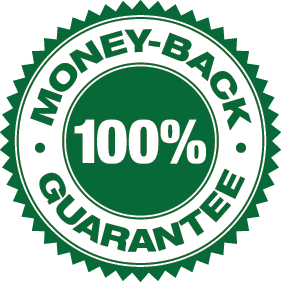 Money Back Guarantee
If you're still not sure, here's something to think over.
If you haven't gotten value after going through our program in full and starting on your container home build, we'll refund you within 45 days of your purchase. No fuss, no problems. How does that sound?
The Program
The information you need to build your dream container home!
$26
Checkout is through our payment processor SendOwl.
The Bundle
The complete bundle to accelerate your container home build journey.
$52$38
Checkout is through our payment processor SendOwl.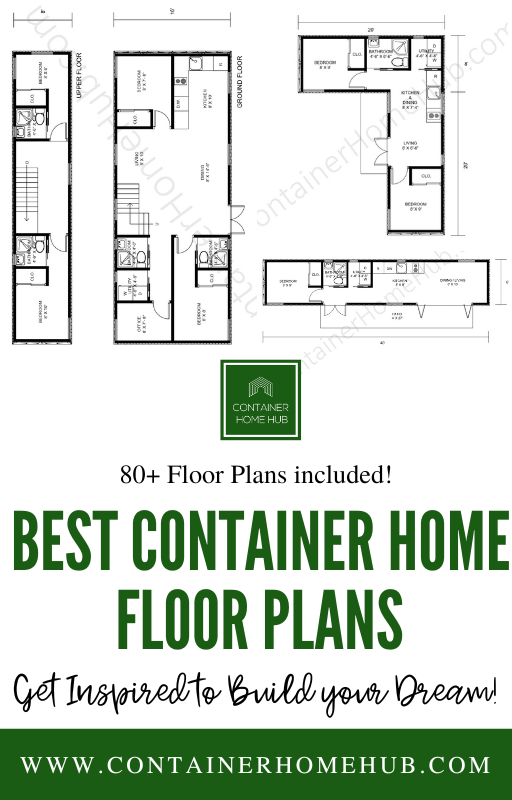 The Floor Plans
Over 80+ floor plans to inspire your build and get quotes from vendors!
$26
Checkout is through our payment processor SendOwl.
Frequently Asked Questions