Greetings from Georgia! 🙂
This tiny container home may not have a grand story yet but it looks like the perfect to start! Located in Buford, Georgia we, at Container Home Hub, found this tiny shipping container home on the Facebook Marketplace.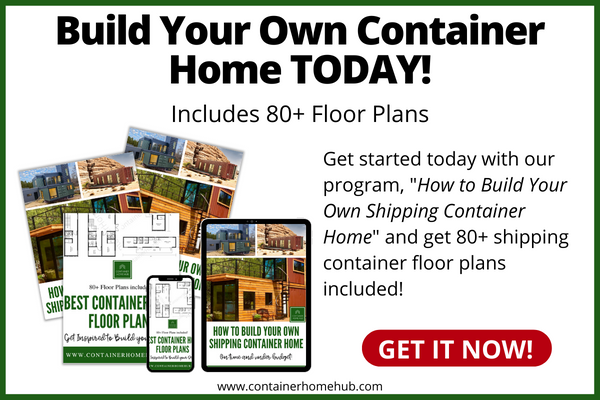 Priced at $45,000, this tiny home is comprised of a 20×8 High Cube shipping container completely customized into 160 square feet of interior living space with 9ft high ceiling. With a closed cell spray foam fully insulated floor, walls, and ceiling this residence is perfect for the different climates.A queen sized bed and much more is included! It should also be noted that this home is ready to be hooked up to a sewer or septic tank.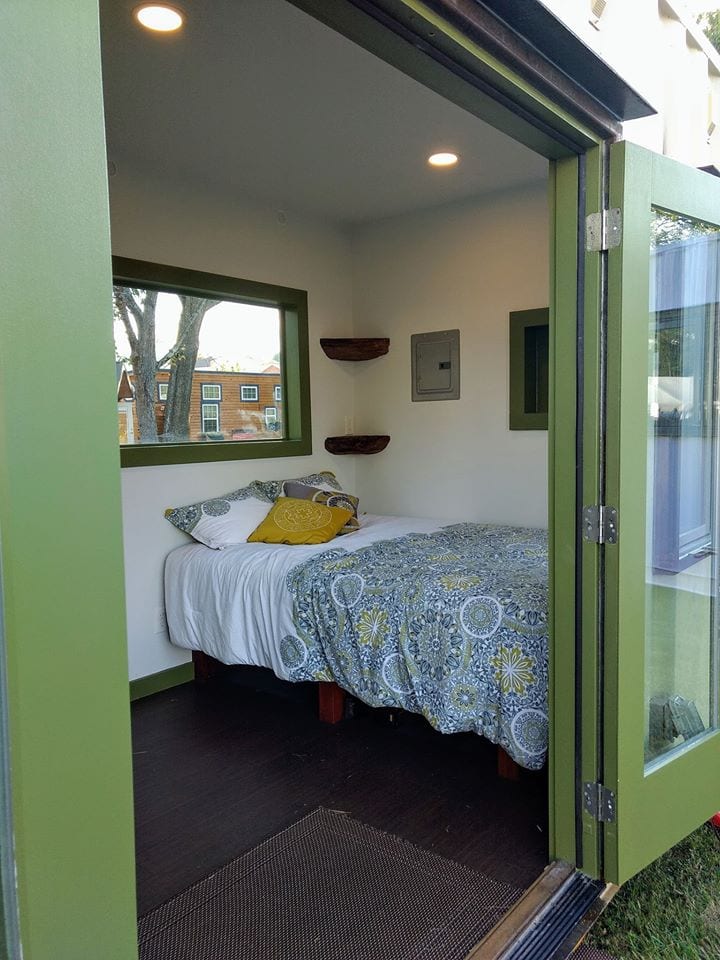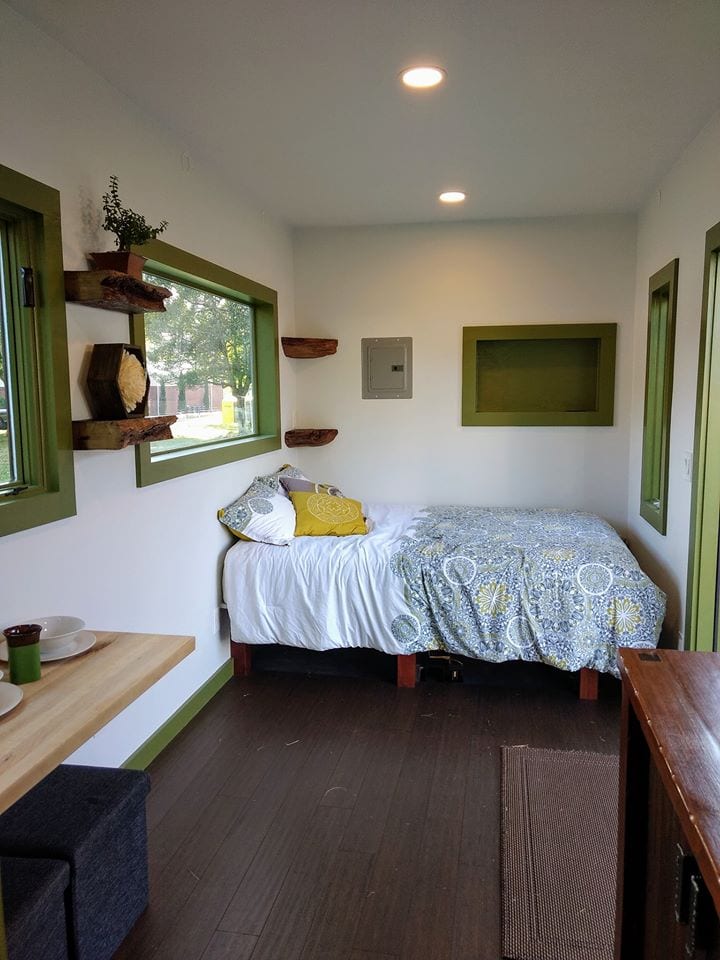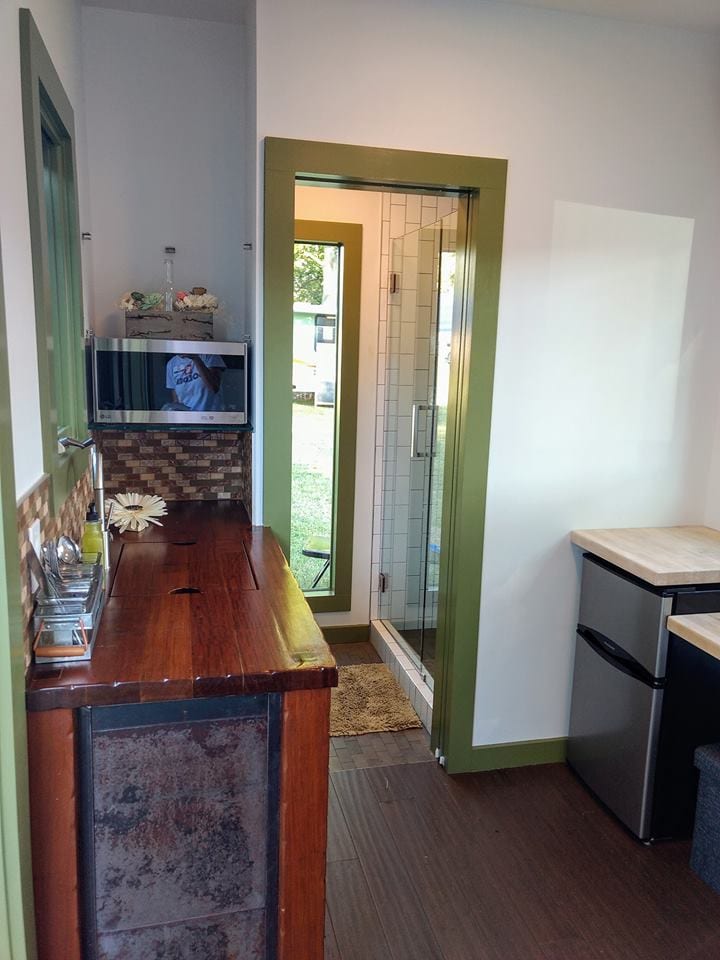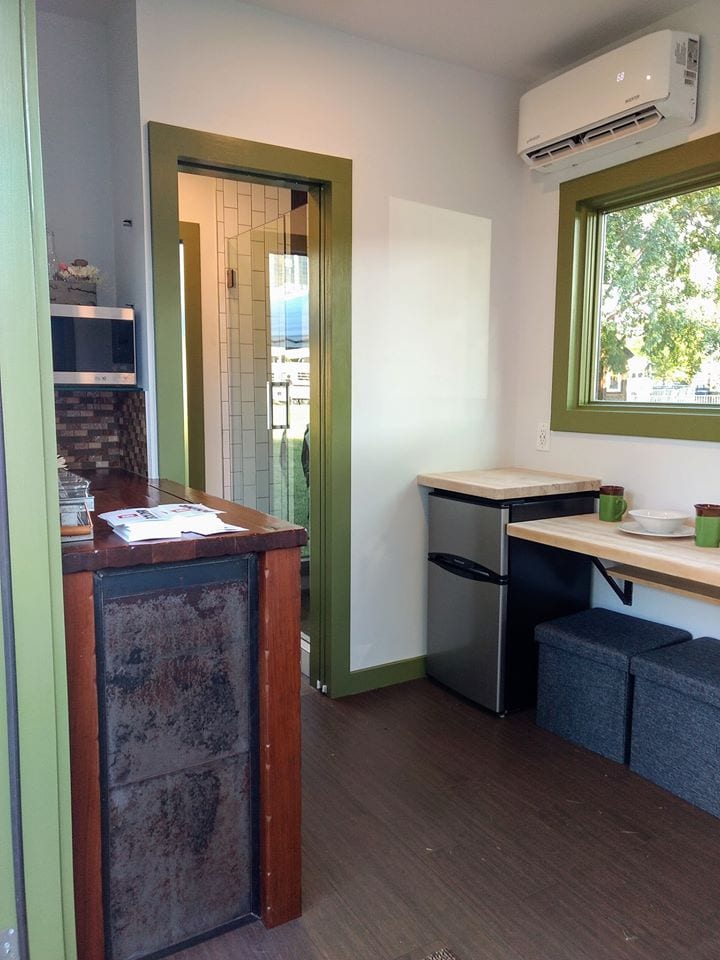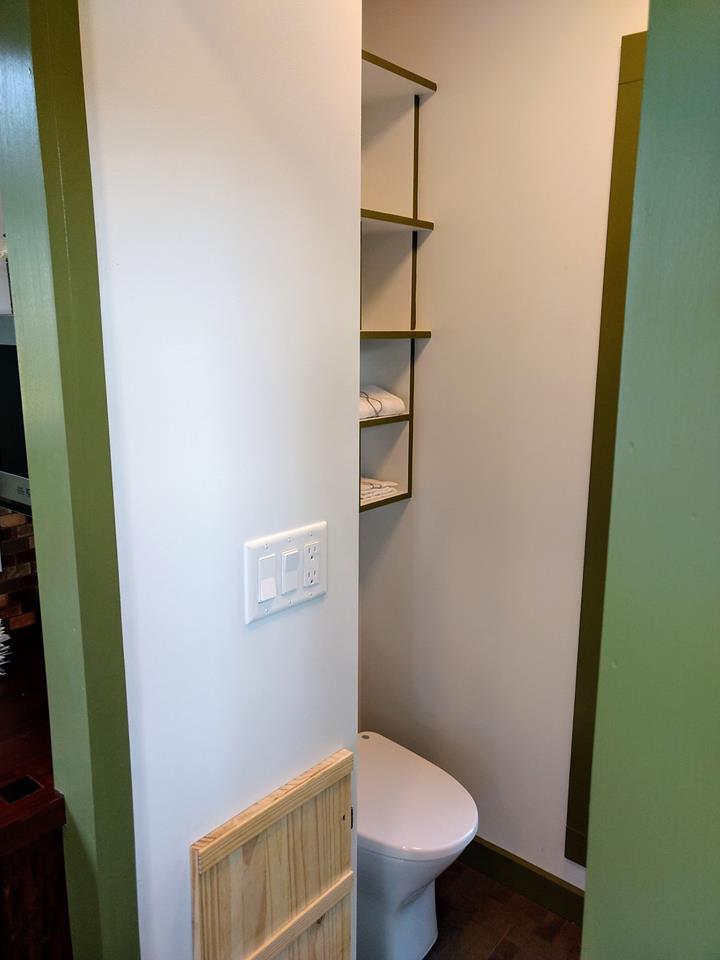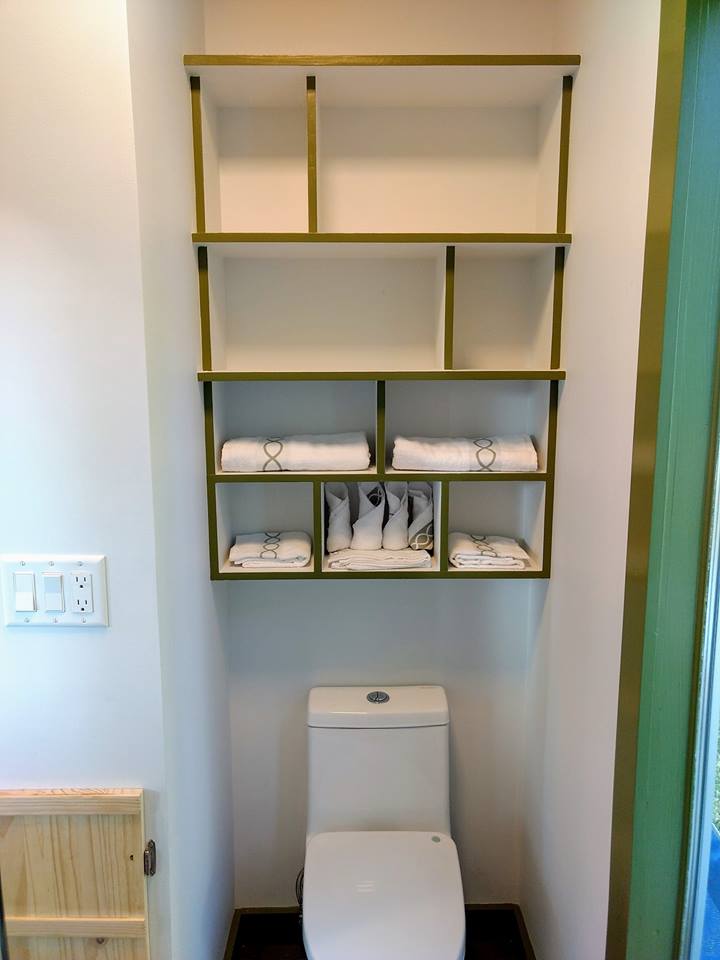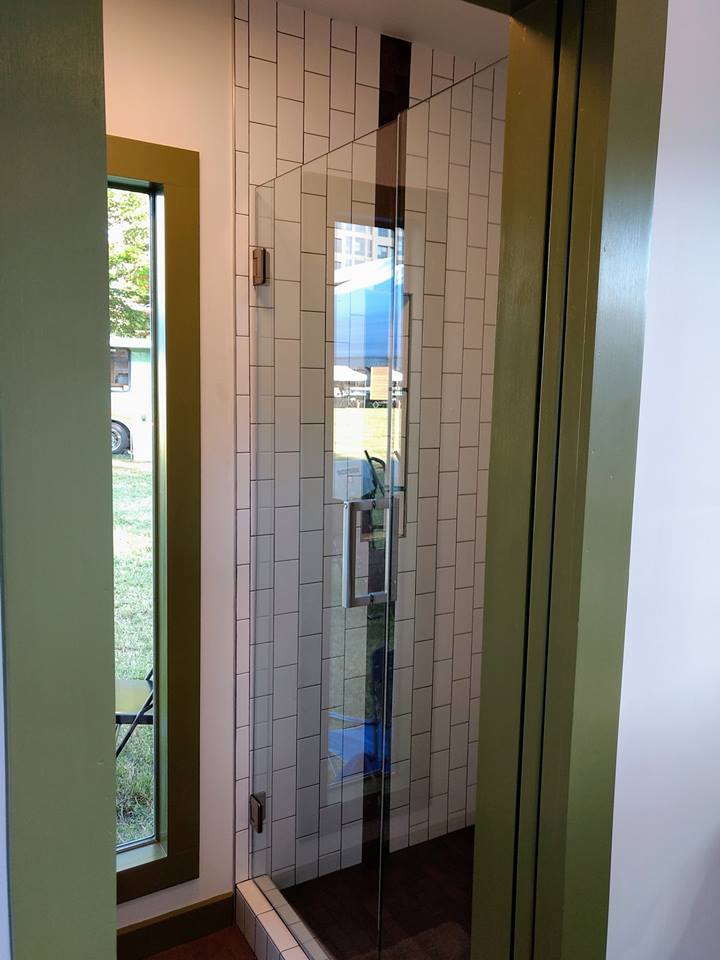 This tiny container home could be completely ready for Airbnb rental or an in-law suite set-up right in the back yard! Feel free to message the owner with any further questions.
So what do you think? Would you live here?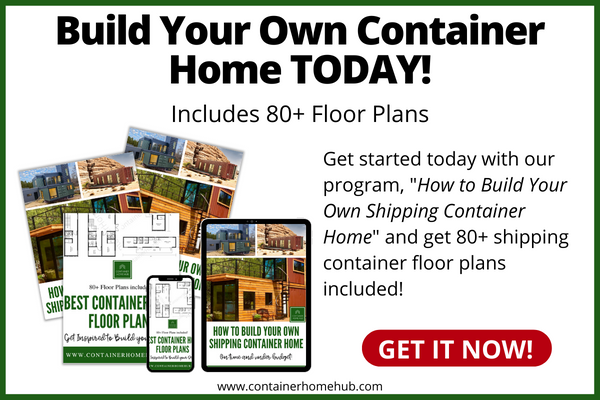 Information Source: Facebook
Photo Source: Facebook
» Follow Container Home Hub on Facebook for regular shipping container home updates here «