Greetings from Canada! 🙂
What a great year it has been for Container Home Hub so far with all these exclusives! Today we are lucky to share with you what we might call a VIP here on the site. Todd McMillan, the owner and builder of Ben Homes in Canada, has built his personal cabin and office building out of shipping containers. And now he is back to share with us a recent build he completed last year, a shipping container pool house.
Located in Cambridge, Ontario, Canada, Ben Homes designed and built this pool house for a friend/client out of a 20-foot container. Costing approximately $12,000 CAD, the layout includes a change room, small kitchen, living area, and mechanical room.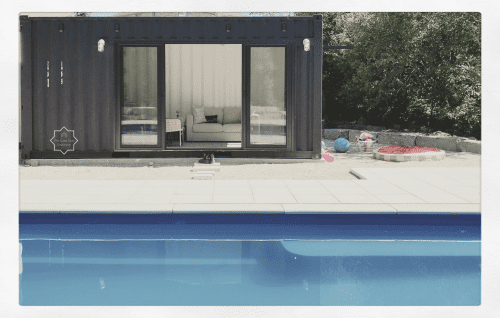 Since this is the 3rd container build we have featured for Todd at Ben Homes, we at Container Home Hub asked him why he liked building shipping container homes so much.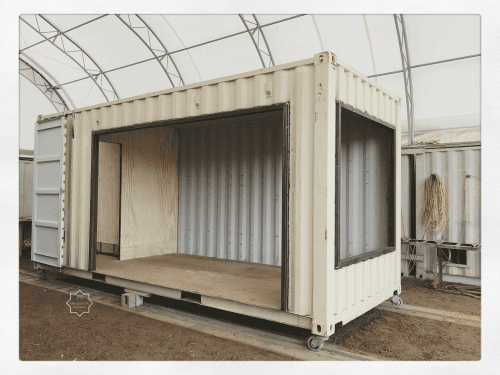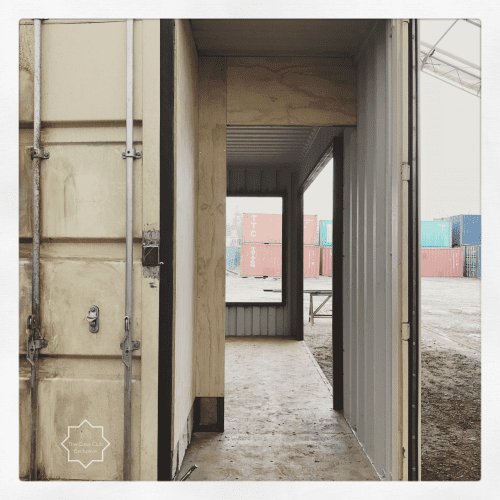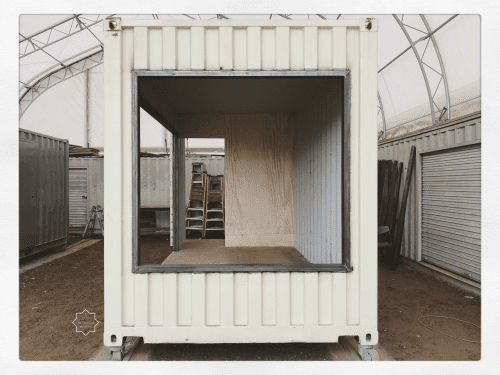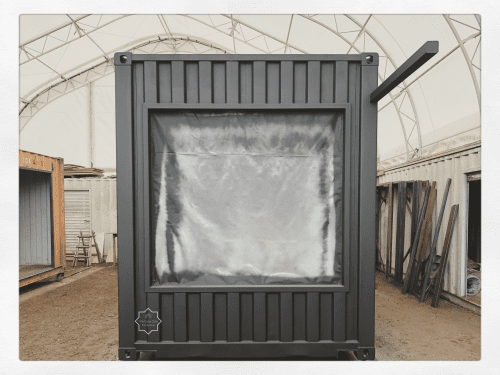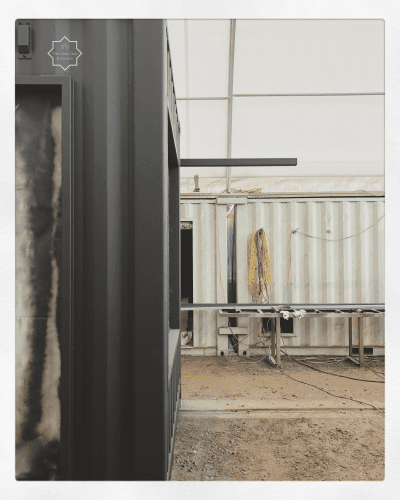 "I like working with shipping containers on smaller projects like this because they provide an easy prefab base for us to build from. They are self-contained modular structures that give us a predictable and indestructible shell for our prefab projects. We can build them in our shop (any time of year) and then just deliver them to the project site for hookup. They just make building things simple." – Todd McMillan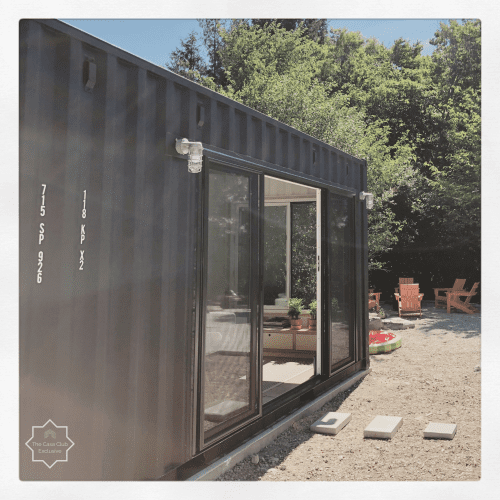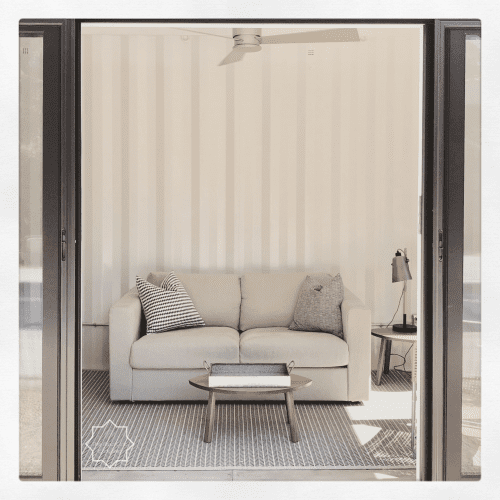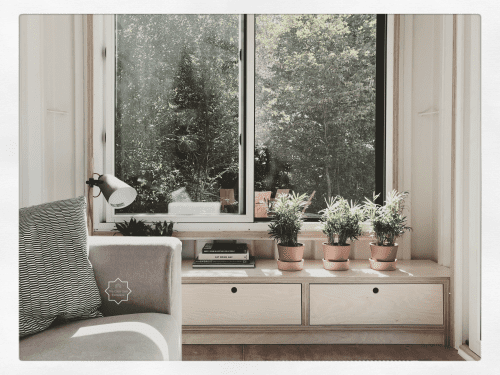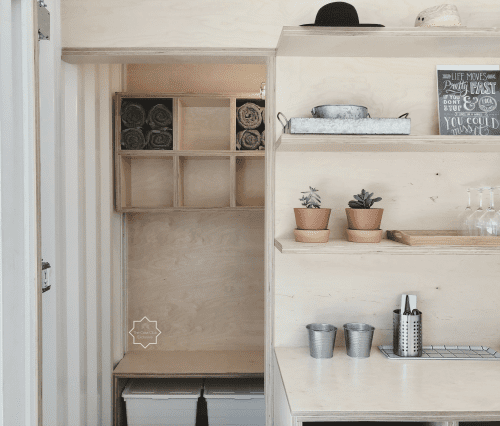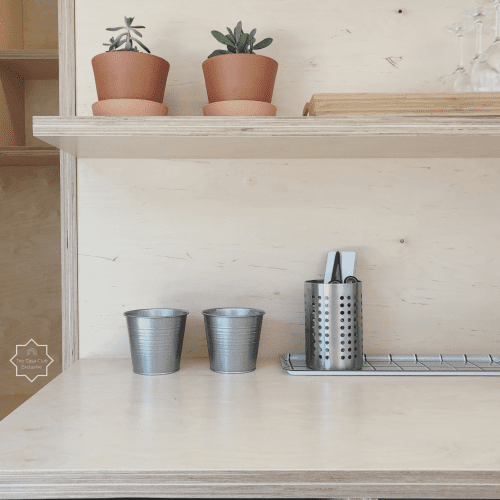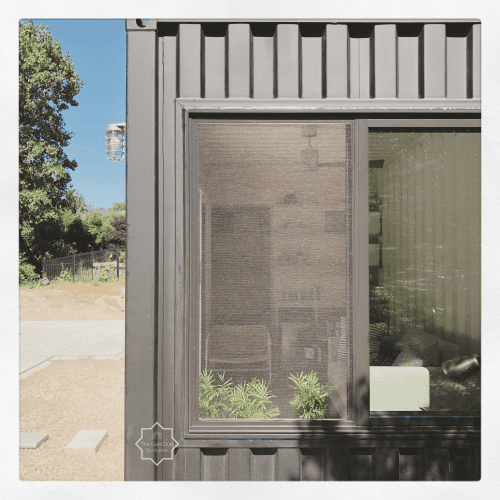 Now, we know what the first comment is going to be… "Where is the bathroom?" Well remember that this is a pool house in the client's backyard so they don't really need a bathroom. Nevertheless this built is pretty remarkable. We personally would love to have a container pool house!
So what do you think? Would you live here?
Information Source: Todd McMillan, the owner and builder
Photo Source: Todd McMillan, the owner and builder
» Follow Container Home Hub on Facebook for regular shipping container home updates here «