Today's featured home on Container Home Hub is an amazing desert getaway built by Ed Van Cleve. This Arizona container home has all the trappings of a desert-bound, mid-century modern home but with the charm and unique qualities of a shipping container home. This kind of home is exactly what the alternative housing movement is all about and we can't wait to show you everything it has to offer.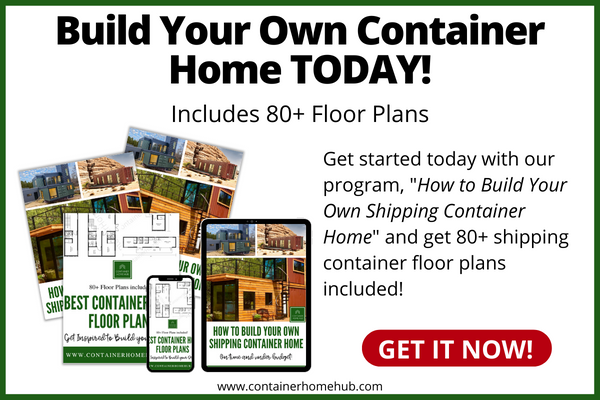 Exterior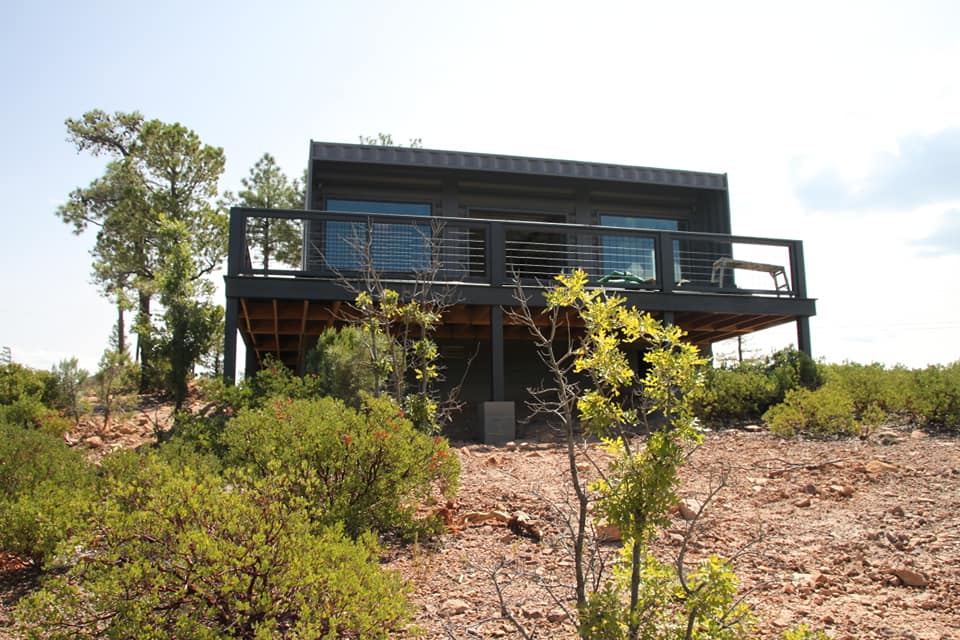 One of the most noticeable and unique qualities of this home is the big back deck that looks out at the desert. If you are going to live out here, you are going to want a good view and a place to enjoy it. By making sure this home has a nice spot to relax and take in the surroundings, the designers of this Arizona container home have clearly considered all the possible needs of the people who are going to be living here.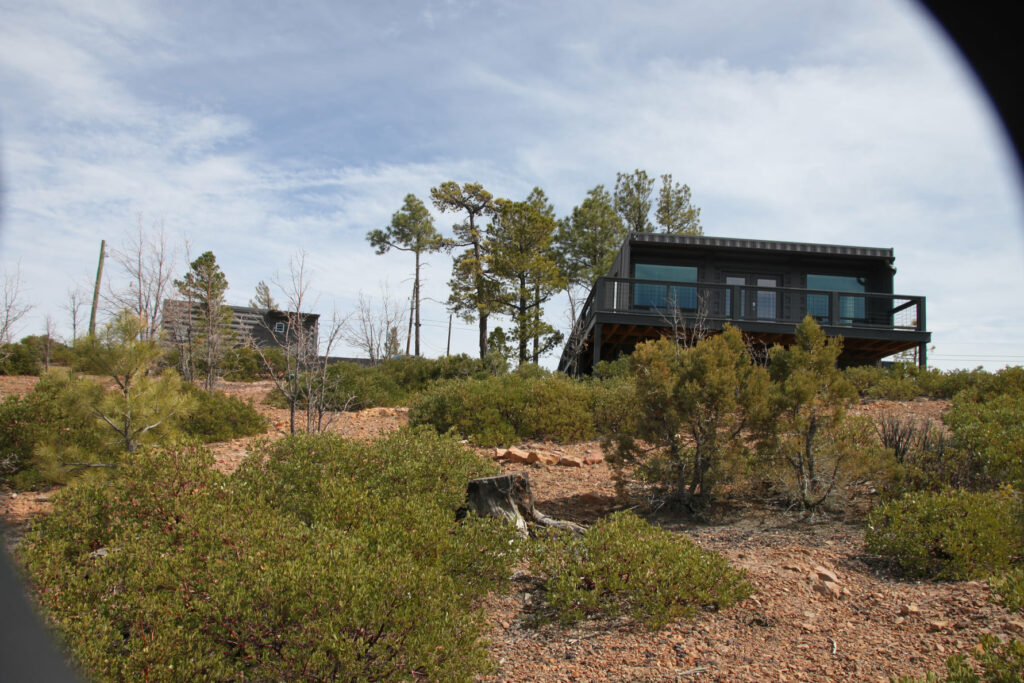 As you can see, the surrounding areas of this Arizona container home are full of that pastoral beauty of the desert and have so much life and character that it would be enough to live out here in a regular home. However, the fact that this house is such a wonderfully appointed and designed modern home makes it all the better.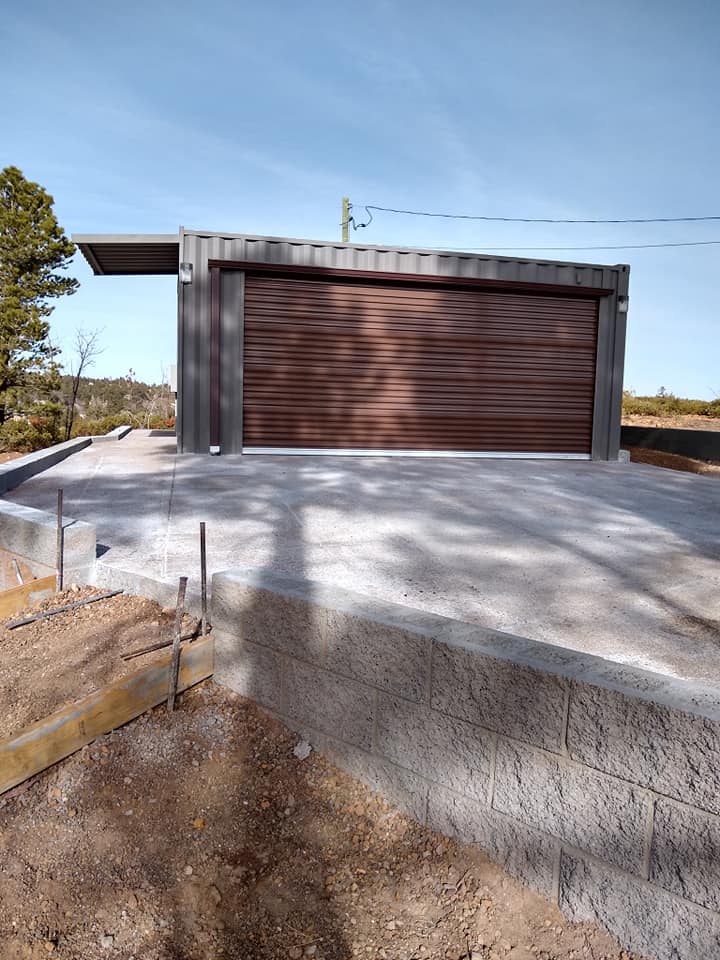 One of the nice things about this Arizona shipping container home is the detached garage that has a lot of the same design elements. We think this is a great addition that is not only functional, but also brings a lot of the same look and feel further out on the lot. Plus, it saves space in the actual home.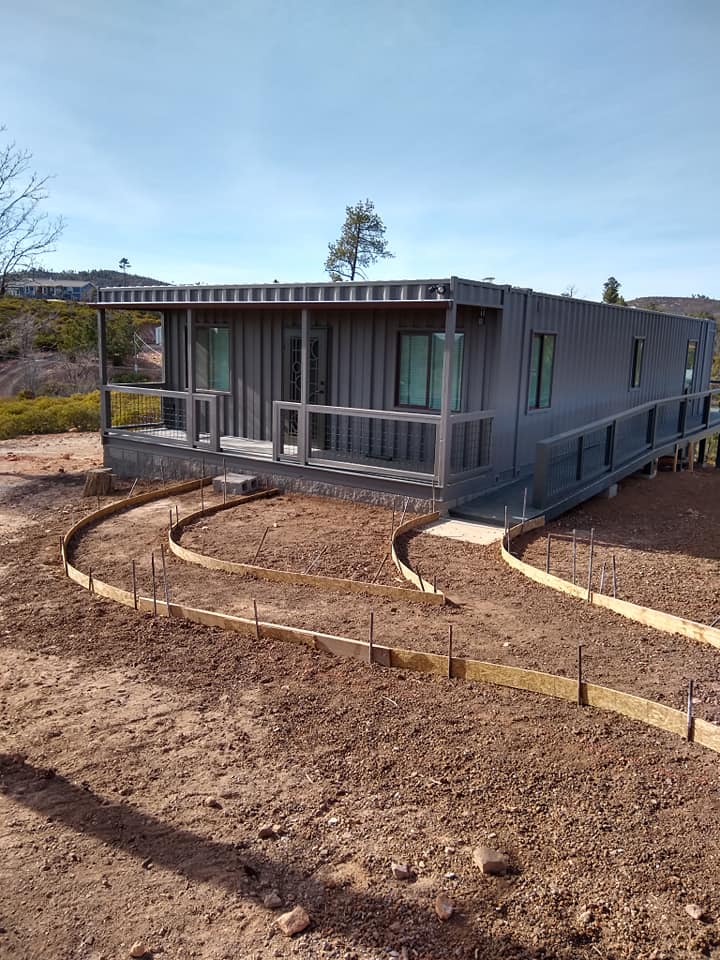 The construction of this home was not unlike the process that a lot of shipping container houses go through. Since this Arizona container home is located out in the desert, rain is not necessarily as much of an issue as it might be somewhere else. Because of that, the designers were able to give it that square, flat look that is so crucial to the mid-century modern look.
Interior
It's true that the exterior of this home is pretty amazing, but the interior has just as many charming and unique qualities. It is clearly a space that is built to be used and lived in, but also maintain the level of designer look and feel that the exterior has set. Just like the surrounding landscape, the inside is bright and airy and has an incredibly comfortable feel.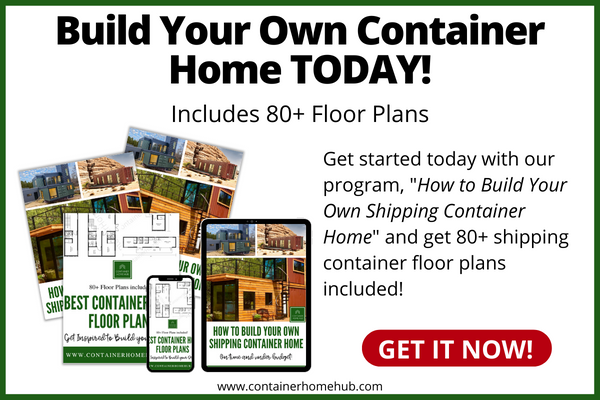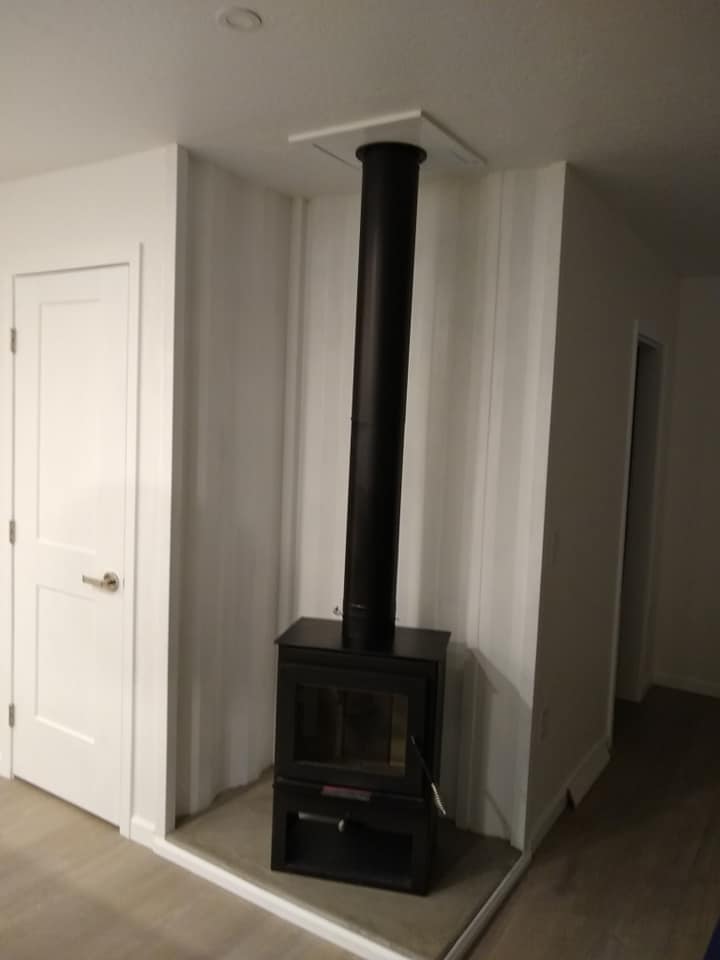 Perhaps the centerpiece of the interior is the wood burning stove that sits in the corner. We think this is a fantastic touch that brings just a hint of country cabin to this thoroughly modern Arizona container home. It is an incredibly unique element that you wouldn't expect to see, but is very much welcome.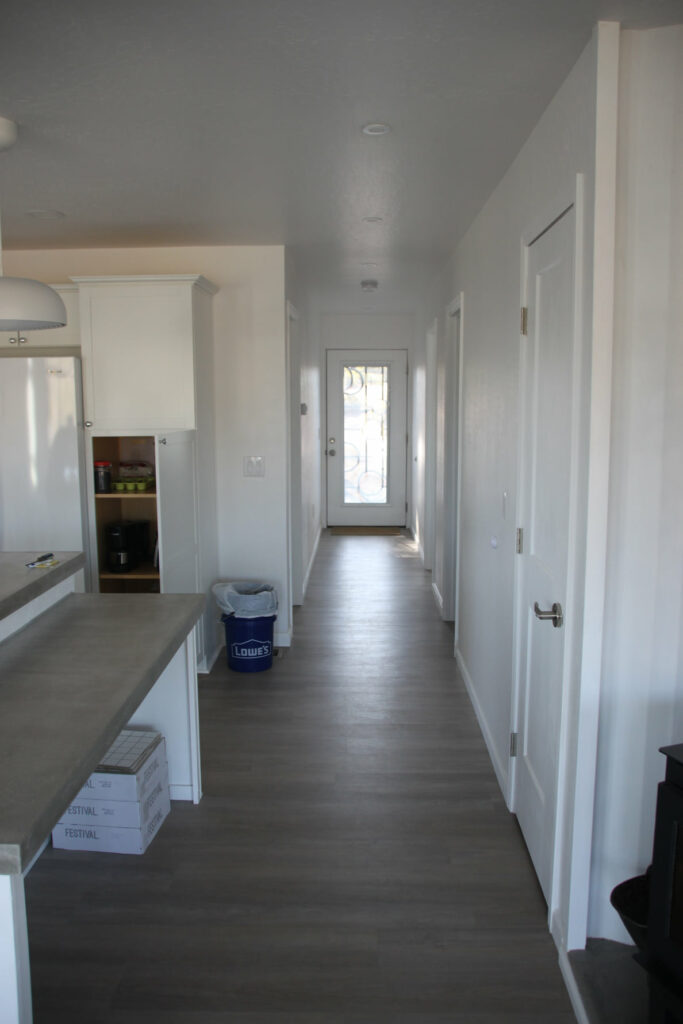 We love the hardwood floor in this Arizona container home. While the exterior is all dark colors and straight lines, this flooring gives a very light feel to the inside. Plus, it matches the countertops and makes the whole interior feel like it is cohesive and tied together in a very pleasing way.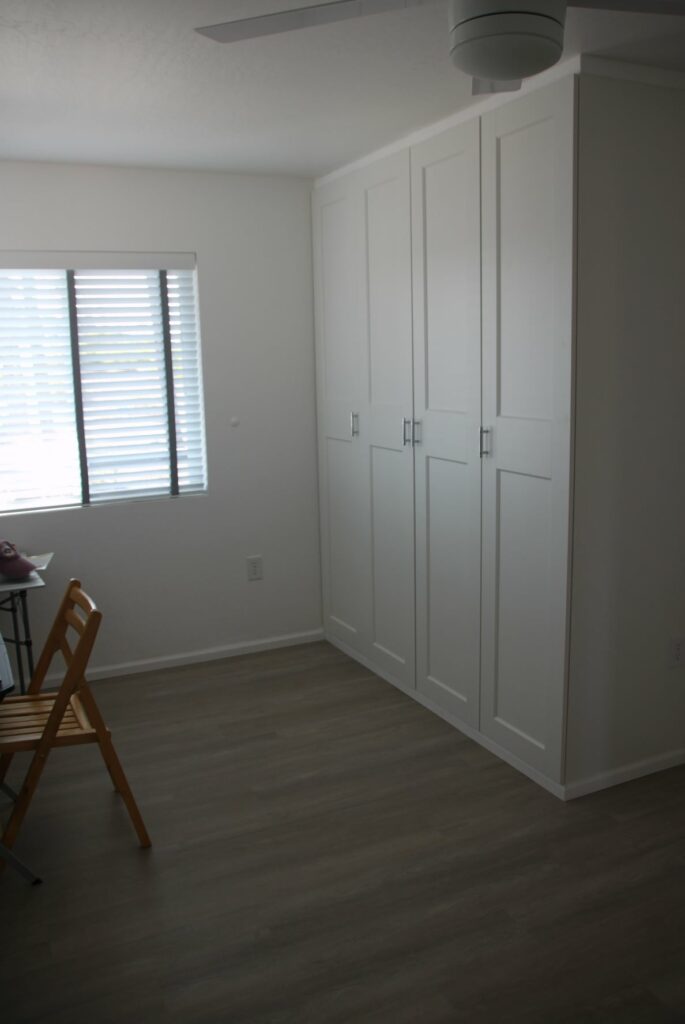 One of the hallmarks of a well done alternative-style house is a lot of built-in storage space. This Arizona container home has plenty of cabinet space that is perfect for making sure nothing looks cluttered or too disorganized. We love the large bank of cupboards here and think they blend in perfectly with the rest of the interior.
Kitchen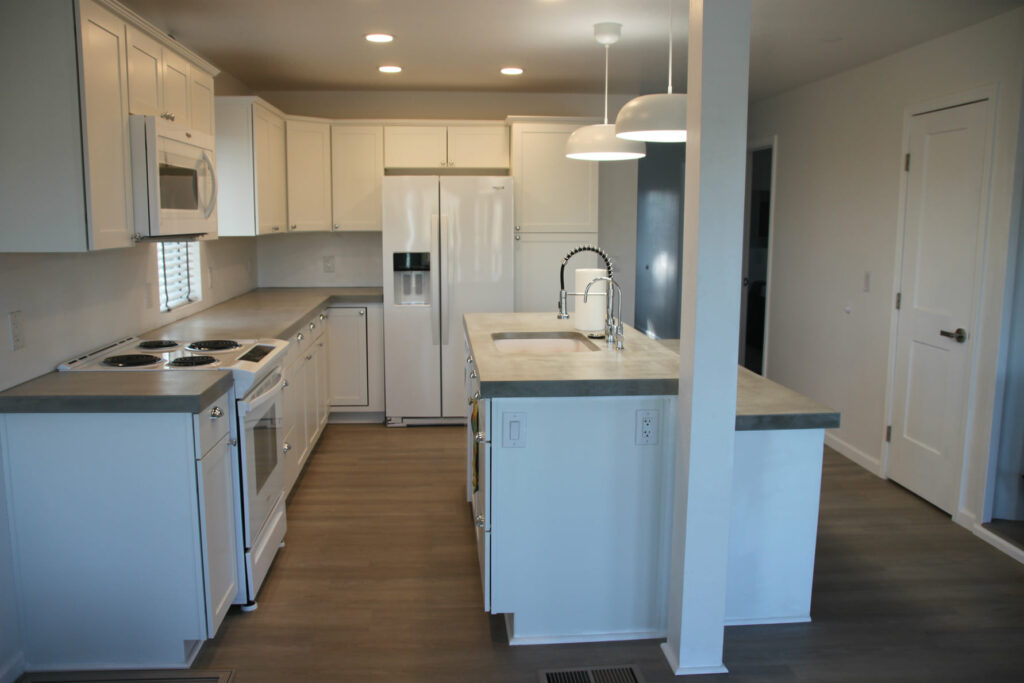 The kitchen in this Arizona container home is perfectly designed to match with the interior. One of the things that really makes this home stand apart from other container homes is that from the inside, you can hardly tell that it is a container home at all. Everything is sealed nicely and drywalled just like a traditionally built house and that's an incredibly unique thing with this type of home.
Even under construction, you can tell that this Arizona container home was always going to be incredibly well put together. The way the countertops blend in with the support pillar in the middle makes it so that you barely notice it. That's definitely one of the marks of a good floor plan.
Bathroom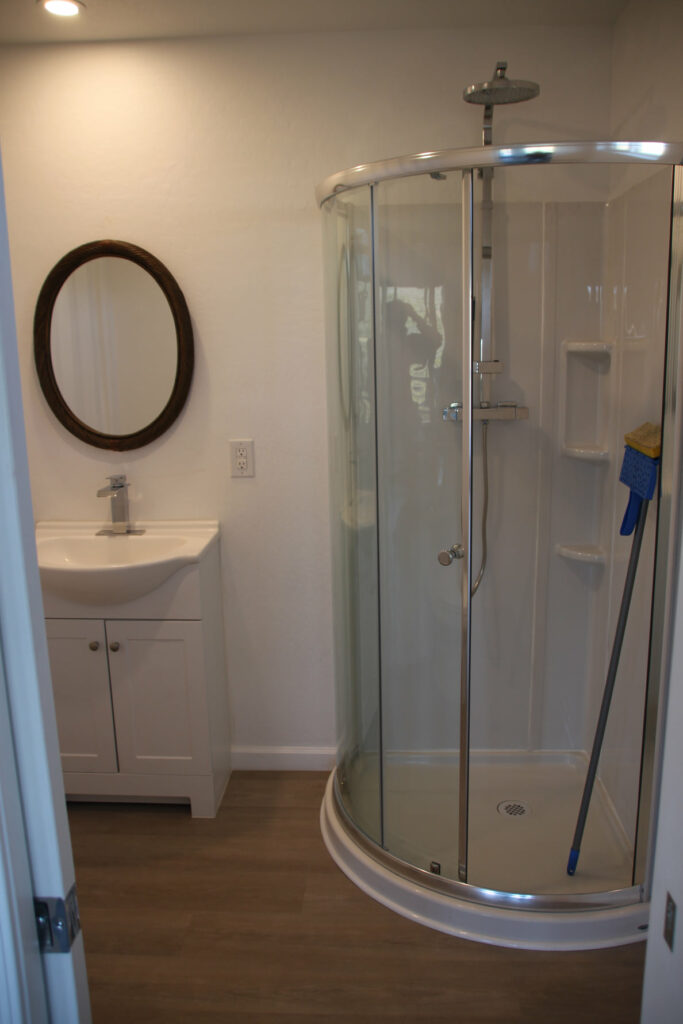 The bathroom is another wonderful use of space that is pulled off to perfection. The rounded shower pan is a great way to save space and also offer a unique accent piece that really shows off how neat and clean the design of this Arizona container home is. We love the small, simple vanity and the rounded mirror as well.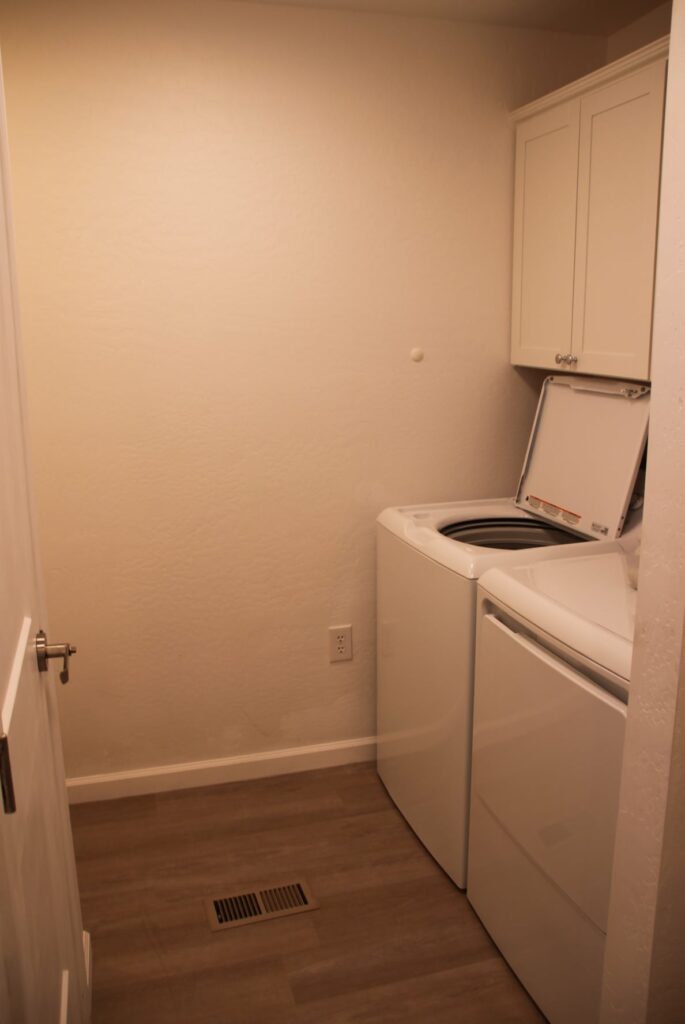 This Arizona container home is just so beautifully designed and cleanly executed that we almost can't believe that it's built from shipping containers in the first place. The designers have used what they have to create something that is incredibly special and unique, but on the inside it looks like any other new, modern home. We love it and we hope you do too!