Greetings from North Carolina! 🙂
Are you looking for your next cabin getaway? Looking for a place that has the feels of a shipping container home? Check out this super cool shipping container home in Otto, North Carolina. Book your stay at this tiny home built out of shipping containers tucked away in the Smoky Mountains. You can be one of the first to stay at this unique and modern cabin which is featured on the new HGTV/DIY show "Containables"! Located at the end of private road deep within the Nantahala National Forest, you will enjoy expansive views overlooking the Appalachian Trail. Roast marshmallows by the fire, enjoy the cool air from one of the three large decks or go for a hike to a nearby waterfall.
With 5 stars on Airbnb, the entire cabin is up for rent for $150/night. Sleeping 4 guests, 1 bedroom, 4 beds, and 1 bath. This is a tiny home built out of shipping containers. Although the cabin itself is small, the deck space is massive! The tiny house has just what you need, is surprisingly comfortable and functional, while still being both energy efficient and visually inspiring. The property features a total of 28 additional acres of a 100 year hardwood forest that can be explored by guests.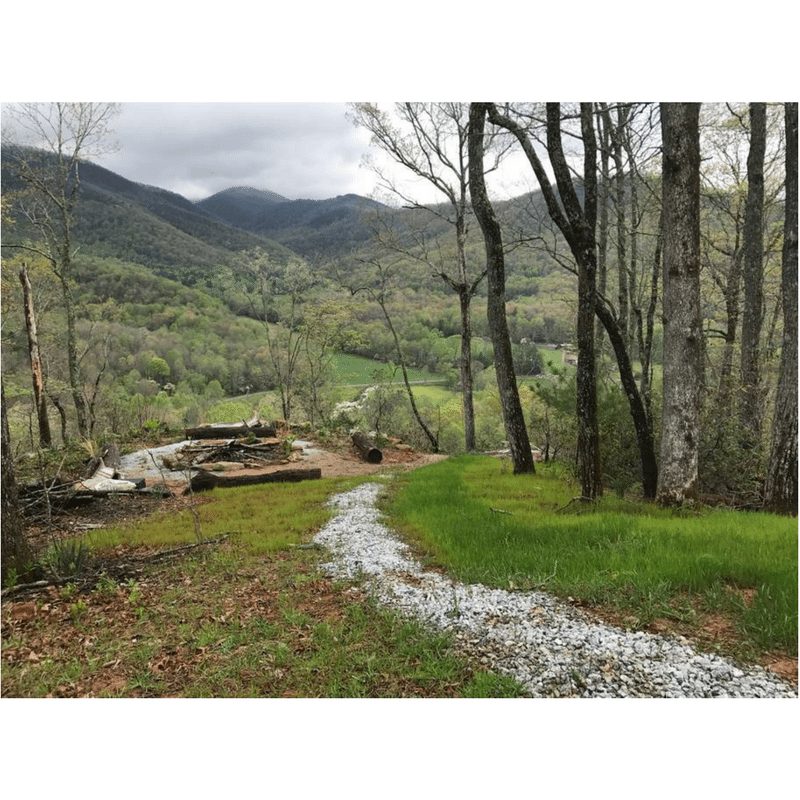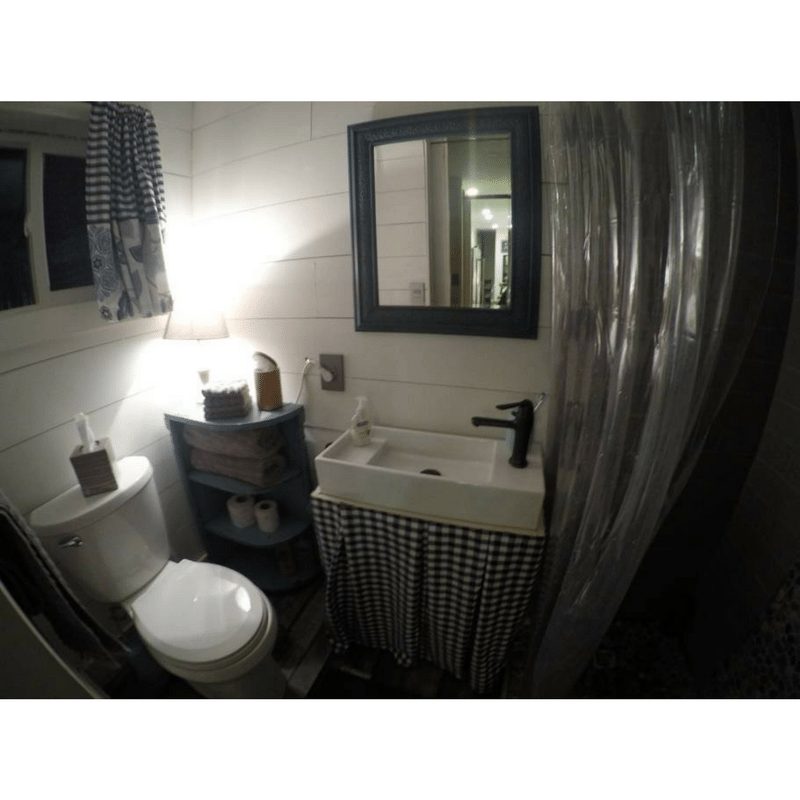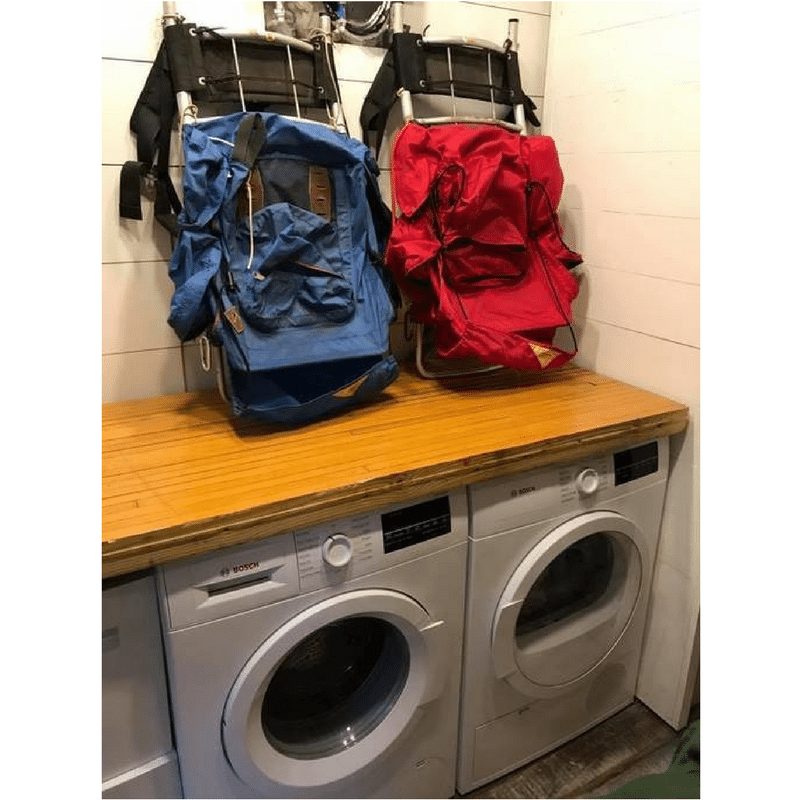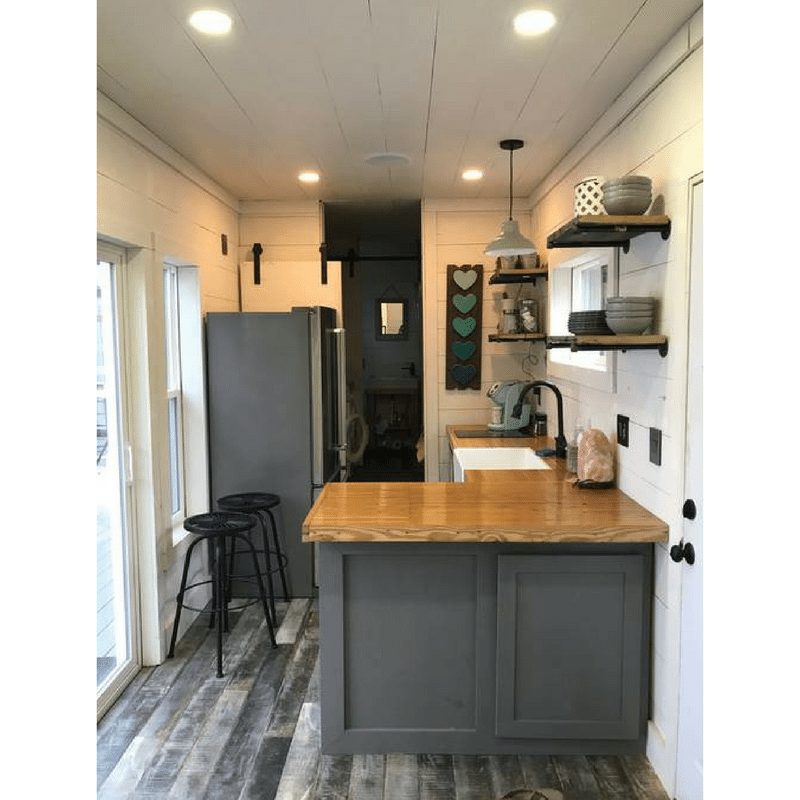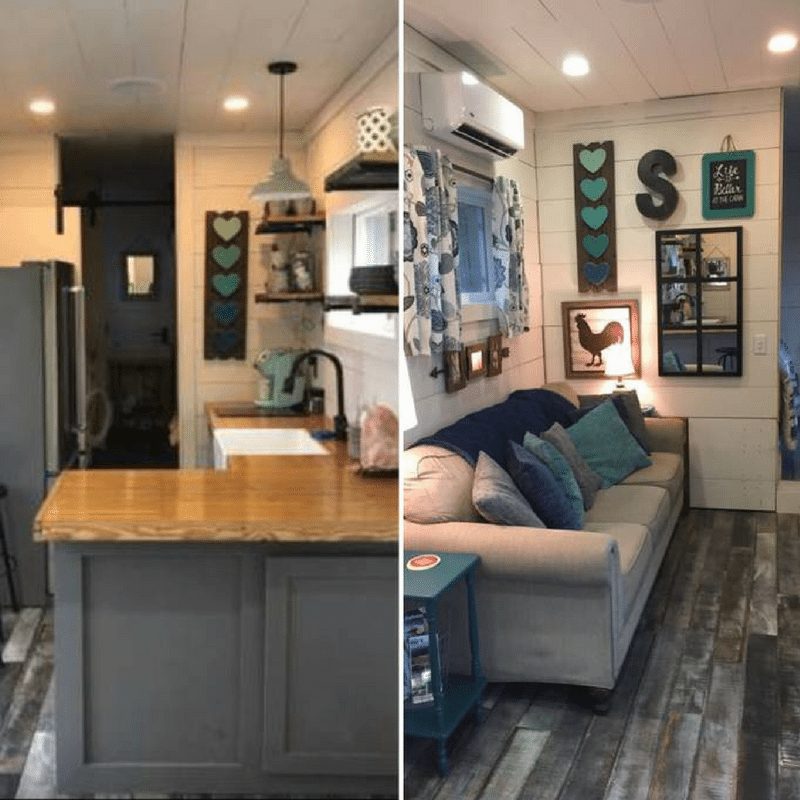 The interior of this modern cabin is thoughtfully designed and there is plenty of overflow space to the outside which includes two large decks and an additional third covered outdoor space. The cabin includes one queen bed and three bunk beds. It's well designed for a couple with small kids. If you have more than one couple, the sleeping space will be the limiting factor. An additional person could sleep comfortably on the couch or you could camp outside on the deck or by the fire pit.
The kitchen has the following amenities:
Keurig Coffee Maker
Regular Coffee Maker,
Toaster Oven,
Assorted Pots and Pans
2 Burner Electric Cooktop Stove
Dishwasher
Full Size Refrigerator
The kitchen does not have an Oven or Microwave
The listing also states that you must also acknowledge that the guests must be able to climb stairs.
So what do you think? Would you stay here for $150/night? 🙂
Information Source: Airbnb
Photo Source: Airbnb
» Follow Container Home Hub on Facebook for regular shipping container home updates here «