Greetings from Uganda! 🙂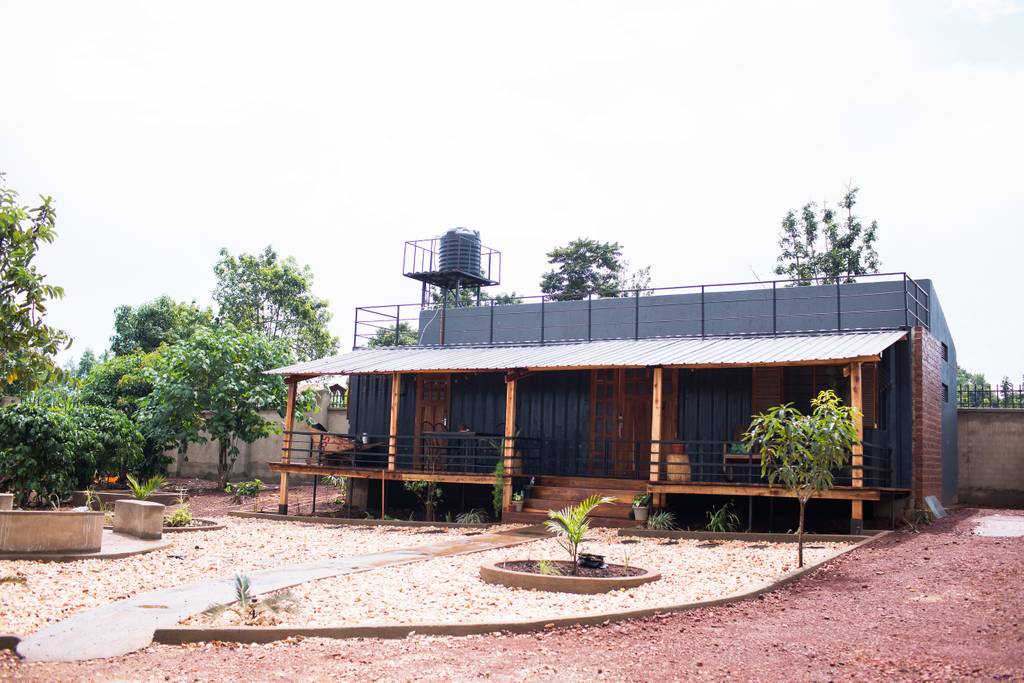 This recently completed shipping container home in Jinja, Uganda is one of the last shipping container homes for rent on Airbnb that we will feature for our themed month here on Container Home Hub.
Built by a lovely couple, this home has a heartwarming story behind it. Stated on their Airbnb profile as "the finest container house," this repurposed container started its journey in America, and was filled with medical supplies and shoes for Sole Hope. It has been turned into a light, creative, relaxing environment with an amazing shower and comfortable beds.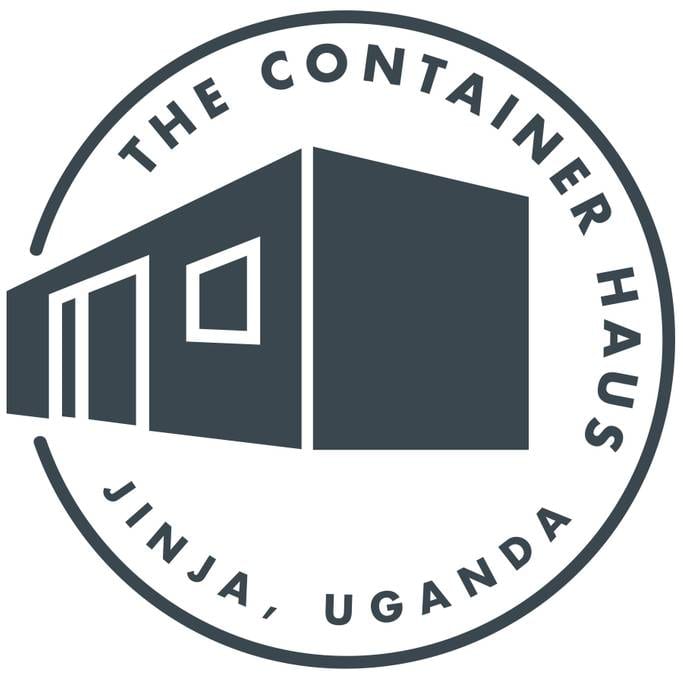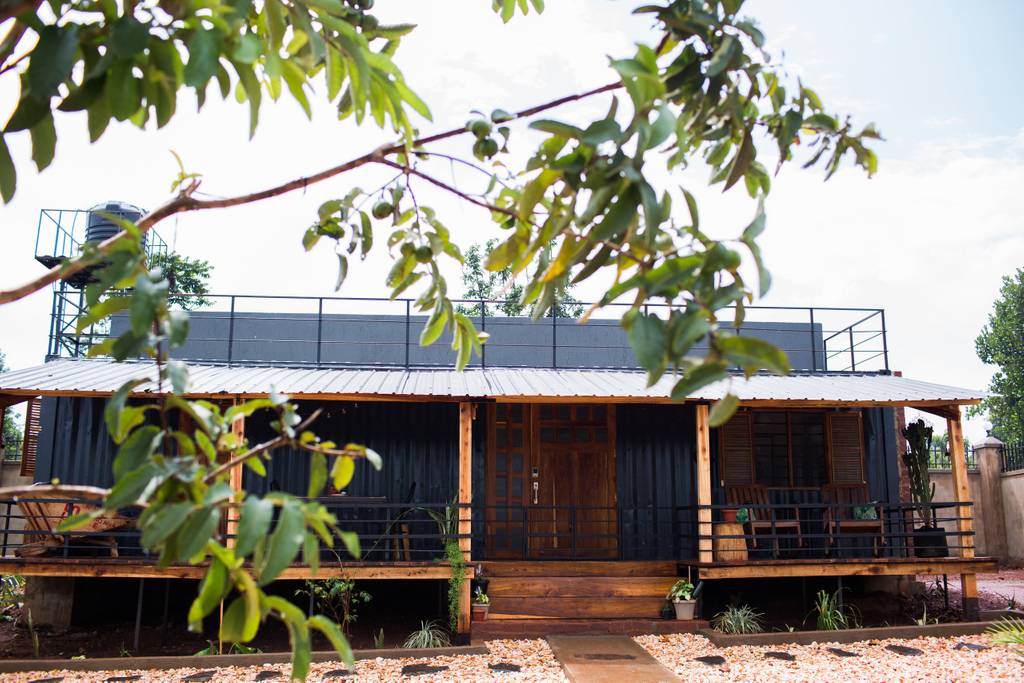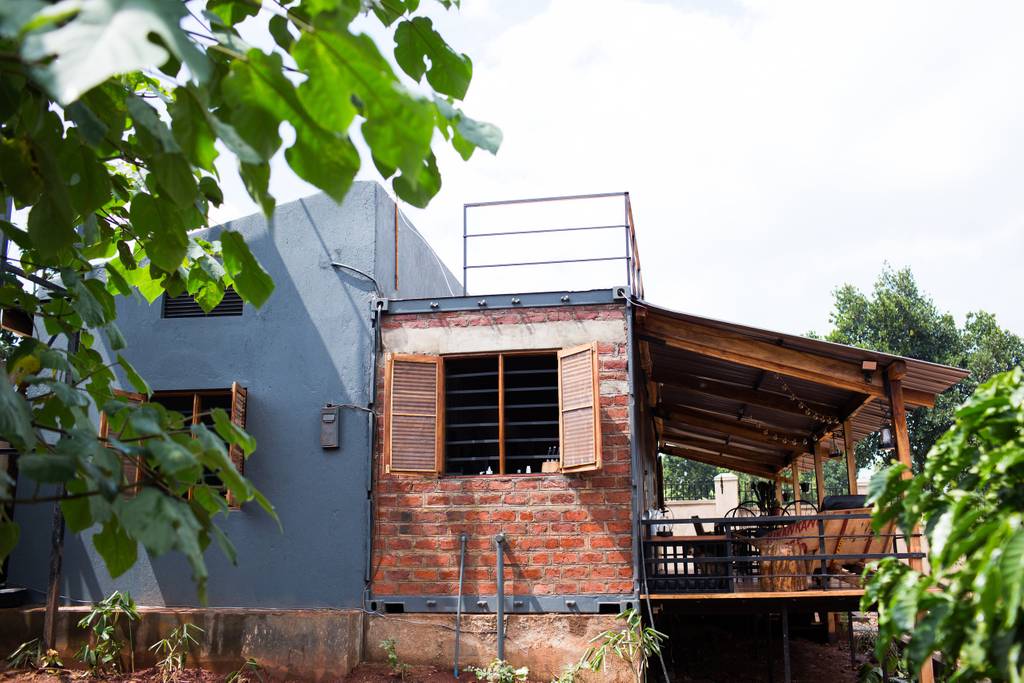 Inside the container is one bedroom with a single (twin) bed and a toddler/baby bed. If you step through the back door you will see the rest of the living space-a large master bedroom and beautiful garden bathroom. The interior decoration in this home certainly makes the home feel more inviting!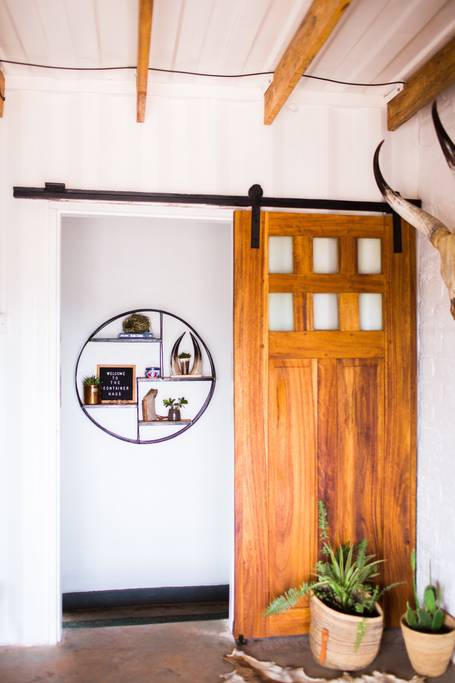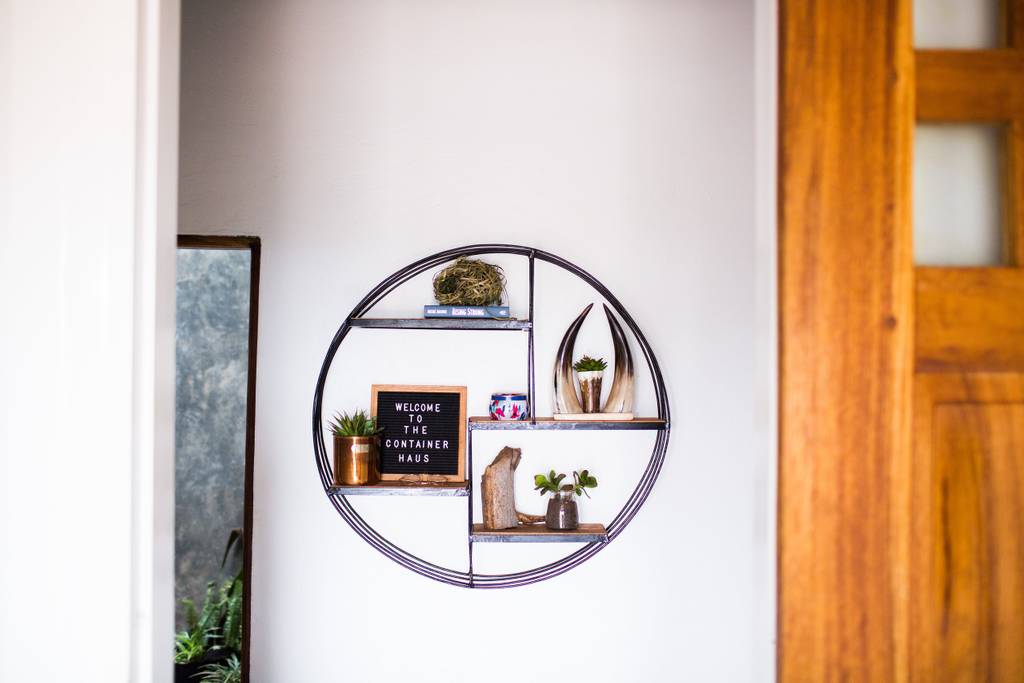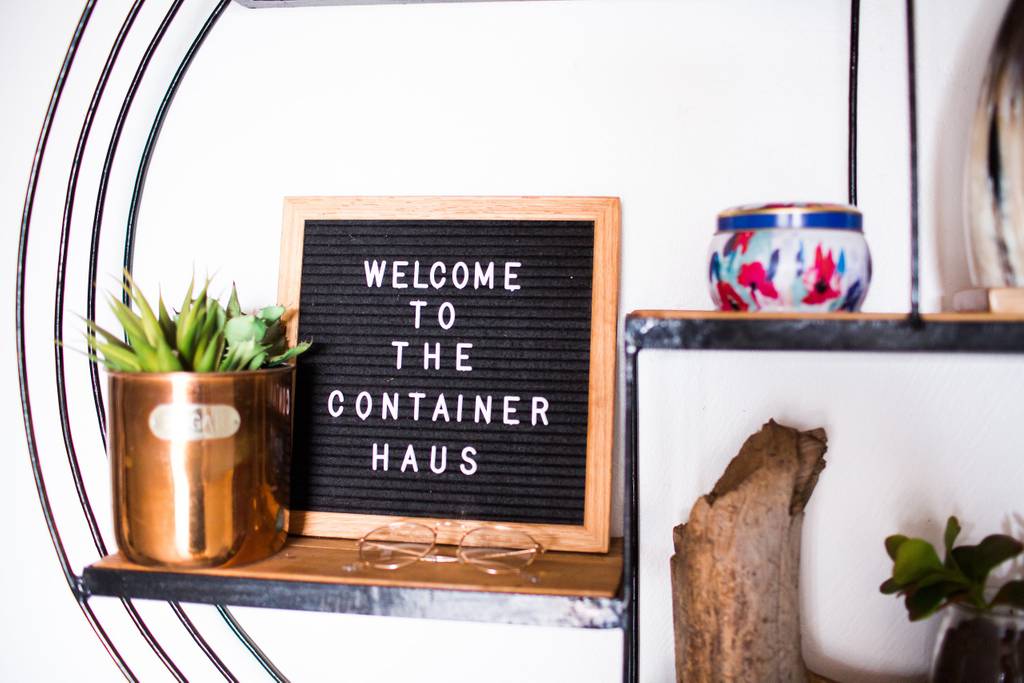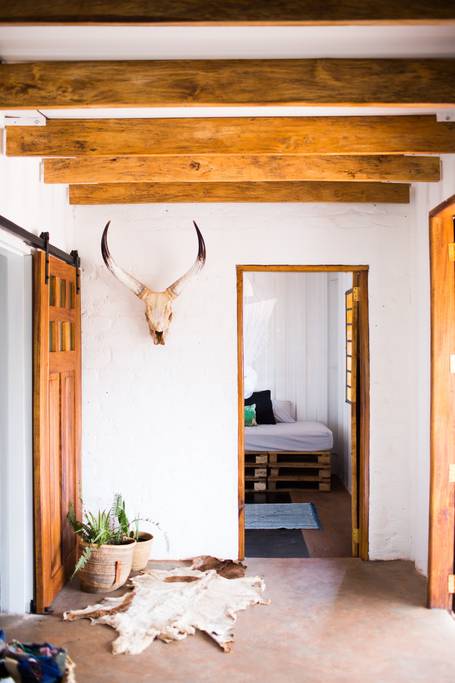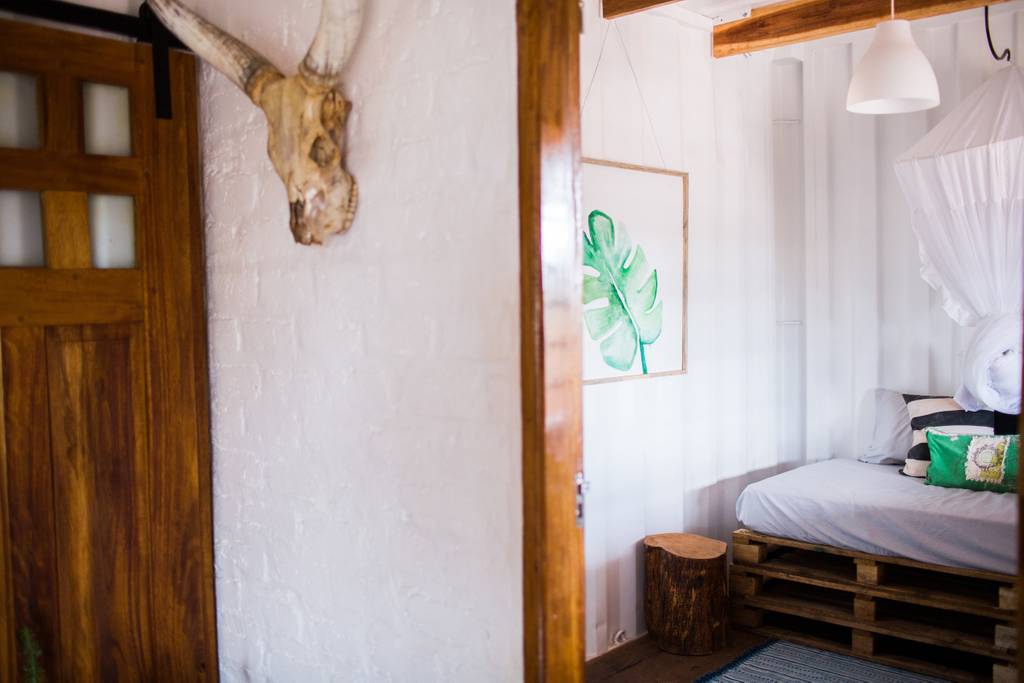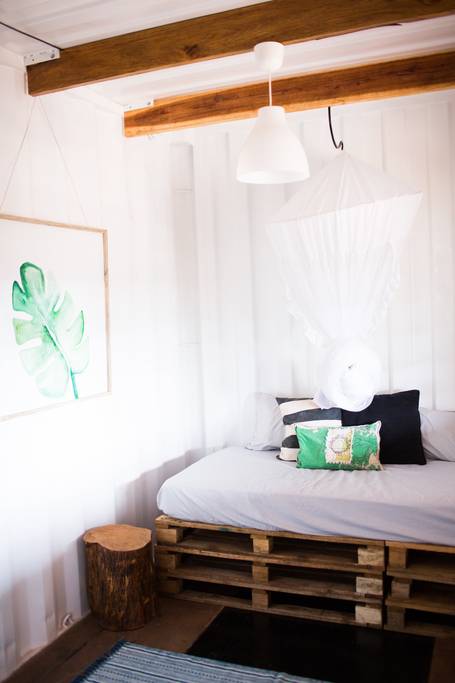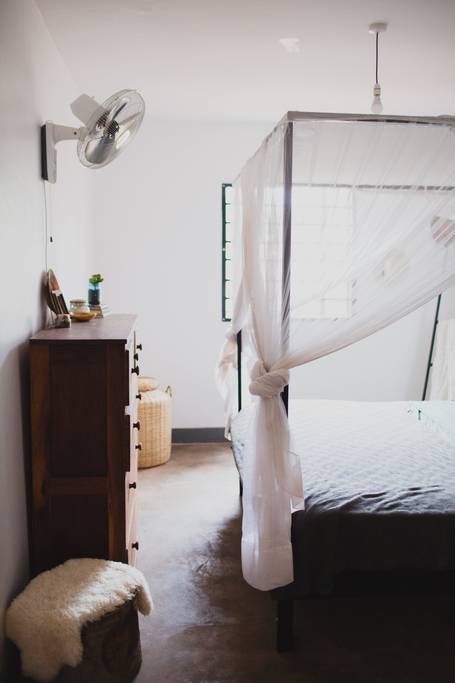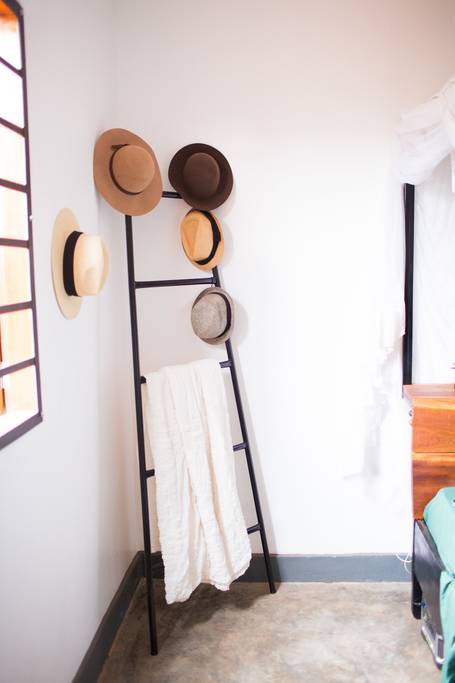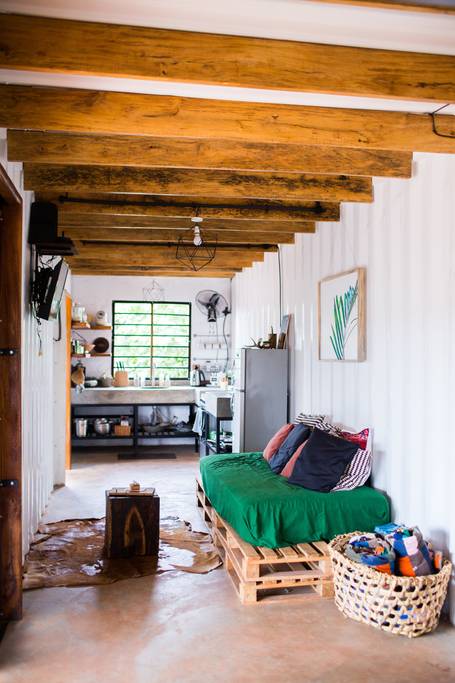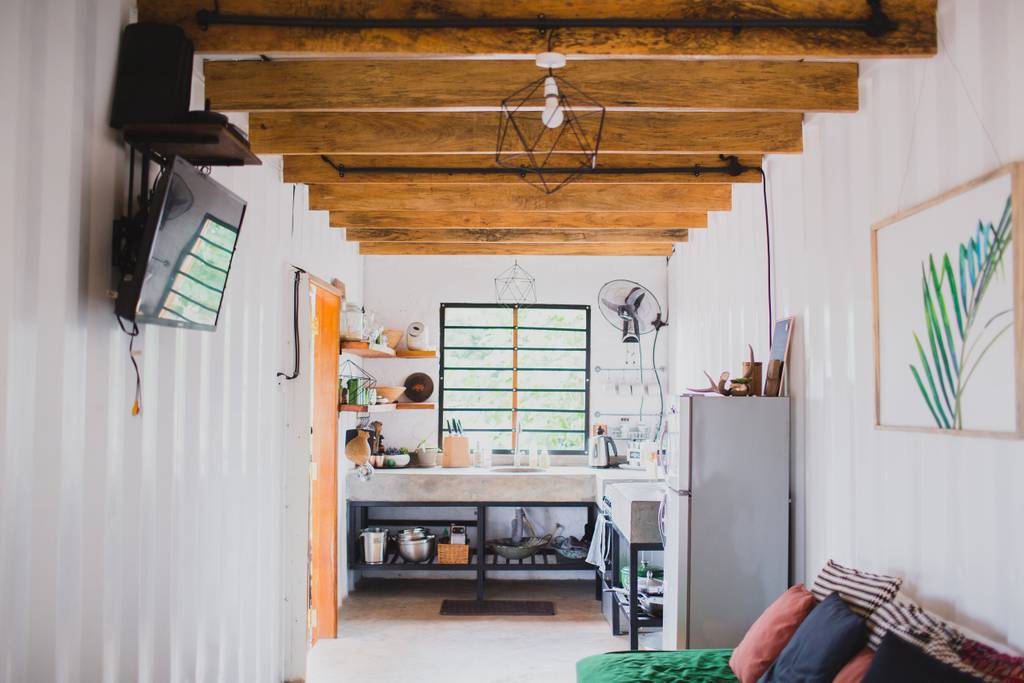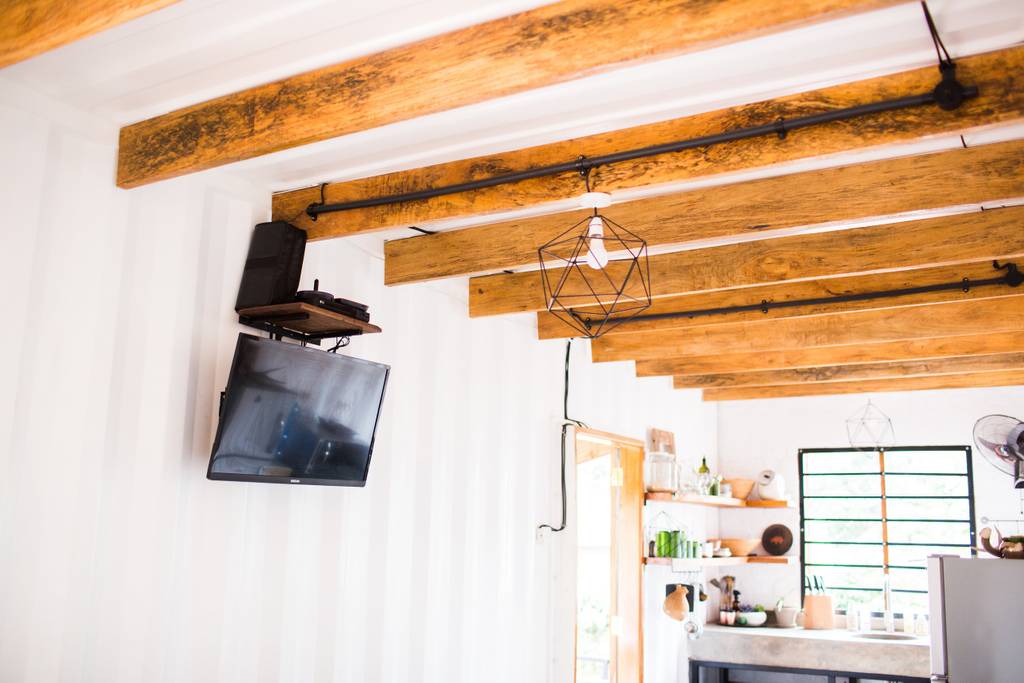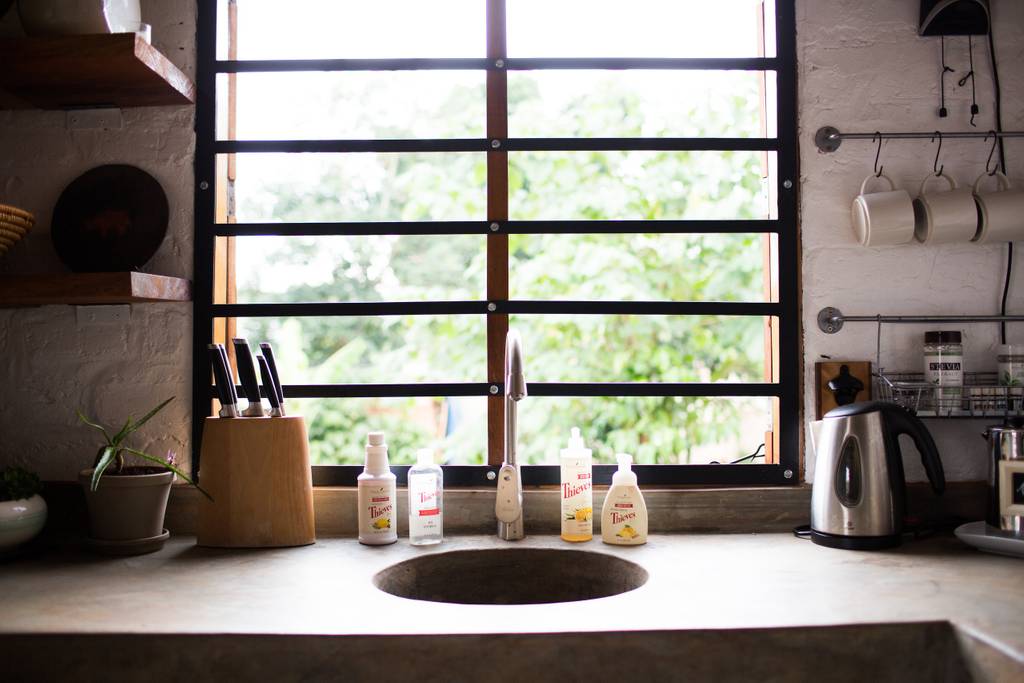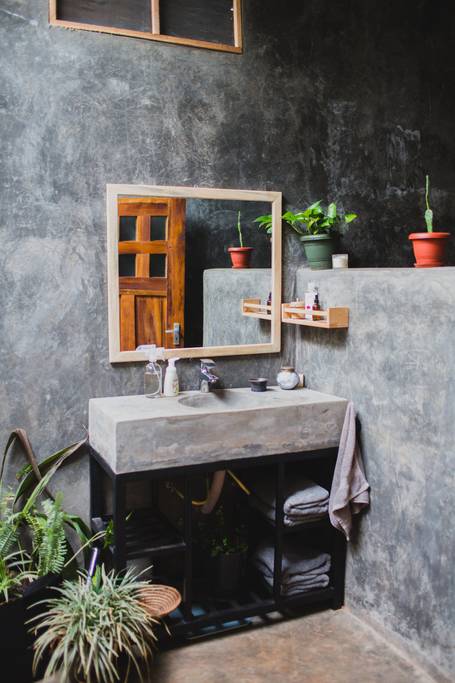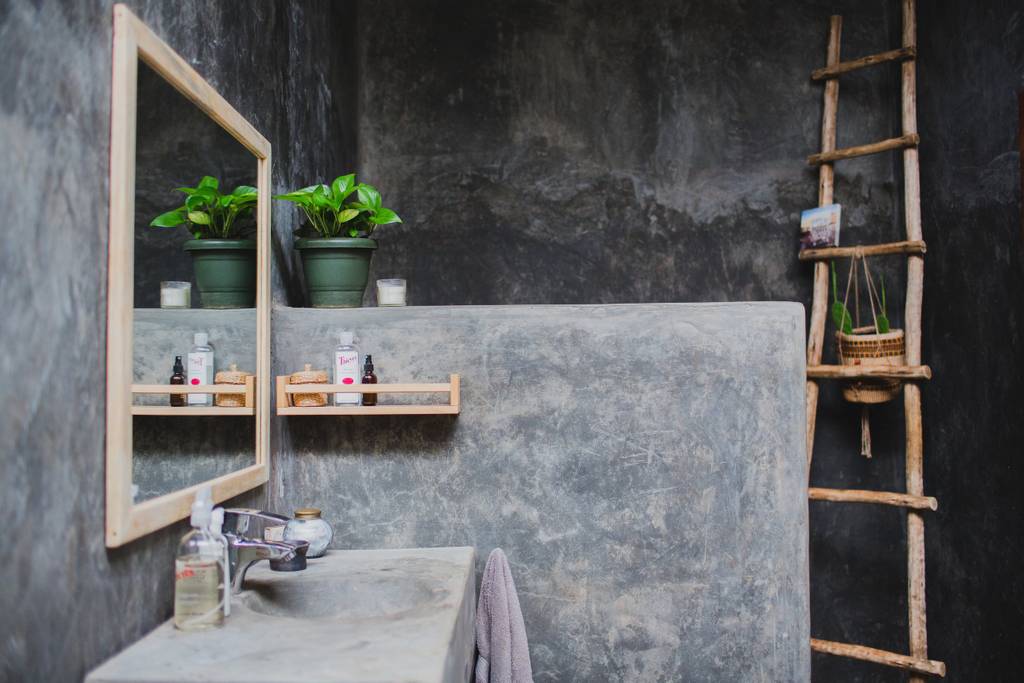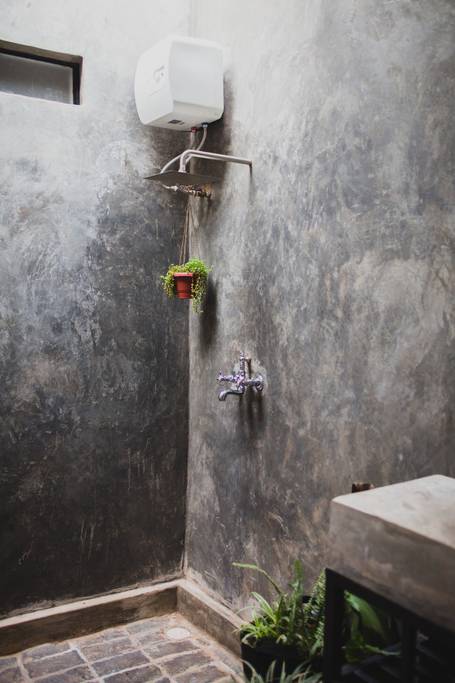 When you stay at @thecontainerhaus you will find the outdoor dining flows into a breezy and light living room and kitchen area. Feel free to drink your morning coffee or tea in the rocking chairs on the porch while overlooking the beautiful village countryside and hills. Guests have access to the secure compound, private entrance and garden, fruit trees, outdoor fire pit, swings and enjoying the entire house. When you book your stay at The Container Haus, the owners actually will help arrange someone to guide you or drive you to the house. They do have a small and quiet family staying in their own house in the compound because they help keep the compound clean and are there to help with questions you may have. Well that is nice!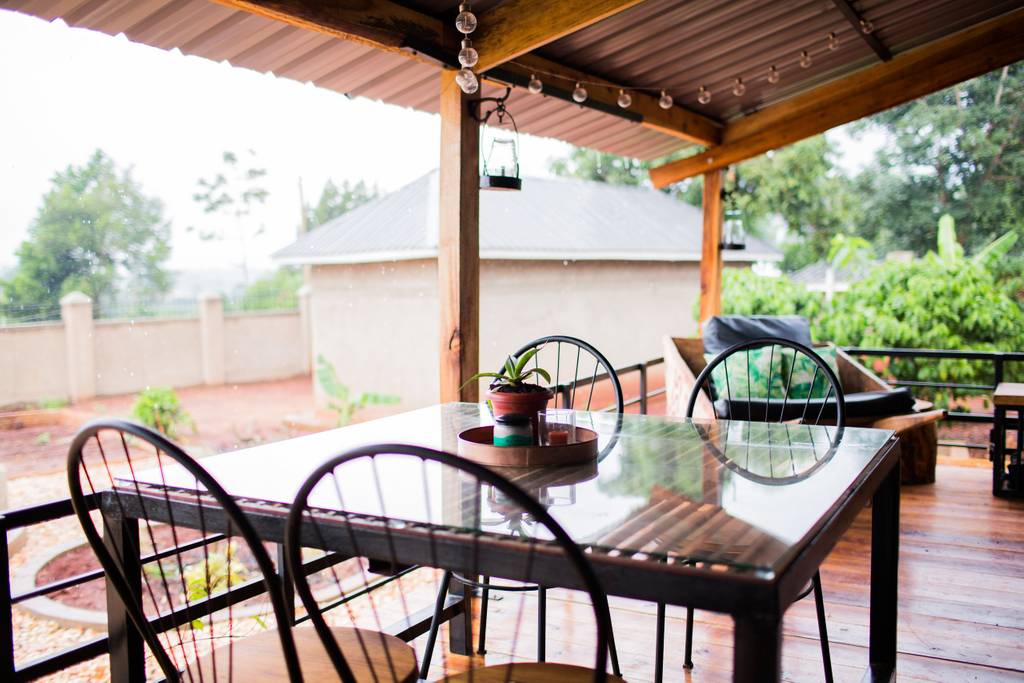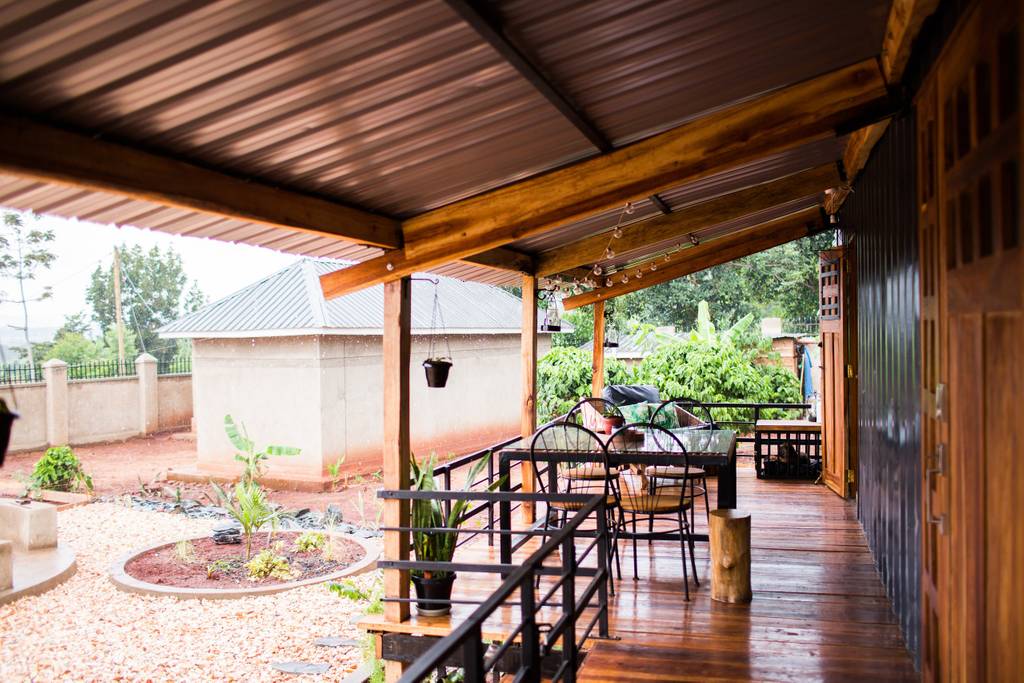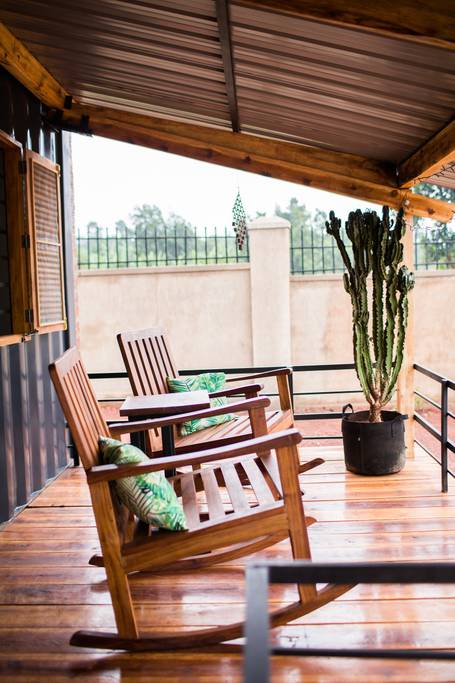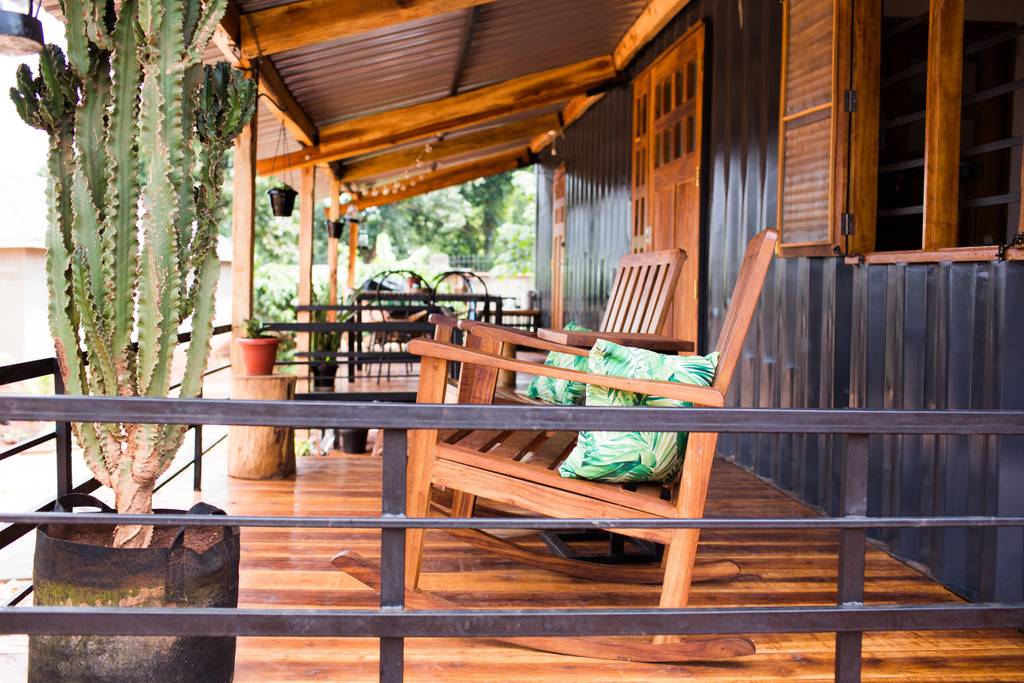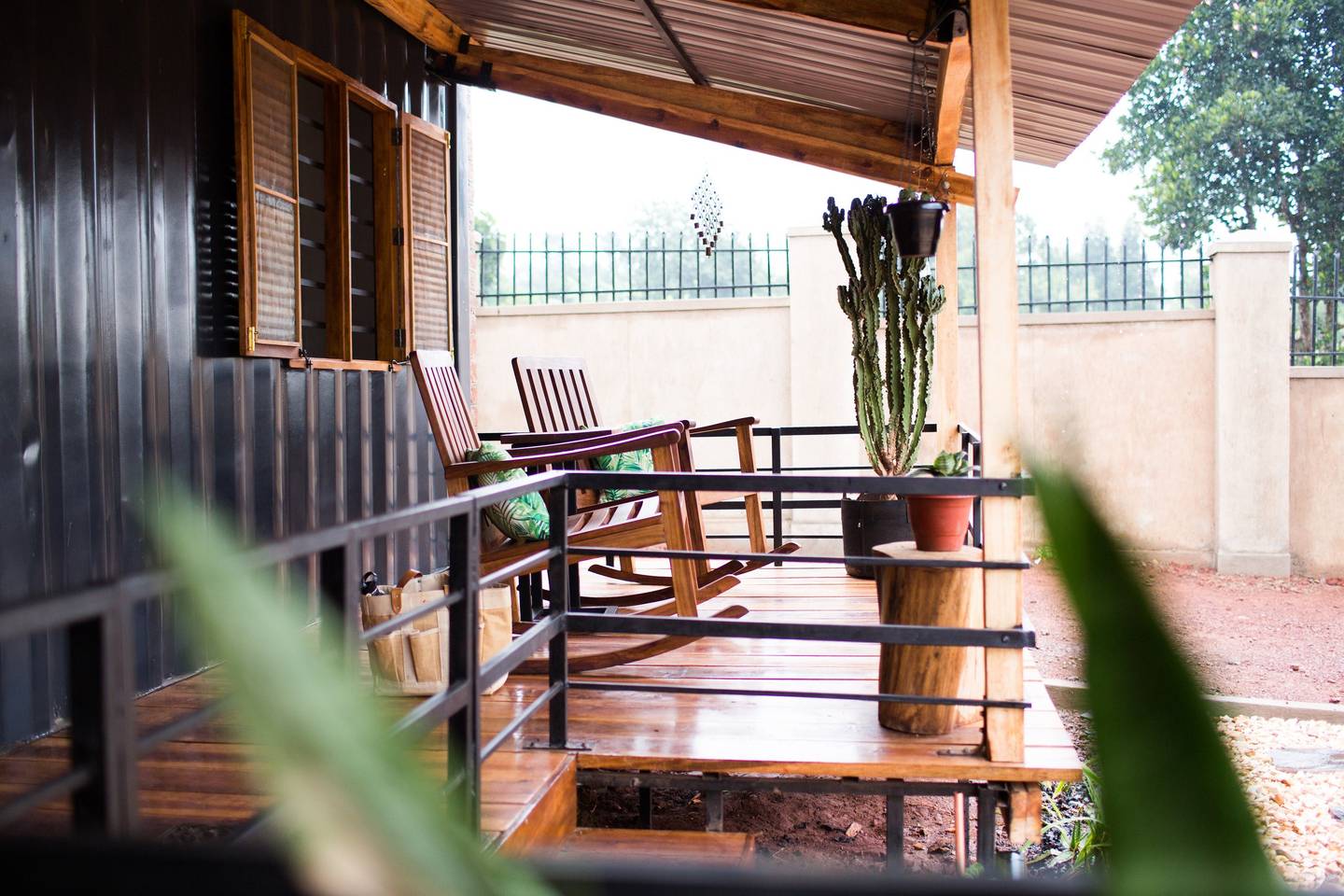 The Container Haus is located only 5 minutes from the beautiful Nile Resort where you can swim, dine, and go to the gym. The home is also 10 minutes from kayaking, paddle boarding , and several more fabulous places to eat! Take a 10 minute drive into town & you will be on Jinja's main street. The neighborhood is mainly rolling hills with passion fruit, corn,sugarcane & a few homes.
Uganda has honestly never been on our bucket list, but this home makes us want to put it on the list!
So what do you think? Would you stay here?
Information Source: Airbnb
Photo Source: Airbnb
» Follow Container Home Hub on Facebook for regular shipping container home updates here «