When starting a business, it is important to think about how you can set yourself apart. With the brick and mortar business world becoming harder and harder to break into, you need to think outside the box. Fortunately, a shipping container is a great way to get the building you need for your business without breaking the bank. There are a lot of shipping container business ideas out there that can be incredibly unique and profitable if you know where to start.
To help you start thinking about your business opportunities, we have put together a list of some incredible shipping container business ideas. By taking some of these ideas and running with them, you can create your own space in the market. With the unique look and feel of a container, you will have a novel beginning to your business. Knowing where to get started is a great way to set yourself up for success.
7 Amazing Shipping Container Business Ideas
Not every business will work well in the format of a shipping container. That's why it is so important to use some tried and true shipping container business ideas. Some of the ideas below have been used successfully and are a great place to start. You can always put your own unique spin on things and make it your own while fulfilling a profitable niche.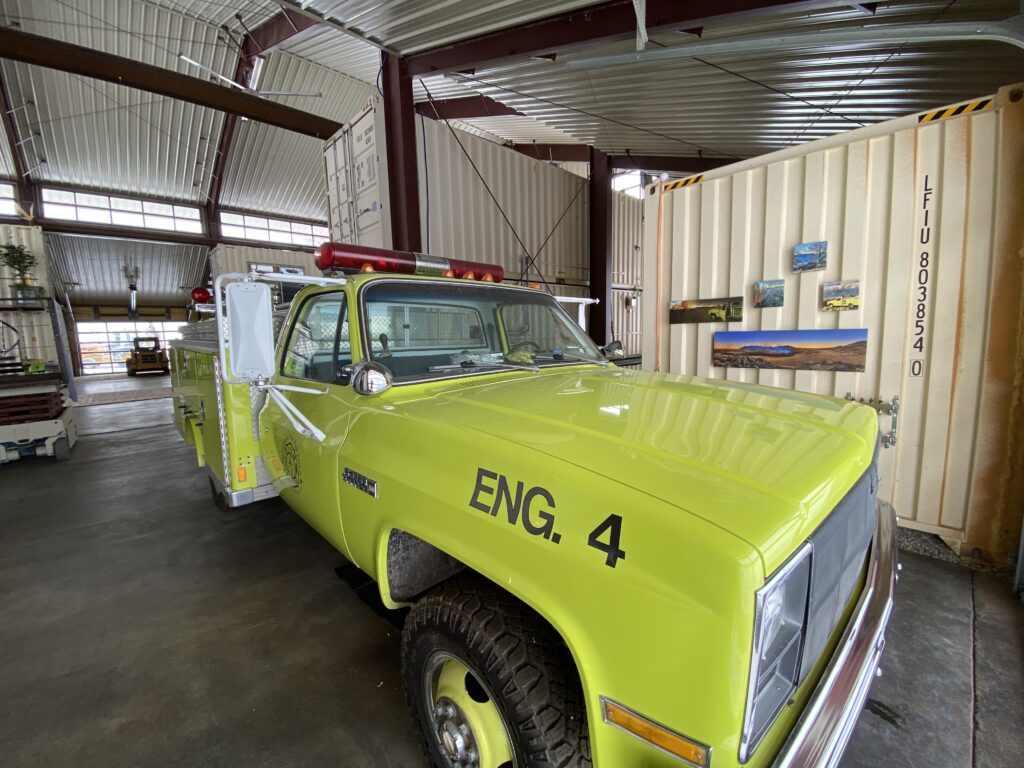 Some shipping container business ideas are going to be easier than others. This is what makes it such an interesting proposition. If you have been thinking about starting a business, starting small is your best bet. Shipping container business ideas are usually fairly low-investment at first. This makes them perfect for people who are opening their own small businesses for the first time.
Retail
Retail shipping container business ideas are generally going to be the easiest to get up off the ground. This is especially true if you are going to purchase a mobile container. In many cases, you can move your container to different expos and places where your customer base is already gathered. This is one of the hardest things about a retail business and why retail shipping container business ideas can actually be profitable if you know how to get started.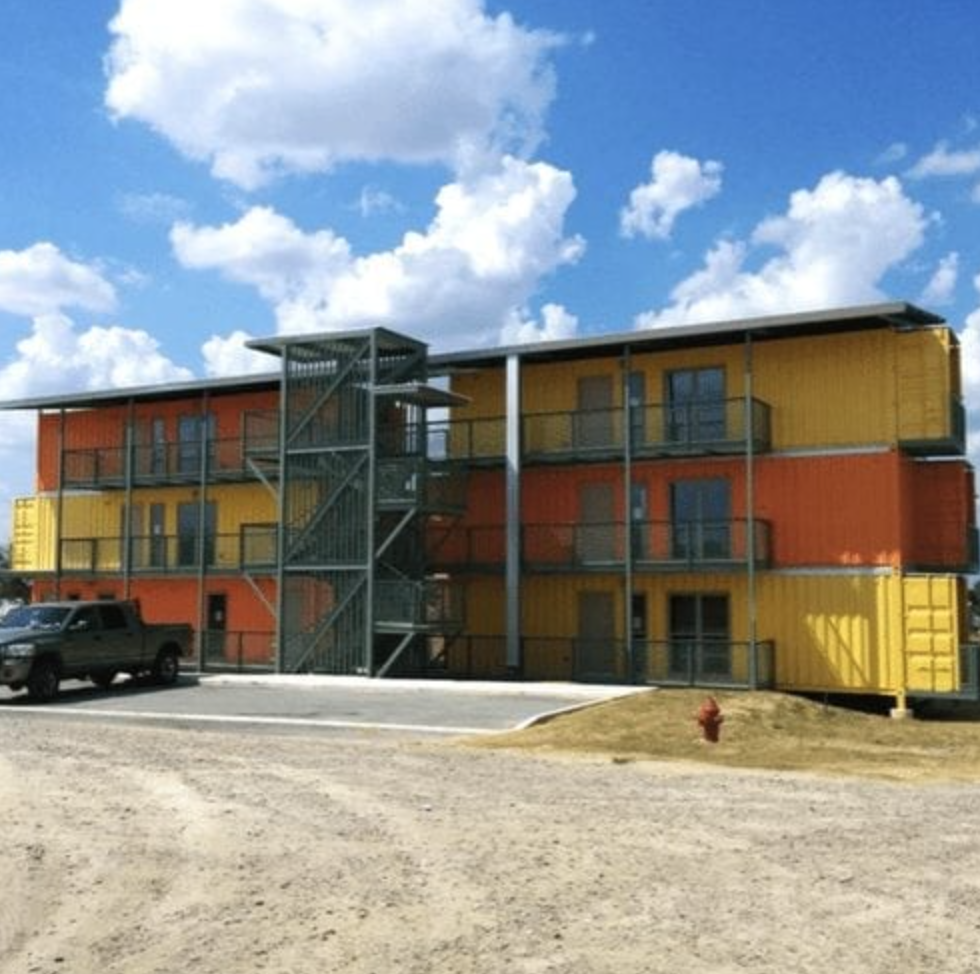 Food Truck
Food trucks and gourmet, niche food are some of the best shipping container business ideas. Because there are many food truck courts in towns all over America, you could easily get started with very little. A shipping container is going to be just as spacious as a truck and offer some distinct benefits like being semi-permanent. If you are culinarily inclined, restaurants are some of the best shipping container business ideas on the market.
Office Space
No matter where you live, the demand for office space is almost always going to be fairly high. Office parks and spaces are some of the best shipping container business ideas because of how unique they are. People are most likely sick of regular office space and want something that shows they have an interesting take on the world of business to show their clients. This is a golden opportunity to get yourself situated in a niche market and charge a premium for the sheer uniqueness of the situation.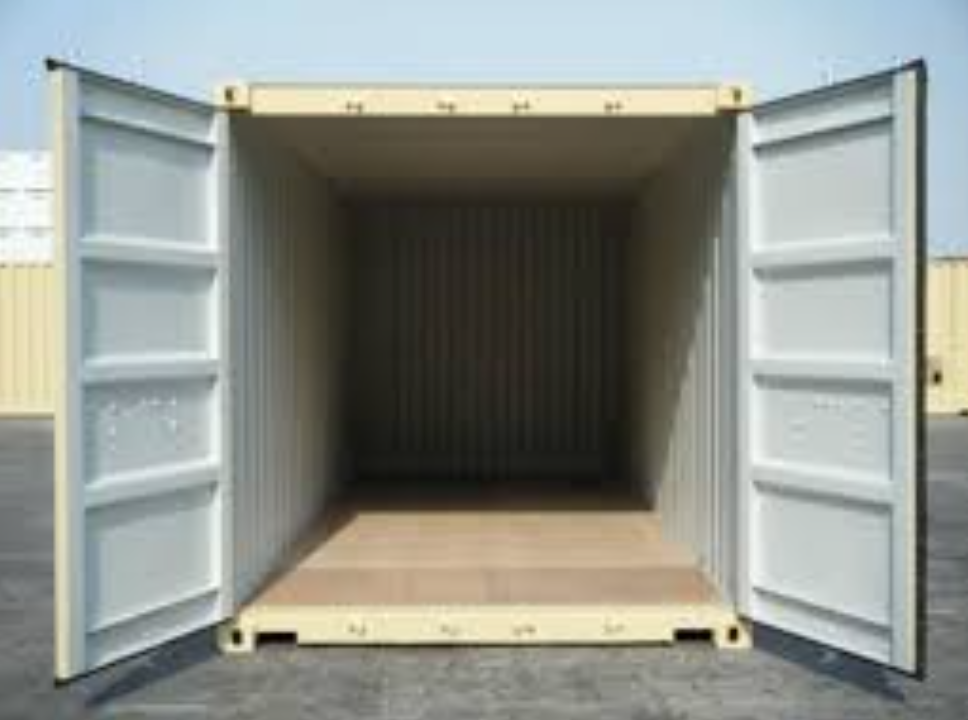 Vacation Rental
One of the most profitable shipping container business ideas is to build a container home and use it as a vacation rental. With the advent of easy vacation rentals and online scheduling, it has never been easier to find people to rent your vacation home and it is especially easy when you have something unique to offer your potential clients. A shipping container home will easily rent and out of all the shipping container business ideas, it is the one that has the most potential for profit.
Bar
The bar business has always been a difficult one to get into, especially when there is so much competition. However, a bar is one of the best shipping container business ideas based simply on the fact that it is something that will set you apart. The gimmick of having a bar in a container can bring people in, and you also have the ability to move whenever the seasons change and business slows down. This eliminates the problem of location and can help make this one of the most profitable shipping container business ideas.
Pop-Up Shop
Pop-up shops have become more popular all the time for their easy startup process and relatively low cost. One of the more interesting shipping container business ideas is to set up a container for rotating shops. This gives you the option to rent out the space to all kinds of businesses and offer customers a unique experience every time they come to your shipping container building.
Coffee Shop
Craft coffee is something that never goes out of style and always has an audience ready to go. It is one of the more fool-proof shipping container business ideas because of its viability and its ready-made customer base. The benefit of building a coffee shop in a shipping container is that you can take advantage of the unique nature of the building. Setting yourself apart from the competition based on the packaging of your business is a great way to succeed.
Conclusion
Knowing some great, viable, and potentially profitable shipping container business ideas can help you get started on your own journey. By knowing what is possible, you can create something that will keep producing revenue for a long time. These shipping container business ideas are just the beginning, though. Starting a business that is housed in one of these unique structures has unlimited potential and the possibilities are nearly endless as long as you are creative enough.
If you would like more information, check out the rest of ContainerHomeHub.com. There, you will find all kinds of tips and tricks from the pros as well as our new complete program for building a shipping container home. This comprehensive guide will give you step-by-step instructions for every aspect of the build. Using this program, you can build the home of your dreams!