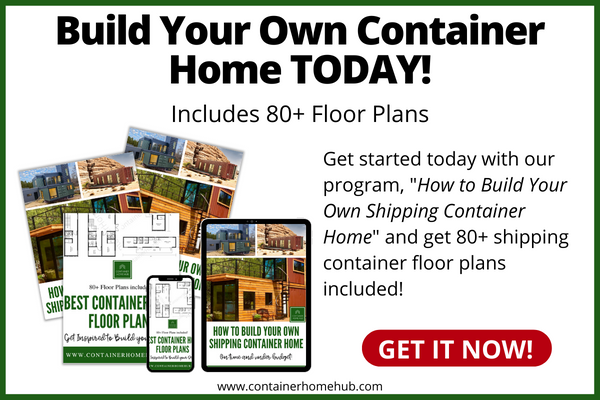 Greetings from Minnesota! 🙂
If you've ever wanted to live in a modern prefab shipping container home and you're interested in living about thirty minutes north of Duluth, Minnesota, now might be your chance! In 2005, Alchemy Architects designed this seasonal cabin of roughly 840 square feet, and after that, it became a hit in the national media. The McGlasson weeHouse has two bedrooms, one and three-quarters bathrooms, a roof deck, and a detached sauna.
The McGlasson weeHouse boasts a rooftop deck, gorgeous forest views, and a price far below $200,000 — talk about a dream home! The gorgeous red exterior is just the start of this tiny dwelling's beautiful features; it also includes a modern kitchen, huge windows, and panoramic views of evergreen trees from its back deck.
Two bedrooms and one bath, an IKEA kitchen, and a living room surrounded by the owner's own handmade storage and objects make up the most asked-about modified weeHouse by Alchemy. At 756 SF, the house's rooftop deck adjoins a guest room and features an exterior (only) site-built stair access. Located near Lake Superior in Northern Minnesota, the red stained pine "Corncrib" siding was inspired by local wood cabins and the image of a tugboat. Maple floors, IKEA birch and white cabinets, owners own handwork make this a great weekend, seasonal get-a-way for a family of five. The cost in 2005 was $165,000 complete.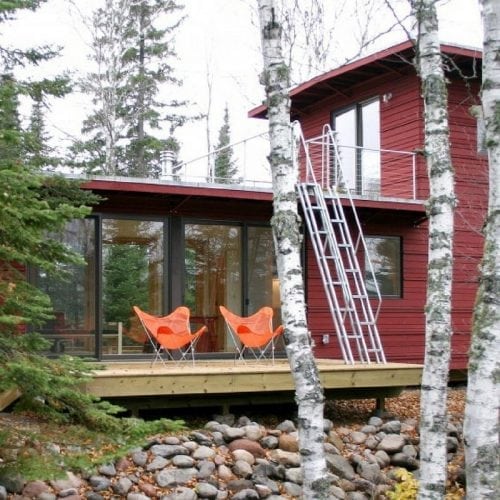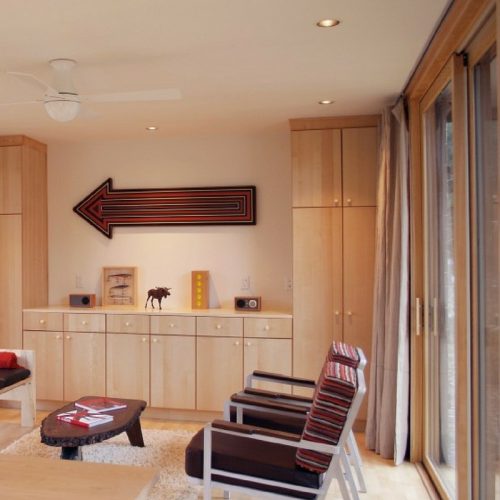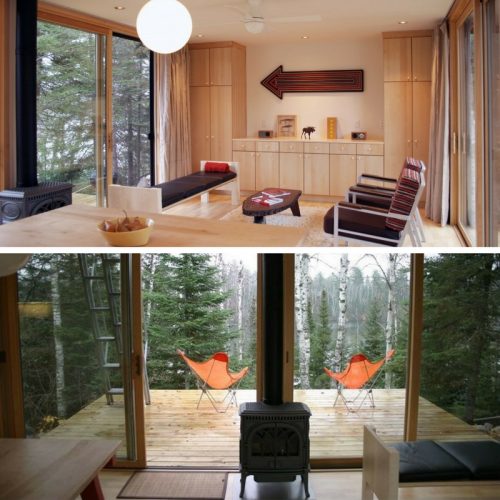 The home is surrounded by lush, green, natural surroundings and features a trademark red exterior of corn crib pine. It could be yours for $230/night!
So what do you think? Would you stay here? 🙂
Information Source: PopSugar, Weehouse, Tiny House Vacations
Photo Source: Weehouse, Tiny House Swoon
» Follow Container Home Hub on Facebook for regular shipping container home updates here «