Greetings from Texas! 🙂
Do you remember at the beginning of the year we at Container Home Hub shared exclusive photos of The Hayhurst Container home? Well, these awesome brothers built another great shipping container home. This tiny Container Home Cabin was made with a 40′ x 8′ x 9'6″ high cube container that is very well appointed! It has been framed and insulated on the outside and then sheathed with metal siding and metal roof.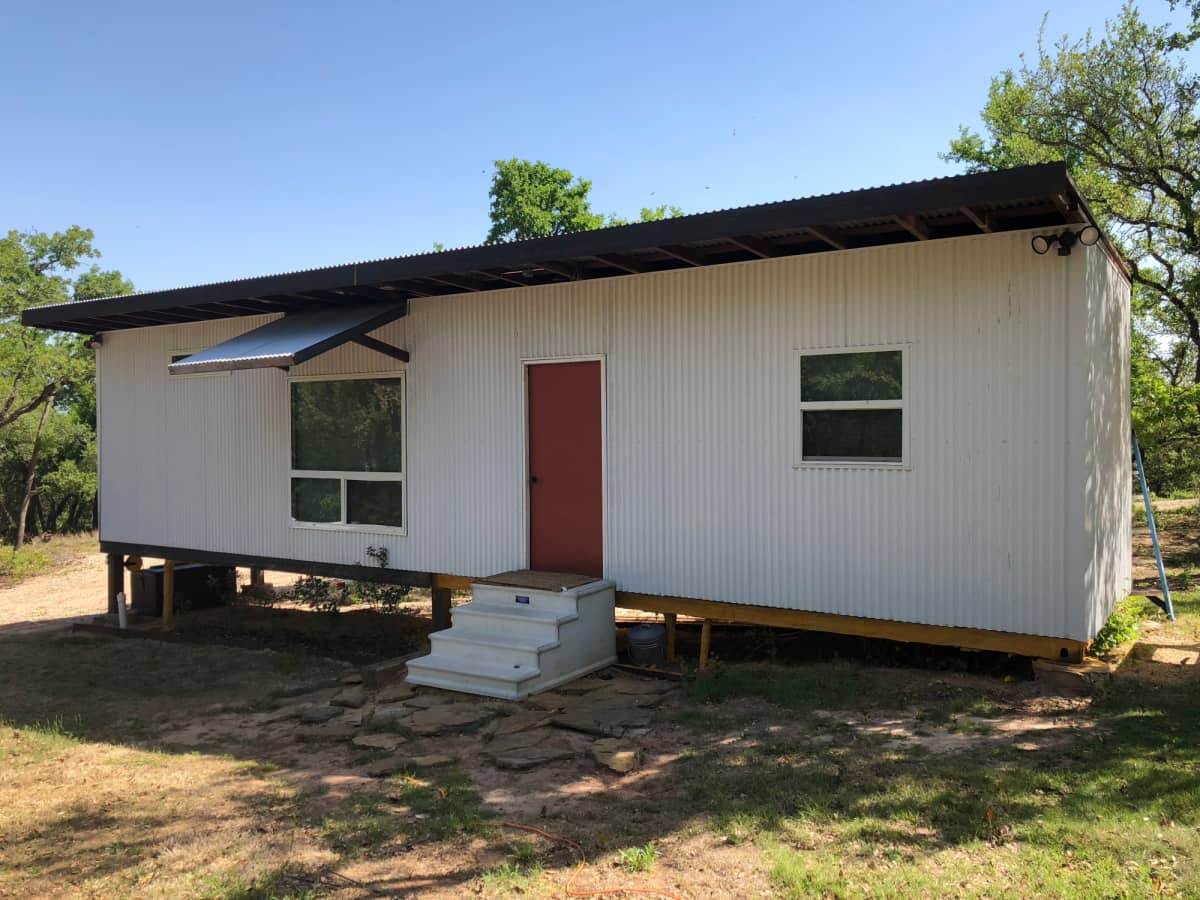 Also includes:
1 Bedroom
1 Bathroom
320 sq ft
Custom windows
Full bathroom
Washer/dryer
Refrigerator
Double mini split AC and heating
Poured concrete floors
Butcher block counter tops
This is a perfect home and is currently for sale at a reduced price of $34,900 in Bridgeport, Texas!
*This home will need to be moved by a home mover.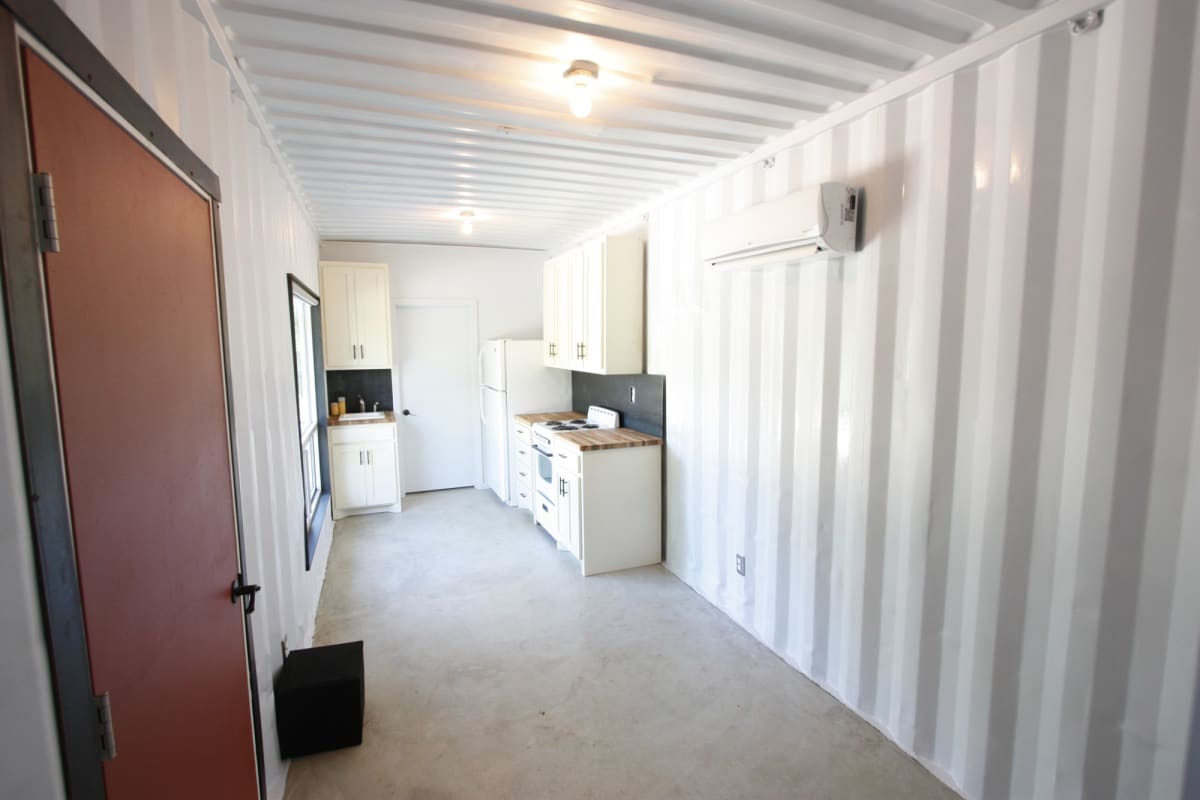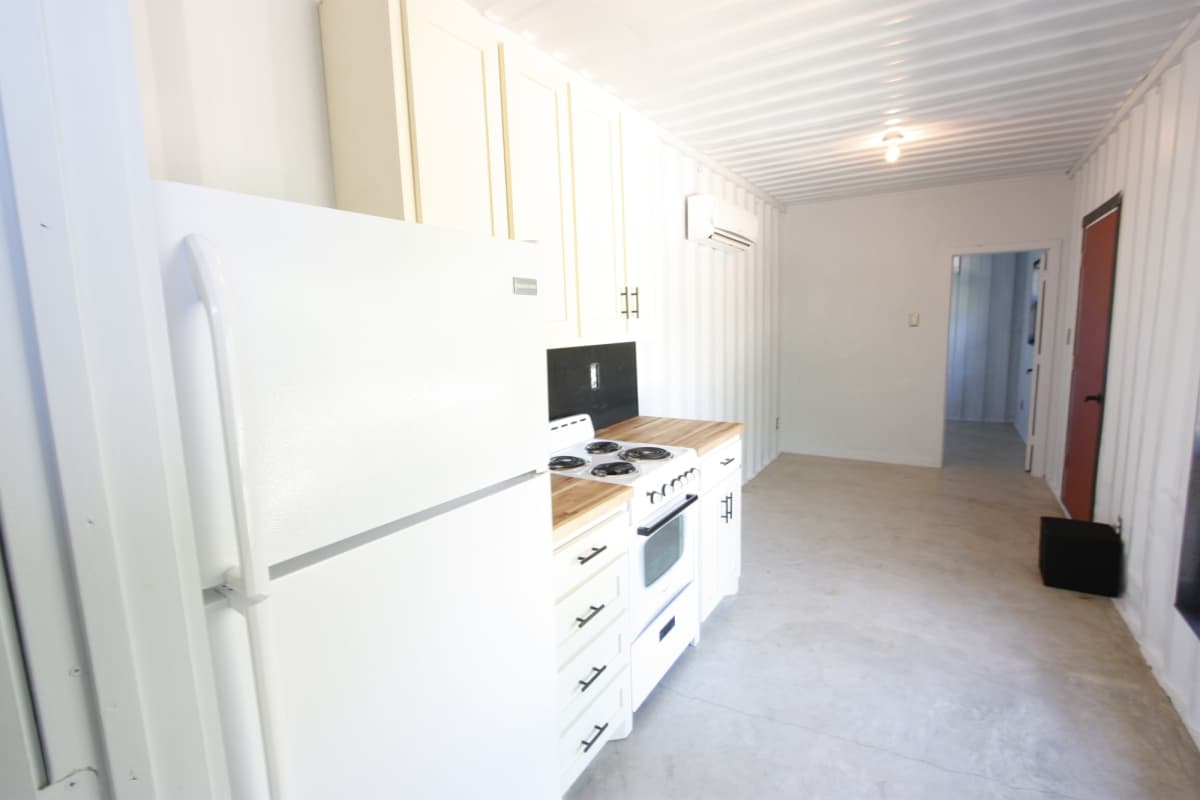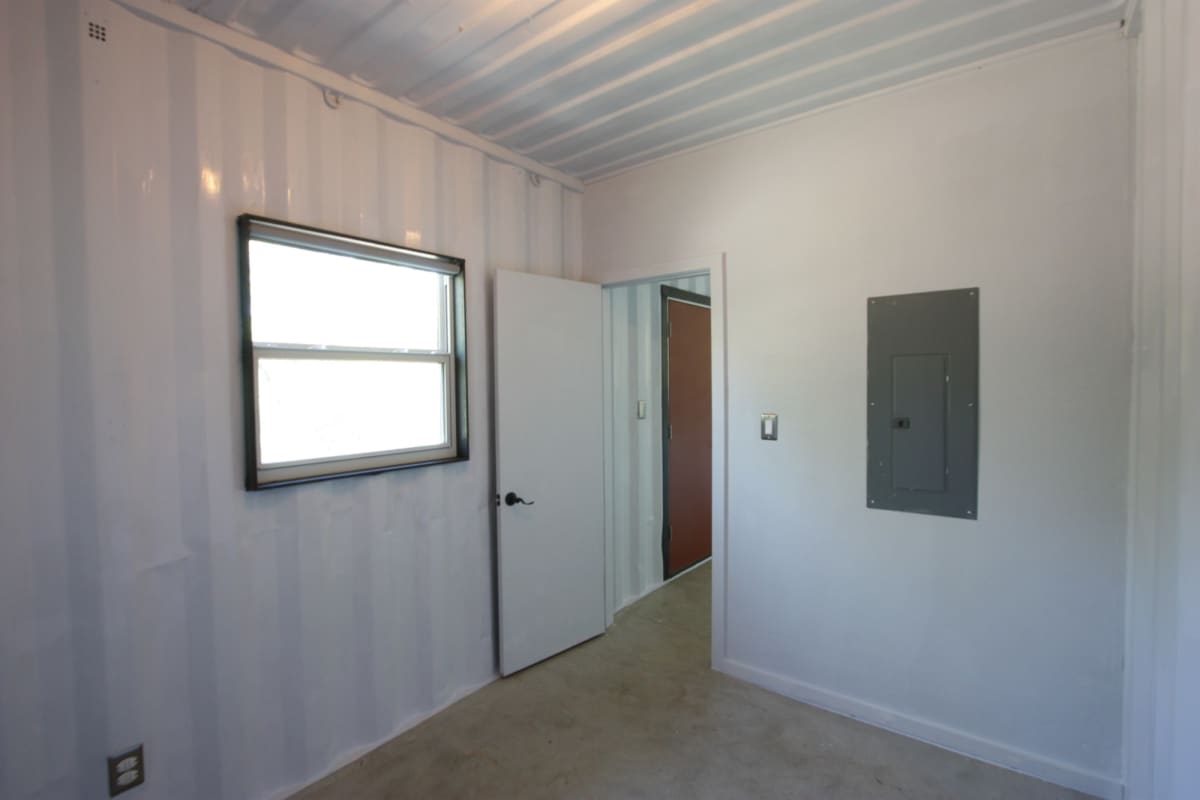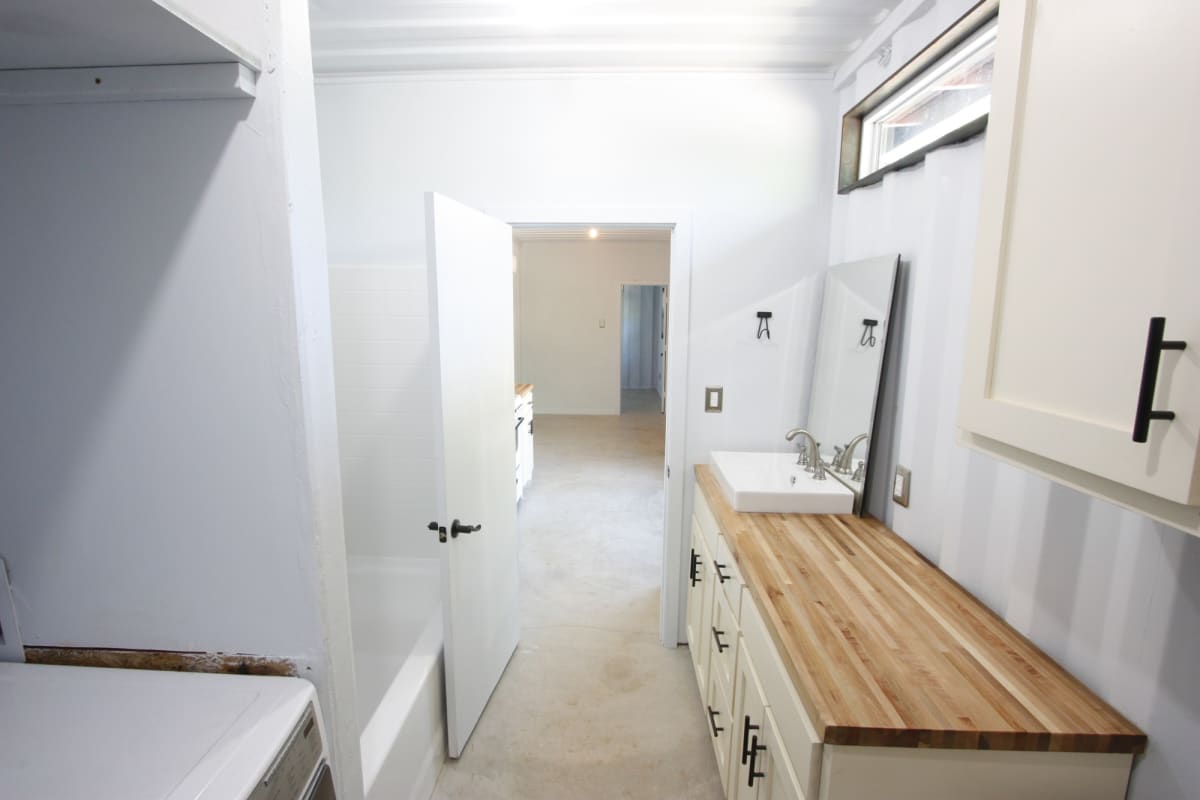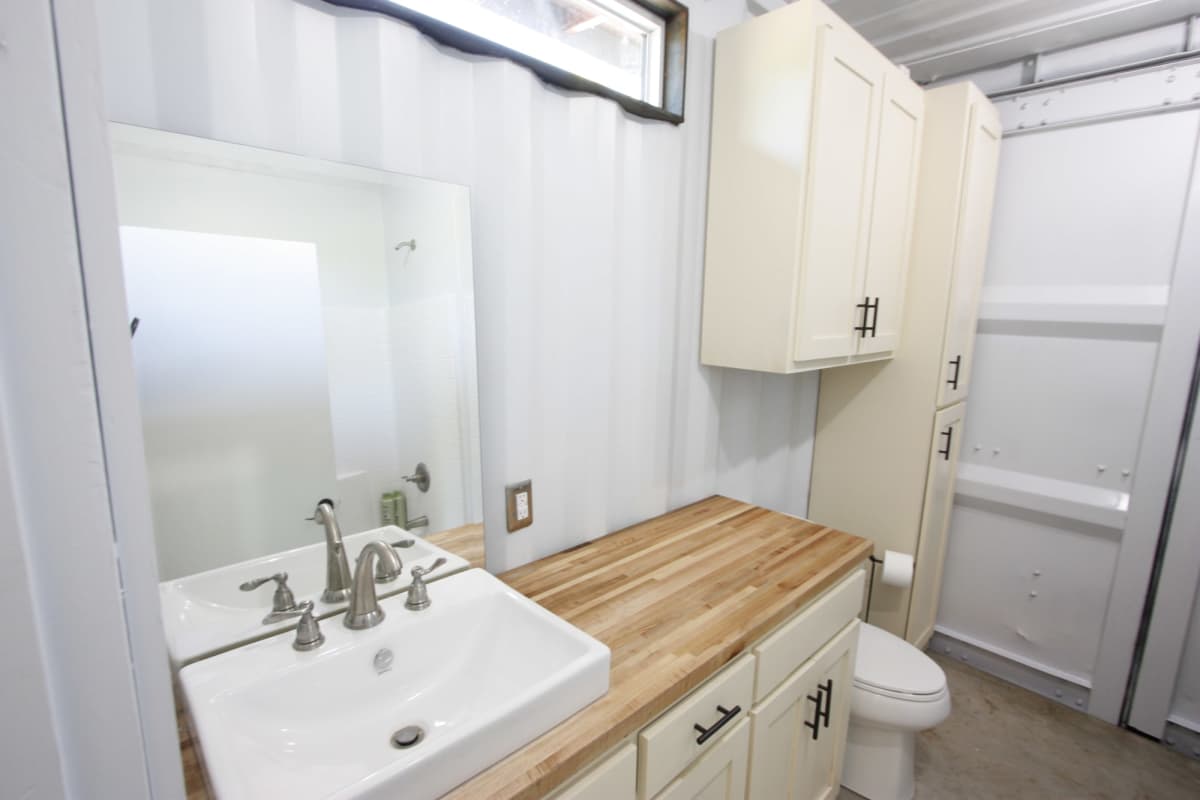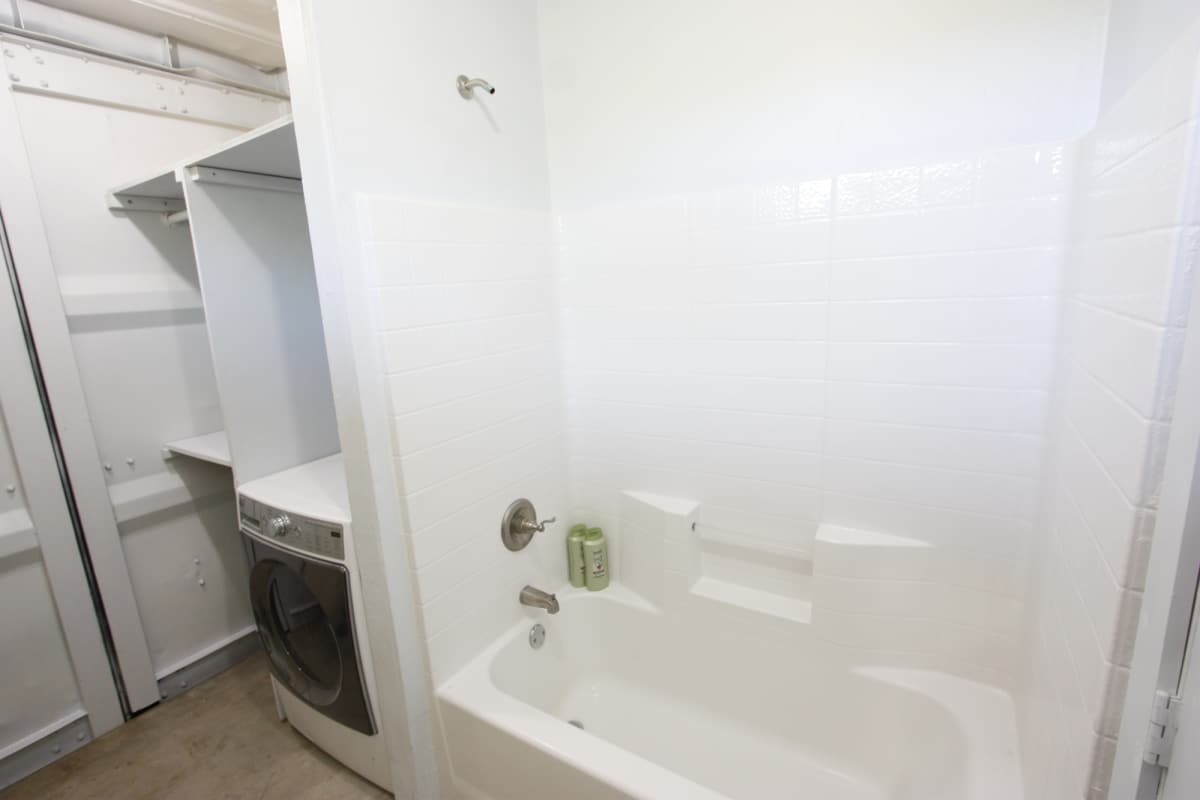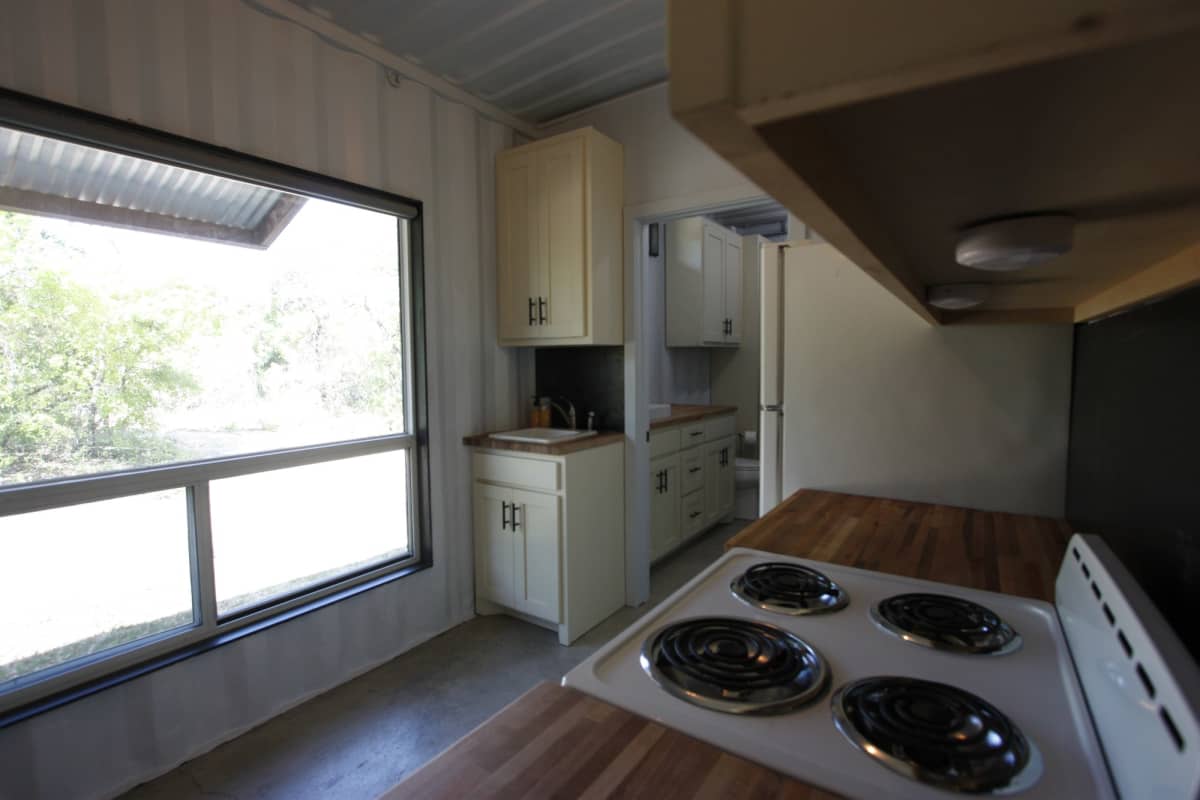 Also it should be noted that the Hayhurst Brothers have the most fun on their Instagram! You should definitely give them a follow! We at Container Home Hub enjoy these super cool brother's comradery so much that we had to get one of their pre-order t-shirts from their shop and you should too! This is the one we got.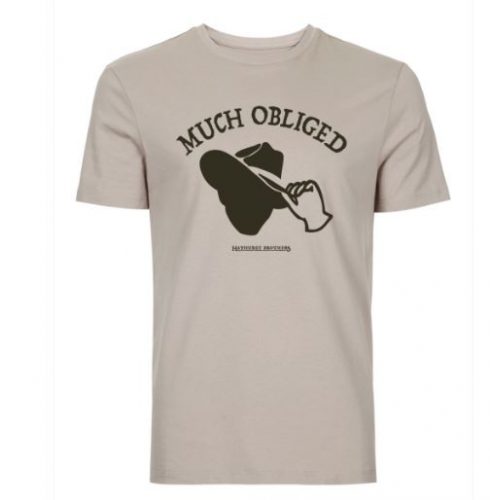 So what do you think? Would you live here? ☺
Information Source: Hayhurst Brothers
» Follow Container Home Hub on Facebook for regular shipping container home updates here «