Greetings from Western Australia! 🙂
Who else is loving the summer heat? I almost think we in Texas are having the hottest weather! And speaking of serious summers, today we are sharing another awesome exclusive at Container Home Hub. After we contacted Petar at Porta Pad, he was very kind to share information and these beautiful photos of his tiny container cabin.
From Petar:
Tiny Houses first got on my radar by following Derek and Hannah on YouTube (Handeeman) – I liked the idea of the traditional Tiny House but didn't feel I was handy enough to build a wood-frame home. Shipping container homes instantly appealed to me as I thought it's a room that just needs to be fitted out. With help from my Dad who is a welder and other family and friends, we managed to get it done.
Since this was our weekend getaway, we set a budget of $15,000 (USD) which we thought was ambitious, but I'm happy to report the final cost was slightly under.
We decided on a side opening 20 foot high-cube container. As we have two small boys we needed to accommodate sleeping four. We build custom bunks for the boys and purchased a sofa that folds out to a queen bed.
Other features:
Closed cell spray foam insulation
Off grid, 12v power throughout that runs off a 110ah battery and a 300w solar panel
Water is captured from the roof into a palette water container (IBC)
Flooring is easy self-adhesive vinyl tiles
External and internal cladding are reconstituted wood sheets
The black kitchen is Ikea Kungsbacka with solid wood top
Compost toilet
The total build took just under a year (just work on weekends) and the container is currently on 80 acres of forest.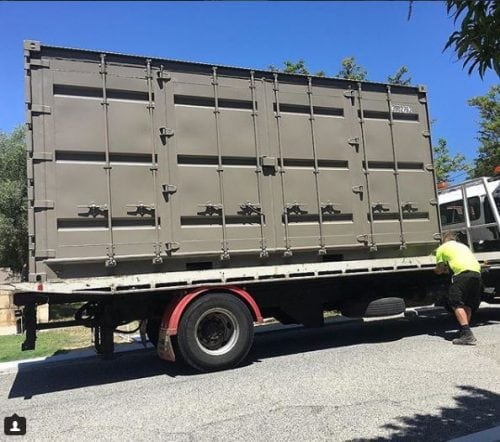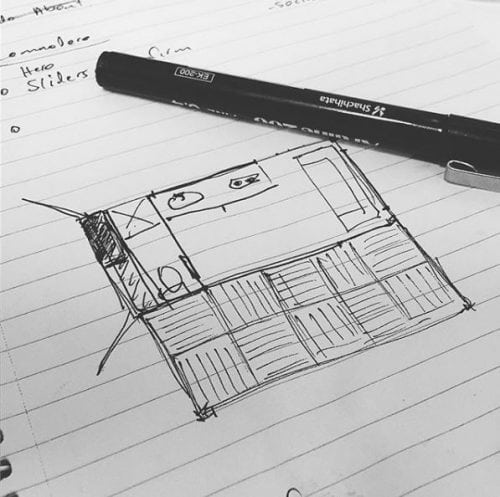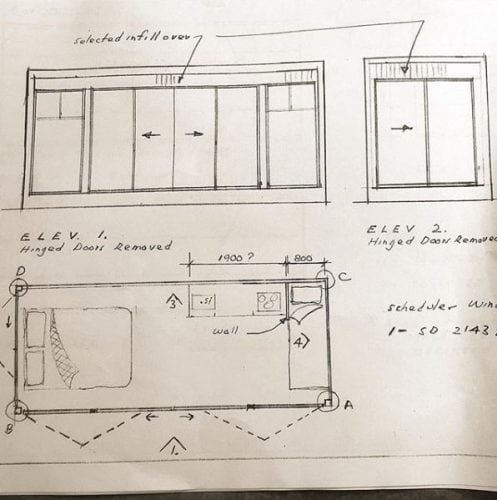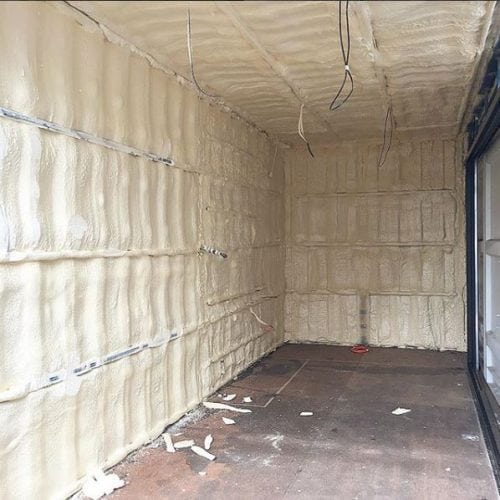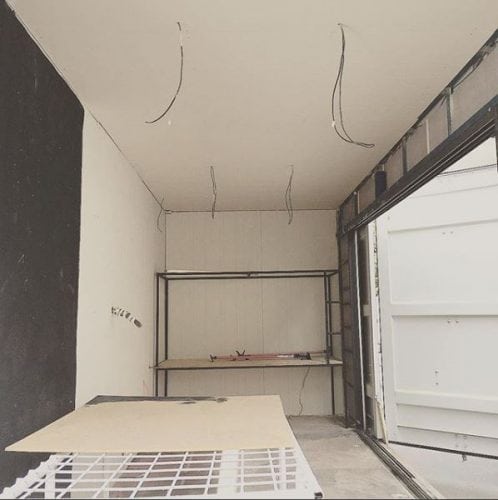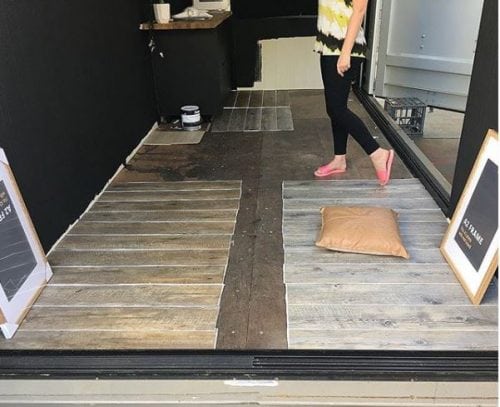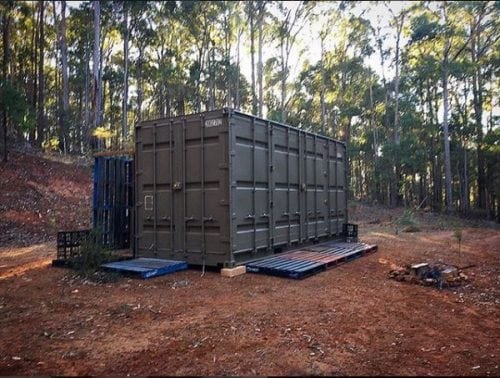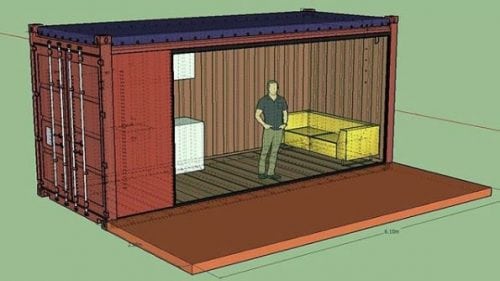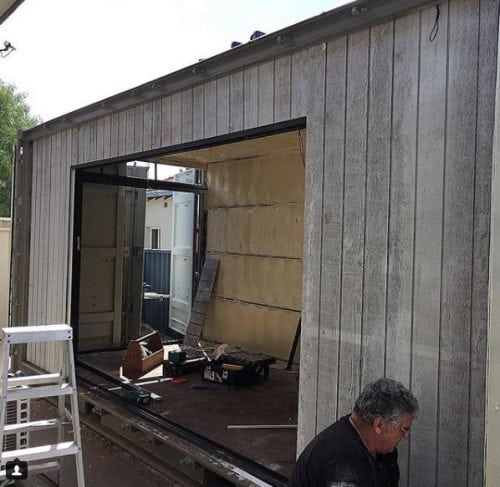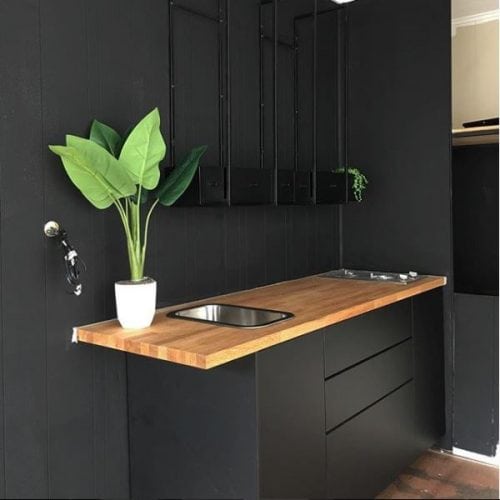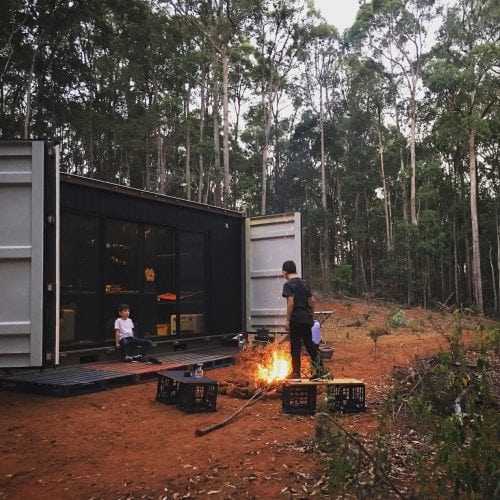 Want to see the entire build from start to finish? Check out Porta Pad's YouTube channel!
We at Container Home Hub just love how they were able to maximize the space a 20 foot container has to offer! Definitely not an easy task with wanting to accommodate four but they made it work seamlessly!
So what do you think? Would you live here? 🙂
Information Source: Petar at Porta Pad
Photo Source: Petar at Porta Pad
» Follow Container Home Hub on Facebook for regular shipping container home updates here «