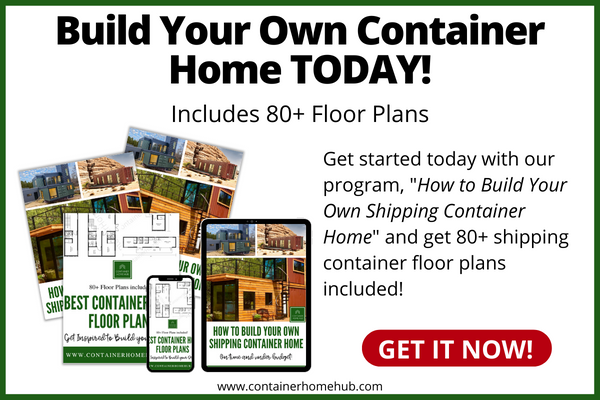 Greetings from California! 🙂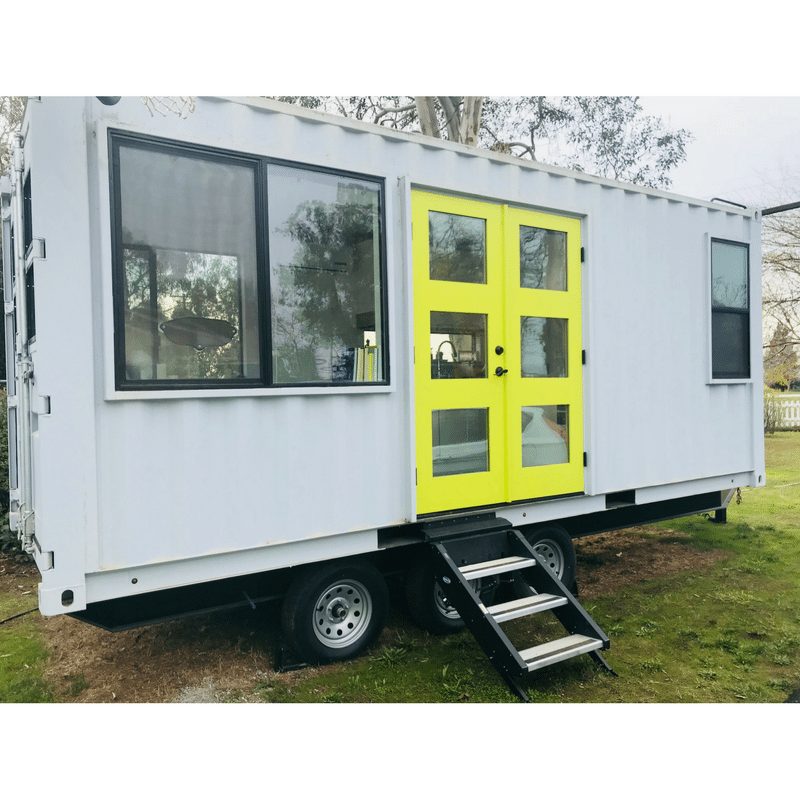 One of our favorite parts about blogging about shipping container homes for the past year is the massive community that has formed around Container Home Hub. It really does put a smile on our faces here at Container Home Hub to get a DM (Direct Message) on Instagram or an email from a reader showing off the shipping container structures they have seen and/or own. Just like the Llano River Ranchito Container Cabin we featured last year that went viral, we are honored again to feature another tiny container home! Thank you Robyn for sharing this home with us 🙂
From Robyn, the Homeowner:
My tiny home is 160 sq. ft., a 20 x 8 ft shipping container that I had made by a local Sacramento company called Taynr. I wanted to downsize from my 1200 sq. ft. house because I didn't use 90% of the space on a daily basis. I also wanted to live more for experiences and less for material things so this was a great way to start my journey. We call her the gypsy wagon!
Happy New Year and thanks for promoting such a positive movement!
I don't know about you but she did an excellent job with the interior design! Isn't it lovely?
So what do you think? Would you live here? 🙂
Information Source: Robyn, the Homeowner
Photo Source: Robyn, the Homeowner
» Follow Container Home Hub on Facebook for regular shipping container home updates here «