Greetings from California! 🙂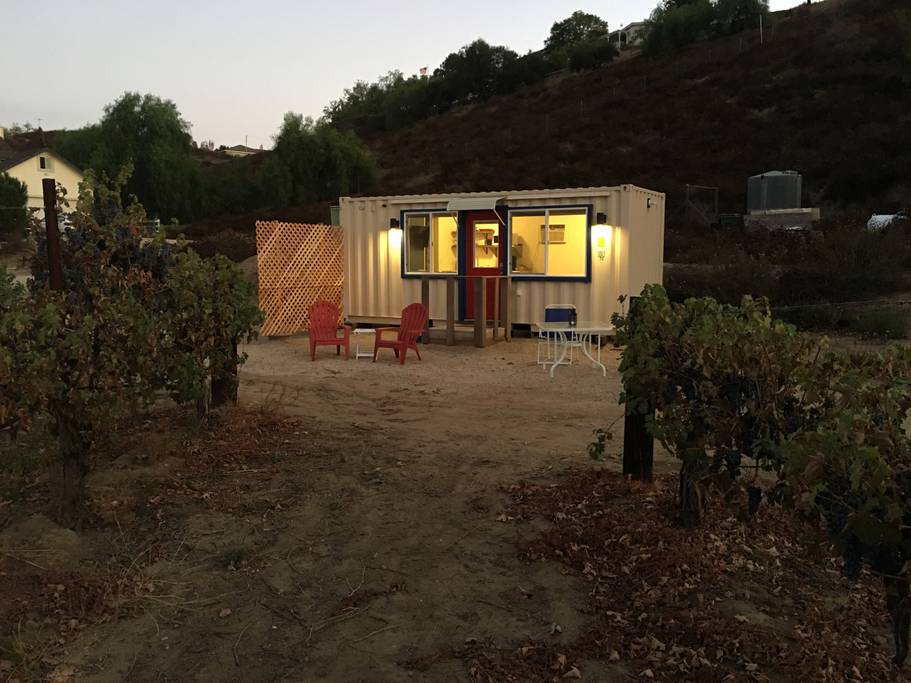 Yesterday we showed you the possibility of staying in the Australian forest and today we are sharing with you the opportunity to stay in a Californian vineyard! So many cool shipping container homes out there on Airbnb! This month is going to be fun 🙂
Welcome to Daniel and Janet's vineyard in Temecula, California! This listing consists of a custom built tiny container house studio overlooking their 3 acre vineyard of cabernet sauvignon grapes in the Temecula wine country. Within the 20-foot container studio there is a full bath, wet bar, eating area, and queen bed. We are located near several Temecula wineries. Access requires travel on a dirt road.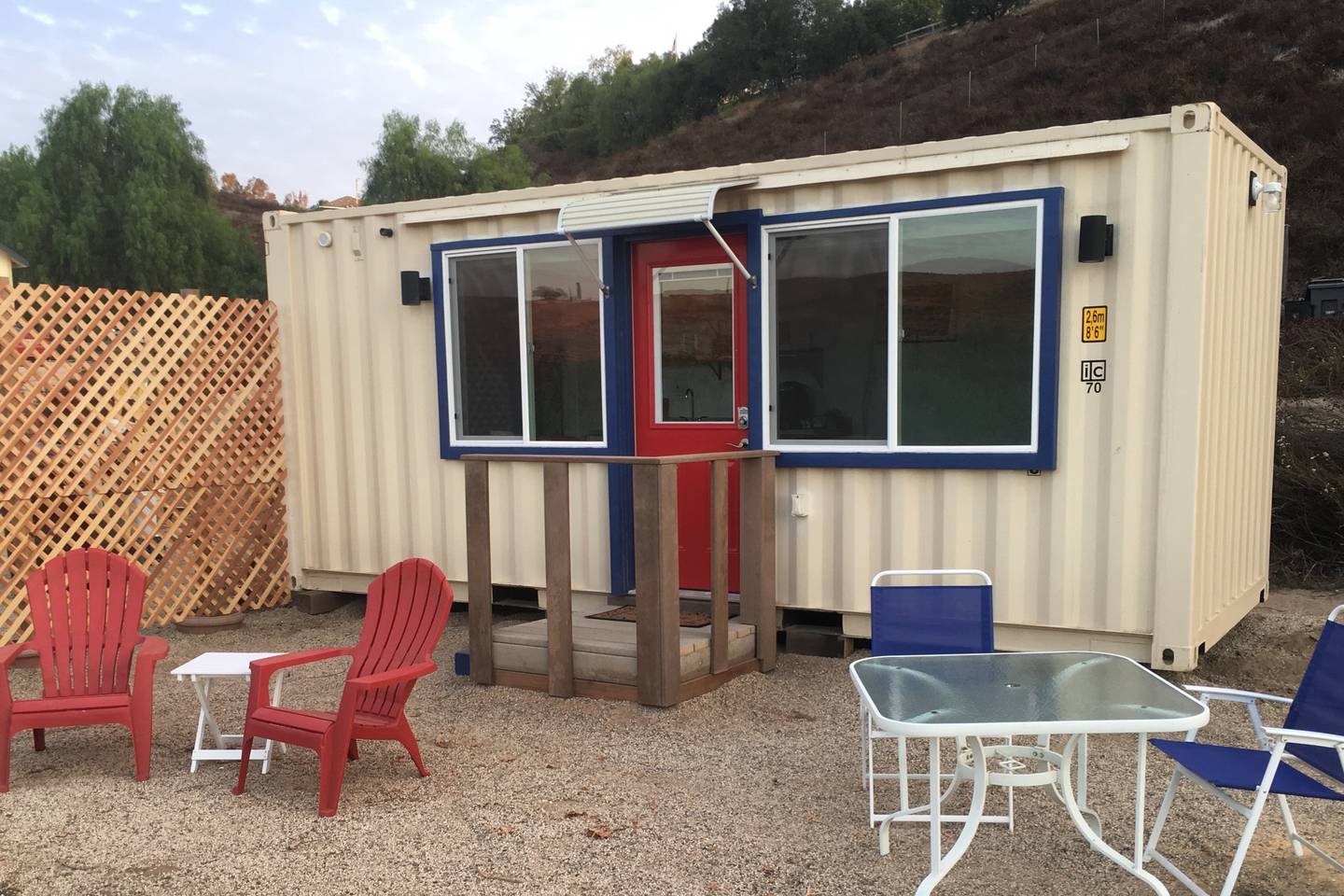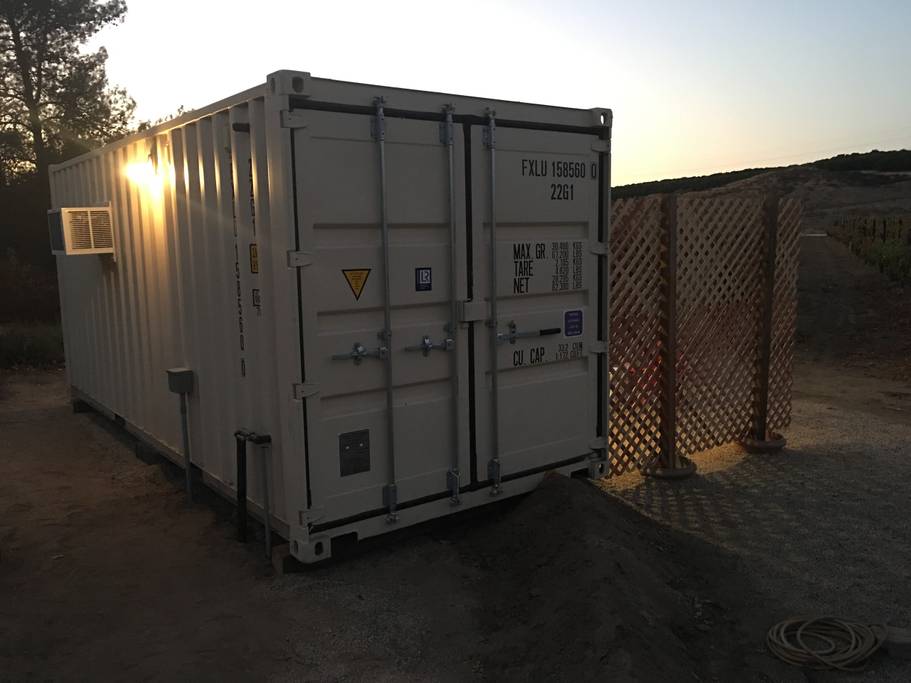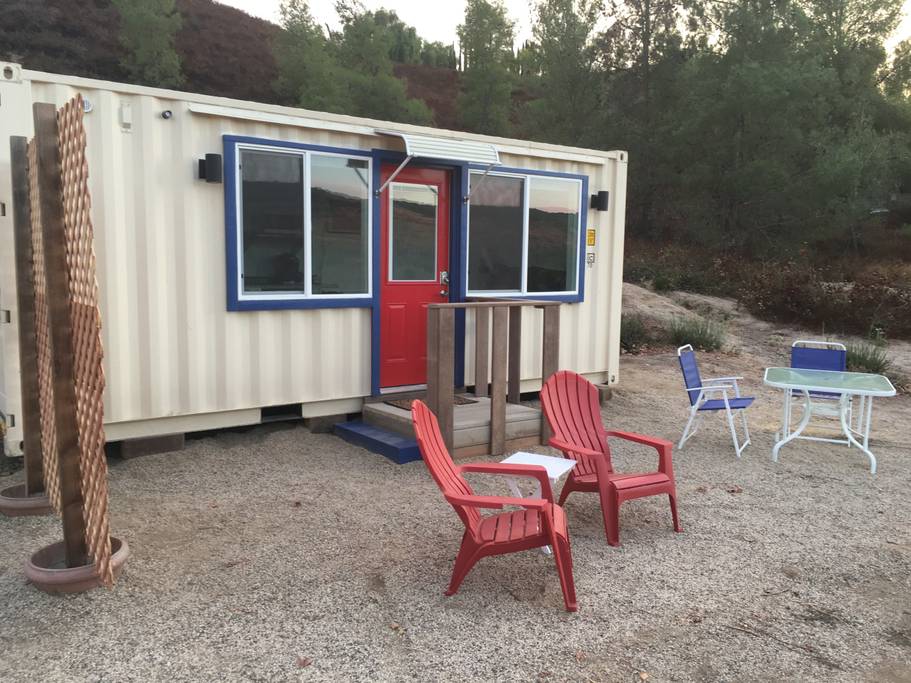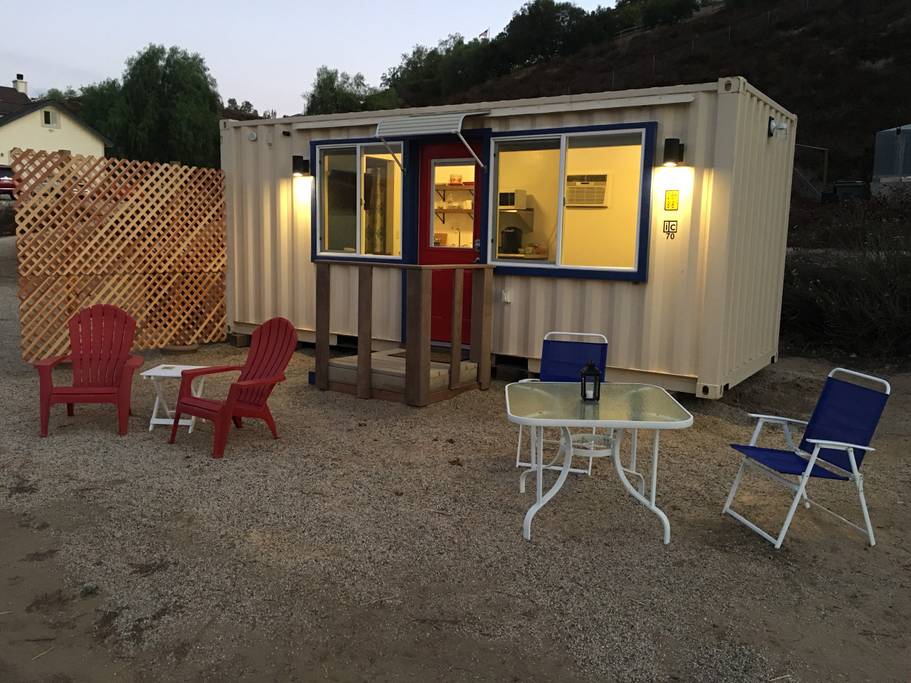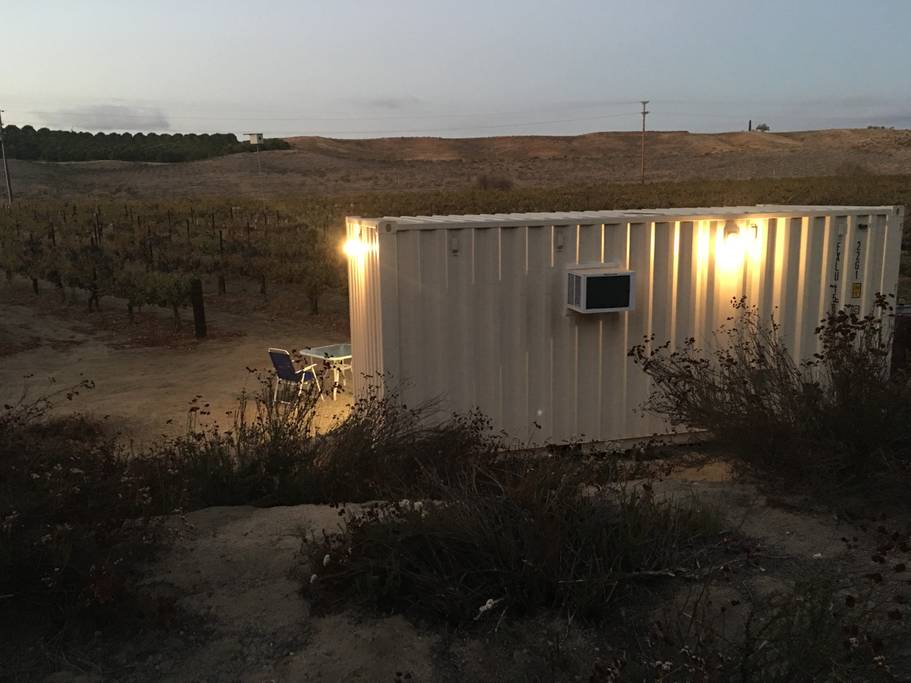 The container tiny house suite is located on a quiet country dirt road just around the corner from several major Temecula wineries. Please note that access requires travel on a dirt road, approximately 0.6 miles. The road is in good shape and can be accessible by any type of vehicle. The studio has a TV and DVD player but no cable. We do provide several DVDs in the suite for your viewing. Additionally, hot air balloons are controlled and operated by private companies and are subject to weather conditions, etc. Sometimes they come near our private property, sometimes they don't, we can't make any guarantees.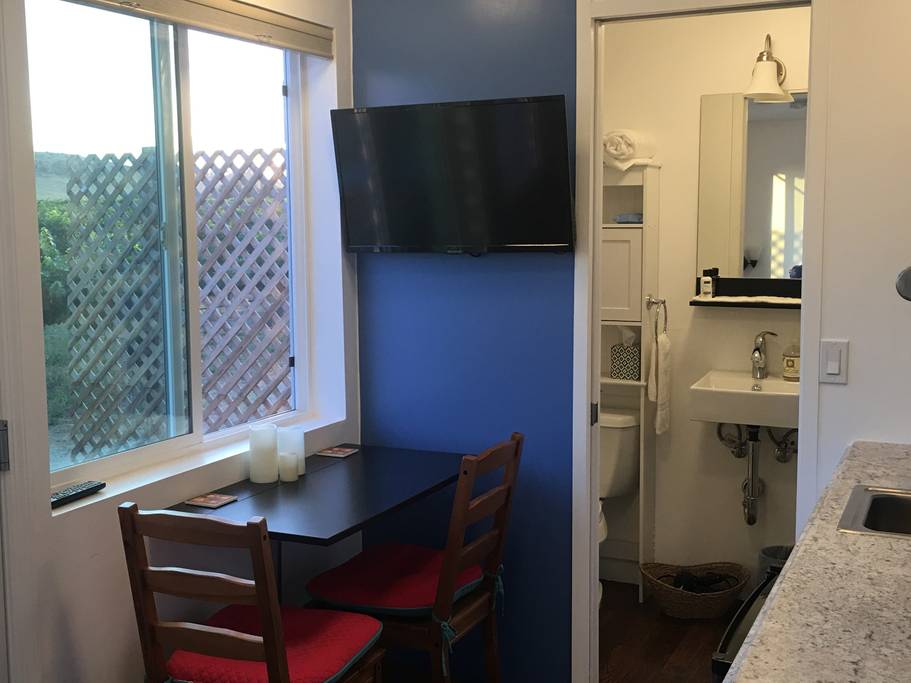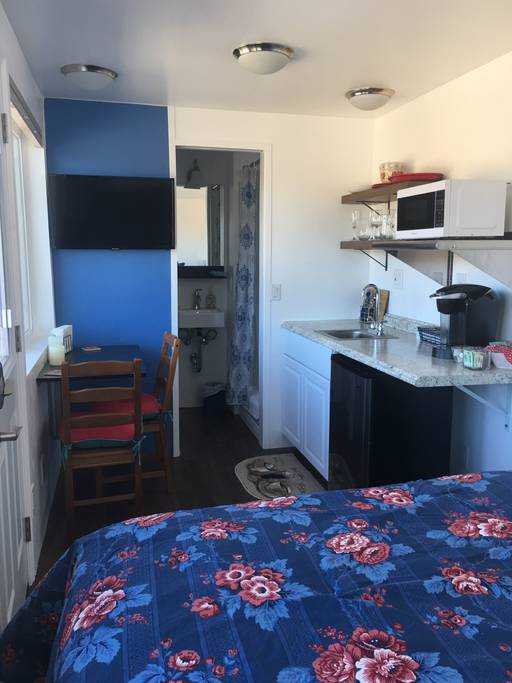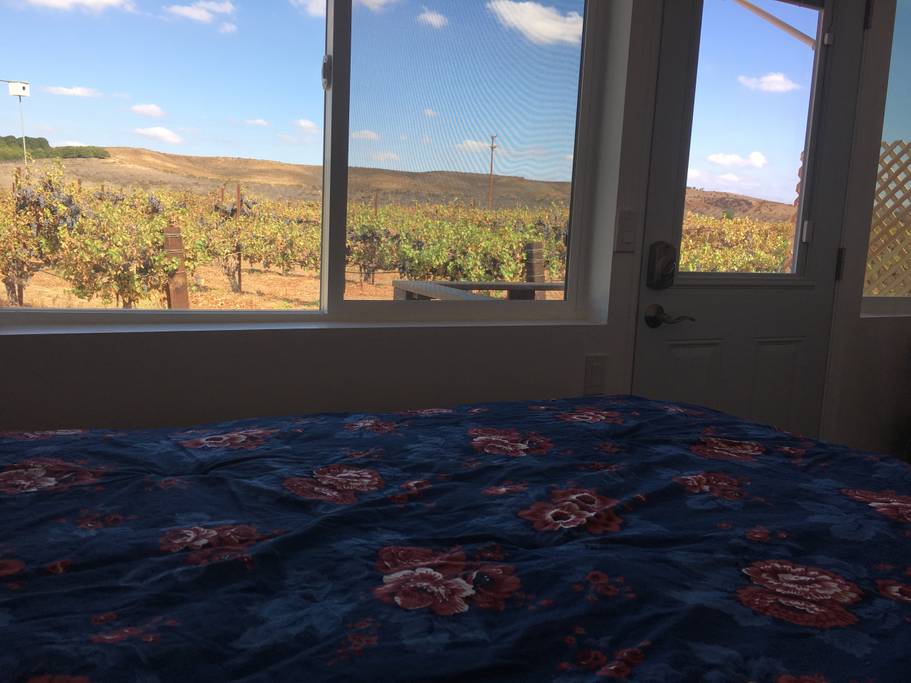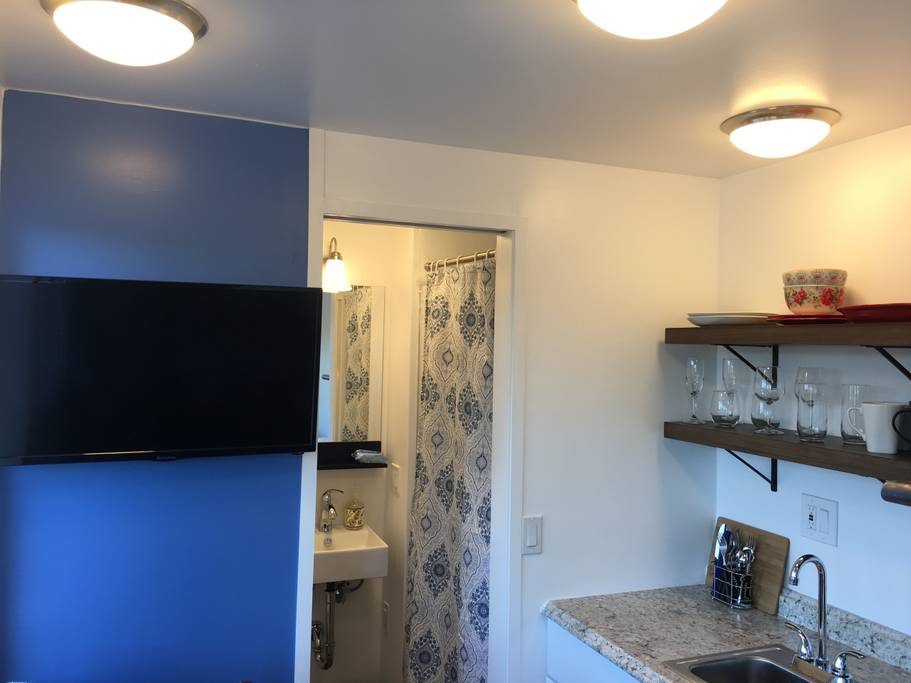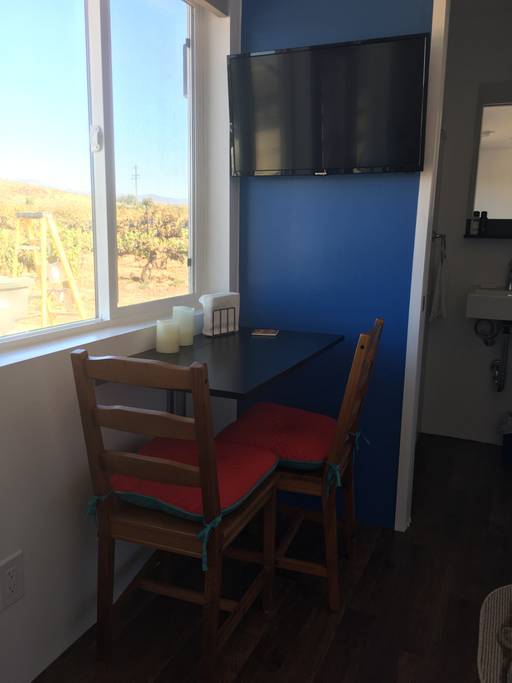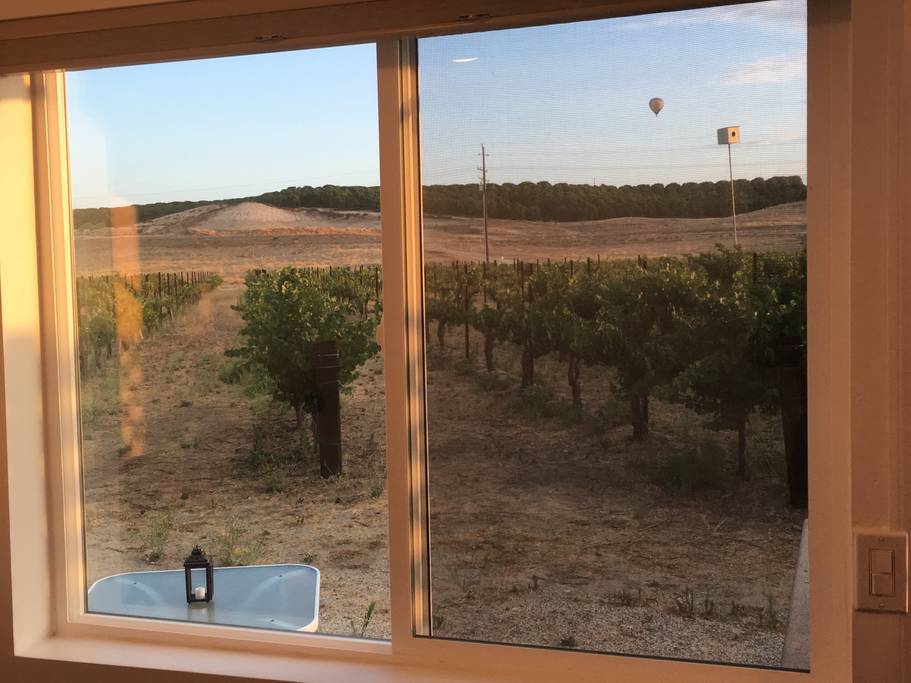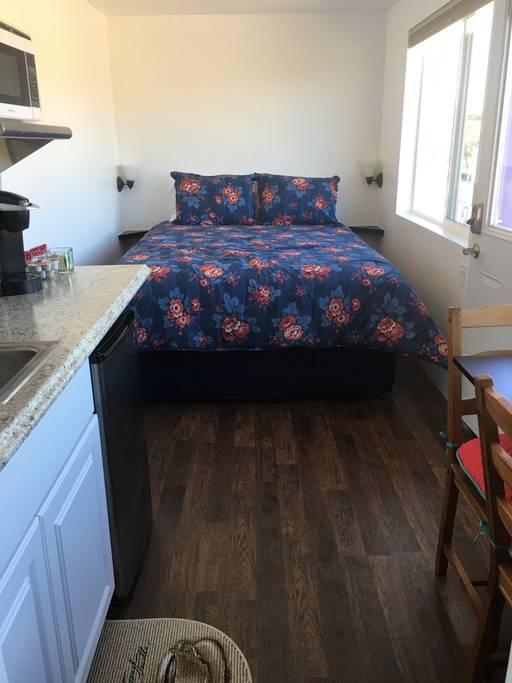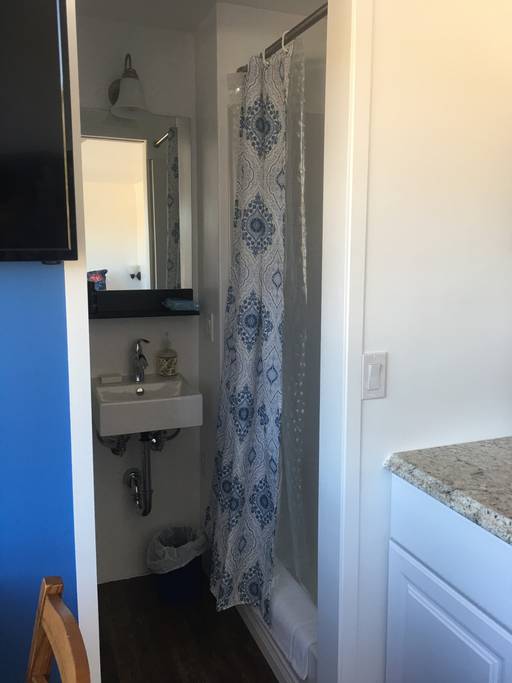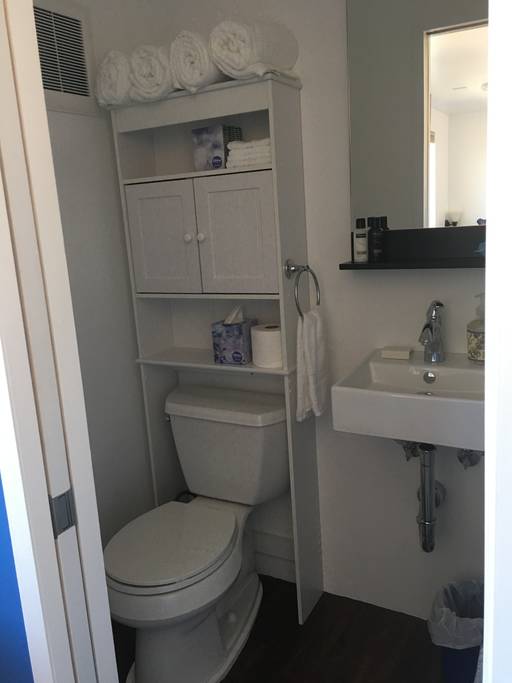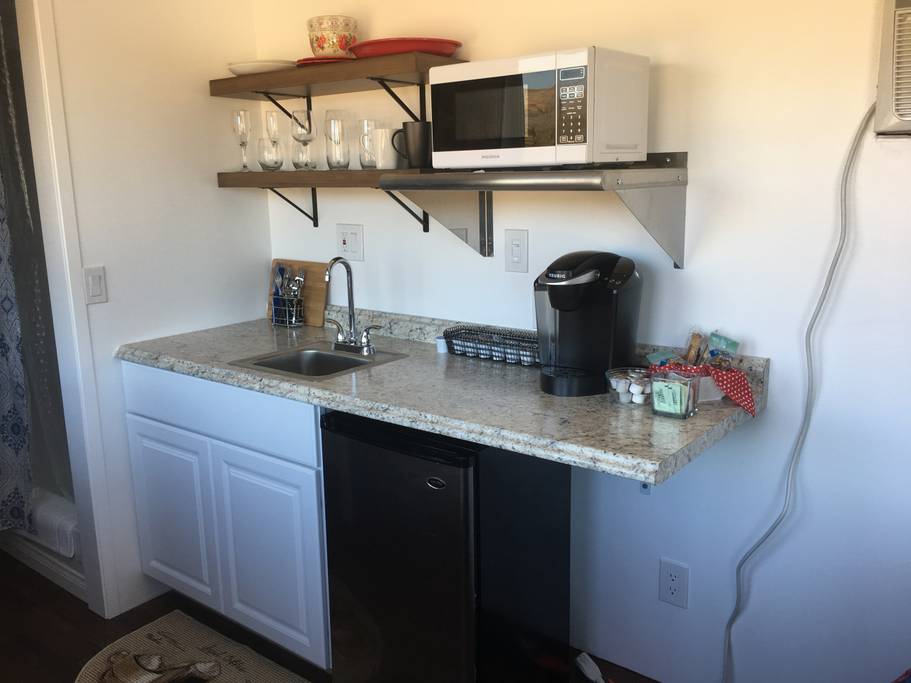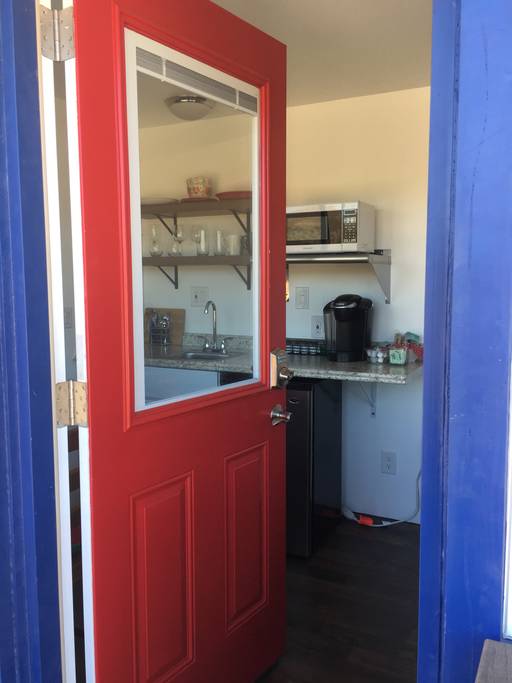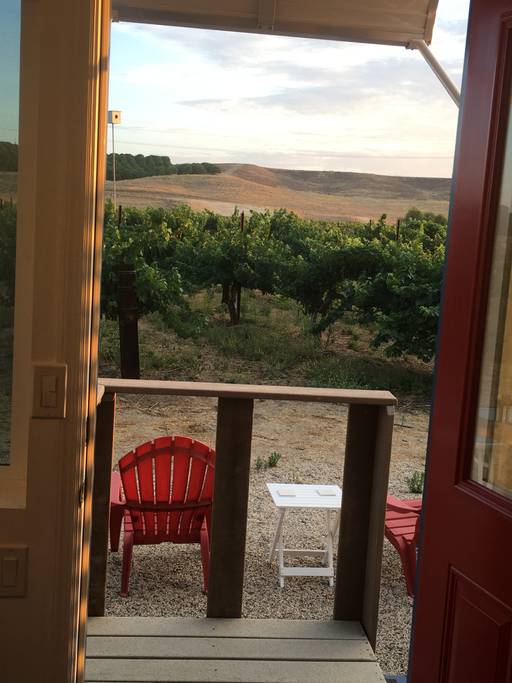 Wait, wait, wait… you can stay in a private, tiny container studio inside a vineyard in California and have private access to hot air balloon rides?! If we haven't booked this yet, please book it for yourself! This sounds awesome!
So what do you think? Would you stay here?
Information Source: Airbnb
Photo Source: Airbnb
» Follow Container Home Hub on Facebook for regular shipping container home updates here «