Greetings from Oklahoma! 🙂
Created for a family who decided to go for a shipping container home so that their daughter doesn't have to stay on campus & could stay close to them while going to school at TU (University of Tulsa); our friends at ModernBlox are at it again with their latest project, 3Blox! And giving us at Container Home Hub the exclusive with these newest released photos!
Located in Sapulpa, Oklahoma, this container home was completed by ModernBlox and their building partners 918MVP. The project consists of (2) 40' HC containers and (1) 20' container stacked on top perpendicular to the two below.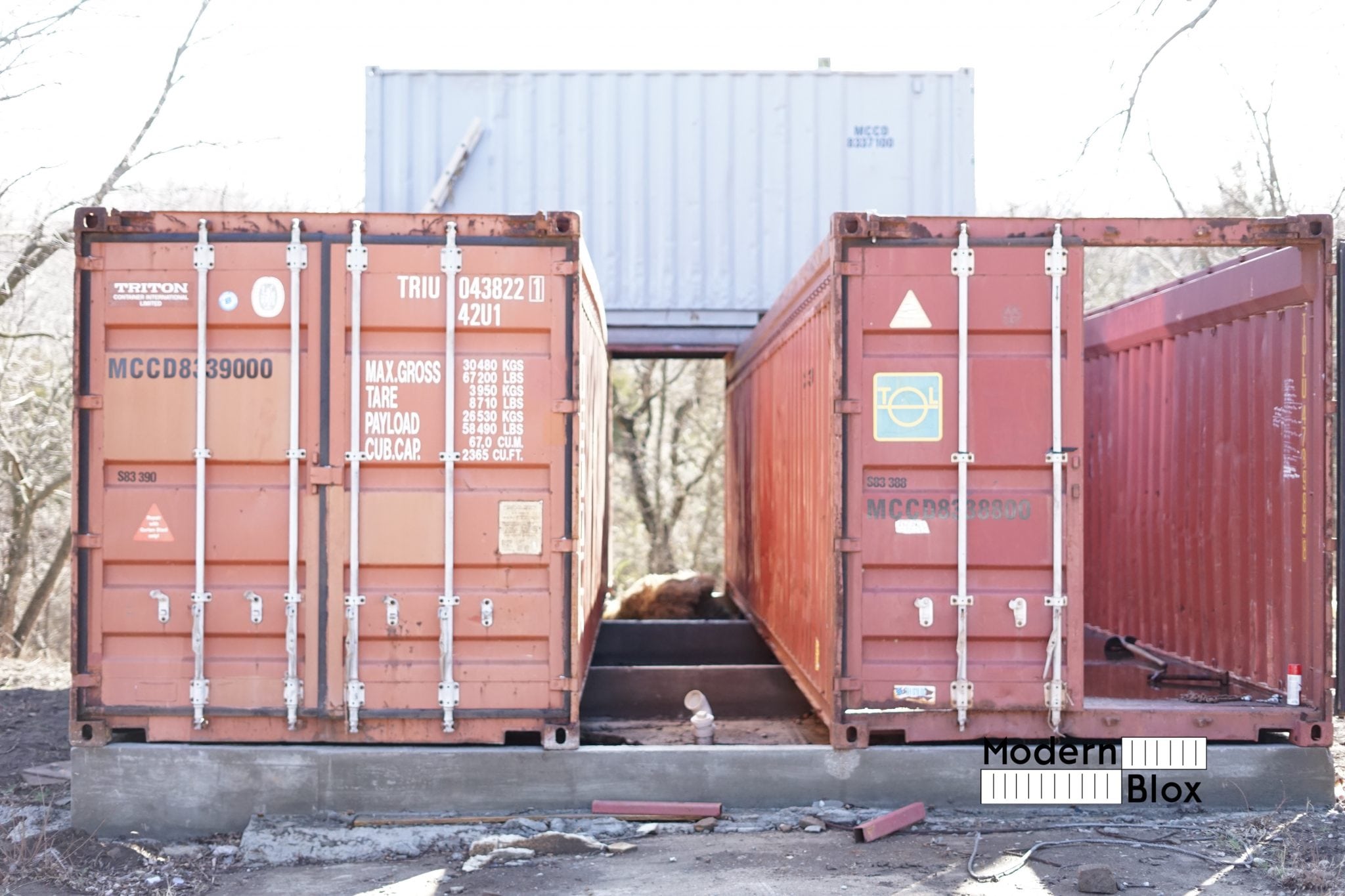 You'll see the 1st floor has a very large kitchen with top of the line appliances. There is even a fireplace and a nice large living room space. The master bedroom has a large closet and a spiral staircase that leads upstairs to a yoga room with plenty of natural light. Step out of the Yoga room and you have a large deck spanning roughly 30'x30'.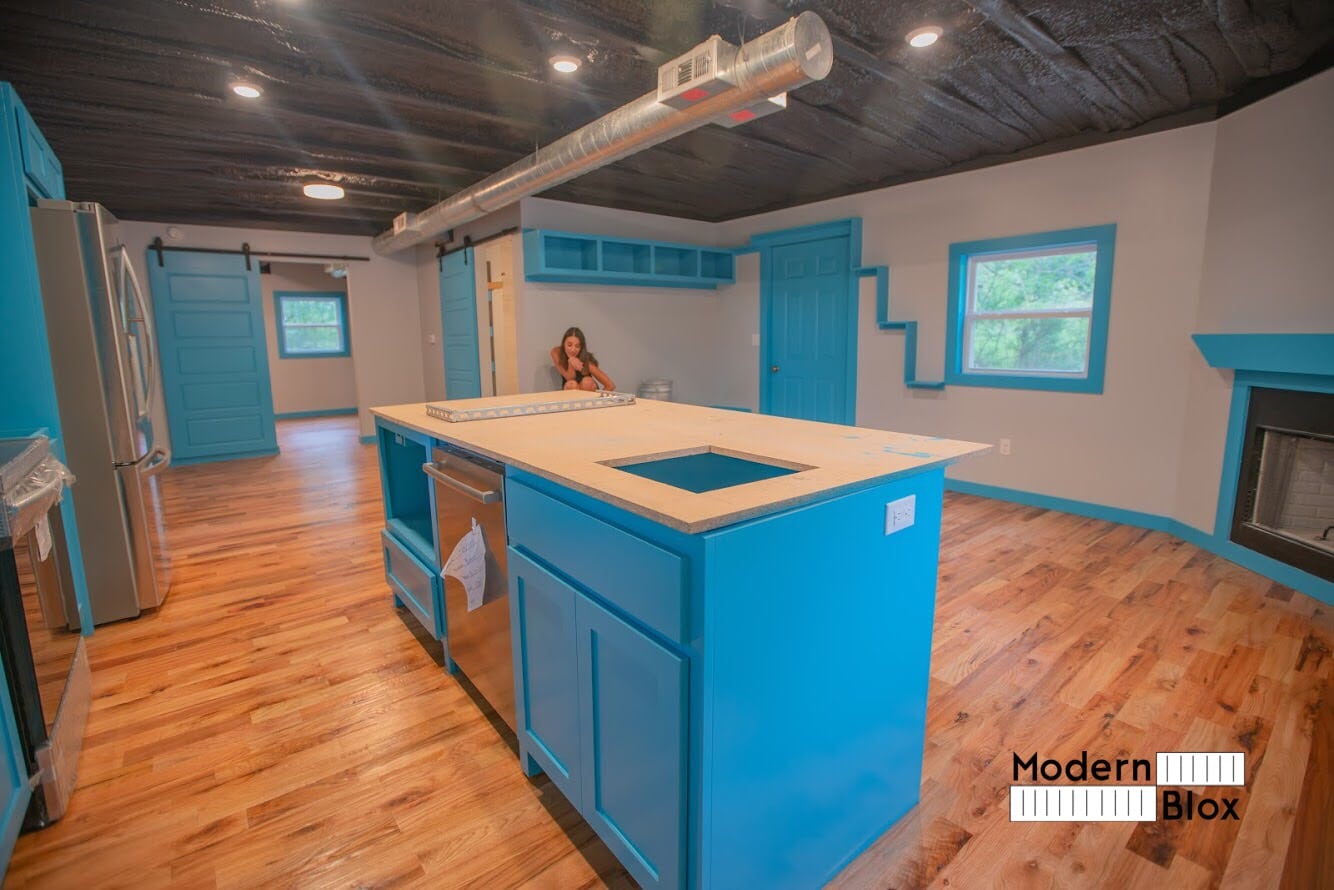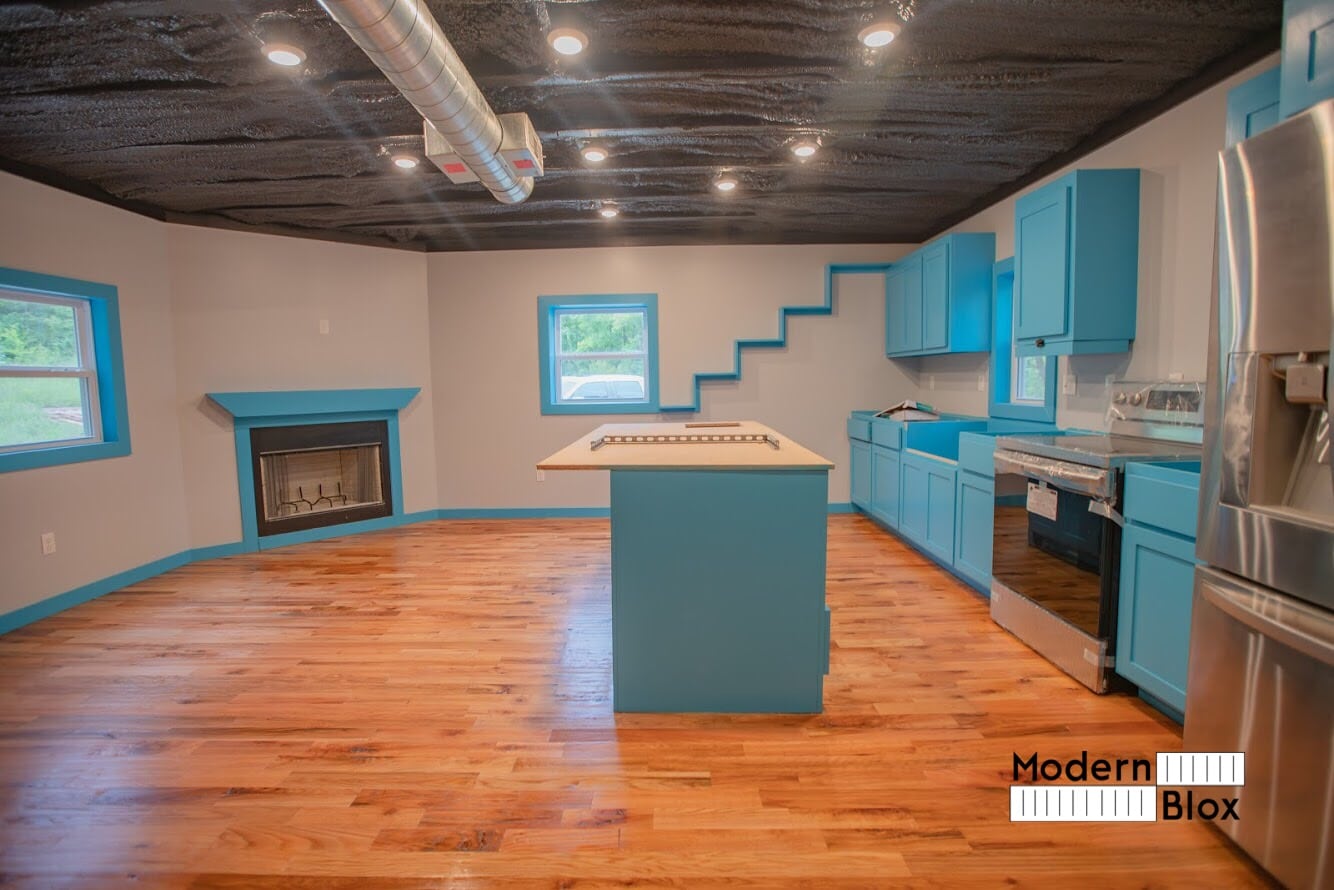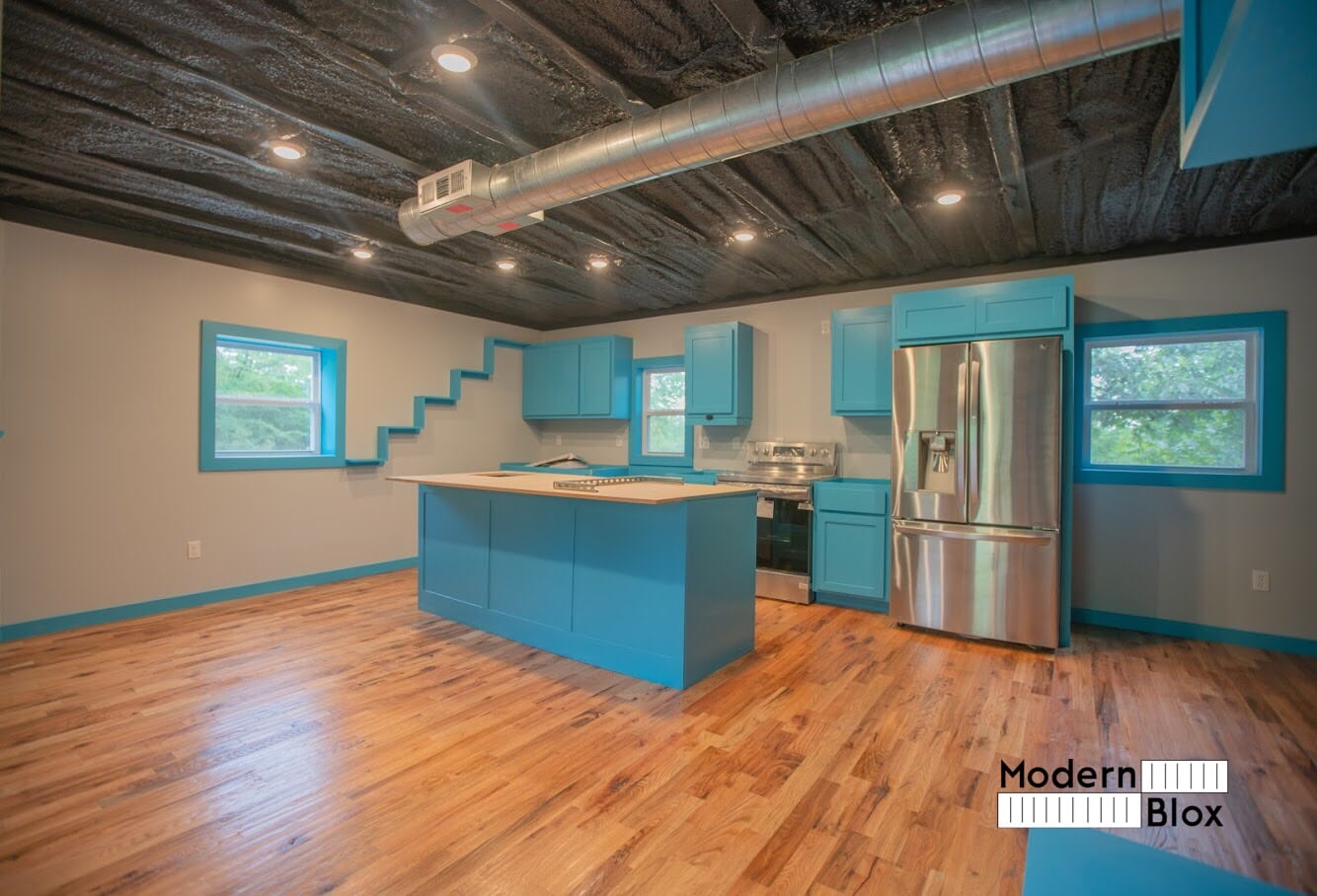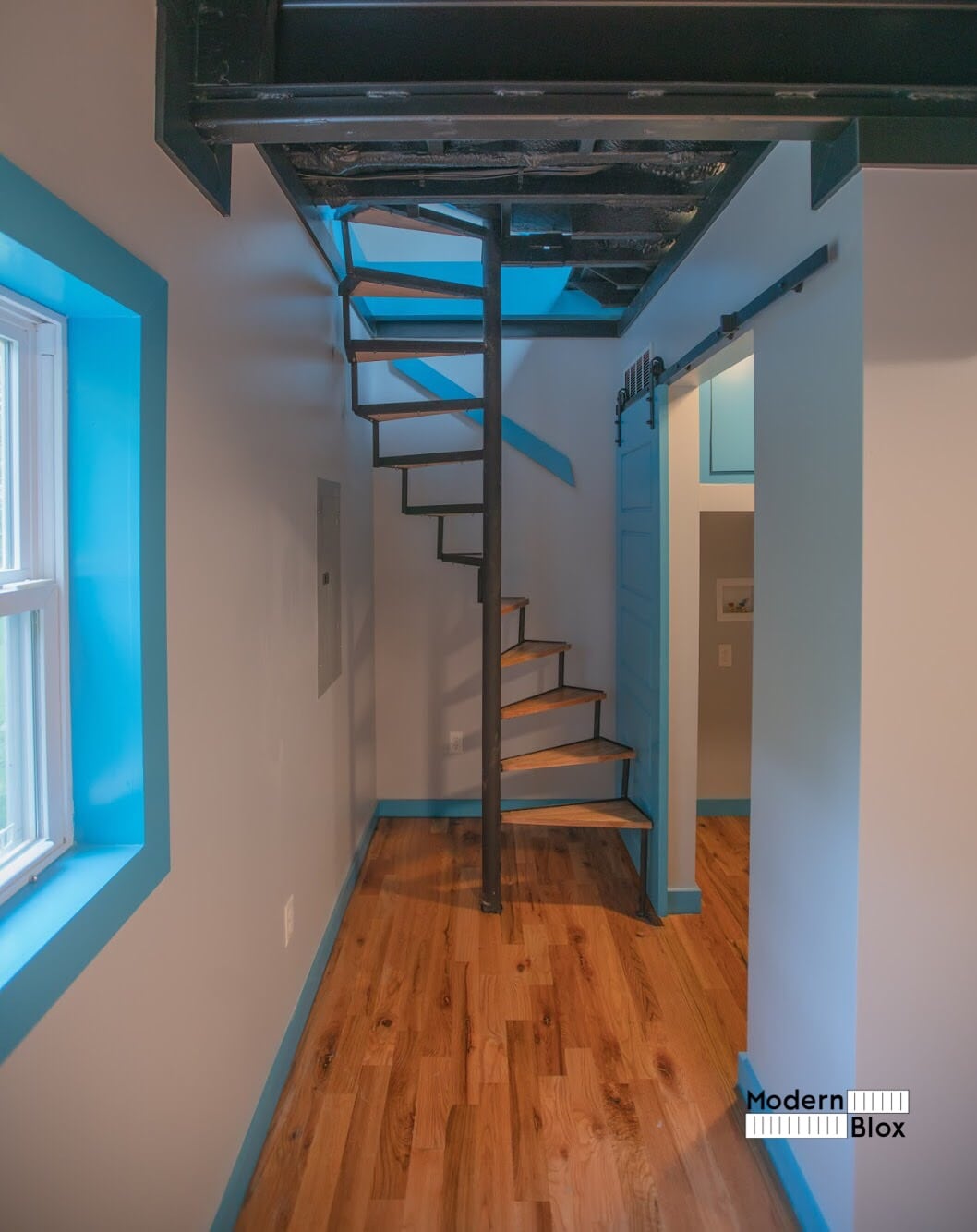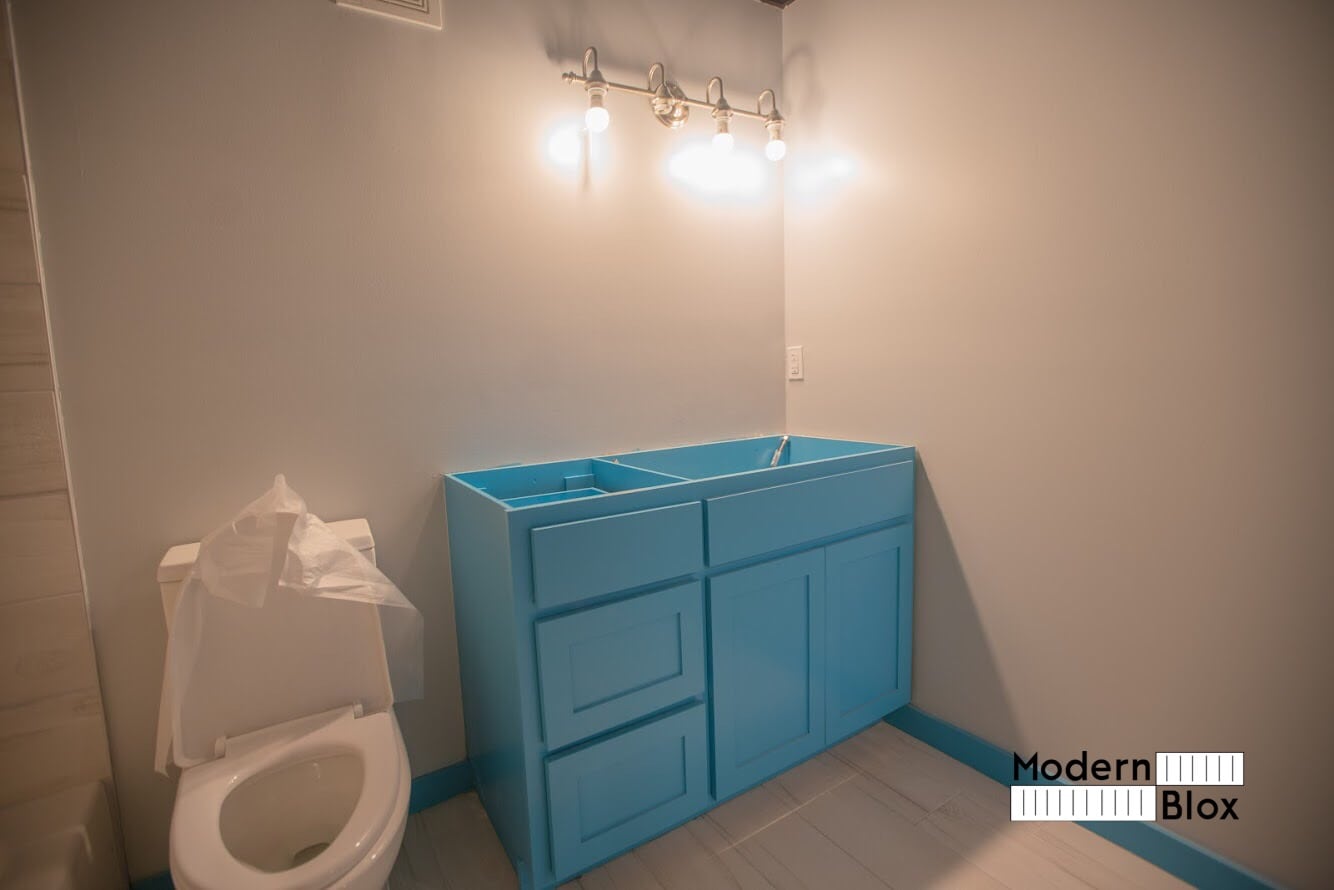 We have to say, ModernBlox and 918MVP did a fantastic job here! Where was this when we were going to university?! Ha!
To see when ModernBlox was last featured here on Container Home Hub, click here 🙂
So what do you think? Would you live here?
Information Source: ModernBlox
Photo Source: ModernBlox
» Follow Container Home Hub on Facebook for regular shipping container home updates here «