Greetings from Minnesota! 🙂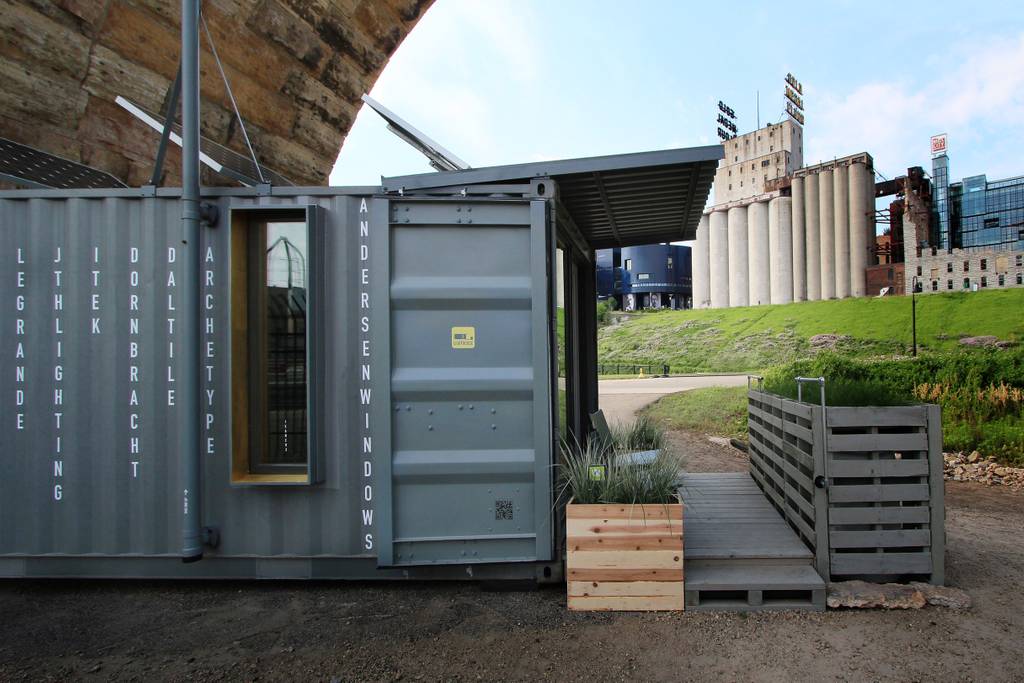 "SLEEP TIGHT, LIVE LIGHT!" Stay in an architect-designed "gem" that moves throughout Saint Paul and Minneapolis, Minnesota. The LightHotel personalizes and celebrates the potential for a more sustainable future in building design. You'll feel comfortable with this shipping container home design as the LightHotel is both efficient and luxe while making the most of its space within the salvaged 8'w x 20′ l x 8′ h (interior) shipping container.
Built for year-round use in Minnesota, it features spray foam insulation, triple-paned windows, solar powered HVAC, LED lighting and hydronic in-floor heating. The 250-gallon water tank (stored under the queen size bed), on-demand water heater, and wet room with shower and toilet, will keep your body happy and fresh. Whimsical, applied typographic overlays entertain and provide functional insight, while the attached, lighted stack serves as an iconic, glowing beacon. Window shrouds covered with a 24K gold reinforce "living luxe with less". A protected front porch and comfy lounge chairs from MN's own Loll Furniture provide a friendly "Welcome!".
The LightHotel is a licensed RV, and it has an RVIA Compliance Label from Pacific West Associates (PWA), an expert in the RV industry. PWA has worked with numerous "tiny home" builders and cities around the country. Alchemy will ask you to sign a waiver noting that you understand that the LightHotel is an art project, and as such, at this time, does not hold a Certificate of Occupancy.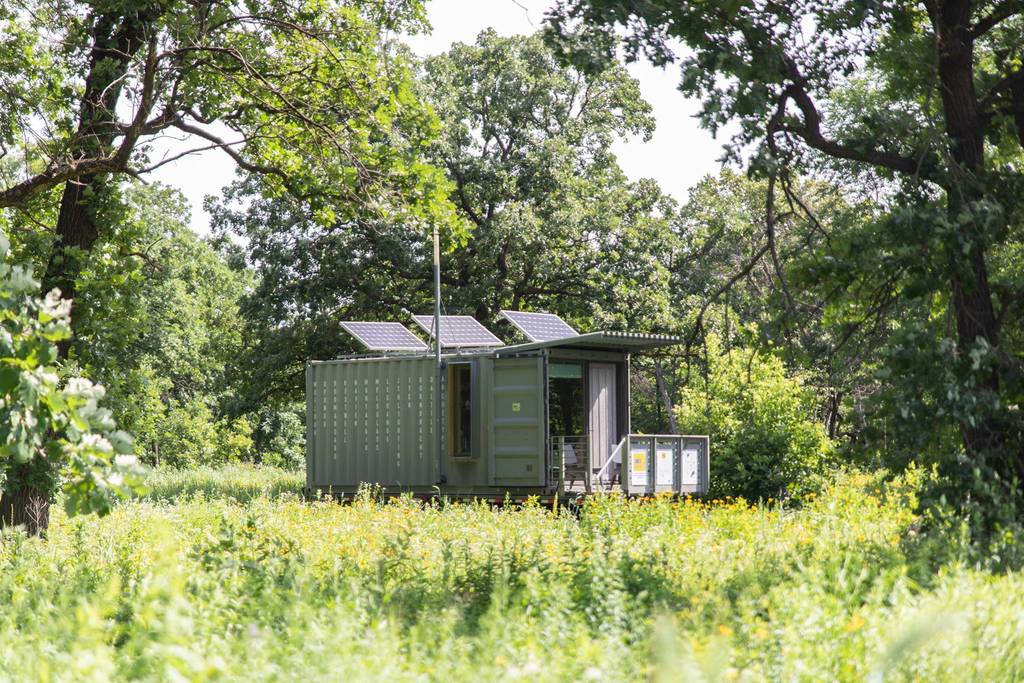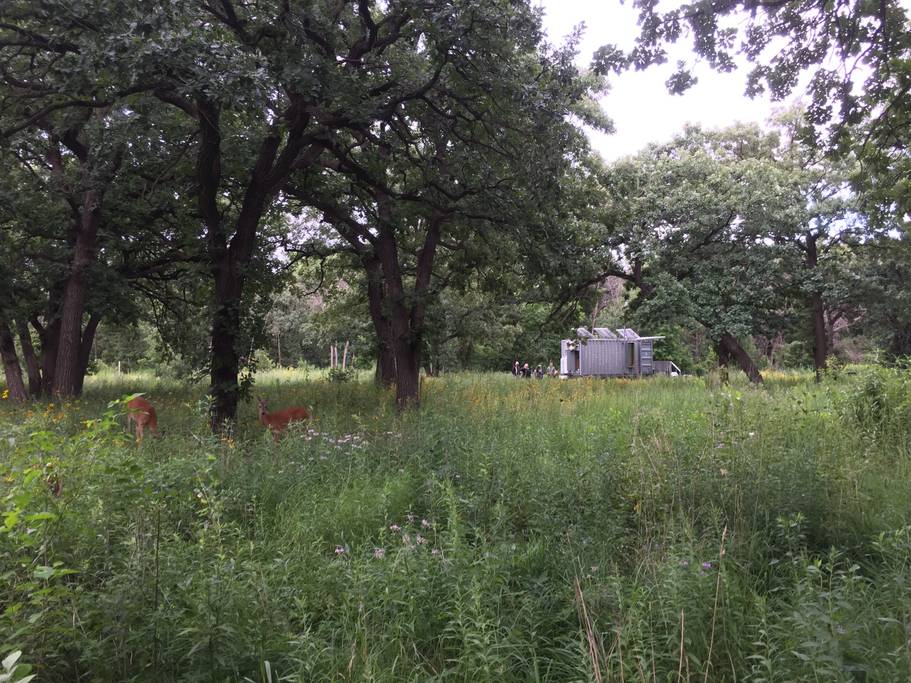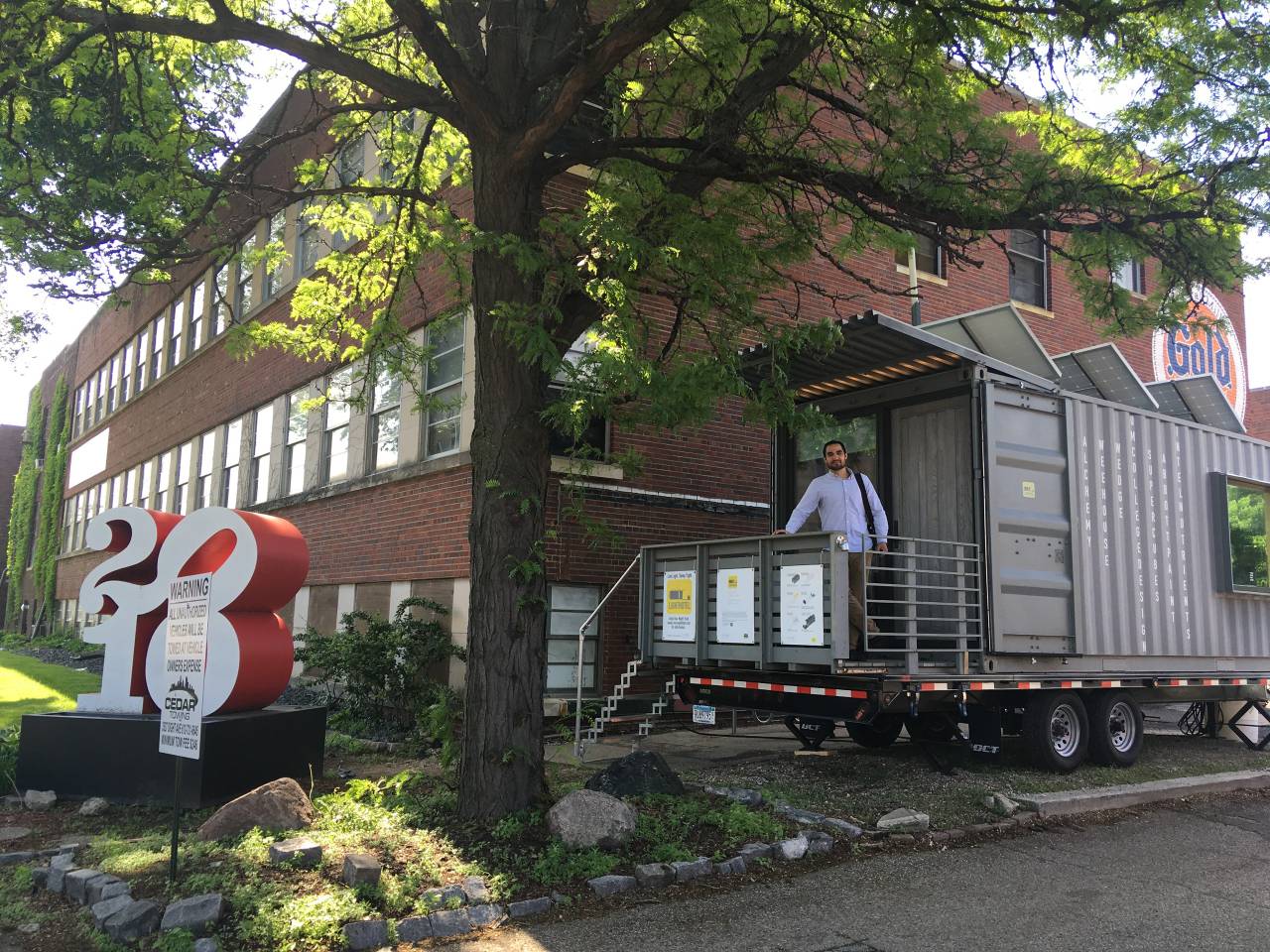 The LightHotel is a sleeping and lounging room/space so there's no kitchen (yay, no dishes!). Take advantage of its "lobby,"aka the surrounding community and order "room service" delivery via one of the local restaurants. Details in the LightHotel Manual. The entire LightHotel is yours to use! Keep cozy inside or explore your urban"lobby".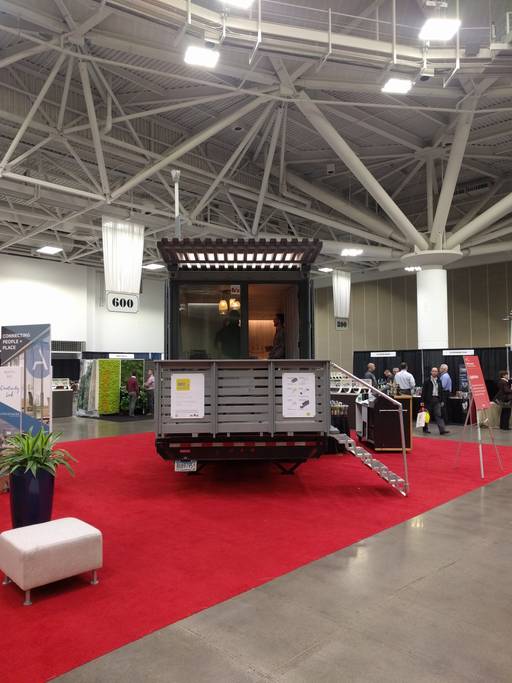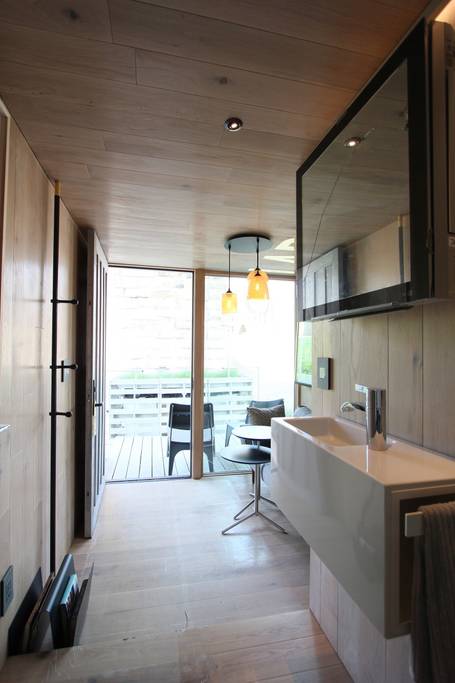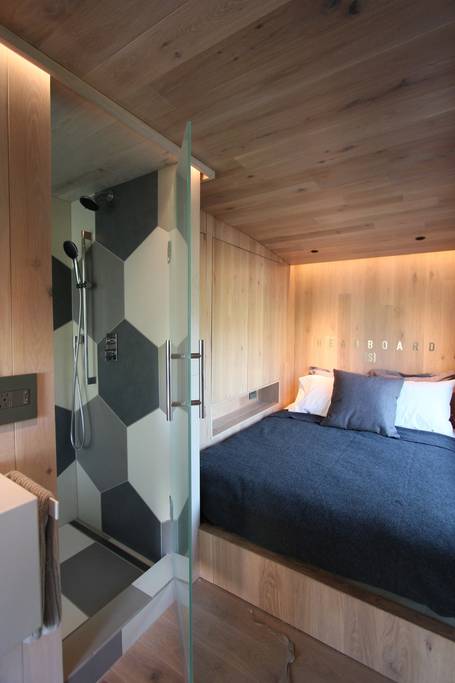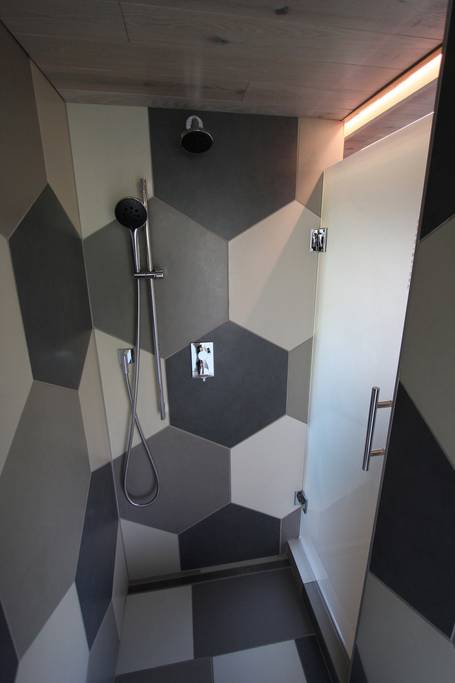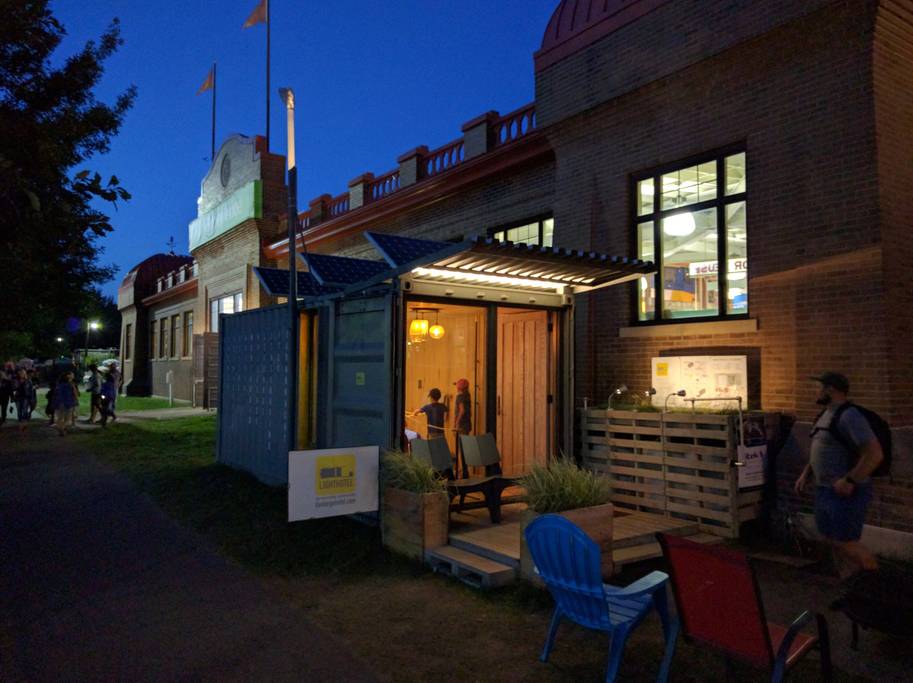 After being a Ranger Station over the summer, the LightHotel is thrilled to be moving back to the ArtBlok at 2010 E. Hennepin Ave., Minneapolis, MN. This location is near the NE Minneapolis Arts District, yummy restaurants including ChinDian and Zakia Deli + breweries like HeadFlyer and Insight, + Norseman Distillery.
The LightHotel moves within urban spaces both celebrated and ignored throughout the Twin Cities. It sparks community awareness of sustainable design and starts a bigger discussion around living "lighter".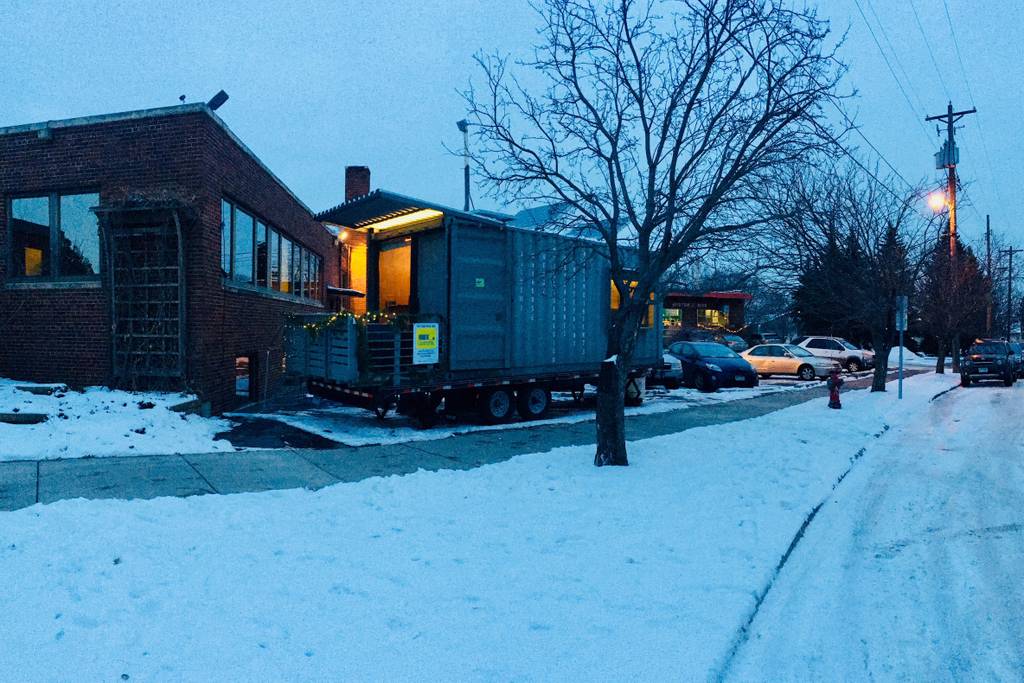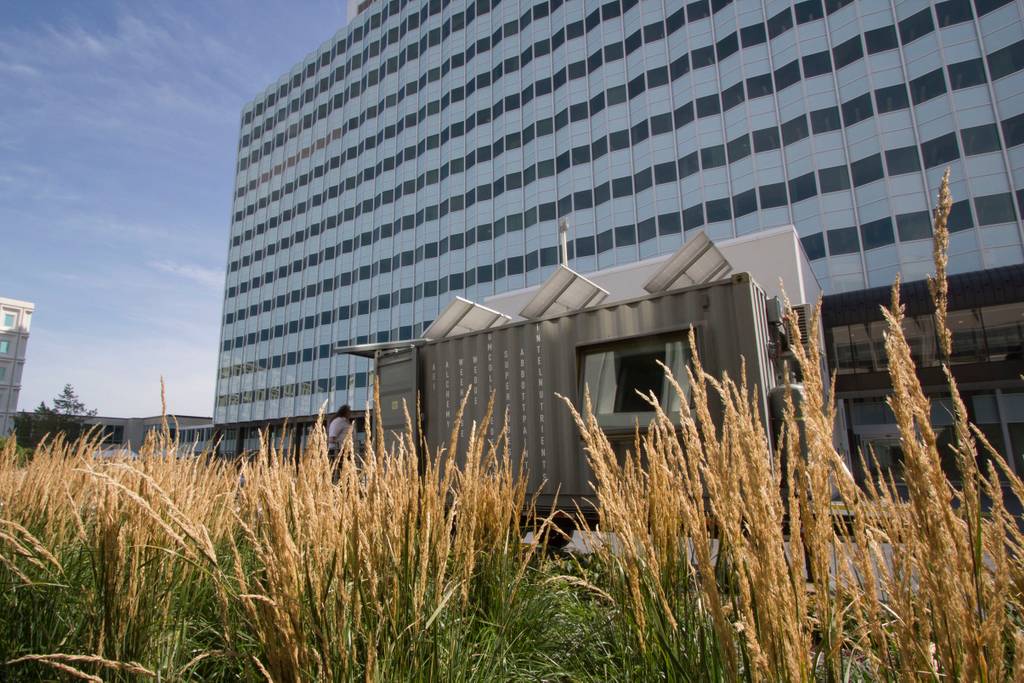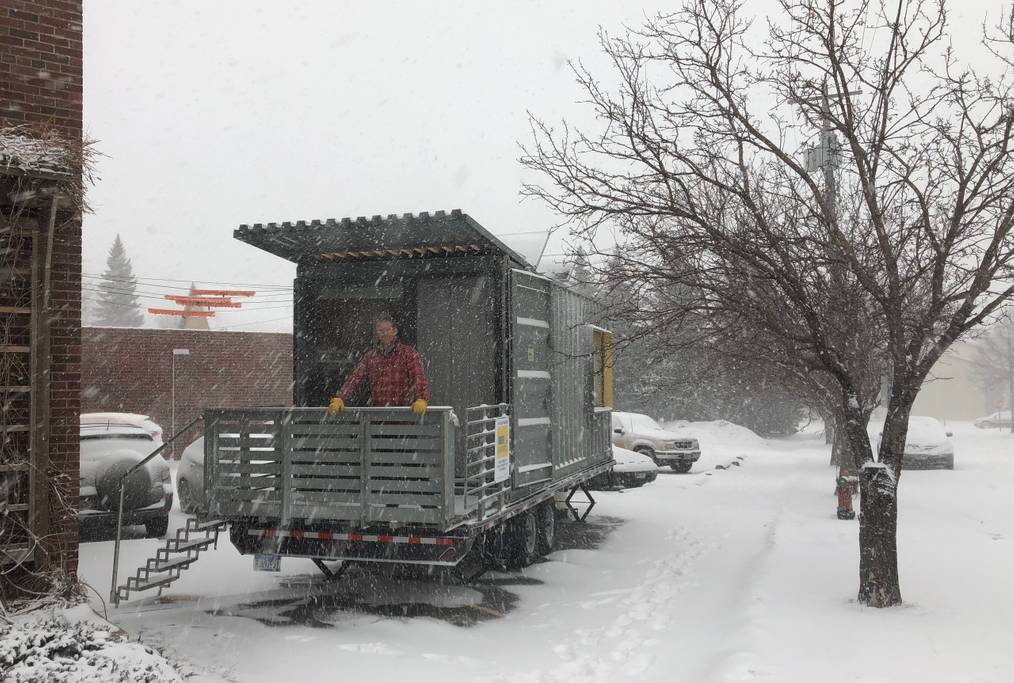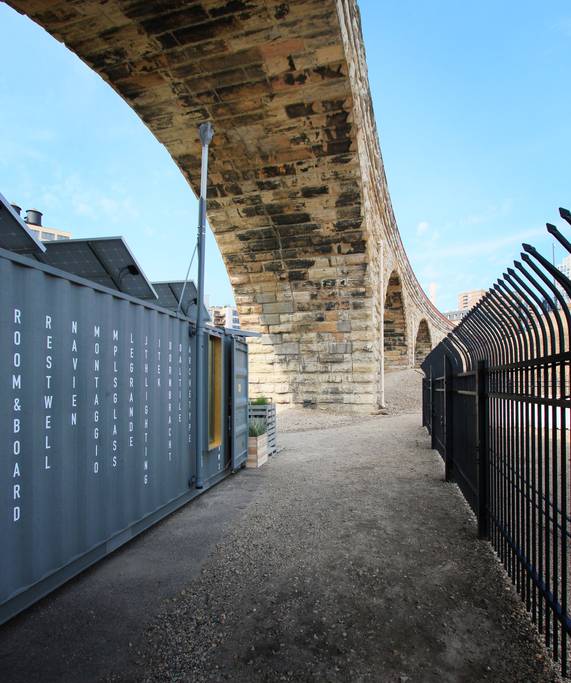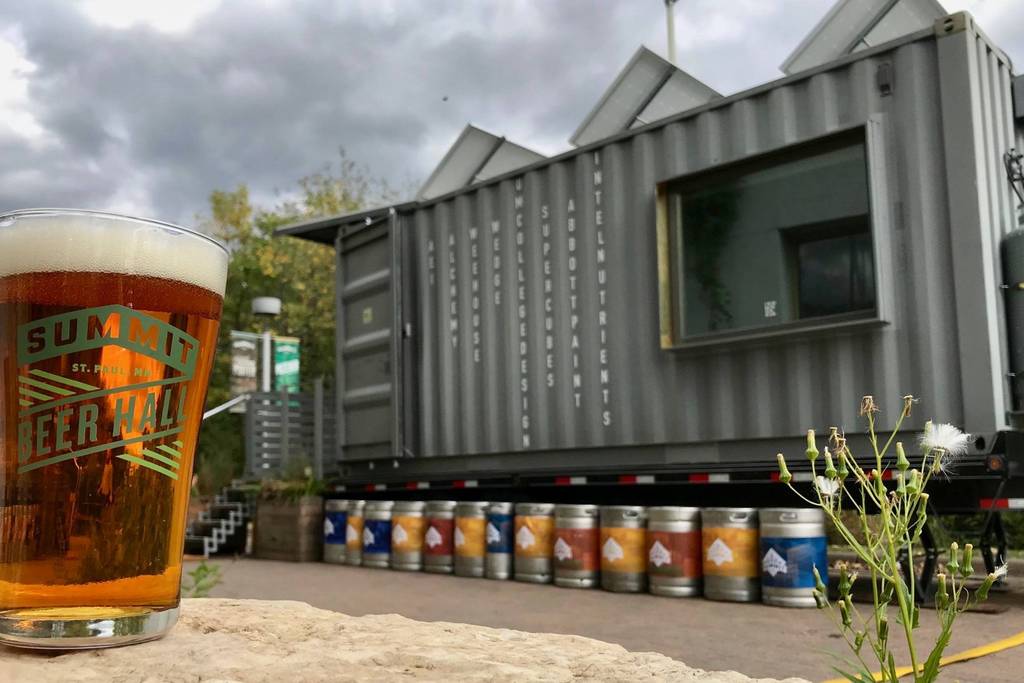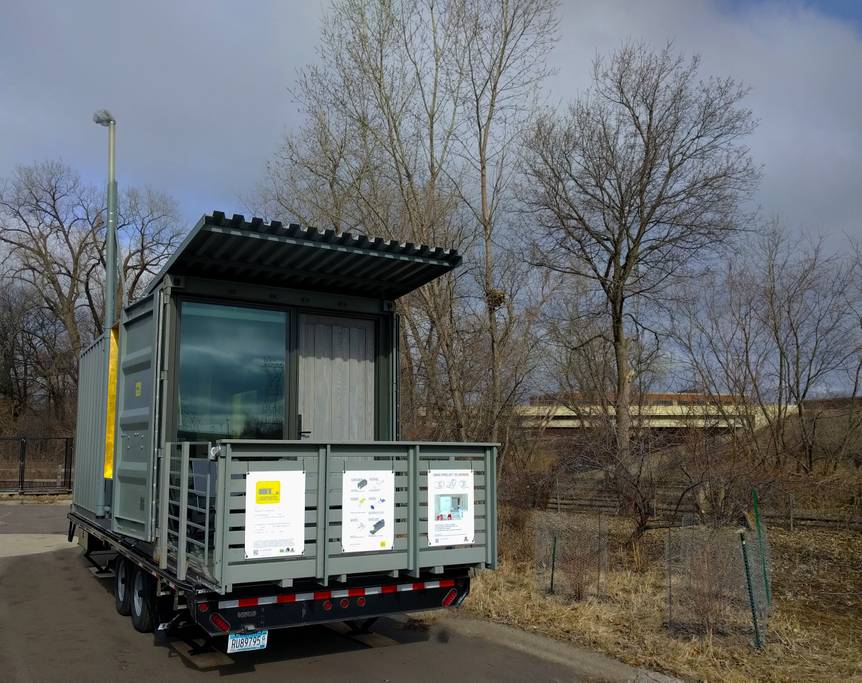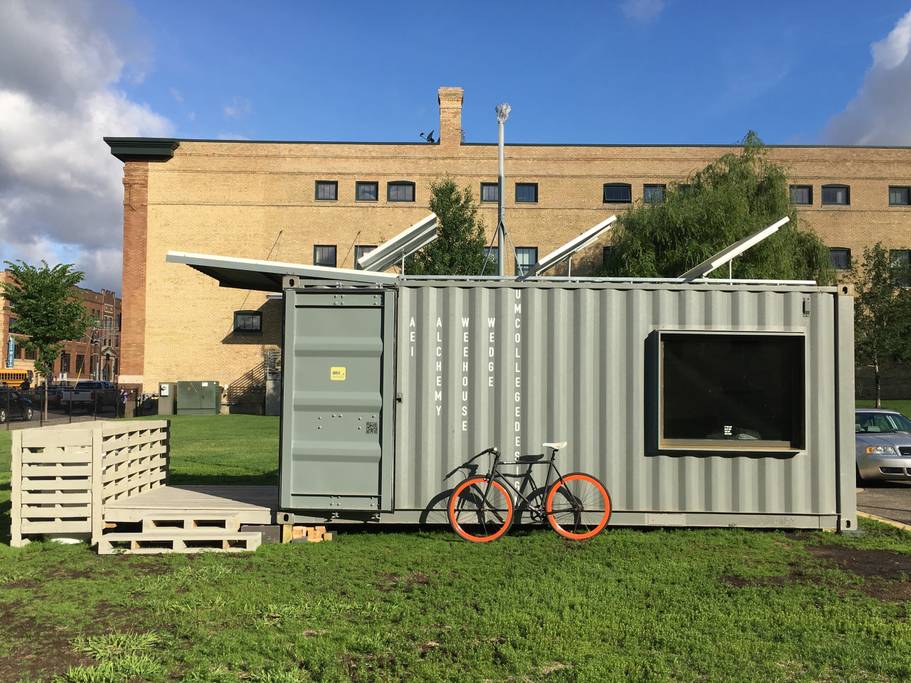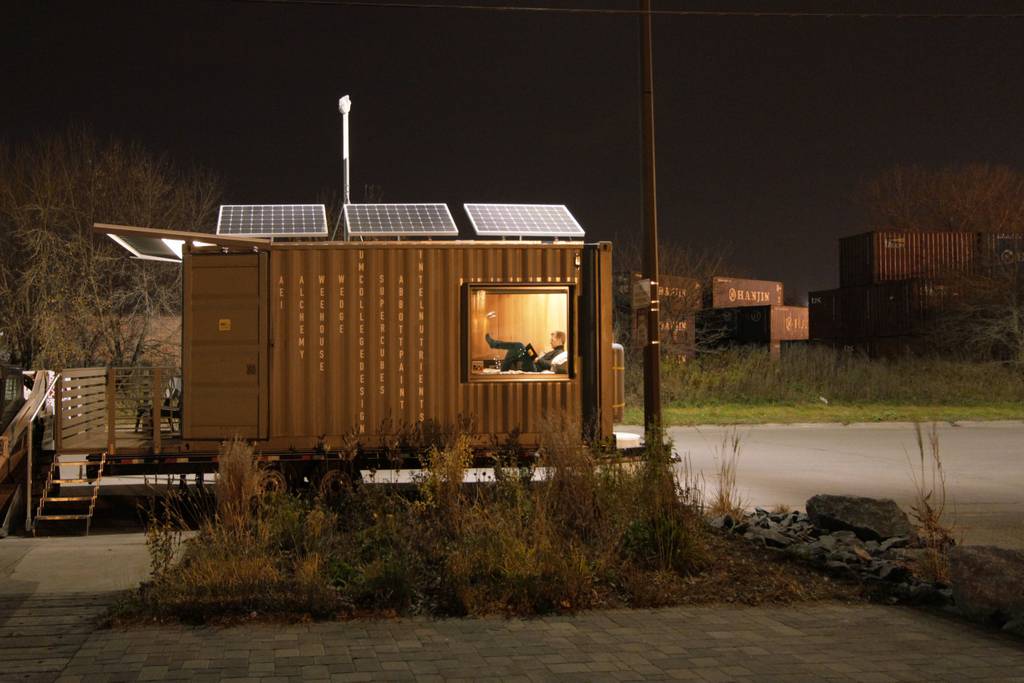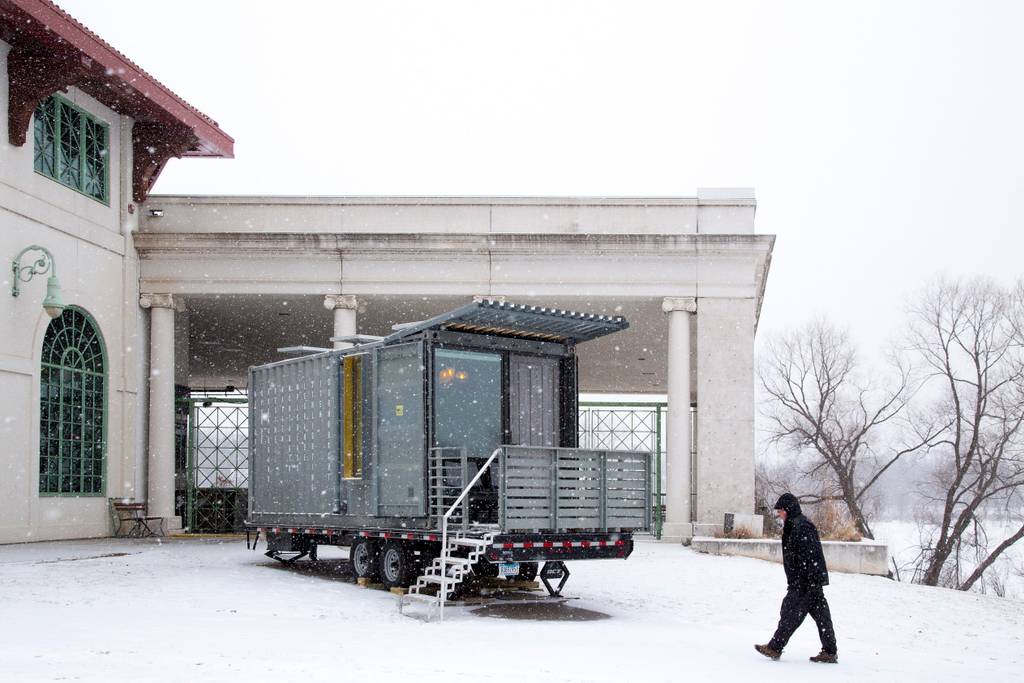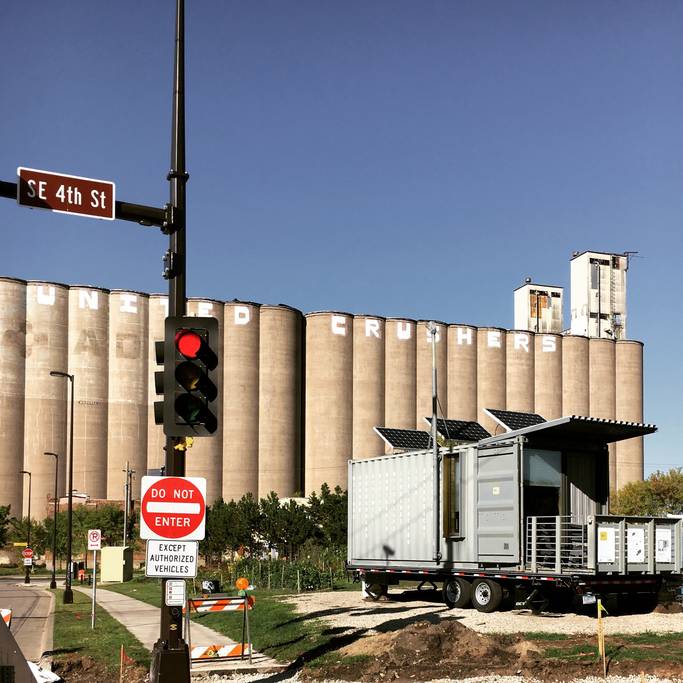 Honestly this is such a cool idea! Next time we are in Minnesota we definitely will stay here! On Airbnb the reviews are all 5 stars!
So what do you think? Would you stay here?
Information Source: Airbnb
Photo Source: Airbnb
» Follow Container Home Hub on Facebook for regular shipping container home updates here «