Greetings from Texas! 🙂
Today's feature is a tiny home I saw on a Facebook group and immediately messaged the owner because I just had to show you guys. Coming straight from the birthplace of the Texas flag, The Humming Bird is perfect for cabin lovers and tiny home enthusiasts alike!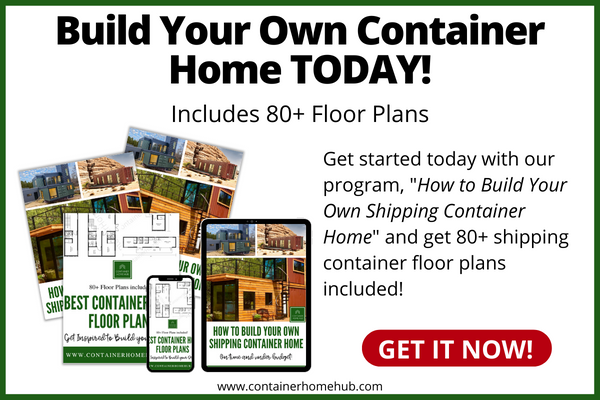 Kyle, the owner and builder, tells us, "I'm a cabinet carpenter of 15 years and decided to build a tiny house in my shop in my off time. I poured my heart and hard work into this tiny home and I'm building container homes soon. This home would make an amazing weekend retreat on a beautiful piece of land somewhere!"
Details:
Located in Montgomery, Texas
$45,000
240 sq. ft.
8.5 ft x 20 ft
8×8 skids
1 1/4 decking
True 3/4 cedar siding with authentic 2x corners
Spruce v-groove walls and ceiling inside/All l.e.d. lighting/75 amp breaker panel
Weve included a 2 burner glass top stove and washer dryer comb
20 gallon water heater
Pioneer 12,000 b.t.u. mini split with high efficiency heat pump
Built in refrigerator with freezer
U panel roof for years service
Free delivery within 75 miles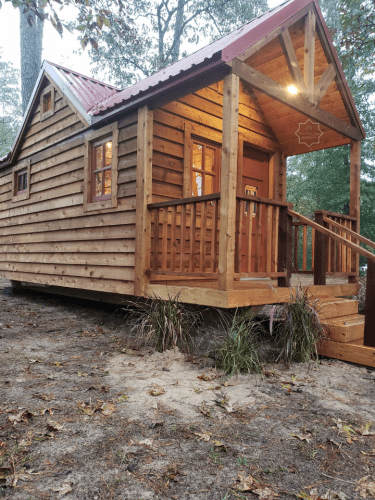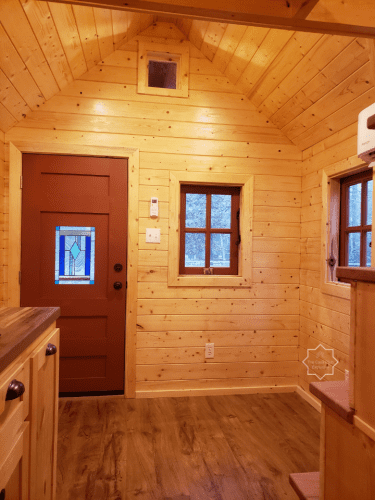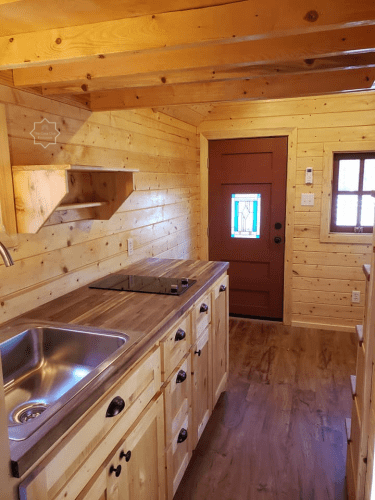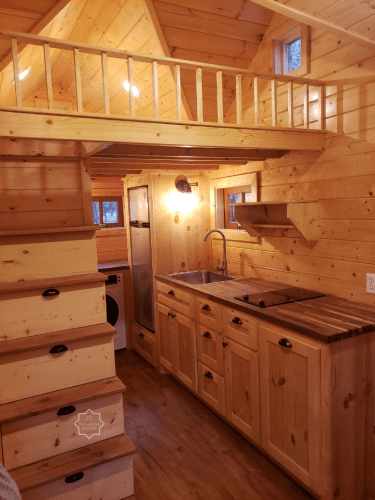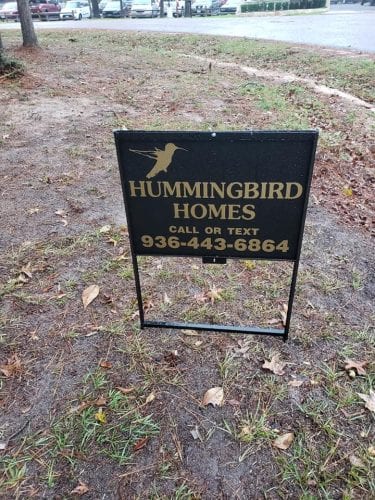 As many of my readers know, Container Home Hub tends to favor Texan homes 🙂 And all the wooden details?! Definitely a steal at this price! If you are interested, please call Kyle Moe at 936-648-5006 or email him at [email protected]
So what do you think? Would you live here?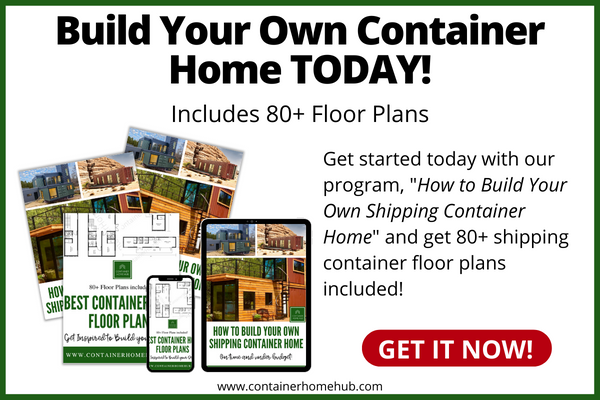 Photo sources: Kyle from Hummingbird Homes
Information sources: Kyle from Hummingbird Homes
» Follow Container Home Hub on Facebook for regular shipping container home updates here «