Greetings from Florida! 🙂
When Tomas Ryan decided he wanted to build a tiny container home in 2016, he didn't know what he was getting into. However, through trial and error and a little bit of elbow grease, he was able to build himself this beautifully modern shipping container home on his brother's property with a little help from family and friends and a lot of ingenuity.
Tomas worked with Rick Illch and his son Joel, who specialize in procuring and modifying shipping containers in order for people like Tomas to be able to build their dream tiny container home. After giving them his specifications and his wishlist for the container, Rick and Joel were able to find him the perfect container for his purposes.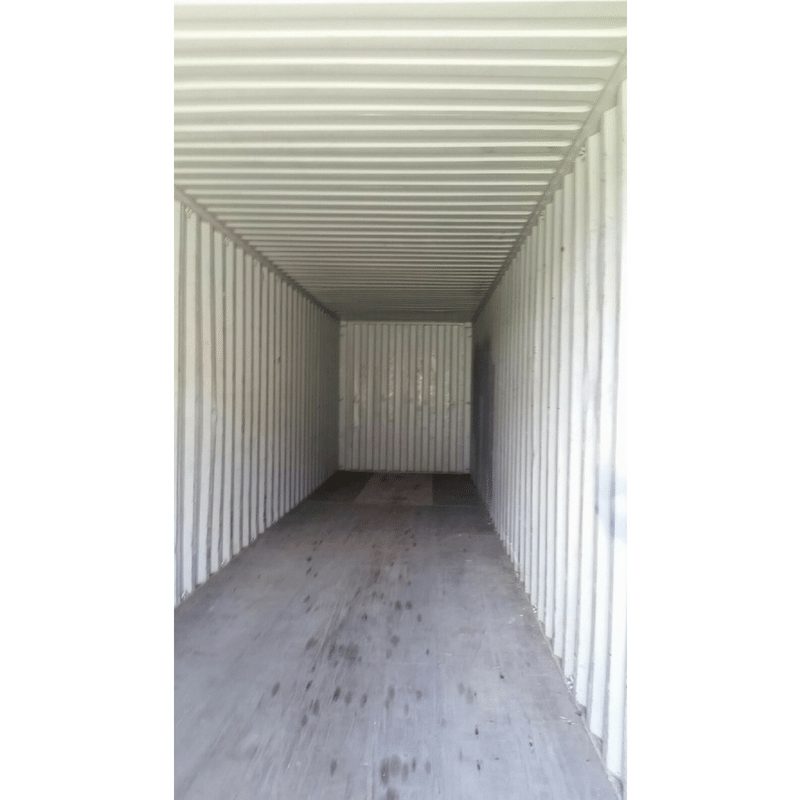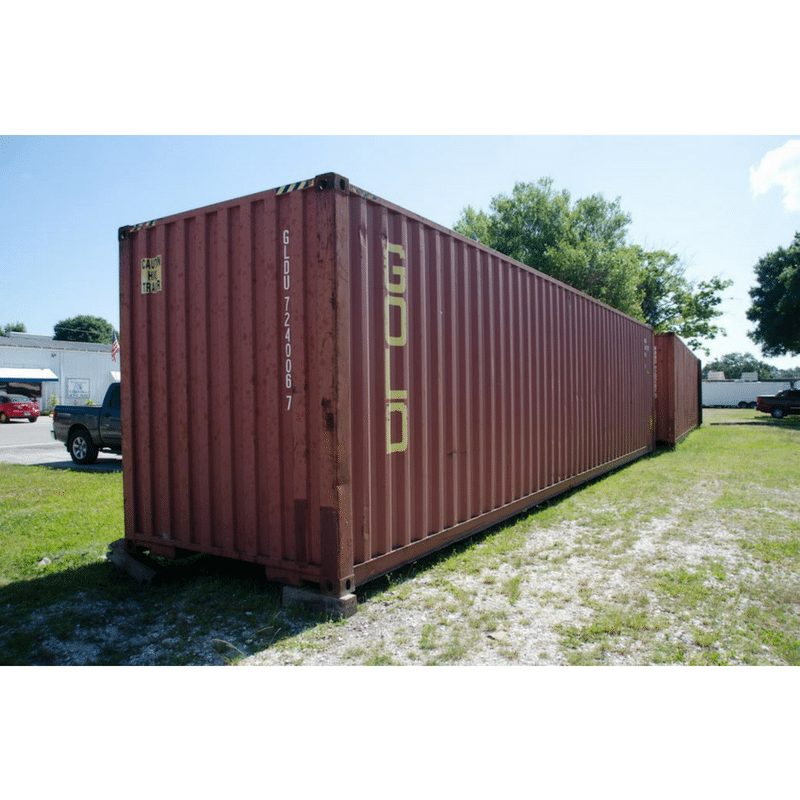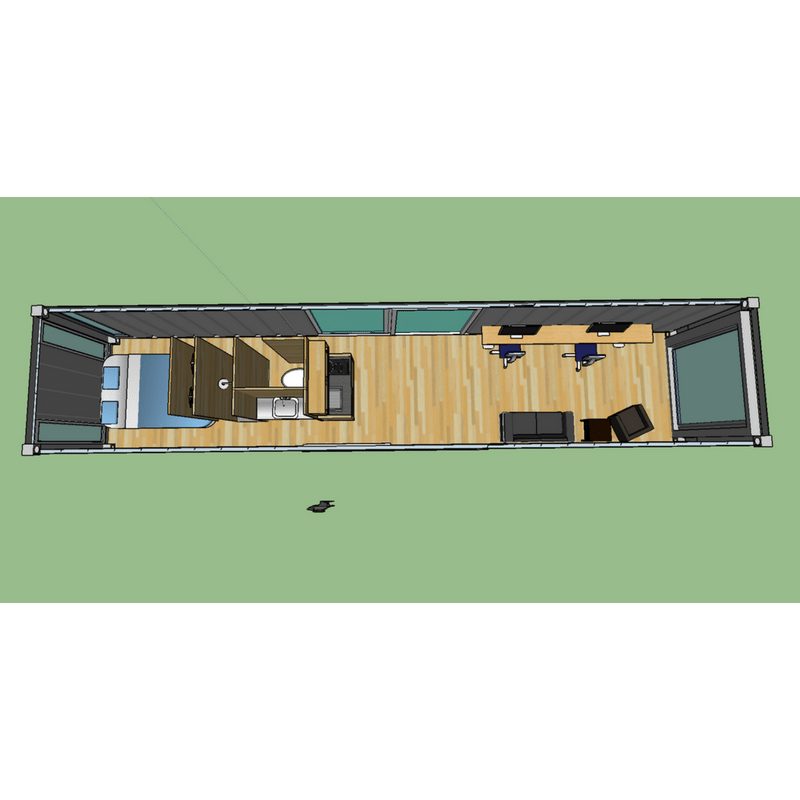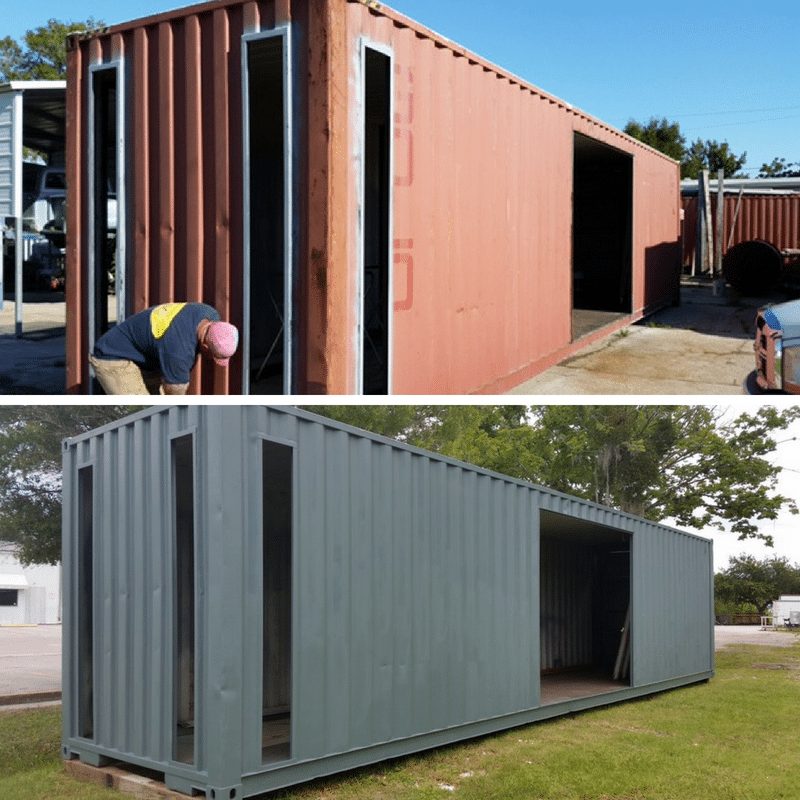 After the container was delivered to the property, Tomas had to get it properly set and level on the ground. Using a bottle jack, he was able to hoist the whole container to the correct height and mount it on cement blocks that are cushioned by a piece of heavy duty rubber padding. This allows the tiny container home to settle properly and have a better bounce to the floor than it would have resting on the cement blocks alone.
One of the things that Tomas wanted to ensure his tiny container home had was a large amount of windows. This allows natural light to stream into the home and gives it a bigger, more open feel than if the walls were solid. Due to Rick and Joel's work, he was able to install plenty of wood window frames that are sealed with silicone and allow the container itself to shift naturally without cracking any glass.
The framing inside this tiny container home is standard 2×4 framing that is glued in sideways instead of perpendicular to the metal of the container. This gives more room in the interior while still allowing for the spray foam insulation needed in order to keep the home warm in the winter and cool in the summer. We think this is a fantastic idea that is both outside-the-box and completely practical.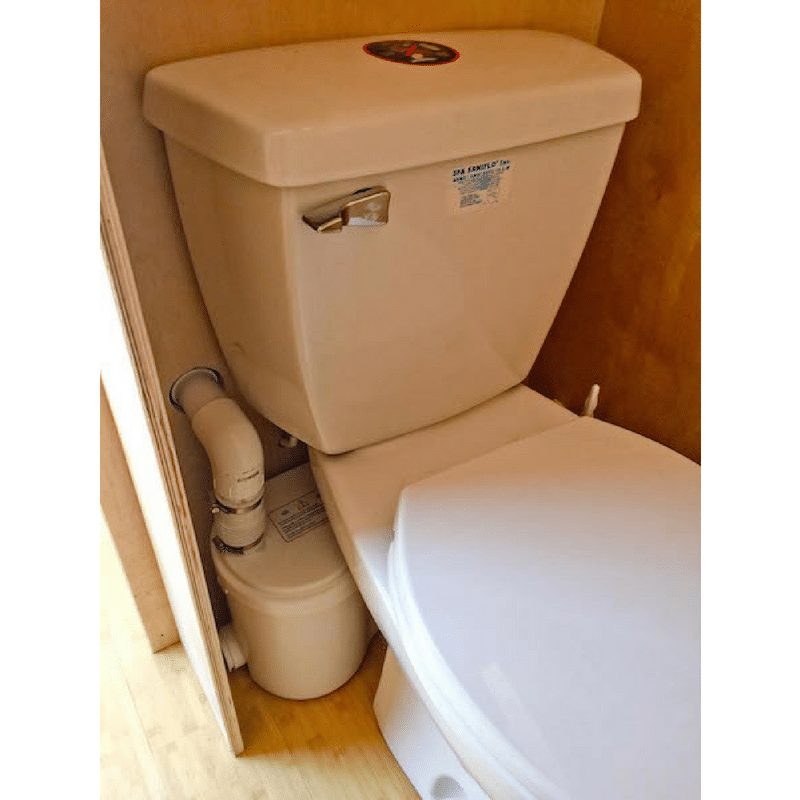 Overall, this tiny container home took about 290 hours of work to get from a shipping container dropped on the property to the finished home you see today. Tomas says that even though it was a lot of work and required a lot of dedication, the entire process was incredibly rewarding.
The kitchen and living area of this tiny container home is one of the main focal points. With the 360 degree view from the picture windows, it is almost impossible to tell how small the space is. The large, open window views give a great illusion of space that is perfect for avoiding a cramped feeling.
The bathroom is located in the hallway between the living space and bedroom and we love the galley style of the vanity that is separated from the shower. This allows two people to use the bathroom at once, which is ideal in any tiny home and should be taken into consideration whenever you are designing a small space for use by multiple people.
The tall and thin windows in the bedroom are another great touch that let in natural light while still providing privacy. They also help elongate the feeling of the room with their placement so close to each other. We think this is one of the best design elements in this time container home and feel that it could be a great feature for other shipping container homes as well.
The office and utility space in the front of the home is lit by another large window pane that is perfect for both natural light and allowing the front to feel longer than it actually is. It gives a feeling of length and space as well as a beautiful view that anyone working from home will appreciate.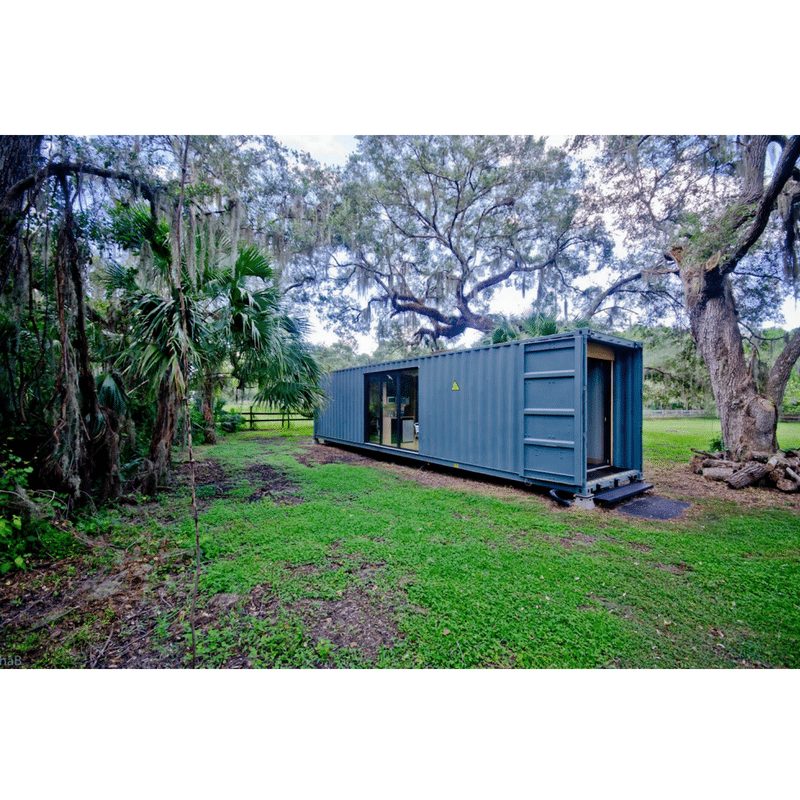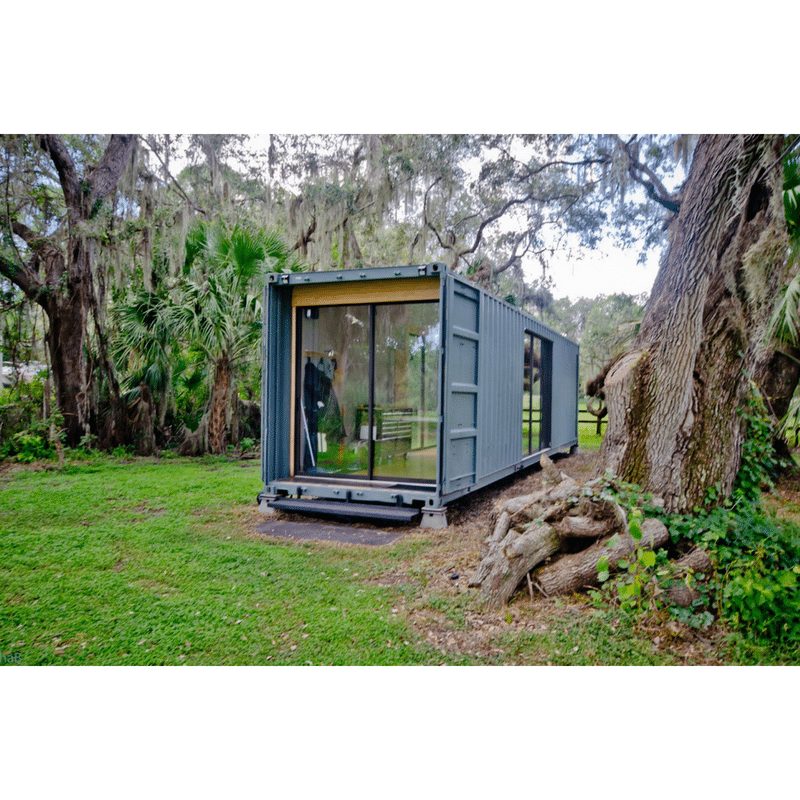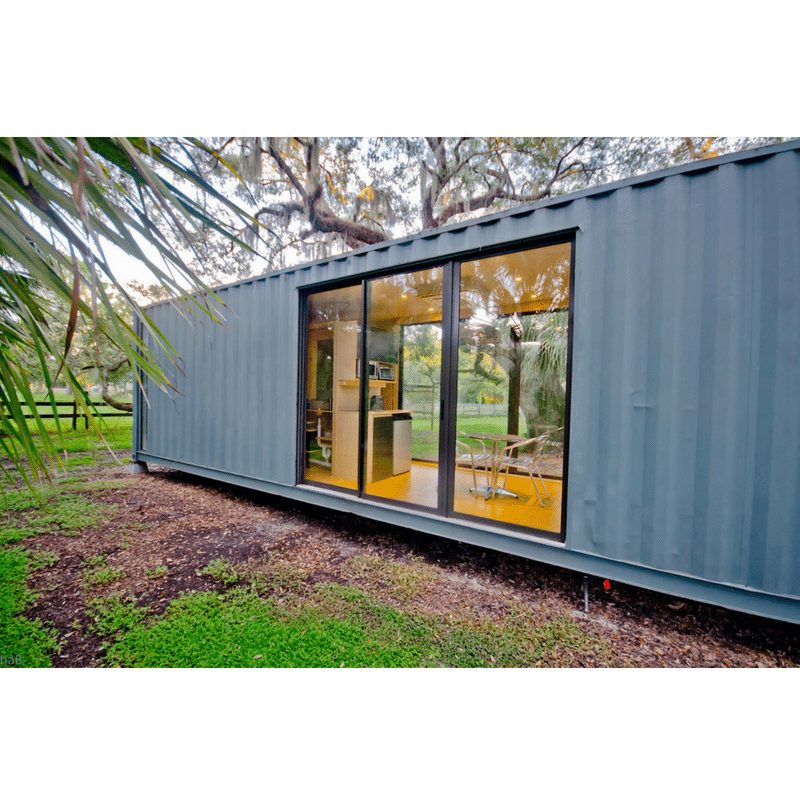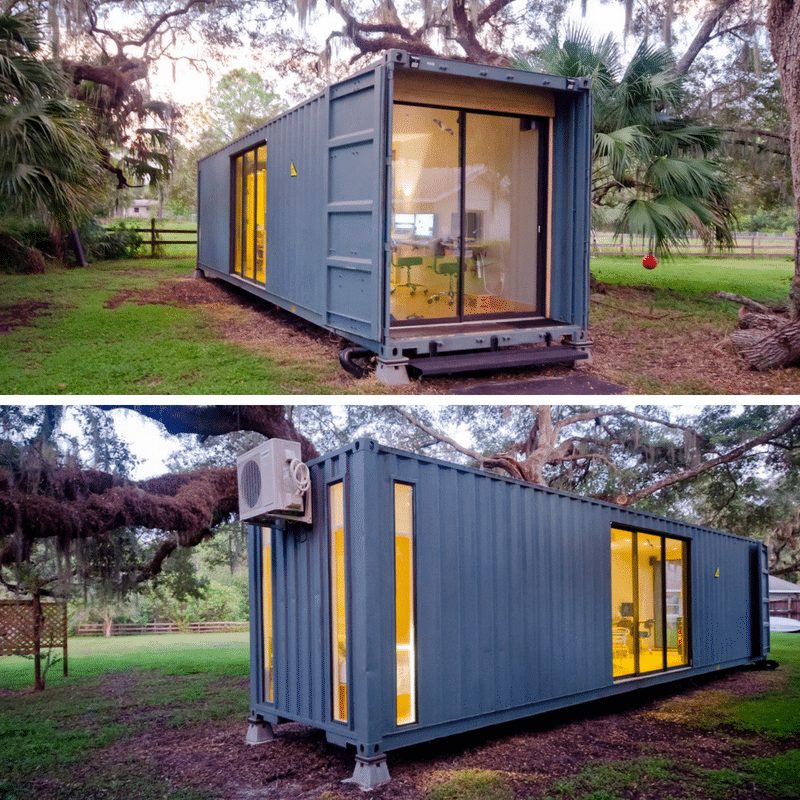 So what do you think? Would you live here? ☺
Information Source: Above The Seas
Photo Source: Above The Seas
» Follow Container Home Hub on Facebook for regular shipping container home updates here «