Greetings from Australia! 🙂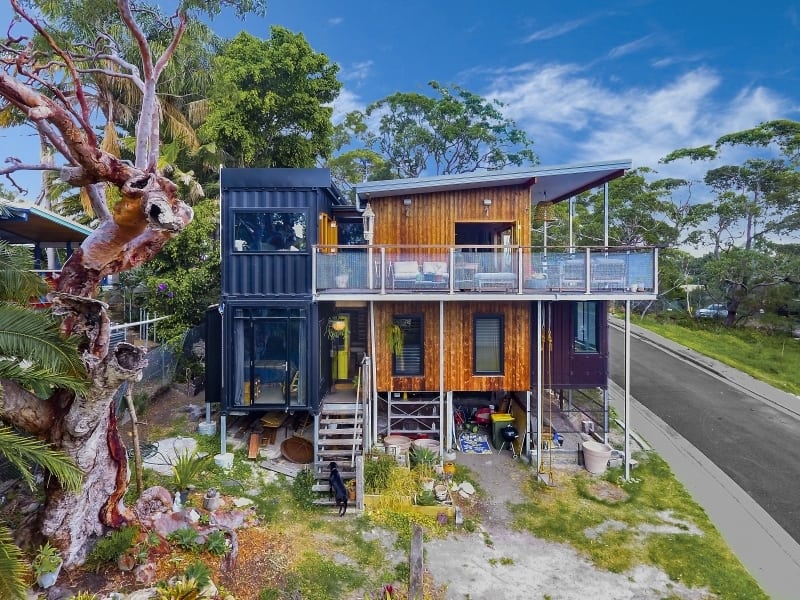 Couldn't get enough of that incredible shipping container home from yesterday's post? Well say hello to The Bundeena Shipping Container House from Container Build Group. According to their site, this is one of many new
two story homes being built this year (2018) around Australia to what is called BASE stage. We at Container Home Hub definitely can't get enough of all of the awesome shipping container homes that are built and being built!
The Bundeena Shipping Container House has this super funky, contemporary feel to it. The home feels like somewhere you can call home for the long haul versus just a vacation home. Just look at the way Container Build Group utilized all the steel and glass to create this home!
Located somewhere on Scarborough Street, Bundeena, Australia, this lucky home owner is living lavish with this luxury shipping container home. Just check out these remarkable photos of the exterior and interior.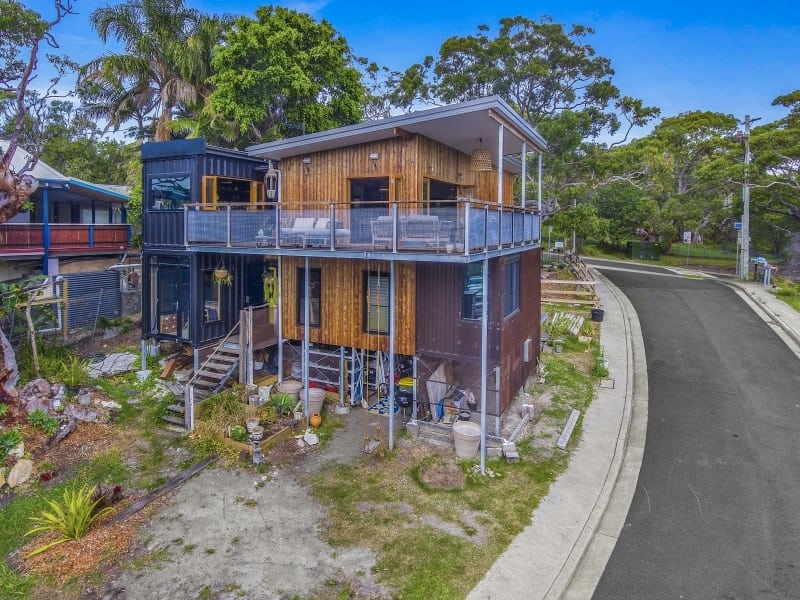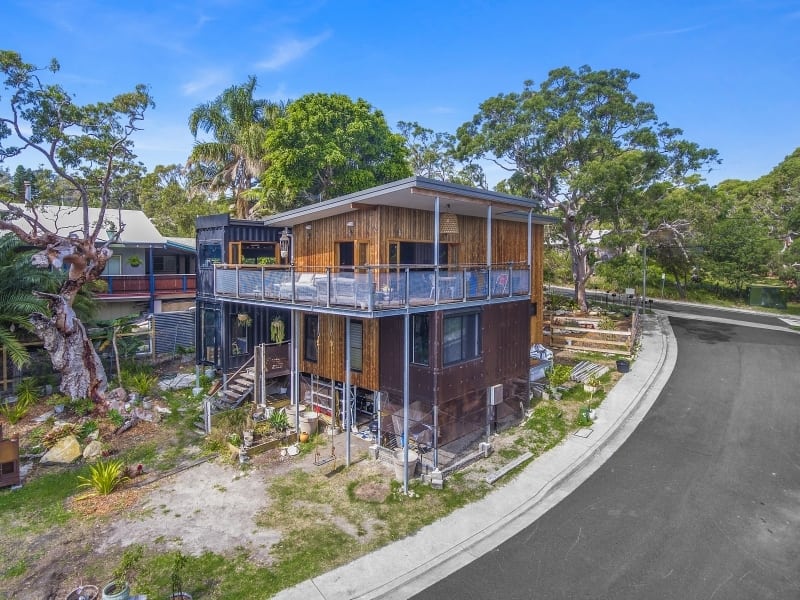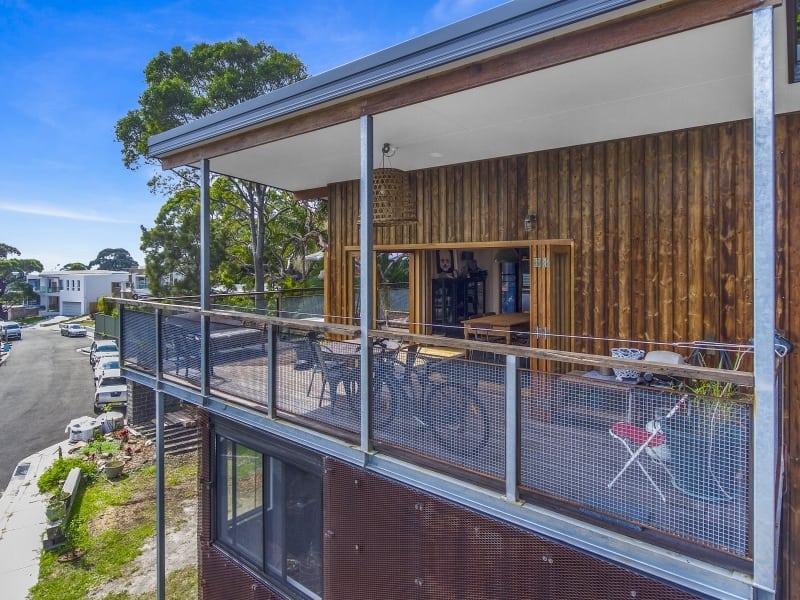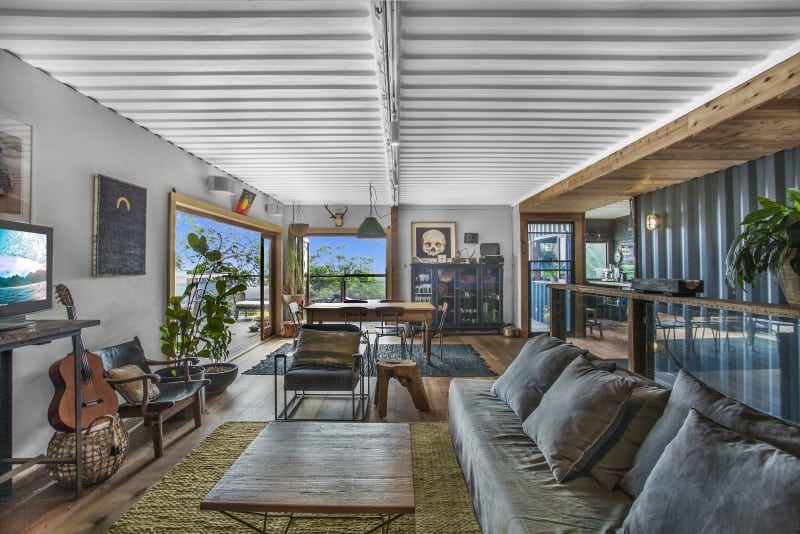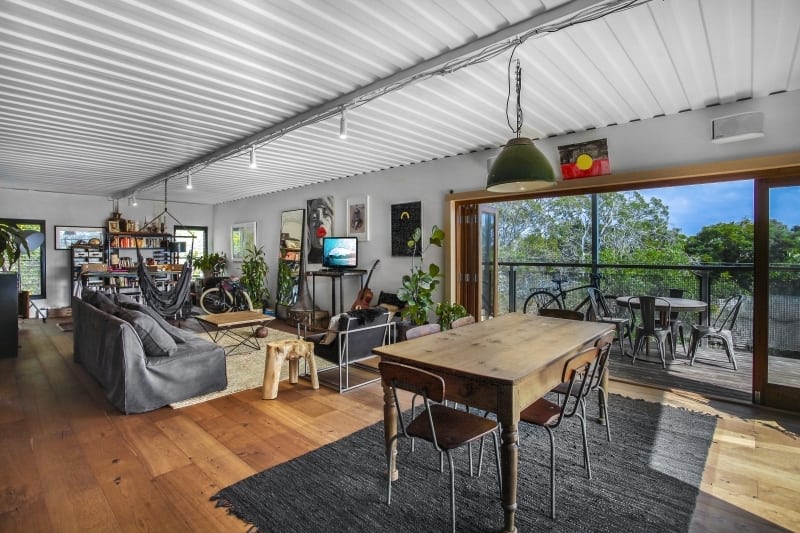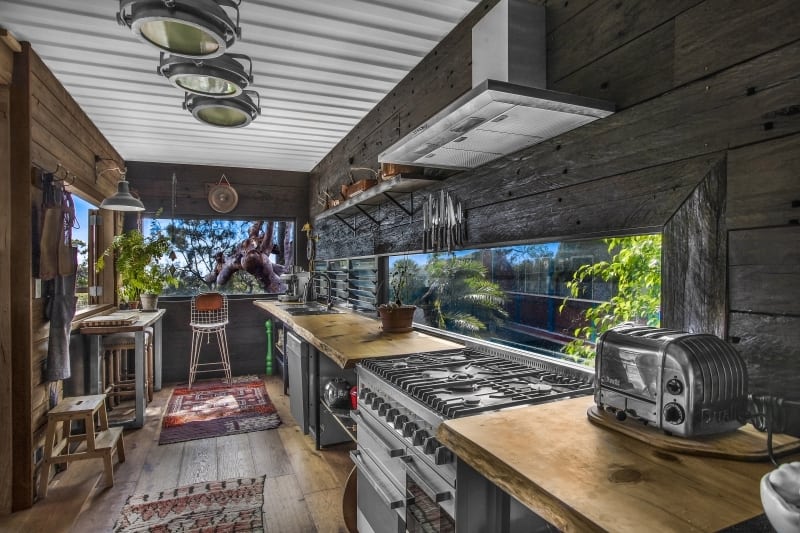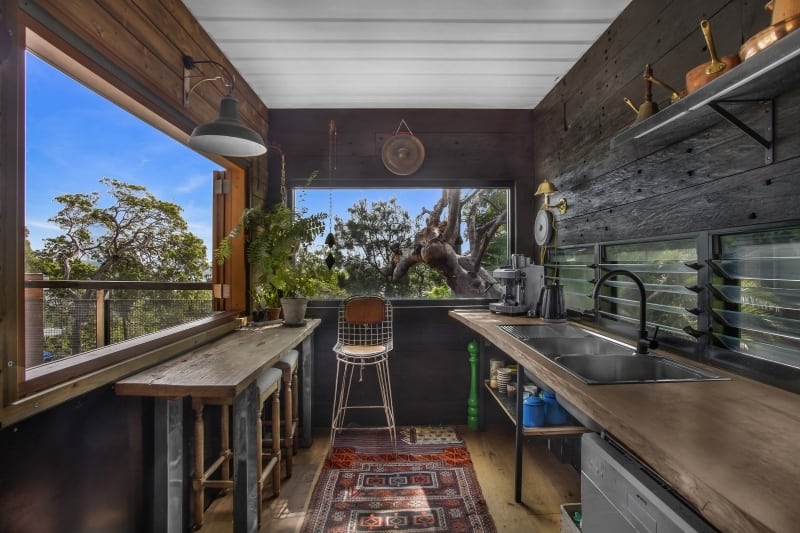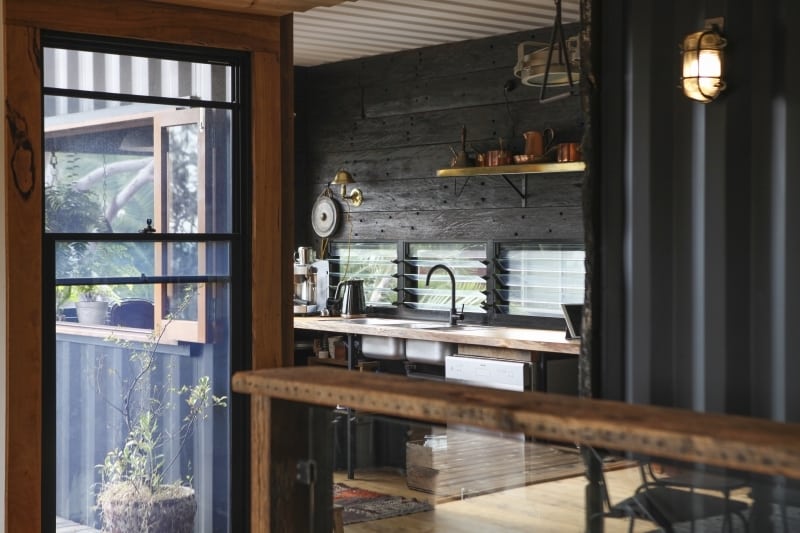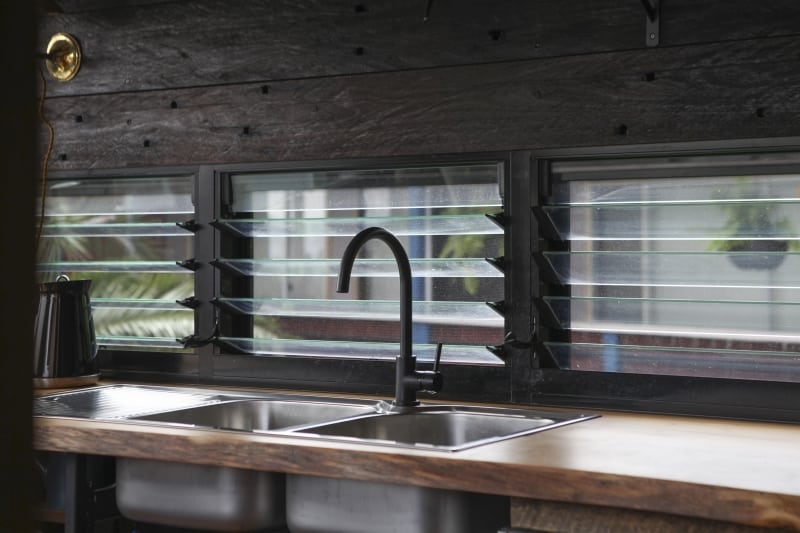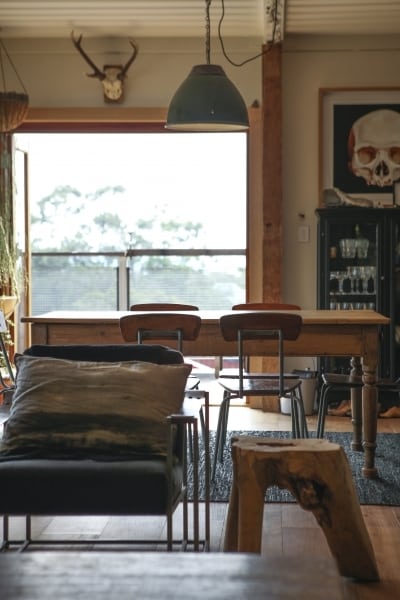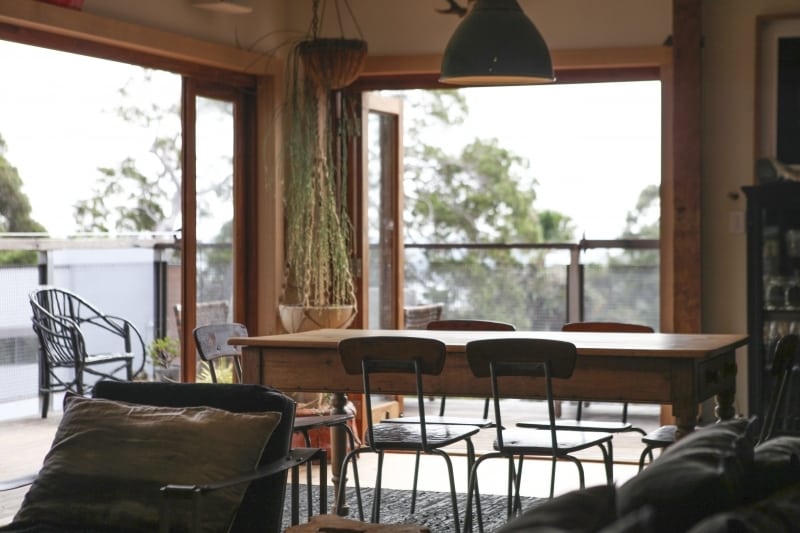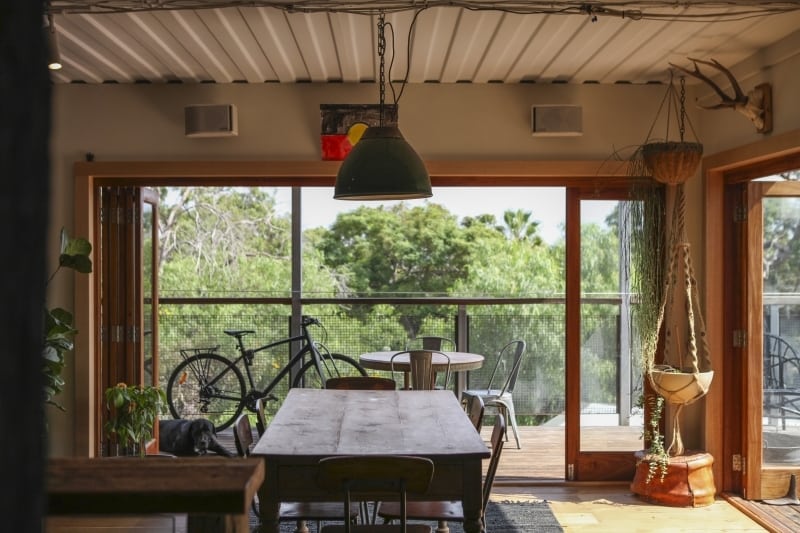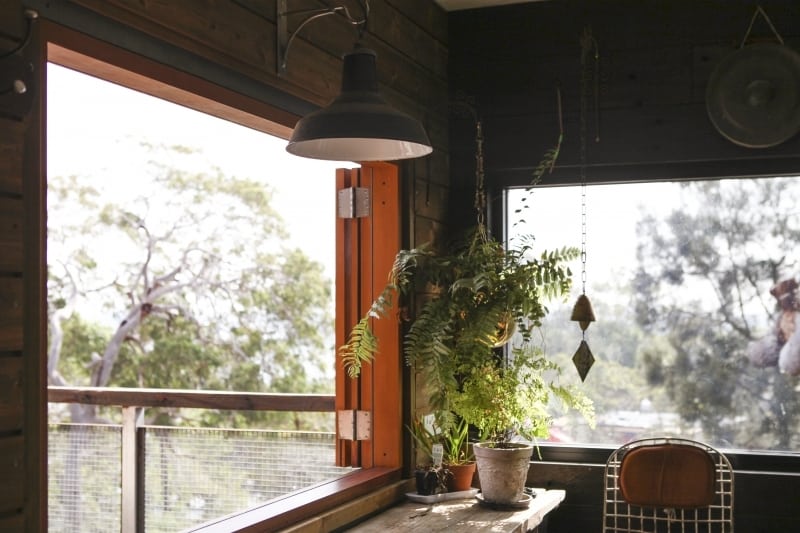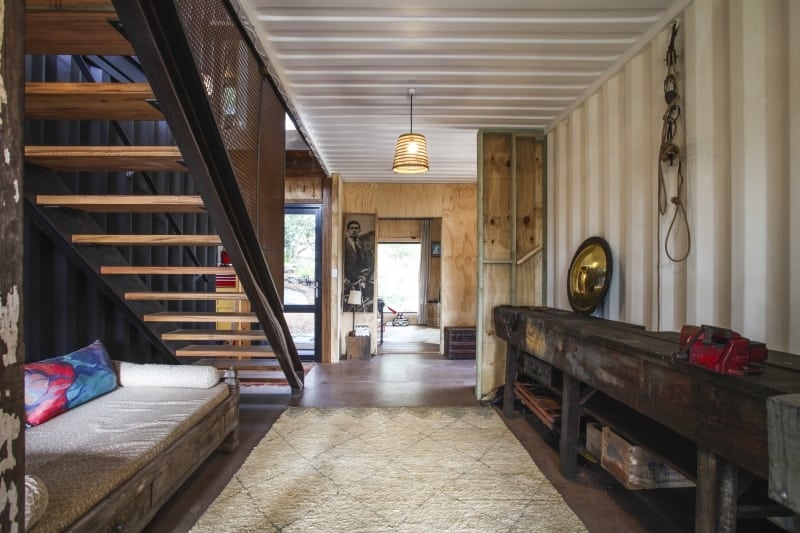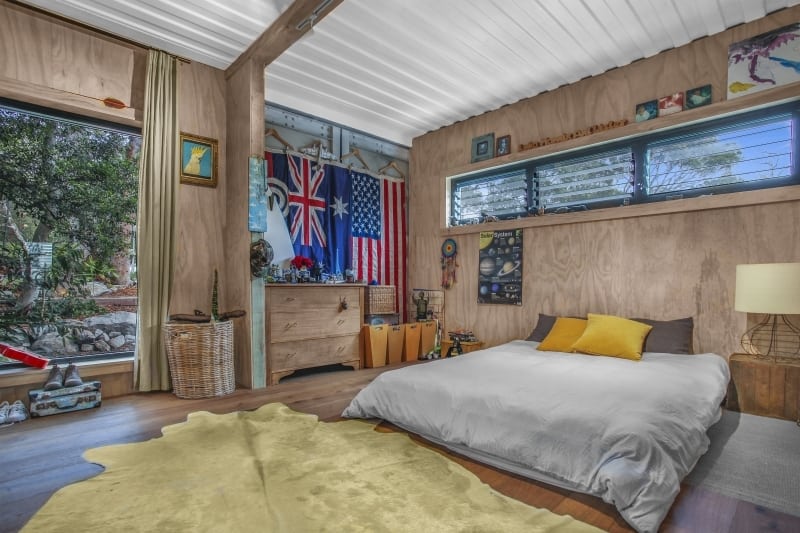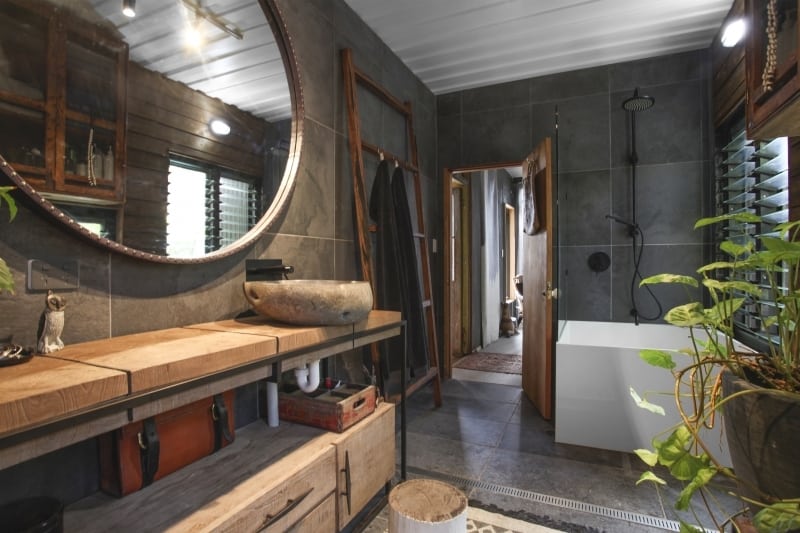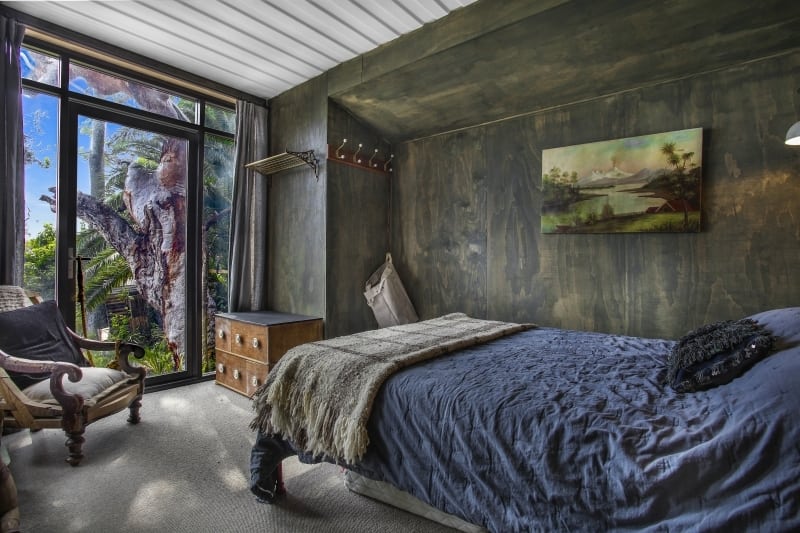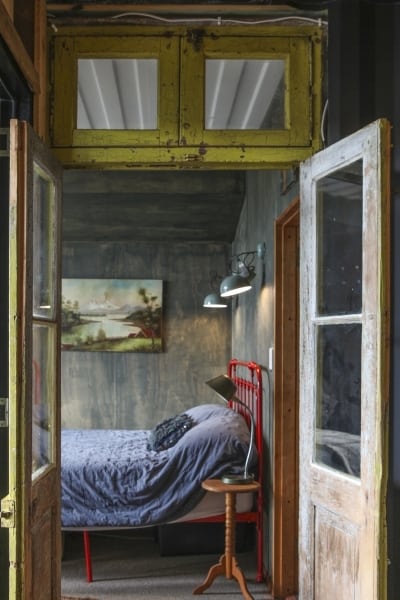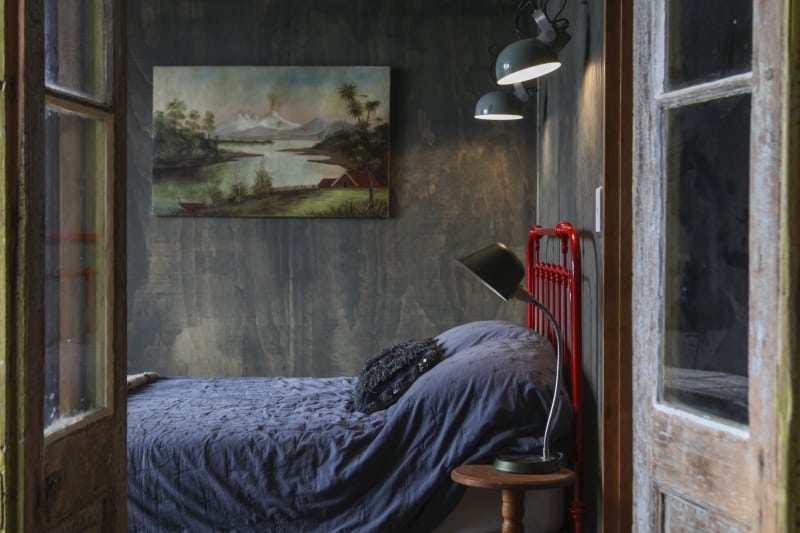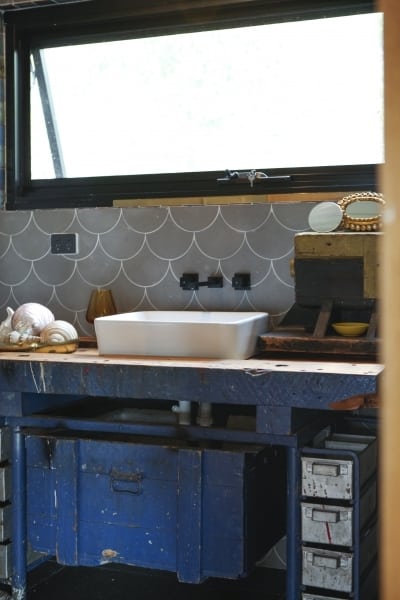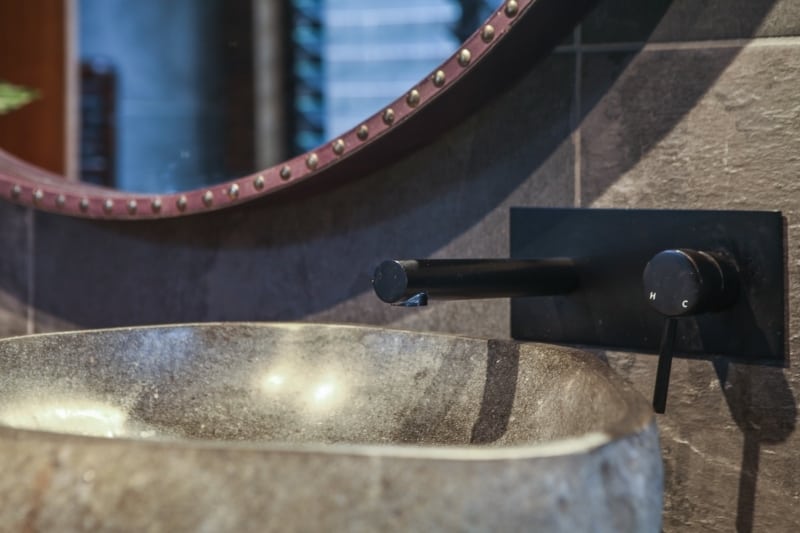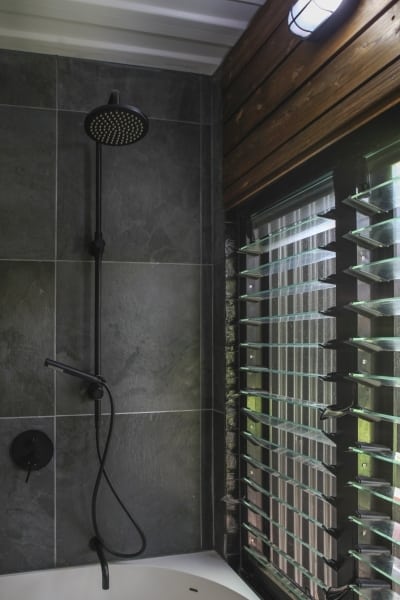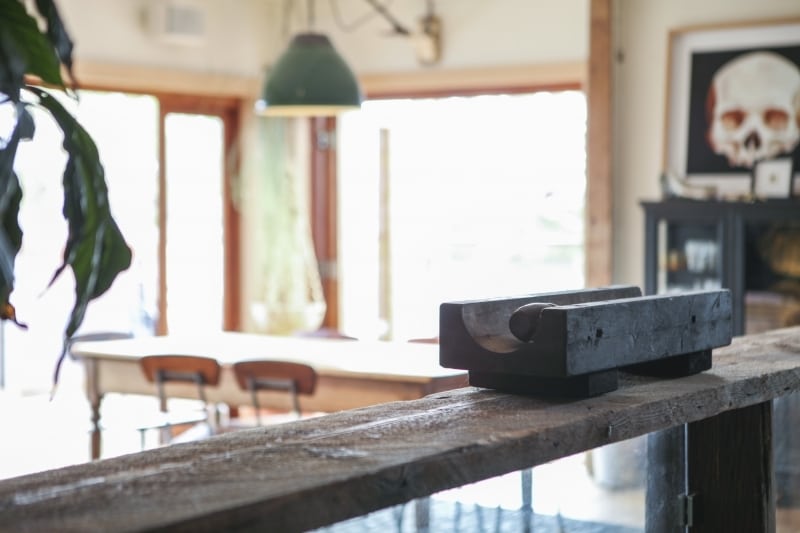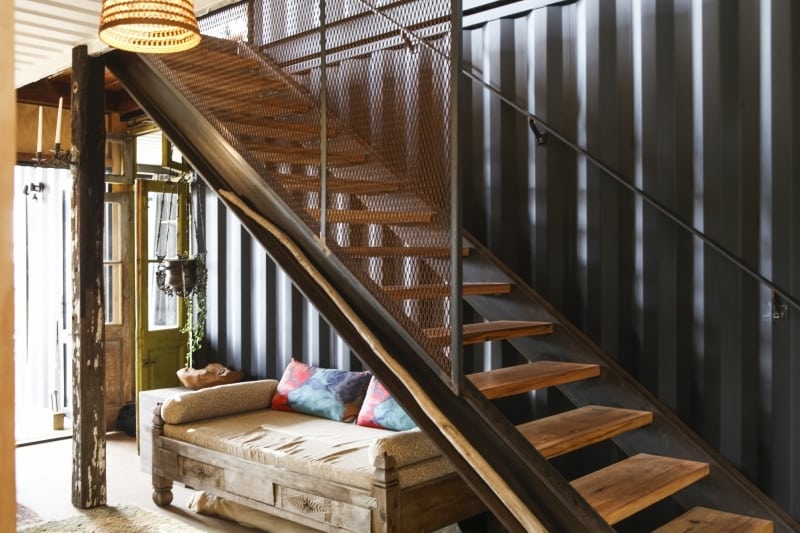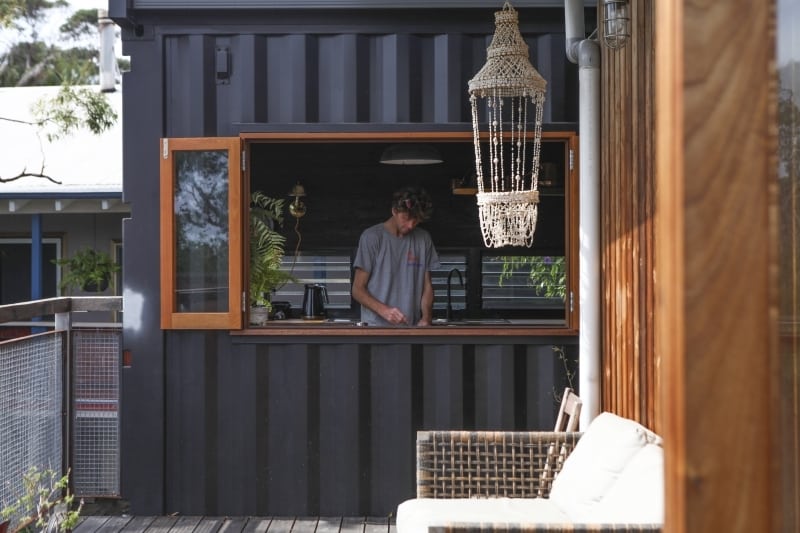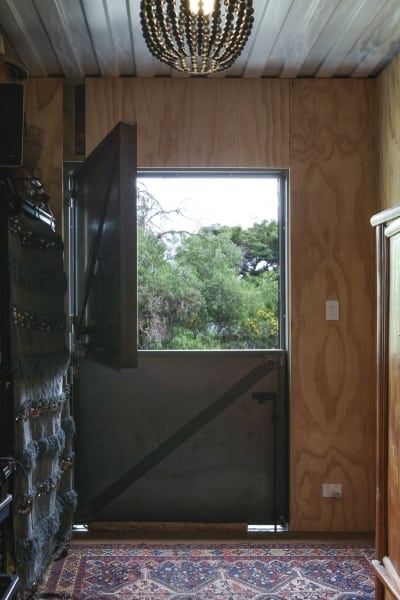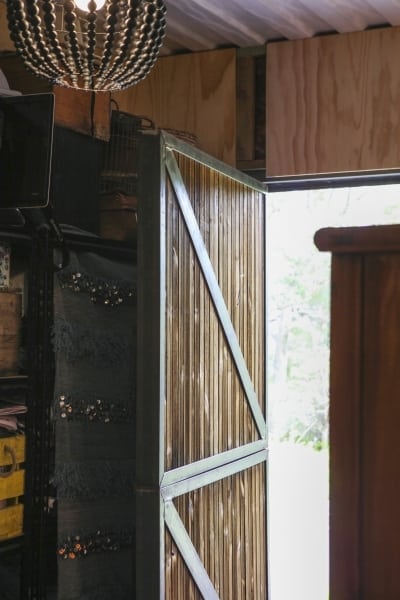 As you can tell we don't have a ton of information on this luxury shipping container home other than what we found on Container Build Group's website. But it was worth sharing to you, our readers, for shipping container home inspiration! After all, that's what Container Home Hub is for. 🙂
So what do you think? Would you live here? 🙂
Information Source: Container Build Group
Photo Source: Container Build Group
» Follow Container Home Hub on Facebook for regular shipping container home updates here «