It's too big to call it a barn, and too small for an ark. So the owners settled on The Bark container home as the name for this unique and sustainable building comprised of recycled and repurposed materials. Conceived and designed to be self-sufficient and a prequel for the future. Its design incorporates a variety of features that promote sustainability and responsible use of resources, while also creating a visually intriguing, artistic, and multifunctional space.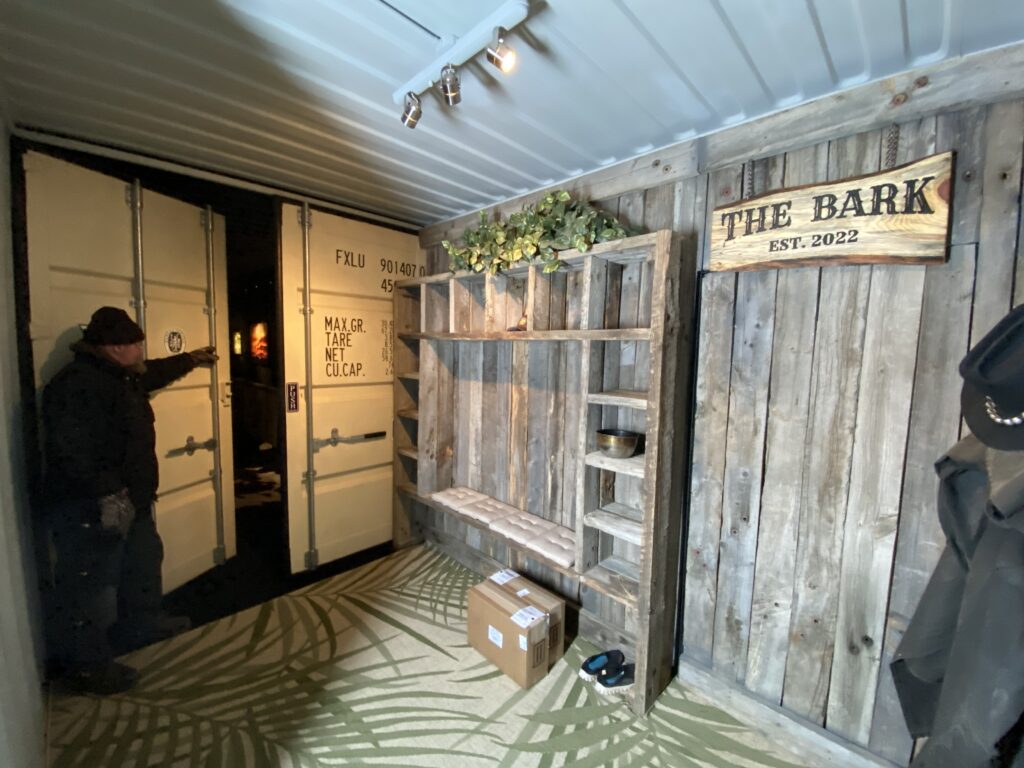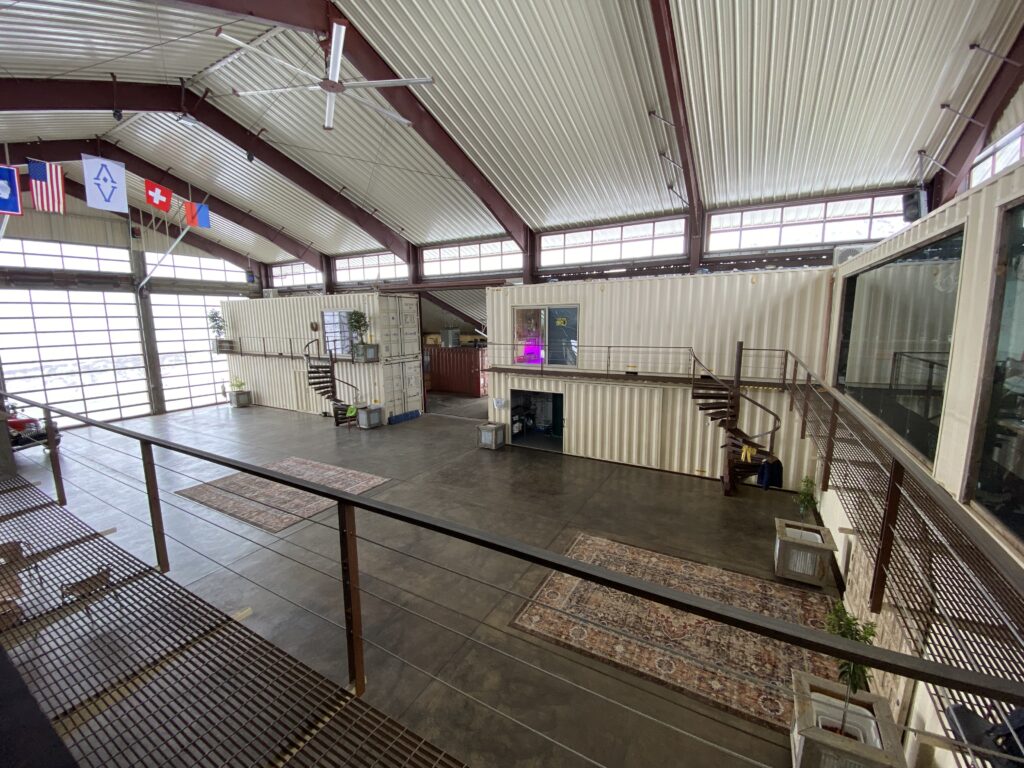 The Bark Container Home's Sustainability
The building's design incorporates 14 shipping containers and two basements, and is focused on energy efficiency, with features such as solar panels, geothermal heating, cross ventilation, and heat stack effects for cooling. These features reduce the building's reliance on non-renewable energy sources, while also promoting a comfortable and healthy indoor environment.
The Bark also incorporates a recirculating aquaponics system (RAS), hydroponics, and a greenhouse, which provides food and helps regulate humidity within the building. Various fish are being raised, and freshwater prawns are used for algae control in the aquaculture tanks, while mushrooms are grown for their carbon dioxide production, which helps the plants grow. The aquaponics and aquaculture systems also utilize automation for irrigation and low-voltage LED lighting, further reducing the building's resource usage.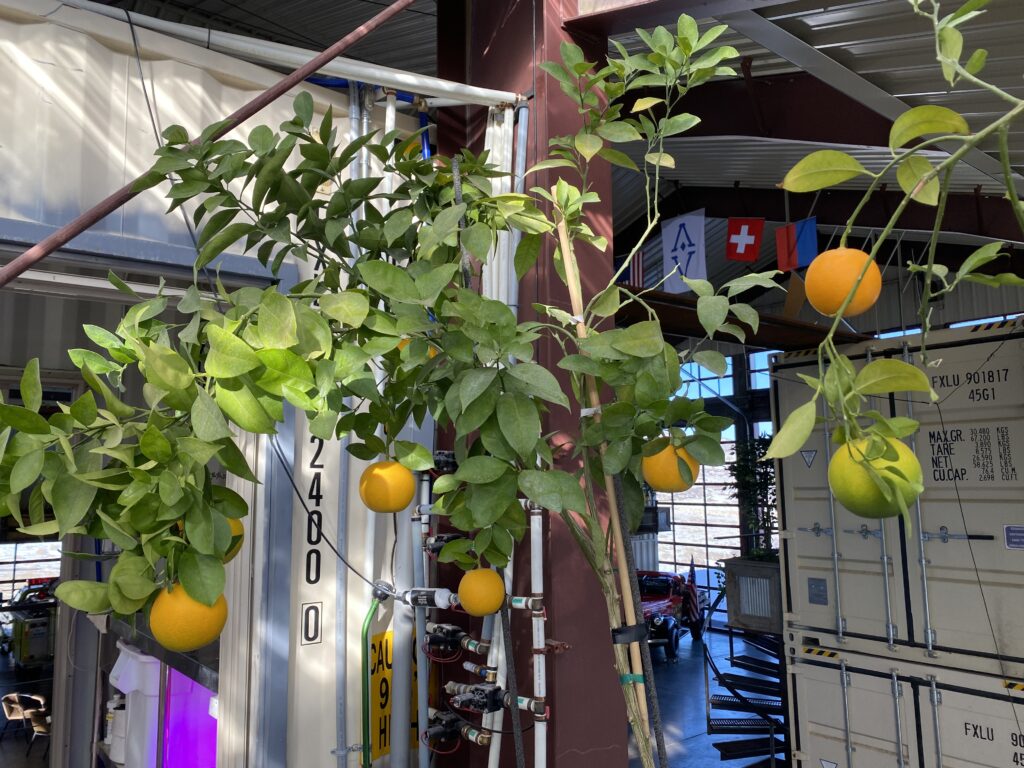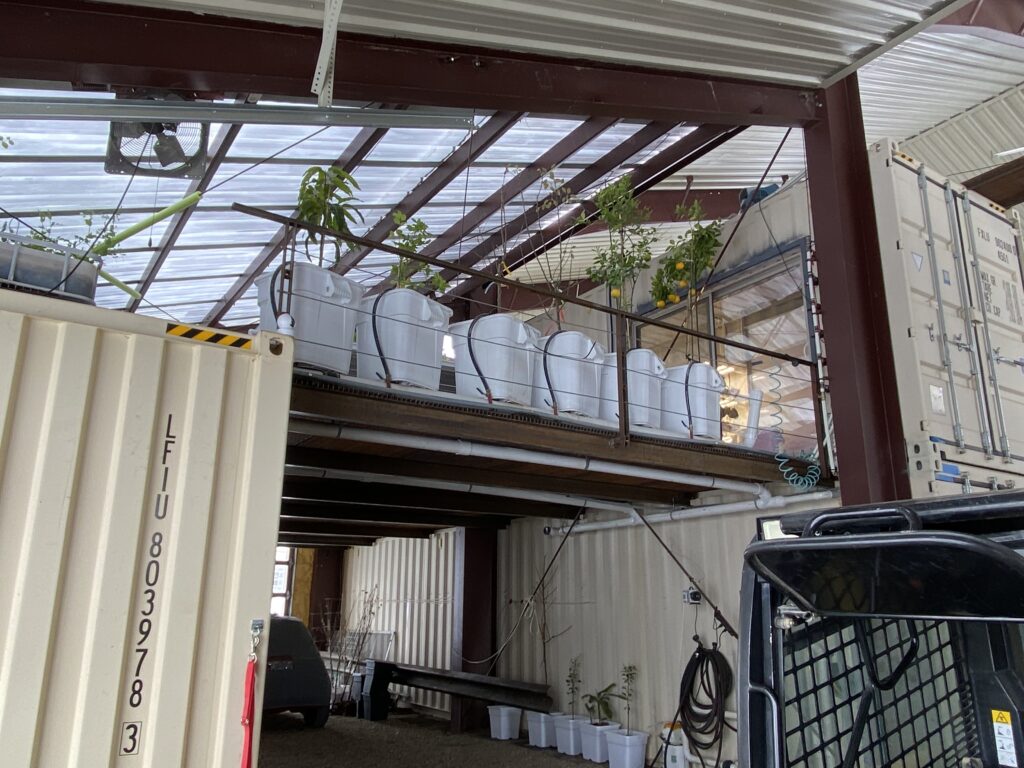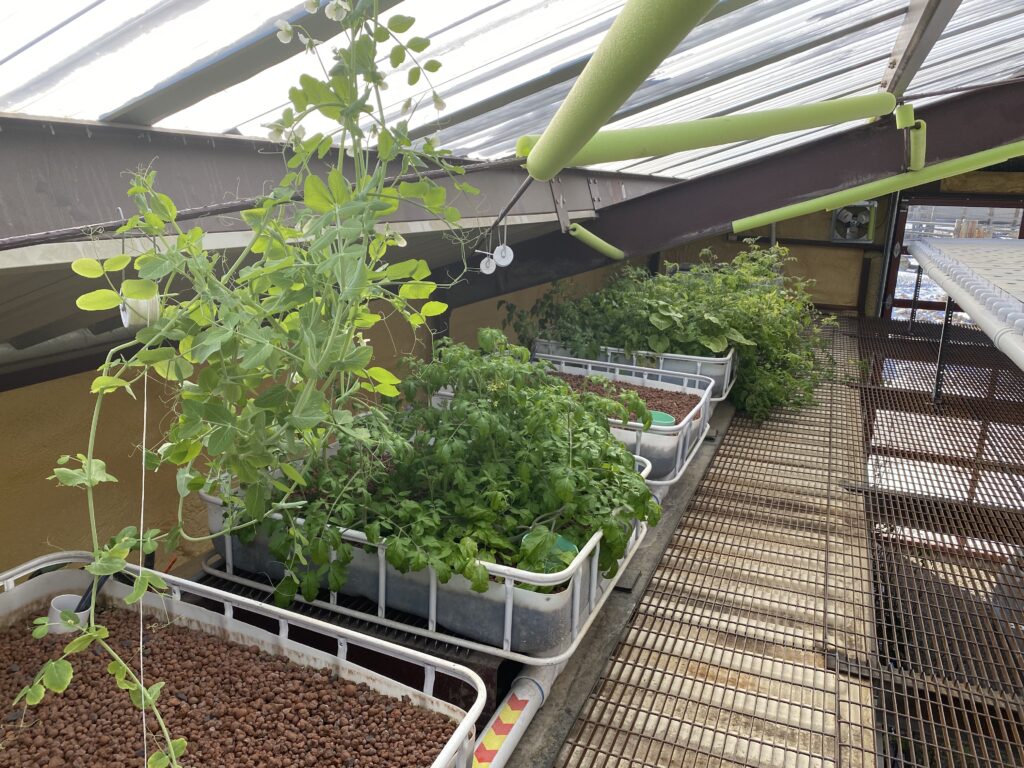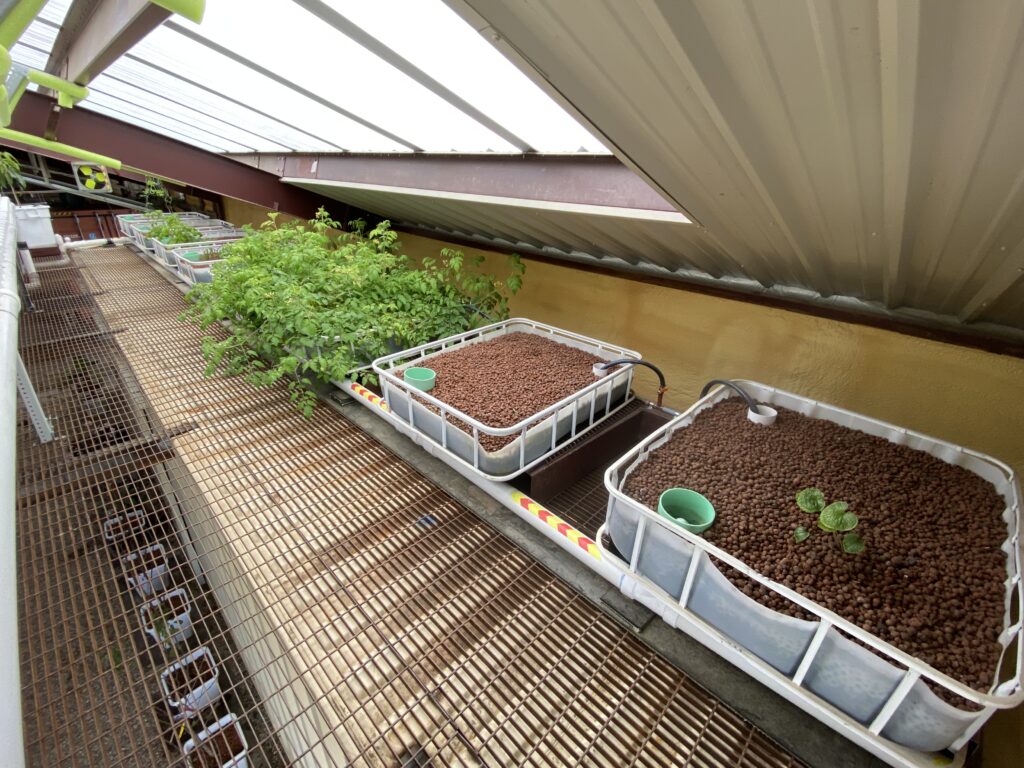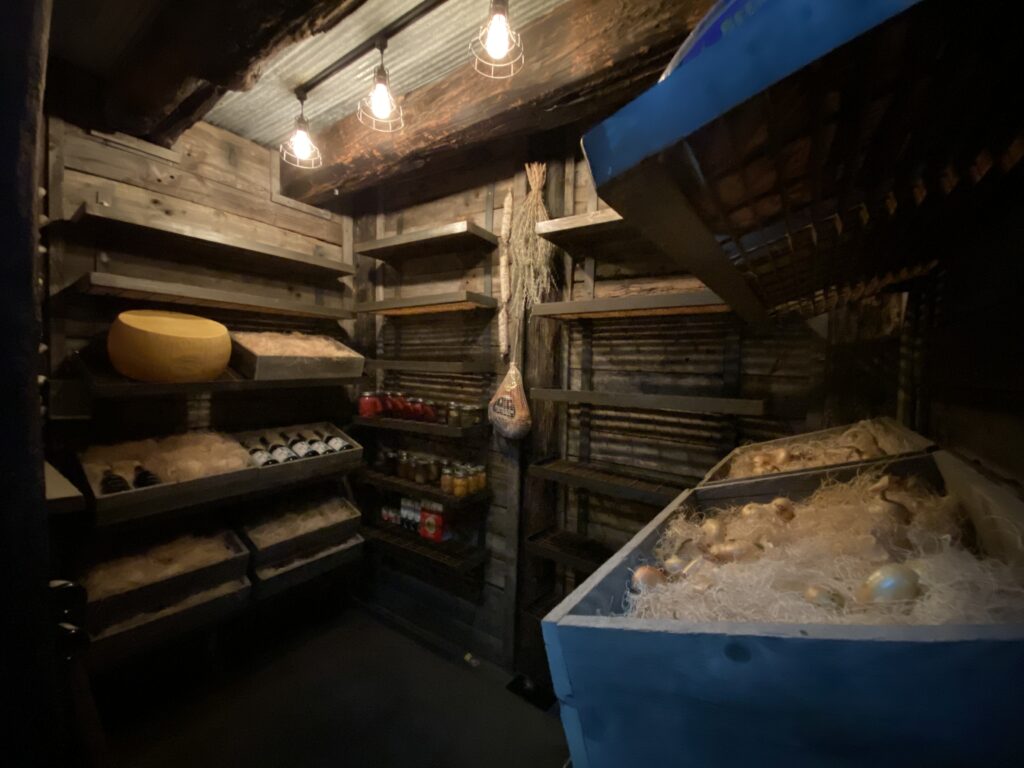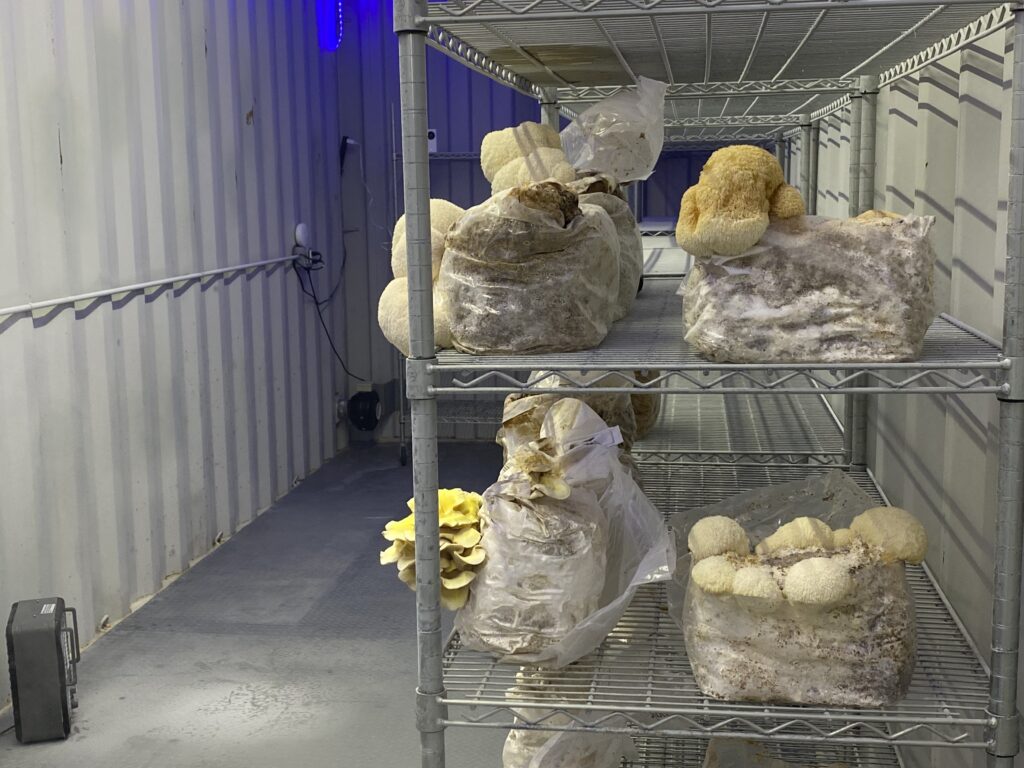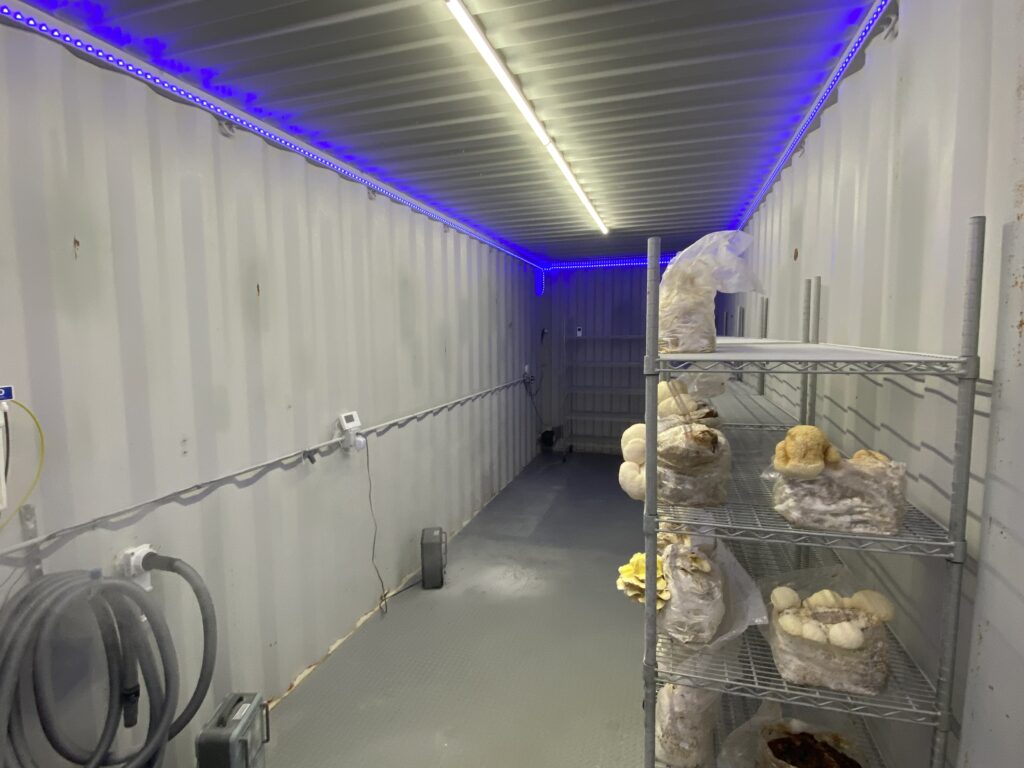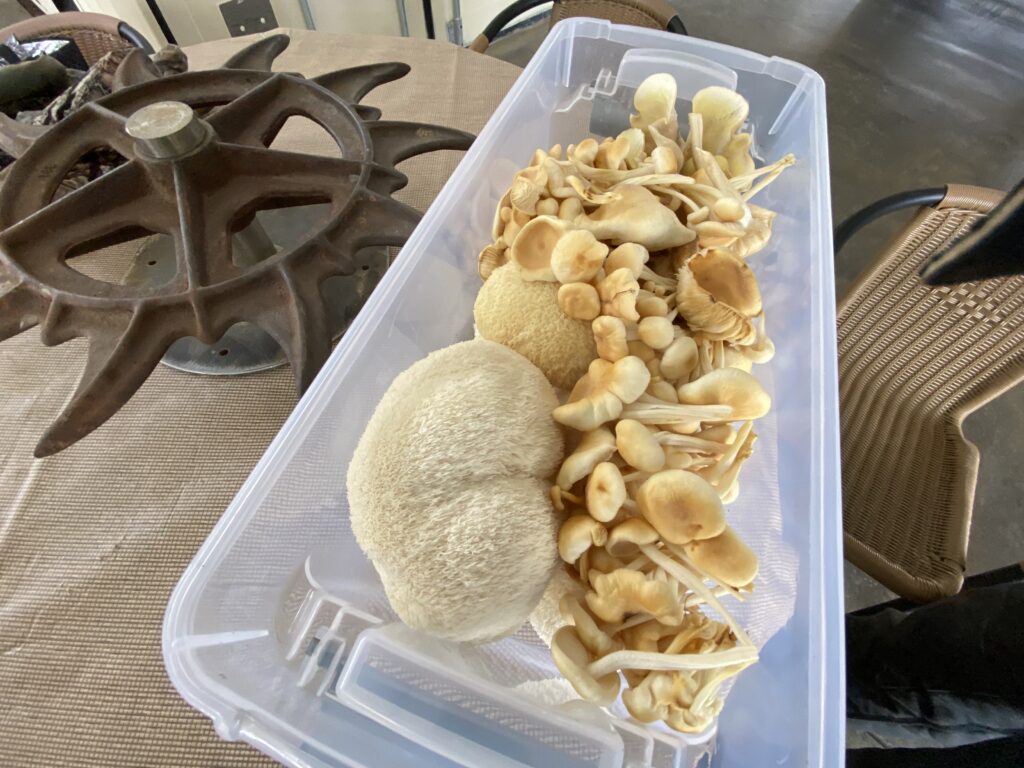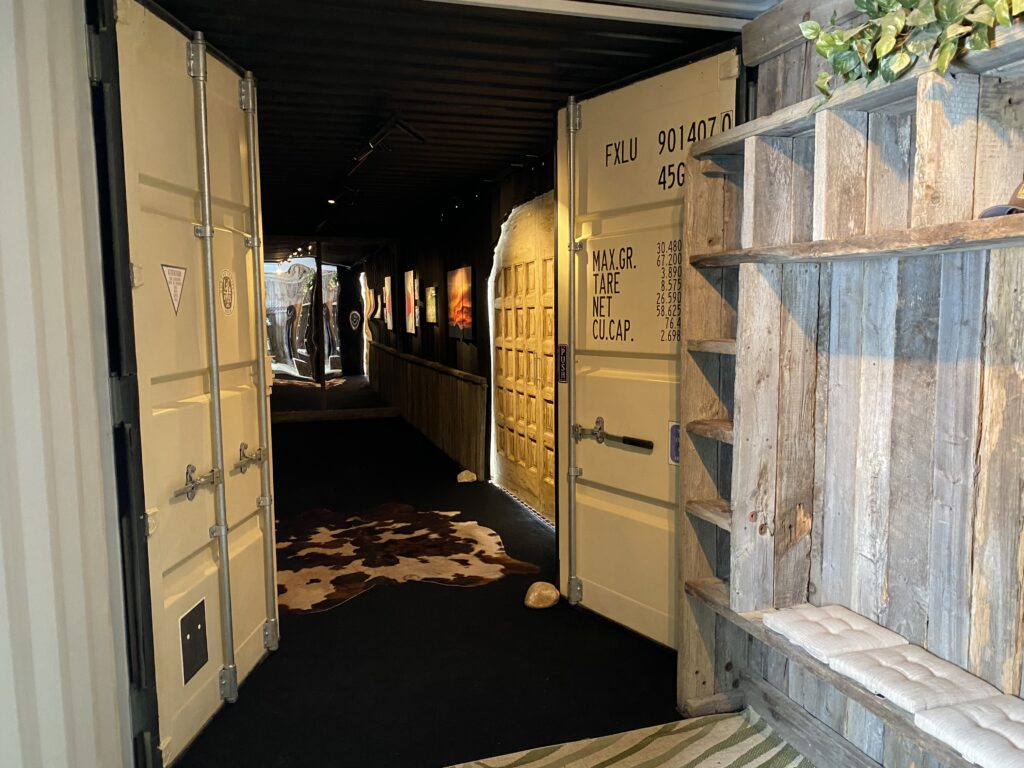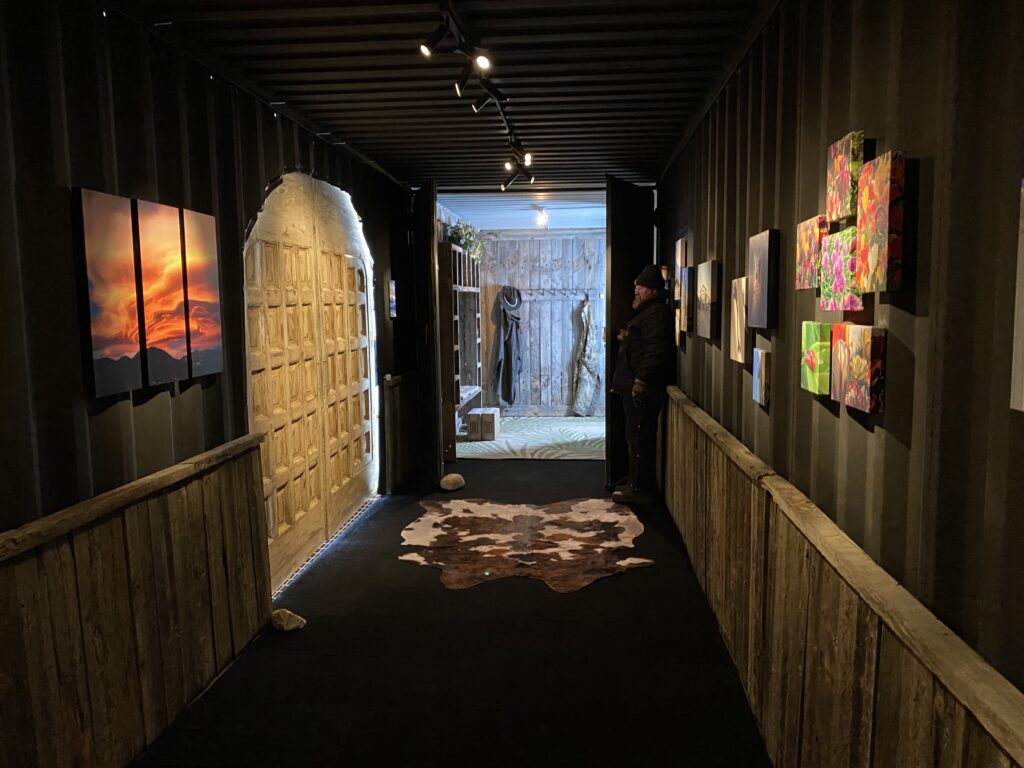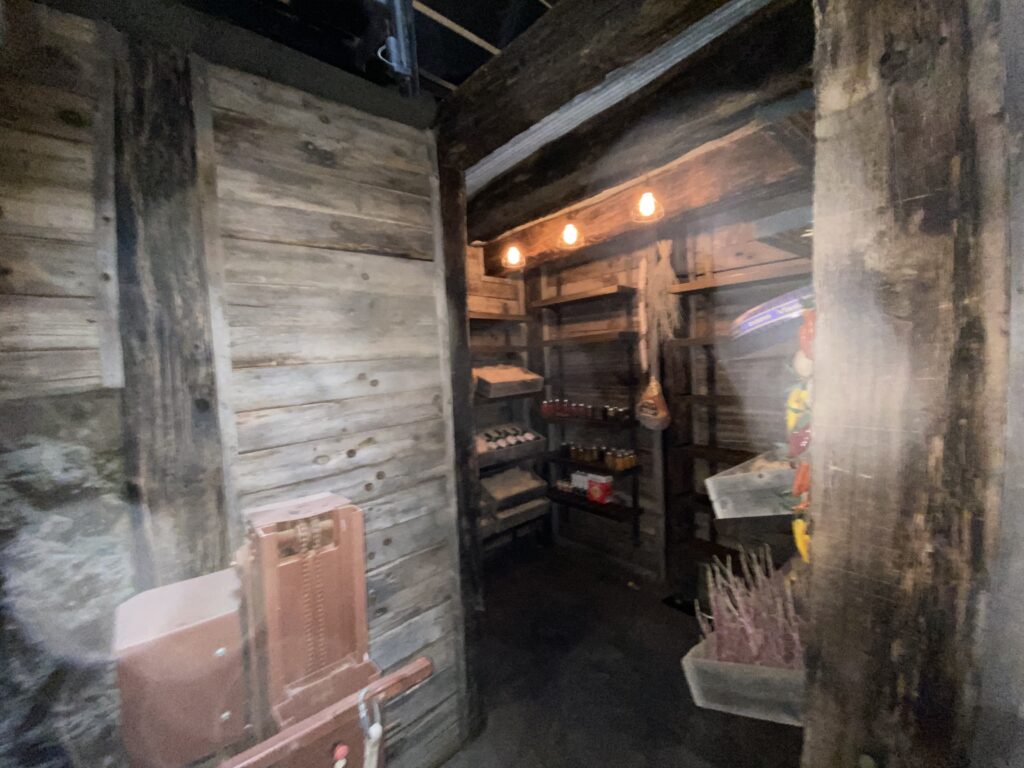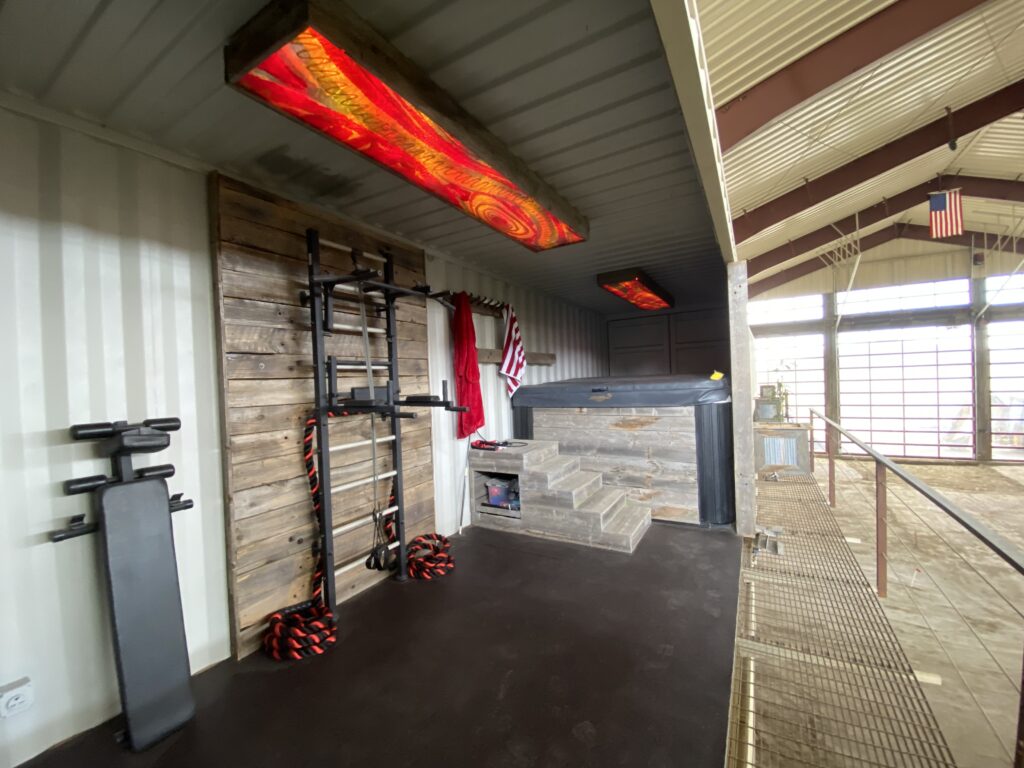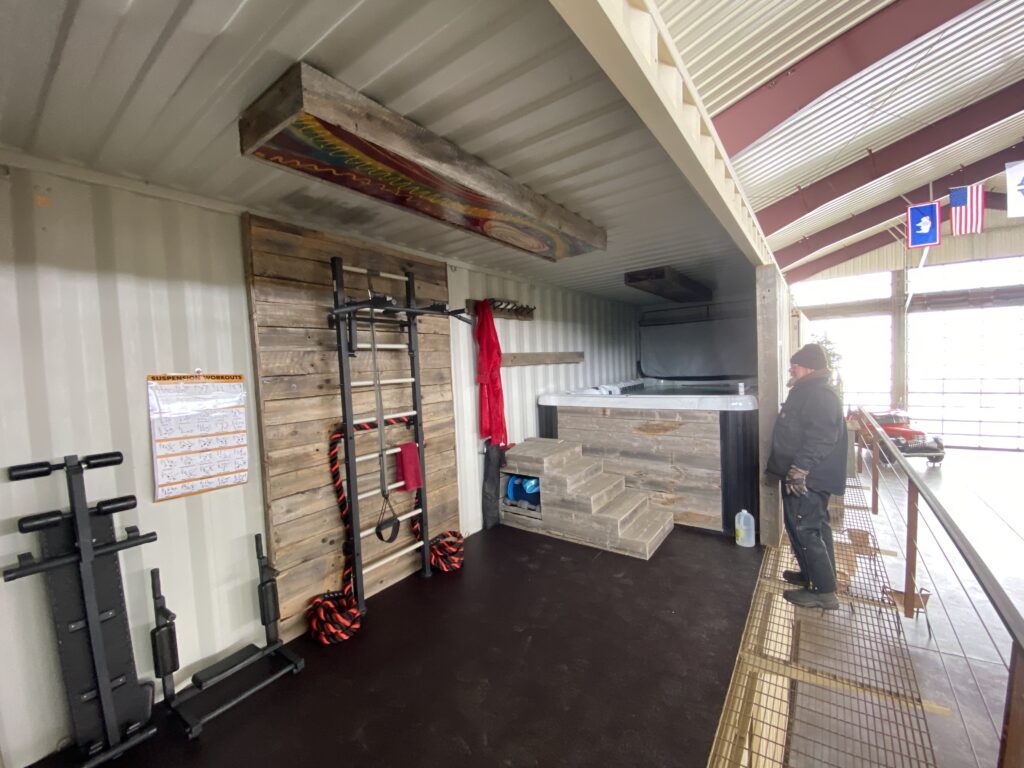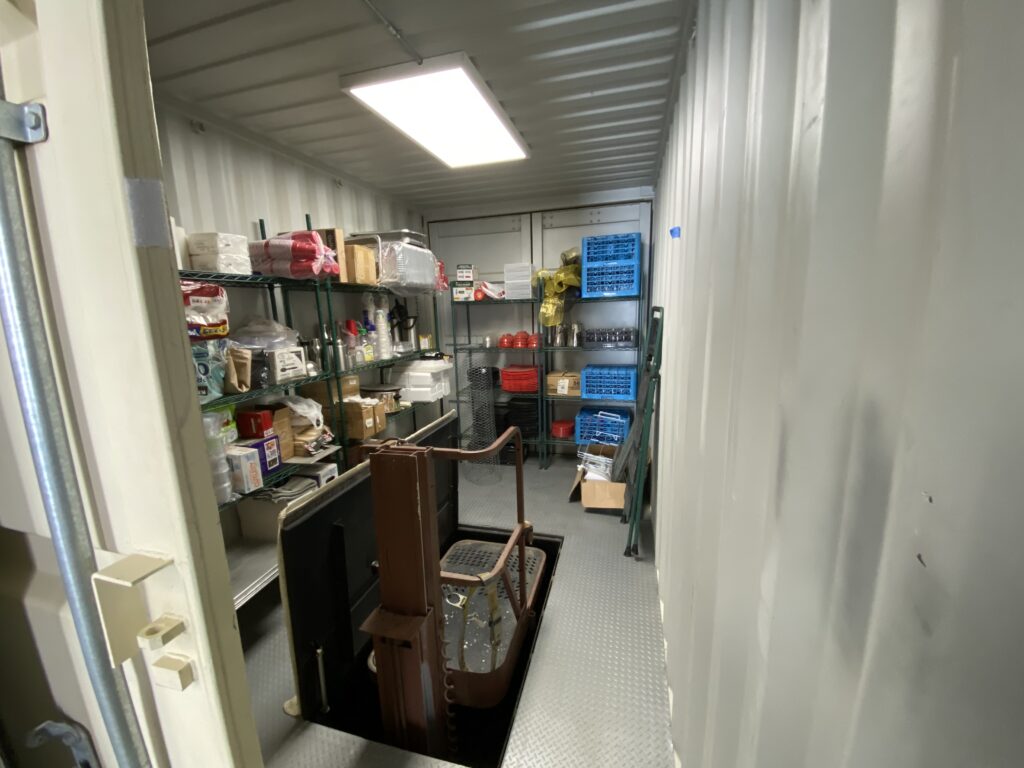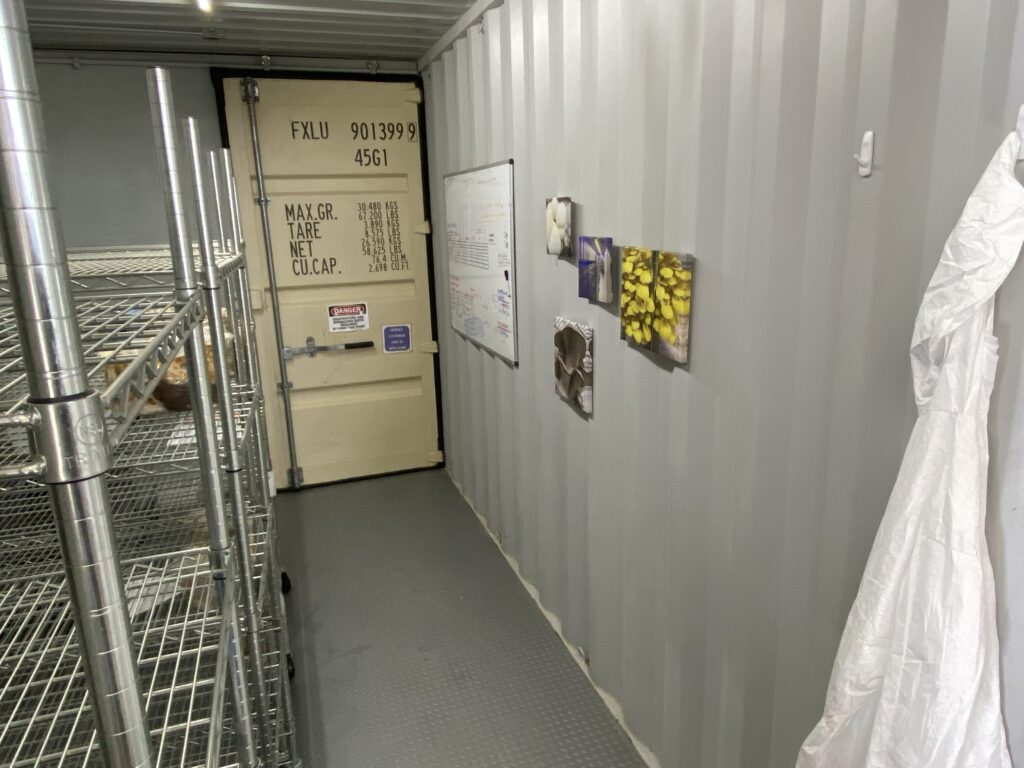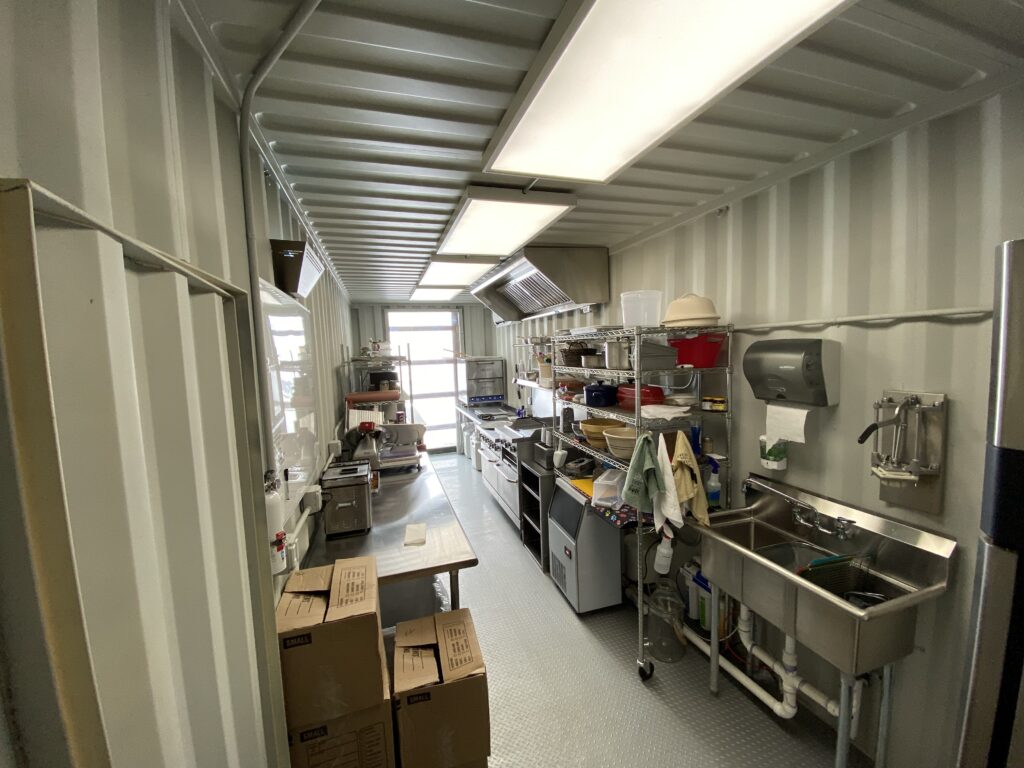 Recycled and repurposed materials are used throughout the building's design, including 3/4″ thick hockey glass panels for picture windows, spiral staircases made from catwalks, wood from Wyoming snow fences for interior and exterior walls, and IBC totes for aquaculture tanks and grow beds. Repurposed rock quarry conveyor belts are used for anti-slip flooring in the tack and feed areas, adding to the building's unique character, animal safety, and promoting sustainability.
Water conservation is also a key feature of The Bark's design. The building's only natural resource consumption comes from well water, which is used sparingly when needed. All rainwater that falls on the building's roof is collected and recycled into a nearby pond above the well, acting as a natural filtration system that replenishes the 2+ billion-year-old aquifer.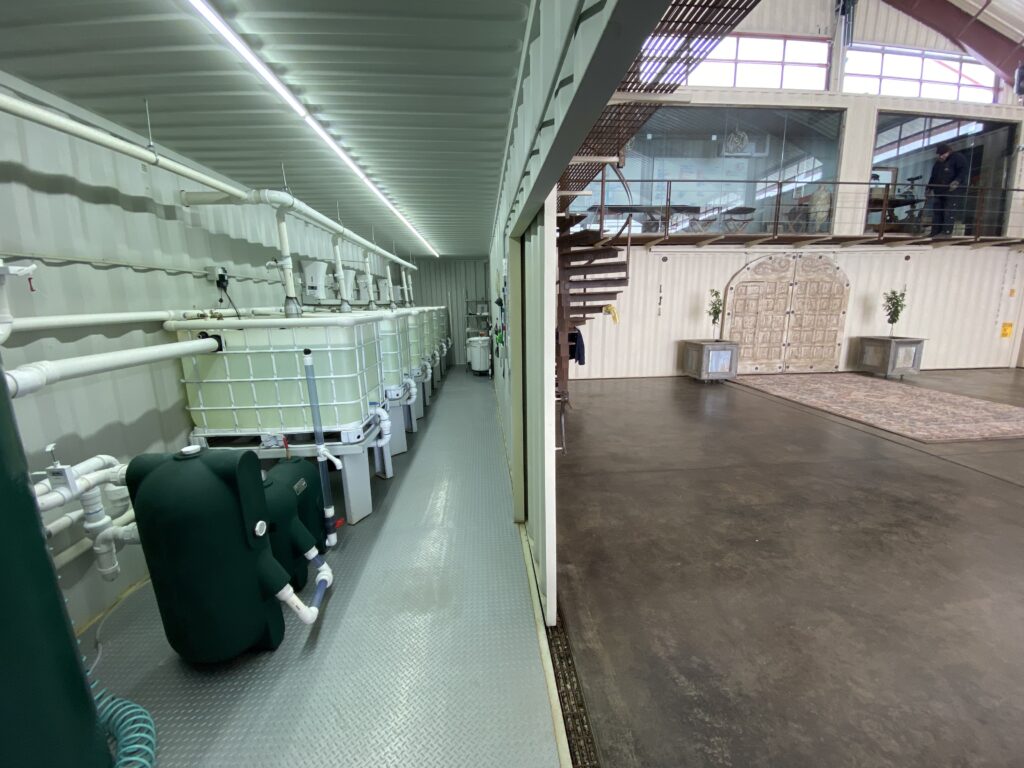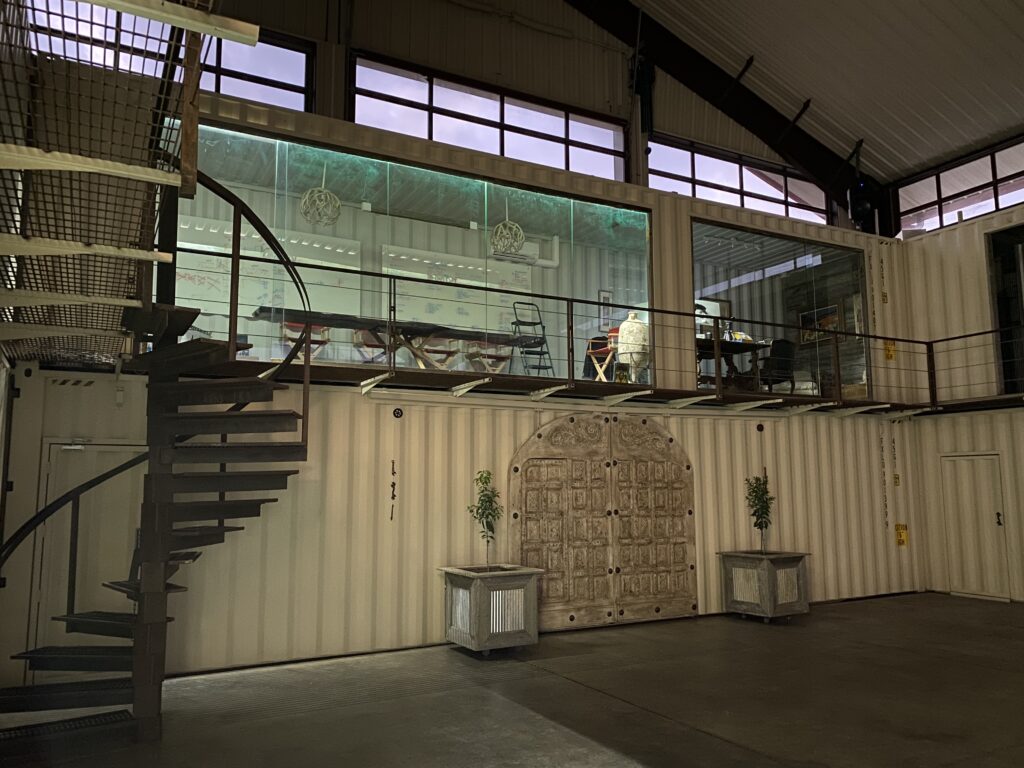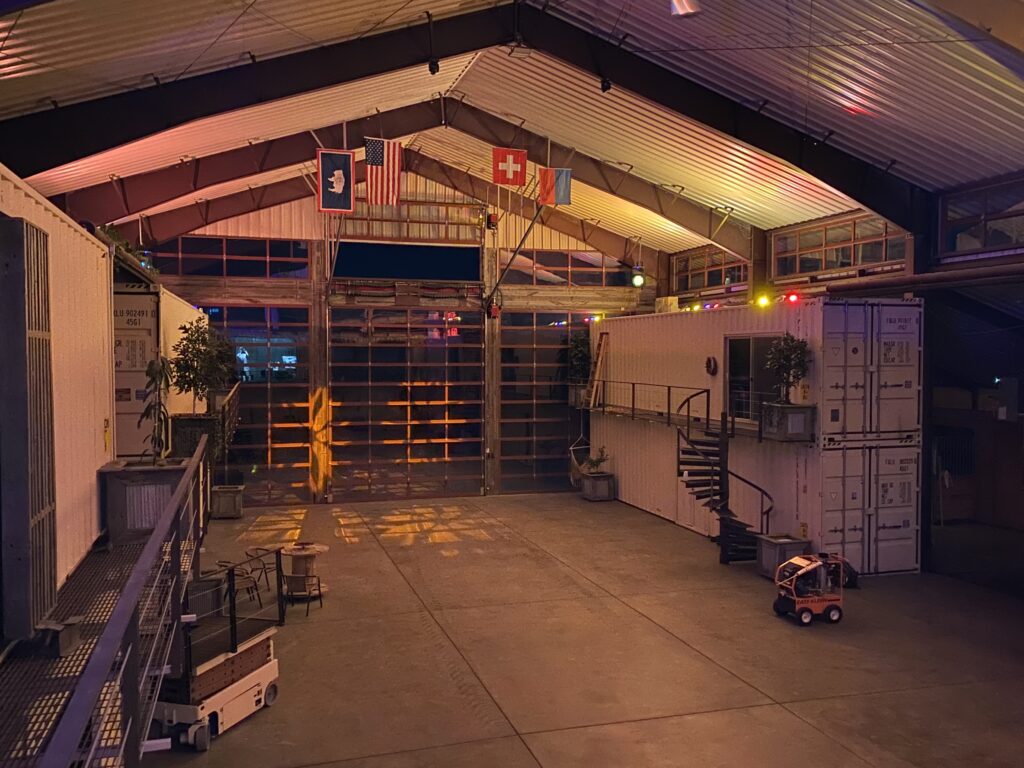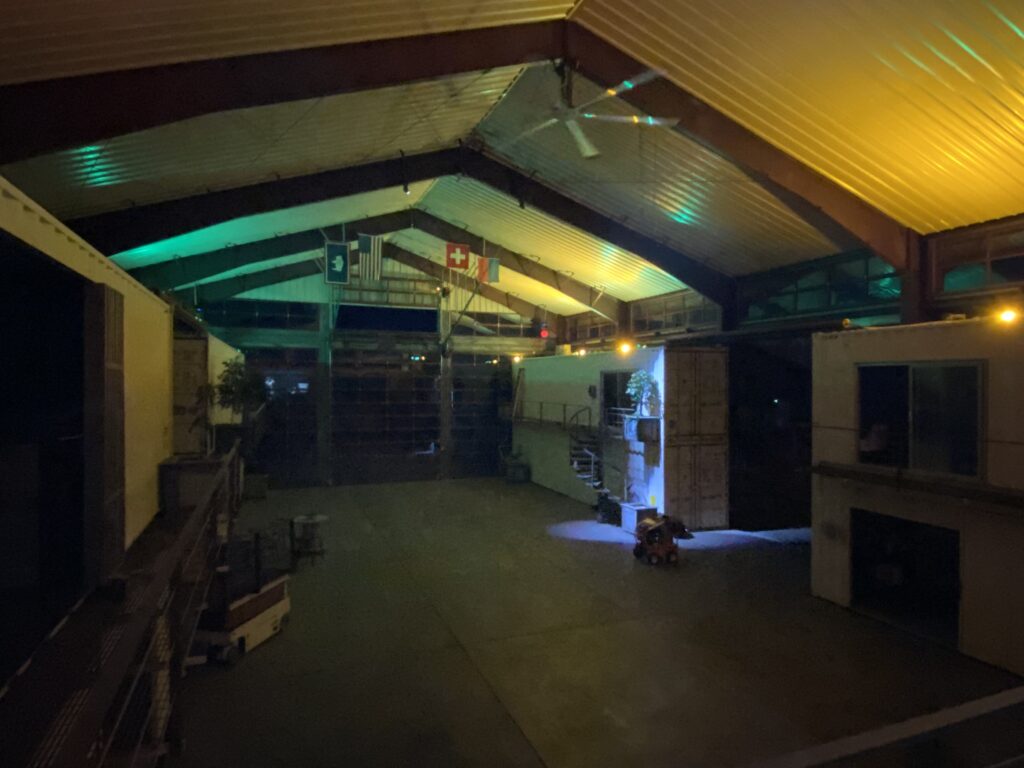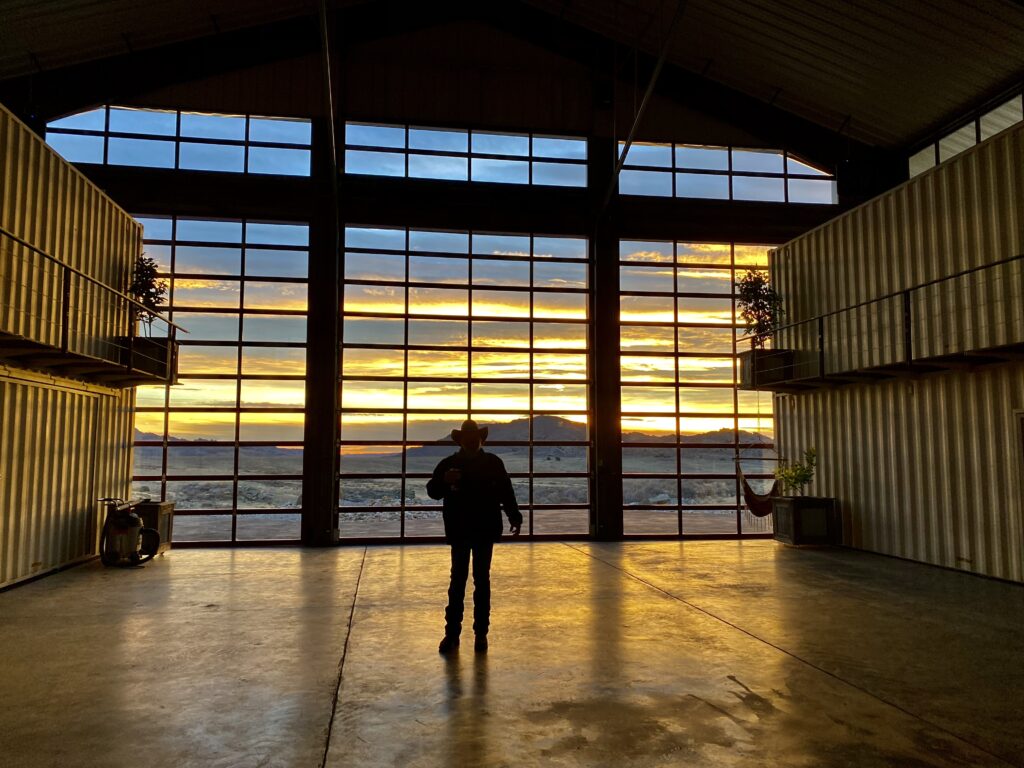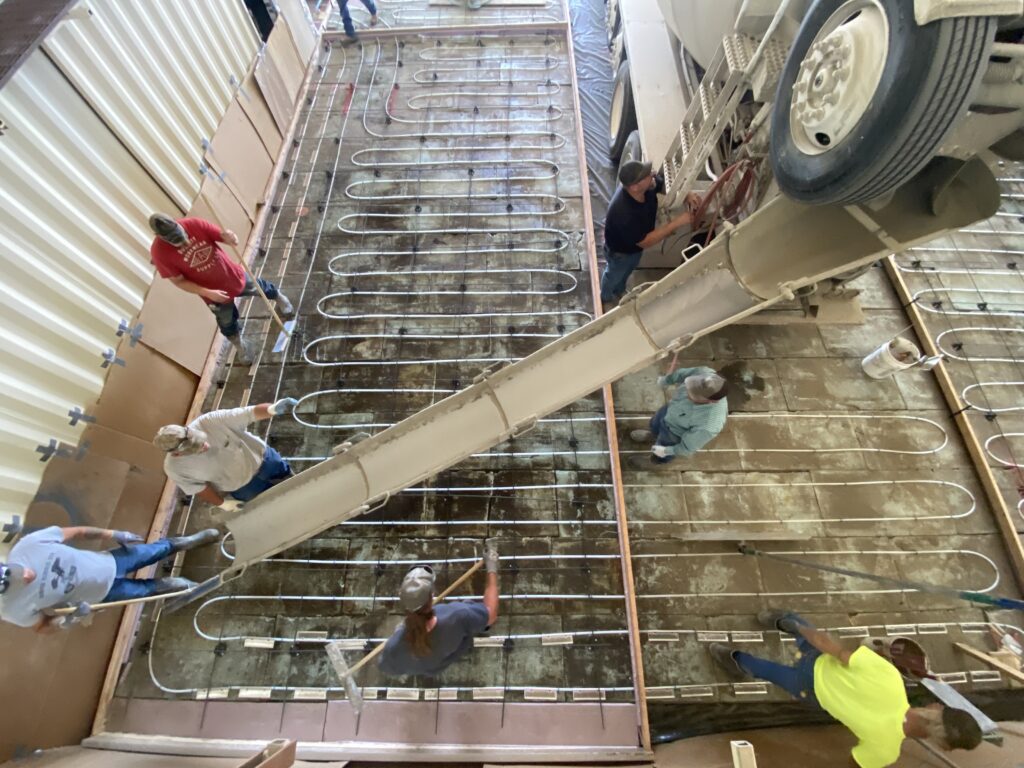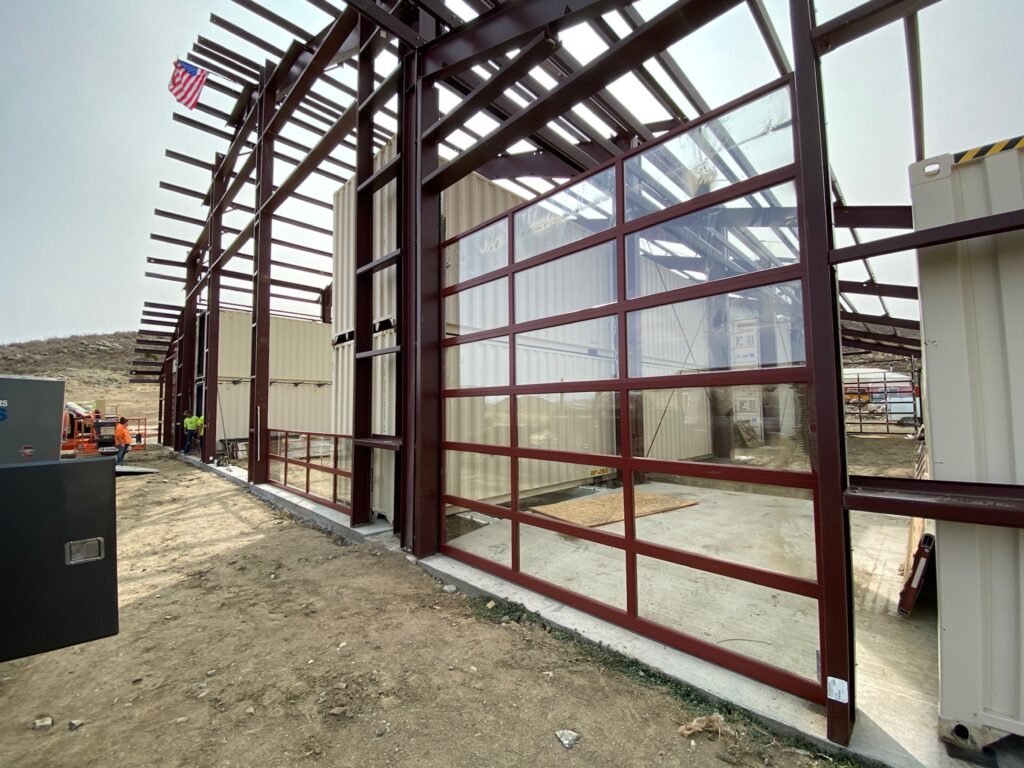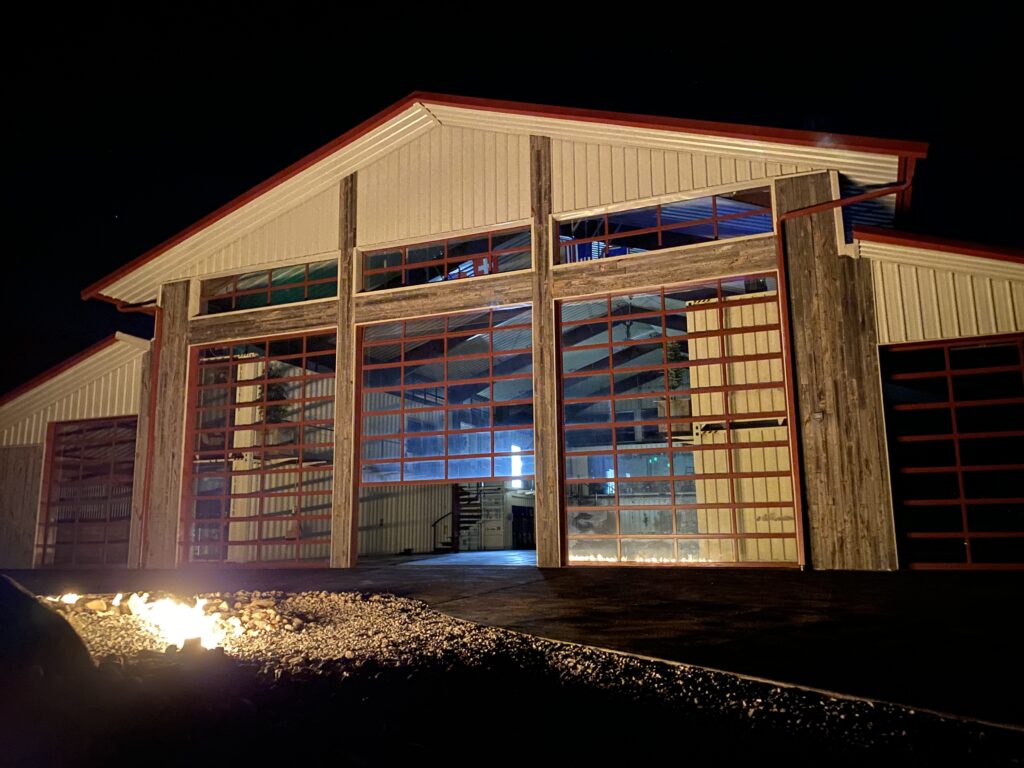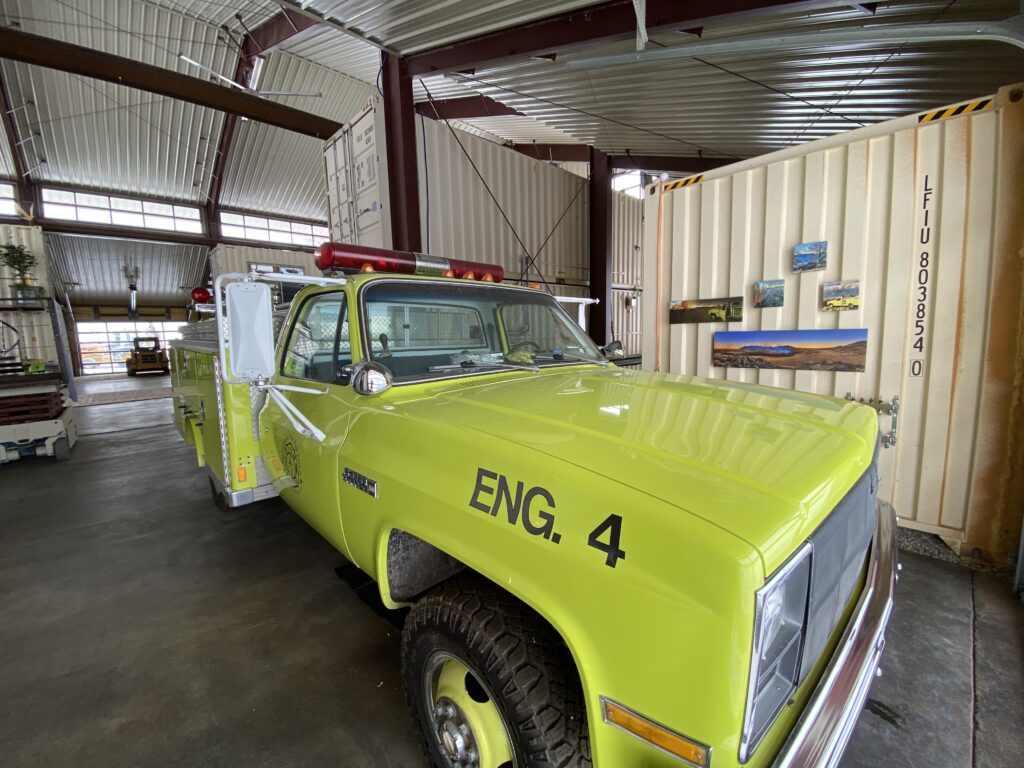 The entryway and gallery of The Bark container home provide an inviting and visually interesting introduction to the building. Recycled barn wood, railroad spikes, and other salvaged materials are used throughout, giving the space a unique and authentic character. The gallery features photos of the building's construction and hidden infrastructure, adding to the space's visual appeal and providing insight into the building's design and construction methods.
In conclusion, The Bark is a sustainable and unique building made of used containers that incorporate a variety of features to promote sustainability and responsible use of resources. Its design incorporates energy-efficient features, aquaponics and aquaculture systems, recycled and repurposed materials, and water conservation measures. The building's commitment to sustainability and its unique character make it a truly one-of-a-kind structure, built for the future.