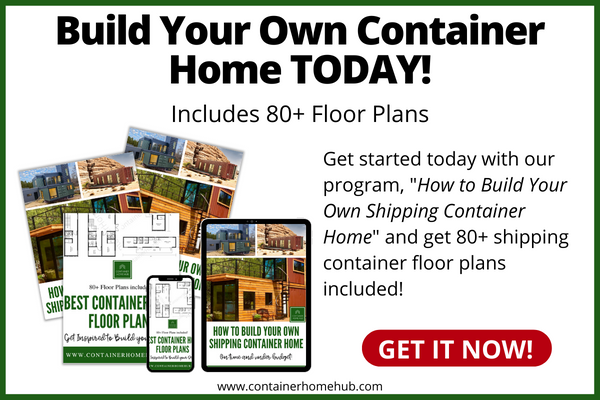 Greetings from Canada! 🙂
Want a relaxing experience like no other? Check out this shipping container cottage! Tucked away in the idyllic forest of Bobcaygeon is a cabin built of shipping containers. Built in 2015, the Ontario Sustainable Energy Association awarded this cabin during their 2016 Powering Prosperity Award Gala. Interior by HGTV's Rebecca Purdy (DIY Disaster etc.) Featured in Cottage Life, the Toronto Star, Green Energy Futures, and in many more places, the pictures don't do this place justice!
This cottage accommodates 6, has 1 bathroom, 3 bedrooms, and you get the entire home! Reading through the amenities you'll see this wonderful home is family/kid friendly, offers free parking on premises, kitchen, and an indoor fireplace.
Set in a private lot, here you get 140 treed acres to explore with your own private lake and pond. If you enjoy the outdoors, this property is great for hiking, swimming and spotting wildlife. We've seen moose, deer, foxes, bats, turtles big and small, frogs, fisher cats, beavers and birds of all kinds from wild turkeys, snowy owls, blue herons to goshawks.
This cottage is designed with modern amenities however we believe strongly in energy conservation so if you can't live without a hair dryer, iron, clothes dryer, oven, dishwasher and microwave, this place may not be for you. But if you want to get away from the city and like hearing the sounds of Mother Nature, this place is perfect!
So what do you think? Would you stay here for $263 USD/ $350 CAD a night? 🙂
Information Source: Airbnb
Photo Source: Airbnb, Sea Container Cabin
» Follow Container Home Hub on Facebook for regular shipping container home updates here «