Greetings from South Africa! 🙂
We at Container Home Hub love seeing all the different types of shipping container homes pop up on Airbnb so much that we are dedicating the entire month to it. So buckle your seat belt, hold onto your wallet, and get ready to feel a real sense of wanderlust! 🙂
For our first shipping container home on Airbnb we are sharing with you this modern beauty in Cape Town, South Africa. We actually "met" the owner, Shelley, in a Facebook group and she is very nice. The newly built cabin is built out of four 20ft shipping containers. This is shipping container home sits on its' own plot of 4000 square metres. When you rent it you have access is to the entire area.
The lounge and dining area are ideal for social chats with a dining table that will seat all 8 guests. There is an uncovered (work in progress) patio at the back looking onto the river at the bottom of the garden with braai facilities. The kitchen has a full gas hob and oven plus a microwave. All water heating in the house is via gas and electricity is used primarily for lighting. Television is available with Netflix access and the property has full WiFi access.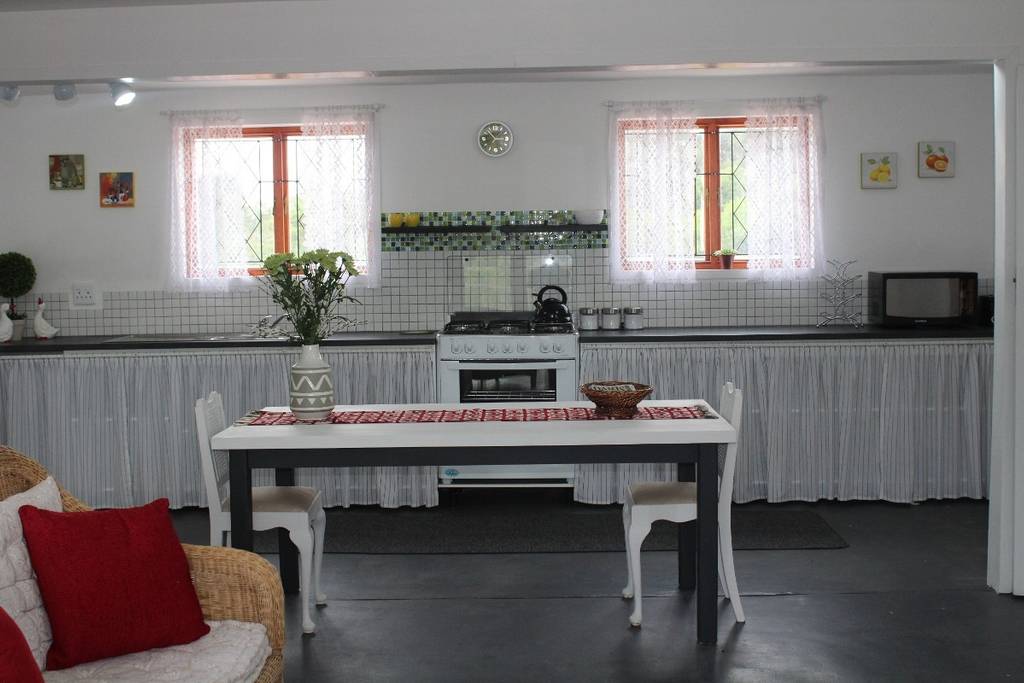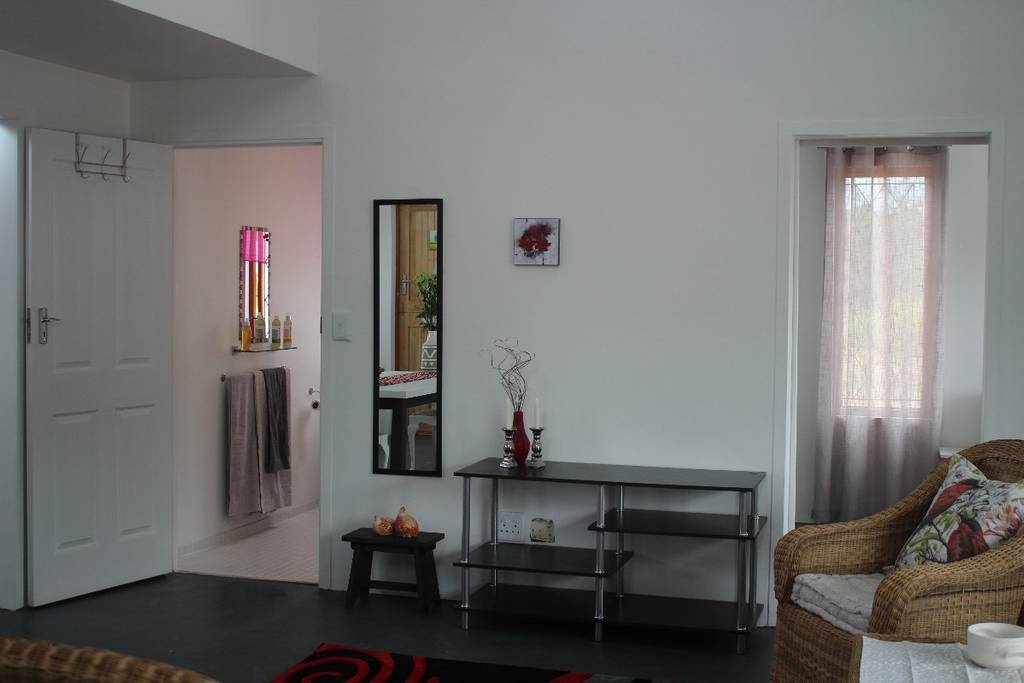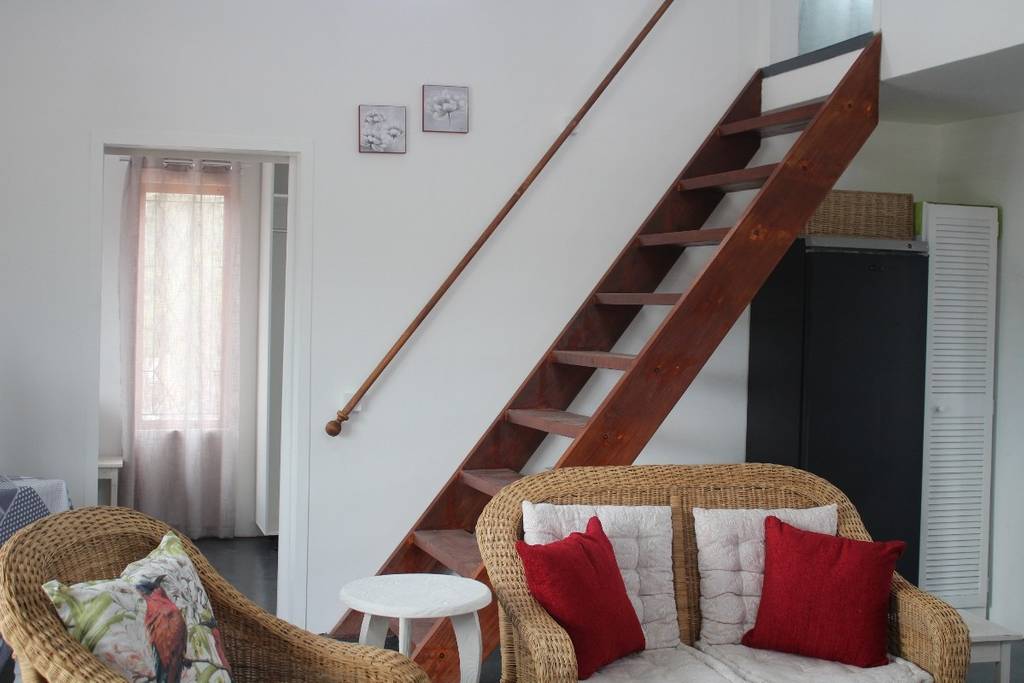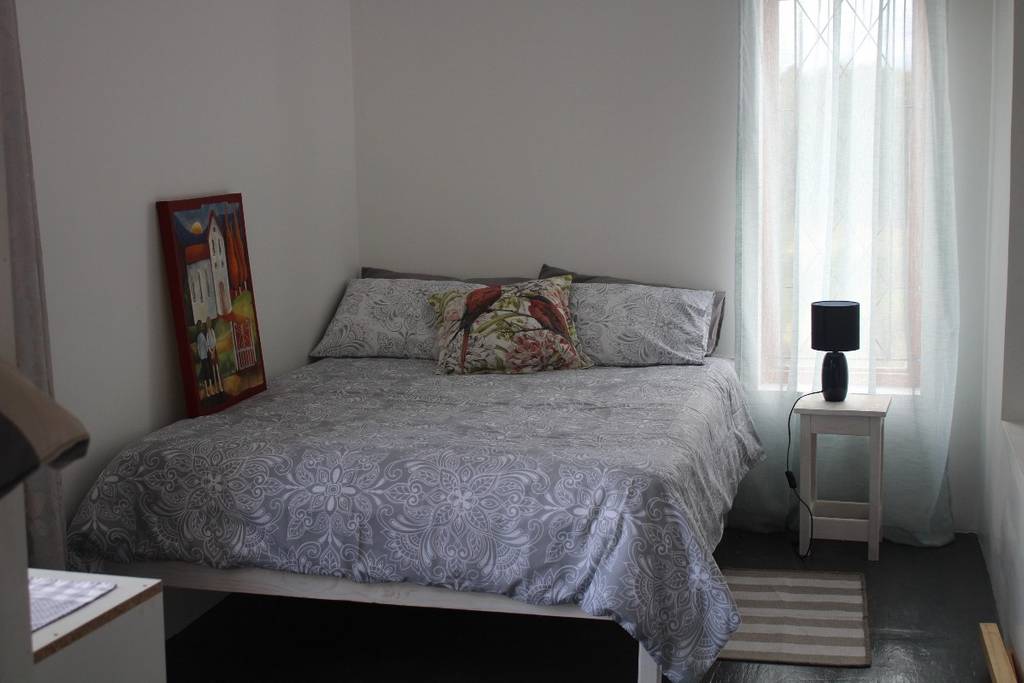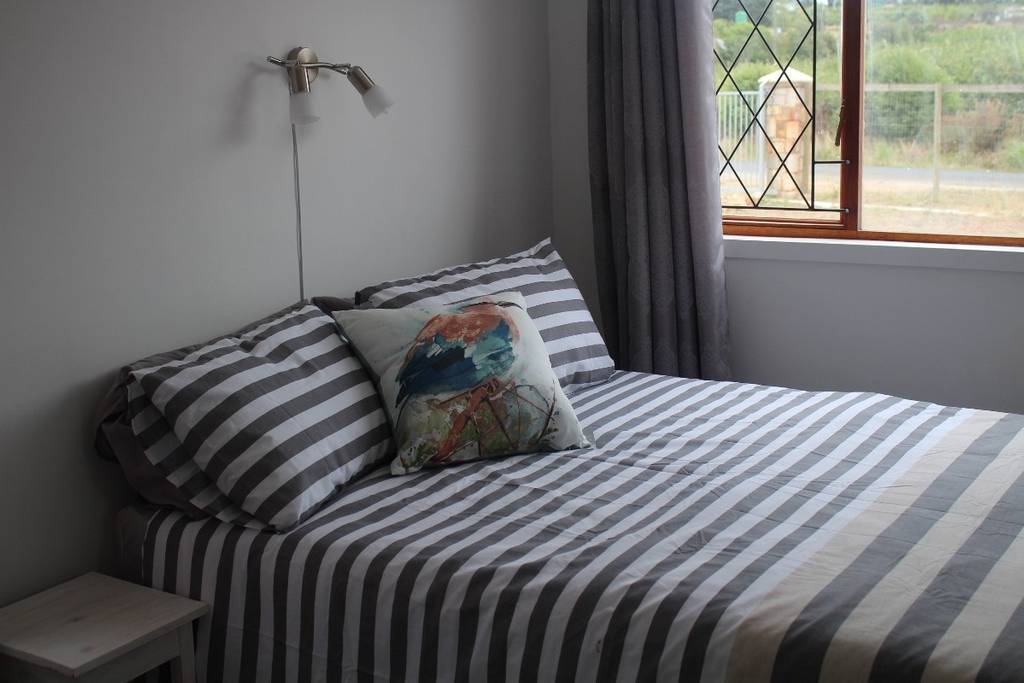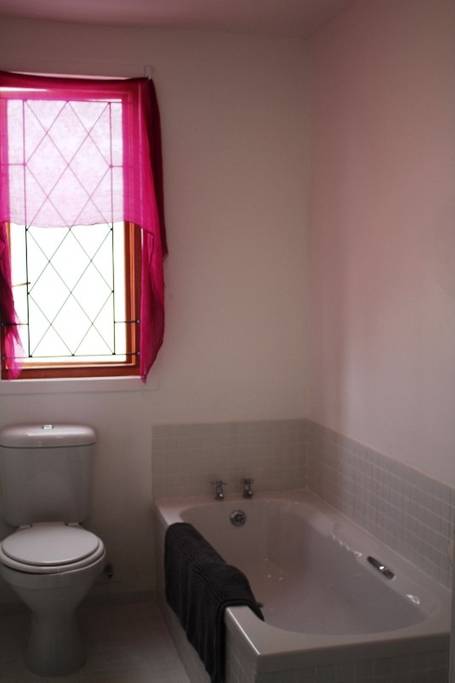 The property is fully fenced and secure and is pet friendly. Please feel free to bring your fur friends of all varieties with you. While there is ample room for horses there is no stable/erected shelter at this stage.
We think the house is quite lovely and disguises the fact that it was built with shipping containers very well. 🙂
So what do you think? Would you stay here?
Information Source: Airbnb
Photo Source: Airbnb
» Follow Container Home Hub on Facebook for regular shipping container home updates here «