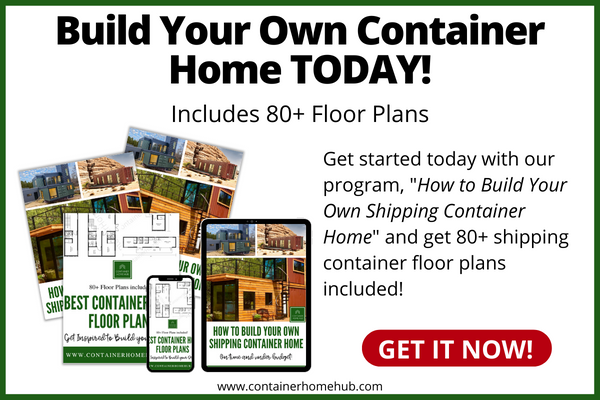 Greetings from Canada! 🙂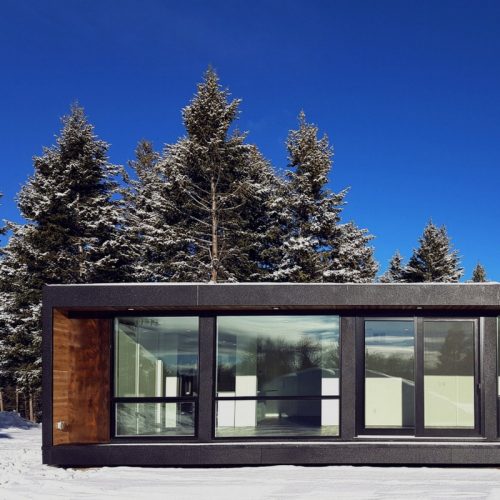 Today's shipping container home is sure to make your jaw drop. If not from the stunning, modern features then possibly from the impressive price tag. Made from 4 forty foot shipping containers, Honomobo has presented us with a beautiful beast.
They have two floor plans you can choose from; either a 3-bedroom, or a 2-bedroom with an ensuite. Both of the floor plans feature a large living room, dining room, and full kitchen finished out with twenty nine feet of floor to ceiling glass. Four shipping containers are stitched together to create a beautiful, spacious living space in 1216 square feet. The dimensions are 32ft Wide x 40ft Deep. This is a truly spacious and efficient single level home.
The features said to be included are:
Included as standard is a highly efficient air source heat pump for heating, cooling, and hot water.
A Honomobo is built to the local building code.
A Honomobo is typically installed on a permanent foundation.
Upgrades
Thermal Insulation Upgrade – Increase wall insulation to R40 from our standard R20 and increase roof insulation to R60 from our standard R40 to reduce the energy required to keep Honomobo warm in the winter and cool in the summer. This is the first and largest step towards net positive.
All Honomobo are Solar Photovoltaic ready. Ready to take the plunge to full net positive.
Upgrade to 2 Bathroom configuration for $10,000 Canadian Dollars and $8,000 US Dollars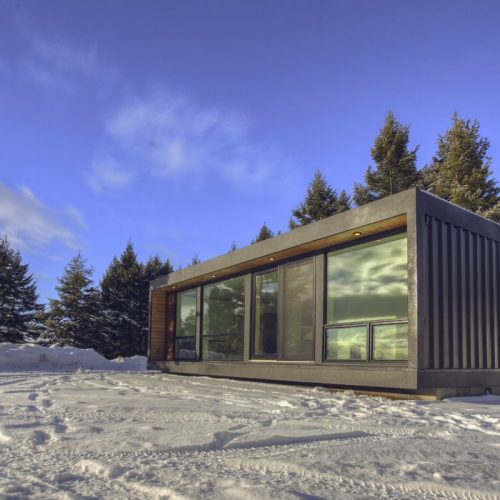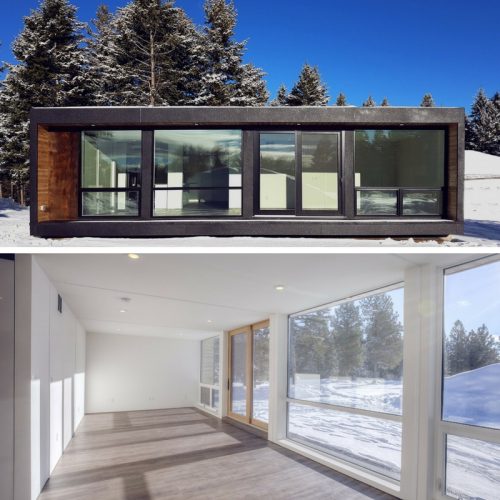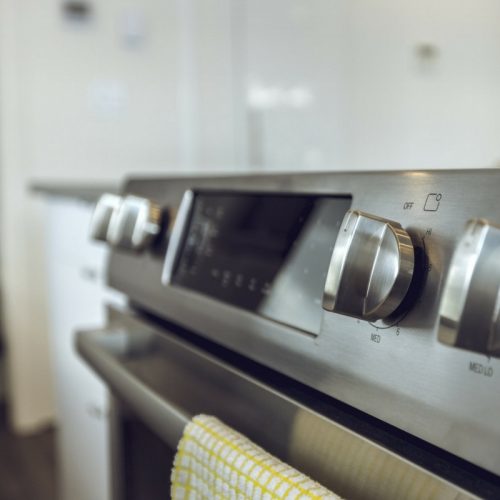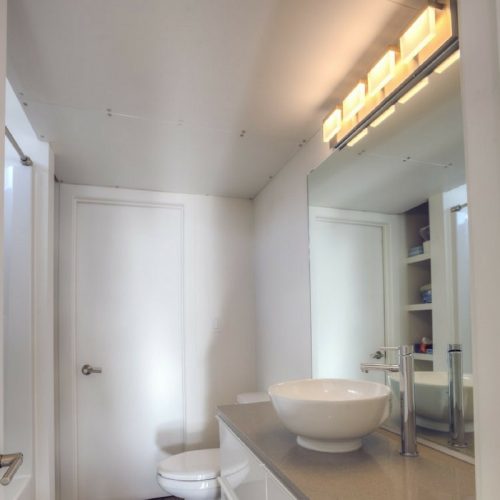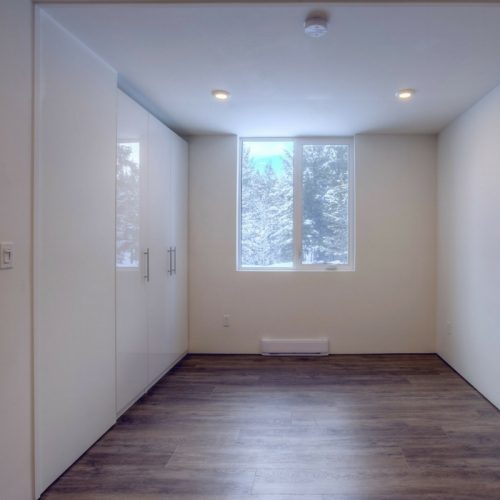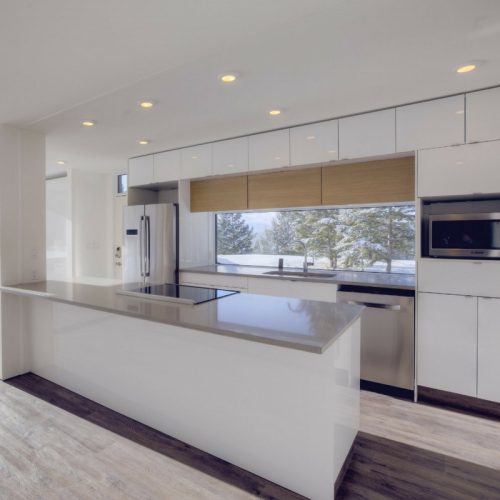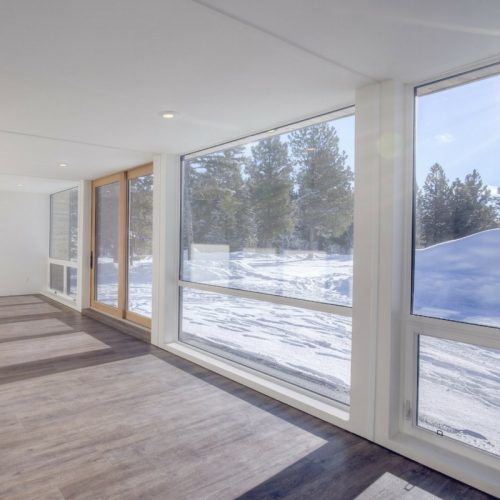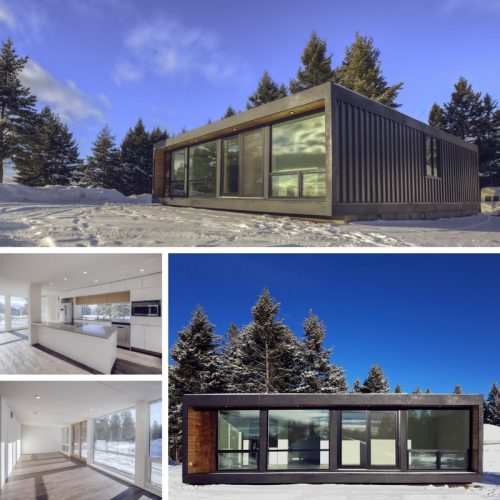 PRICE: 199,646 CAD OR $162,728 USD
Pricing is plus local taxes and does not include, site services, foundations, delivery/setup and permits are extra.
There you have it! Just like I said, a beautiful beast! Did you like the photos? My favorite is the all white kitchen. 🙂
Information Source: Honomobo
Photo Source: Honomobo
» Follow Container Home Hub on Facebook for regular shipping container home updates here «