Greetings from Michigan! 🙂
Do you remember when I said I got my tiny house fix from Tiny House Town yesterday? Well I started looking at her site again and I ran across this beauty! Turns out the company who built this stunner, Minimalist Homes, also built two other shipping container homes as well. Today I am sharing with you "Freedom." I dare you to tell me it isn't impressive! According to the Michigan based company, Minimalist Homes, this is "A home for Life not Debt! Life is meant for living and living is about adventure and experiences! Our Freedom Home provides all you need to have a very secure and comfortable launch pad for your LIFE at a fraction of the cost and operating expense of traditional homes."
Boasting such features as:
40 x 8 feet and 9.5 feet high
1 Bedroom – 1 bathroom, full kitchen, washer and drier
Hardwood floors
Granite counters
Fully built out with top quality materials and components
High efficiency heating, cooling, hot and cold water
All codes met
LED lighting
Efficient hot water system
Very high R factors for maximum comfort at low costs in all climates
$5,000 credit for exterior finish on-site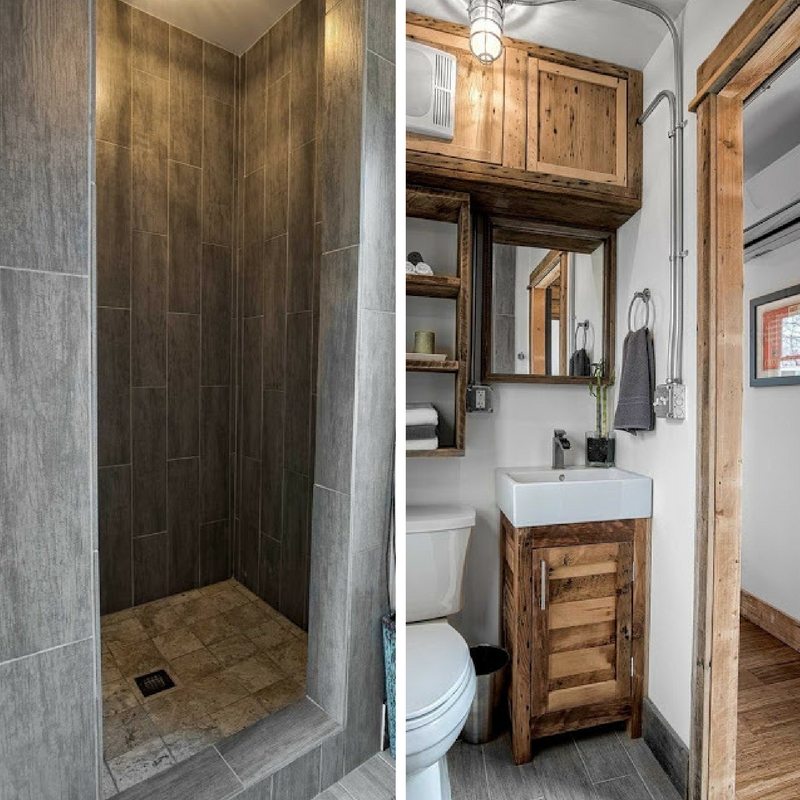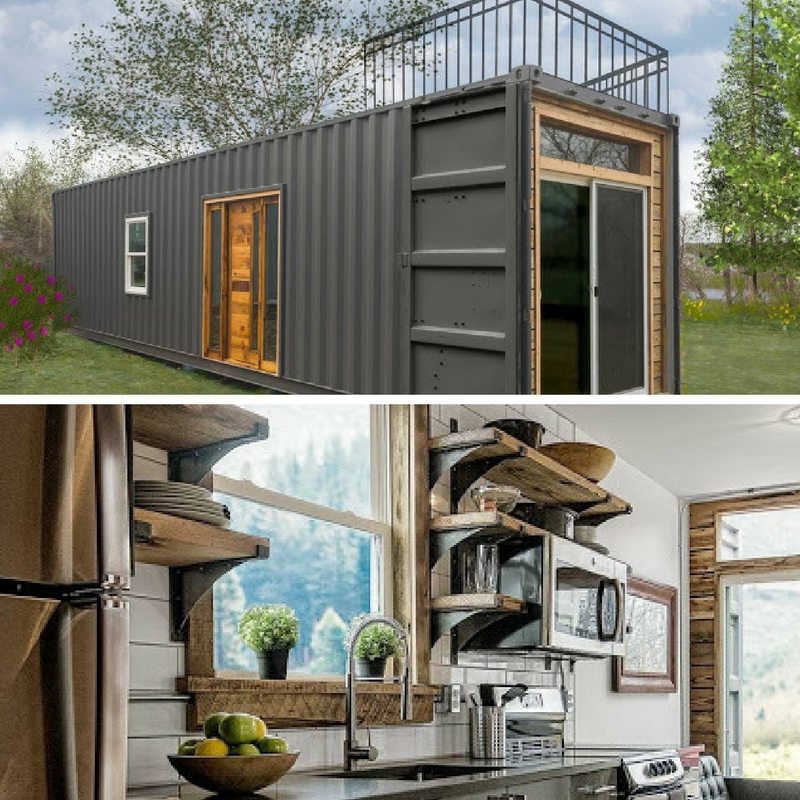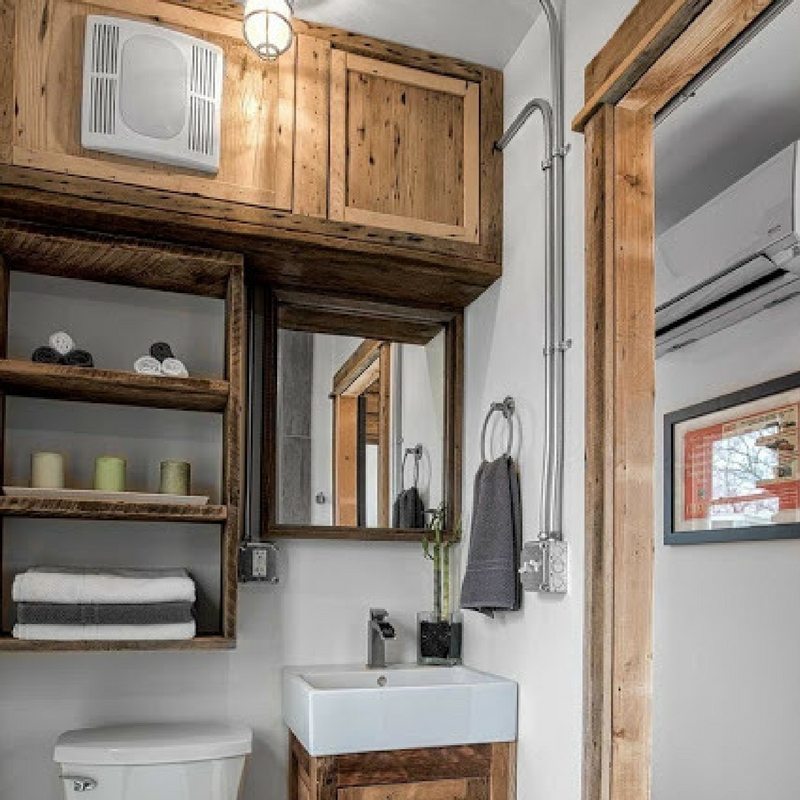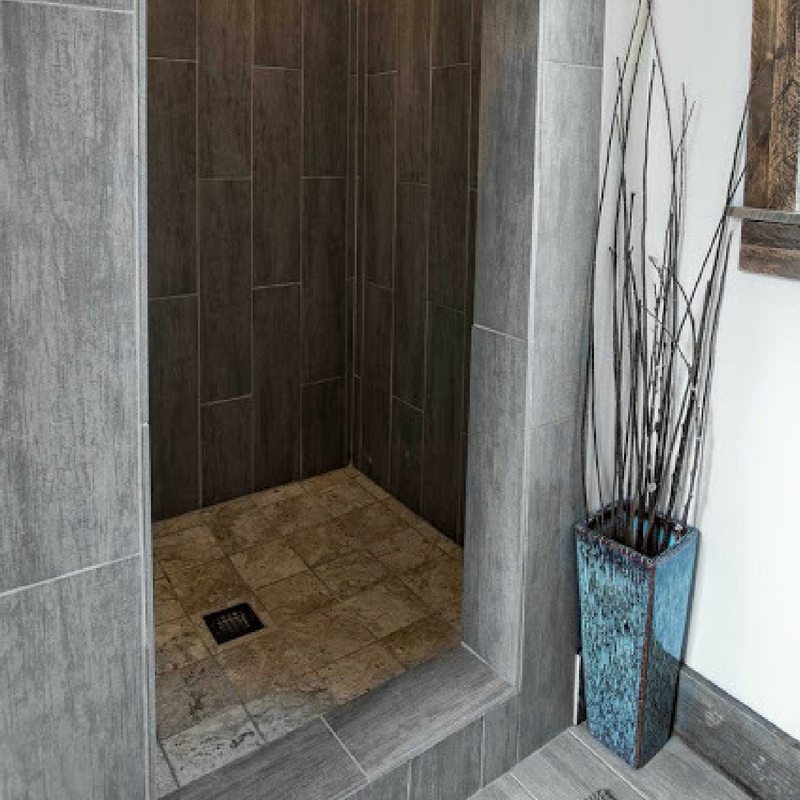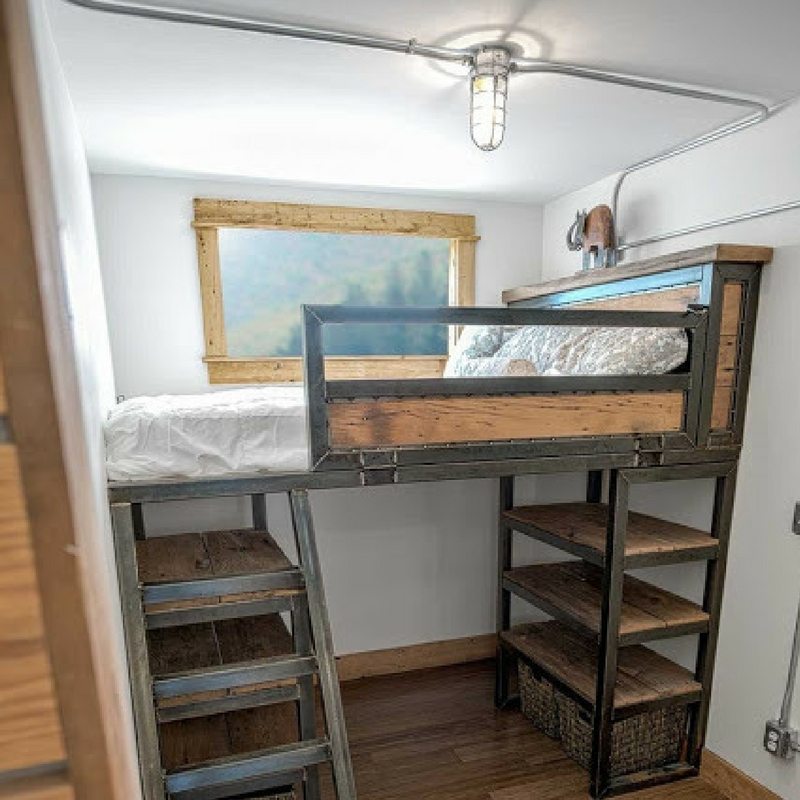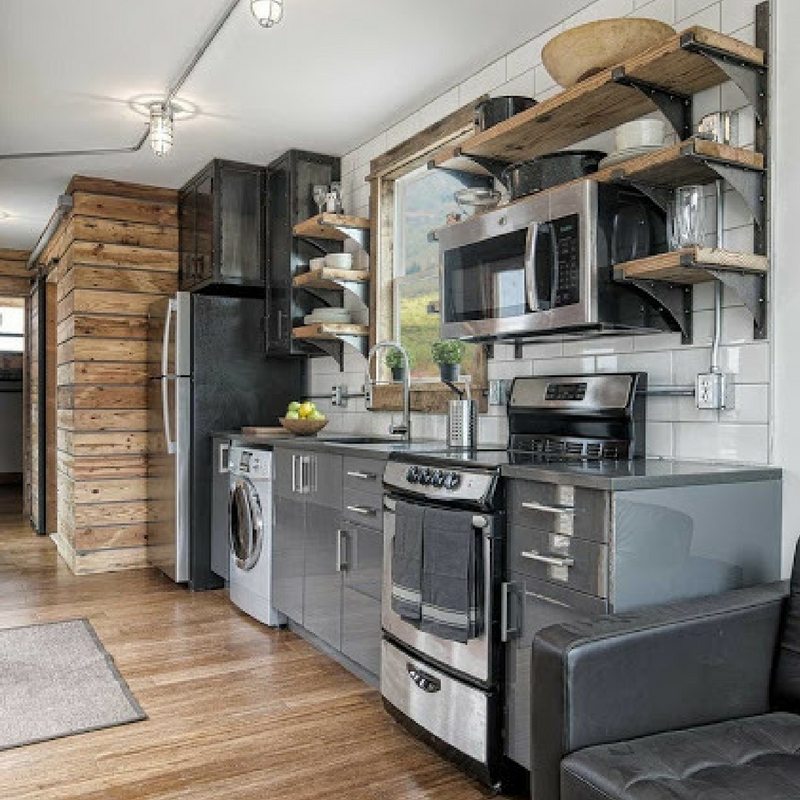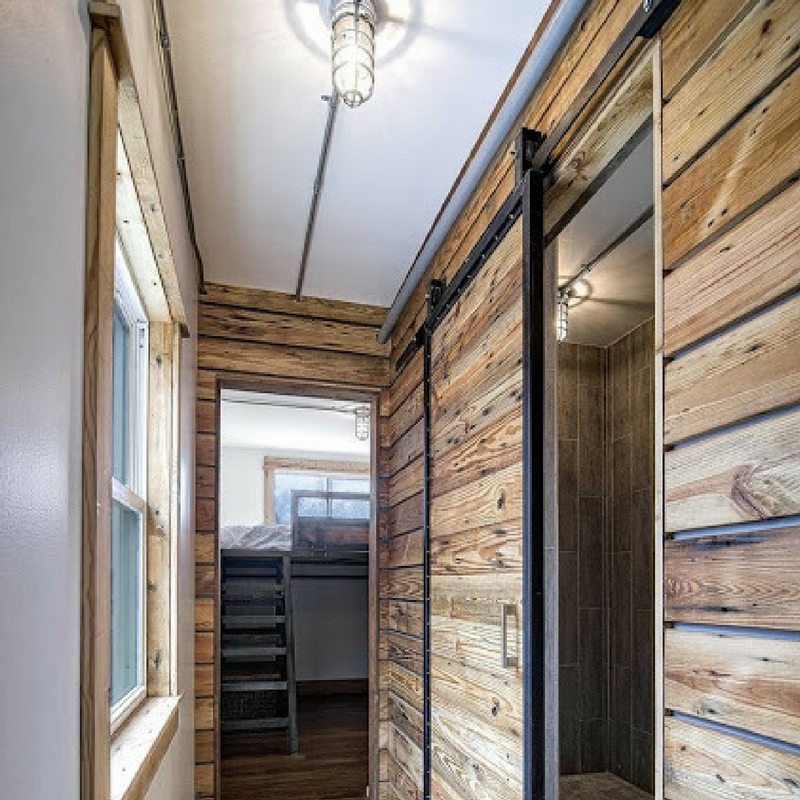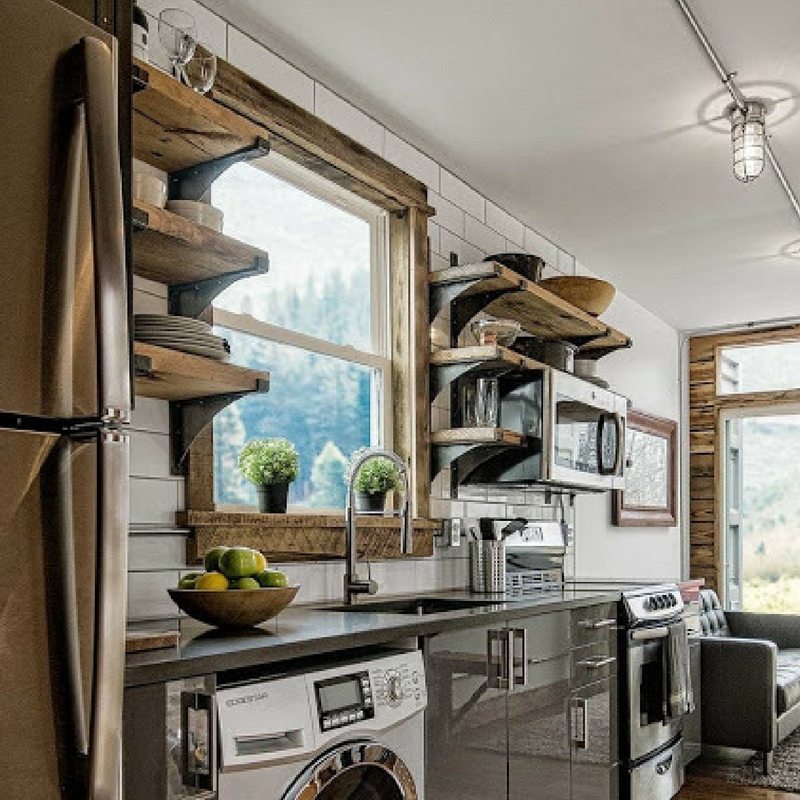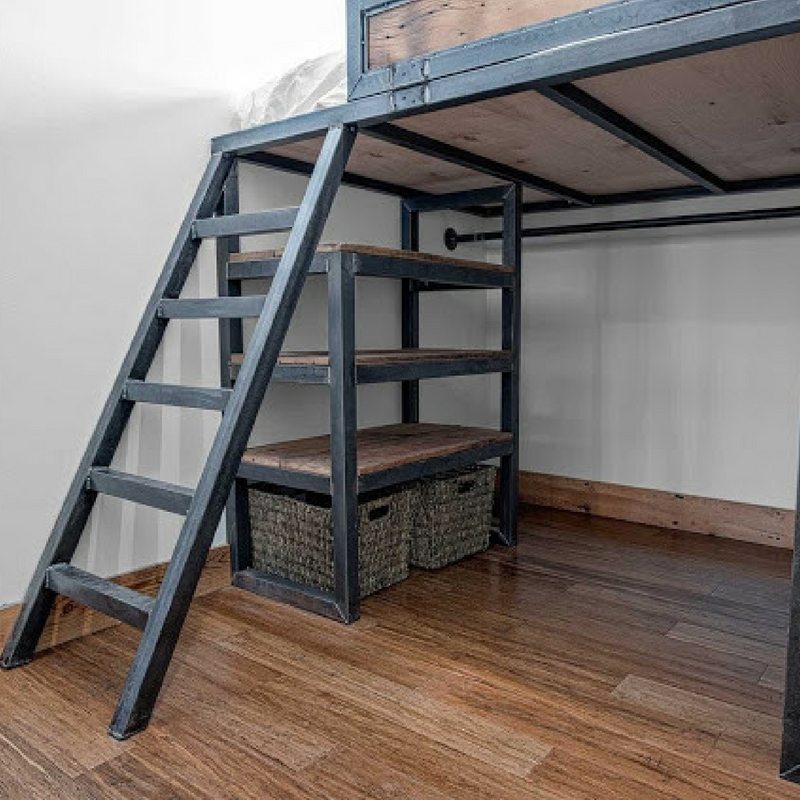 With the Freedom's delivered price at $70,000 and its installed price at $80,000, this house is double the price of a regular home. $80,000/300 square feet = $266 a square feet. Michigan's average price per square foot is $107. As with any custom build, the features are worth the extra cost. Minimalist Homes are available for sale out of Milford, Michigan (right in between Detroit and Lansing).
Photo credit: Tiny House Town
» Follow Container Home Hub on Facebook for regular shipping container home updates here «