Greetings from Texas! 🙂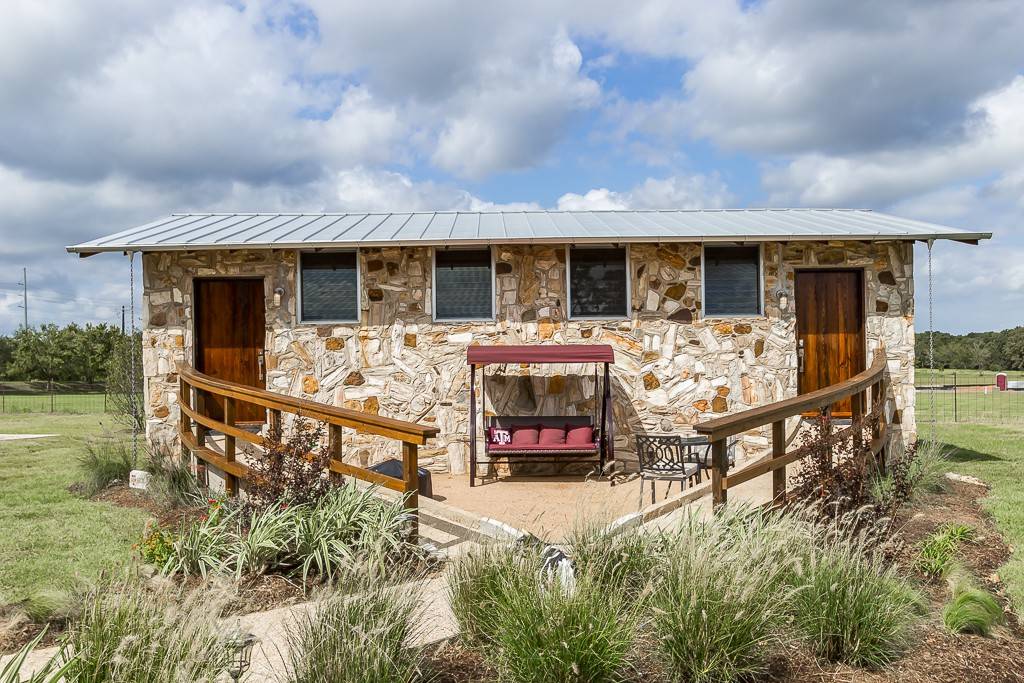 In a town that bleeds maroon (you read that correctly), this tiny cabin is both rustic and stylish! We at Container Home Hub actually visited this quaint cabin for an event and it was very charming.
Located in College Station, Texas, Ben's Dairy Barn was originally a working milking barn for the Schehin Dairy Farm. Since then the barn has undergone a massive restoration and transformation. Located less than 10 miles from Kyle Field off Wellborn Road(FM 2154), it is the perfect blend of convenience and privacy. An open concept living and dining room leads into the comfortable master bedroom and huge bathroom with a two person wooden soaking tub. One of the most unique things about the barn is the two person cedar wooden bathtub. It does have a shower sprayer, but doesn't have a full standup shower.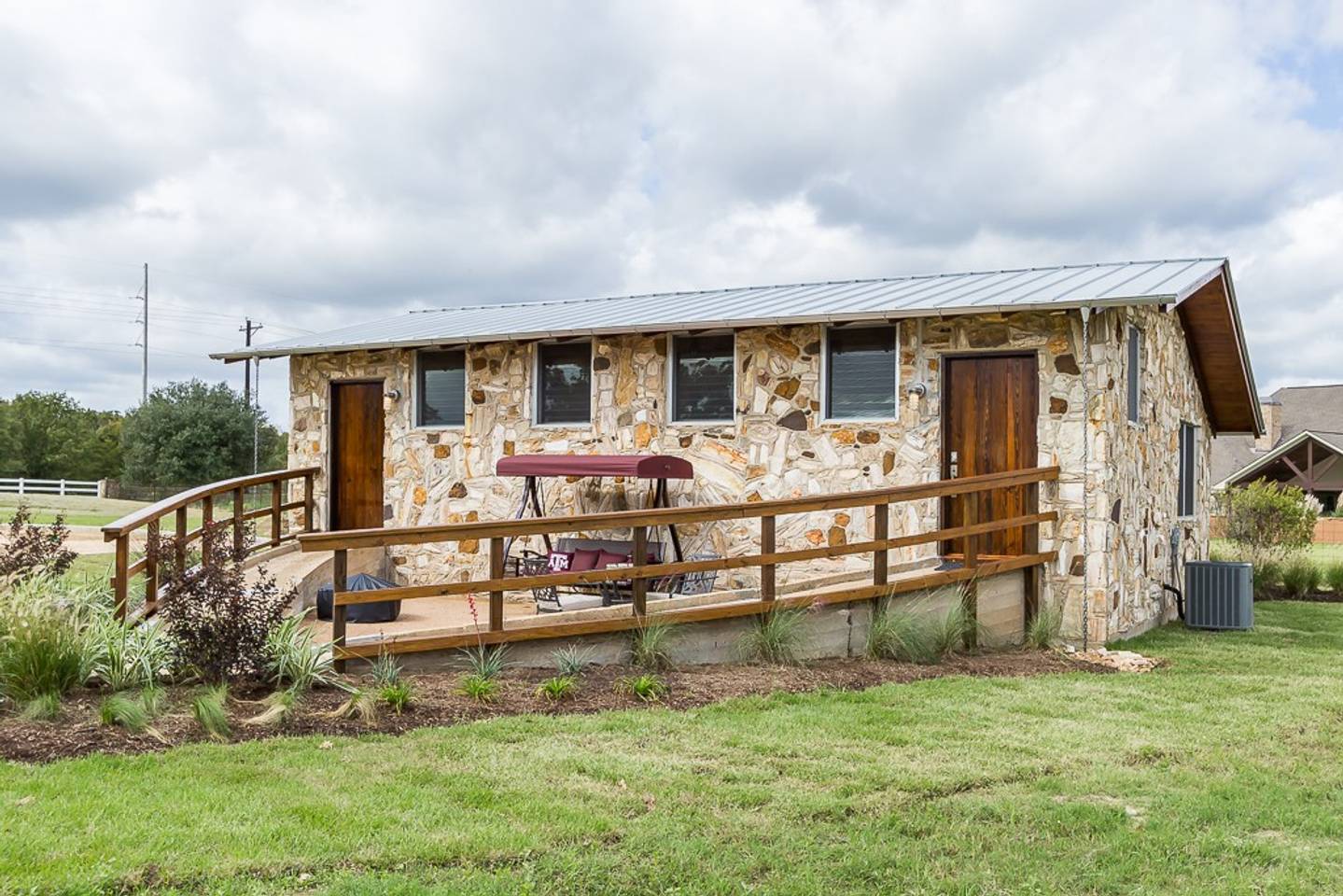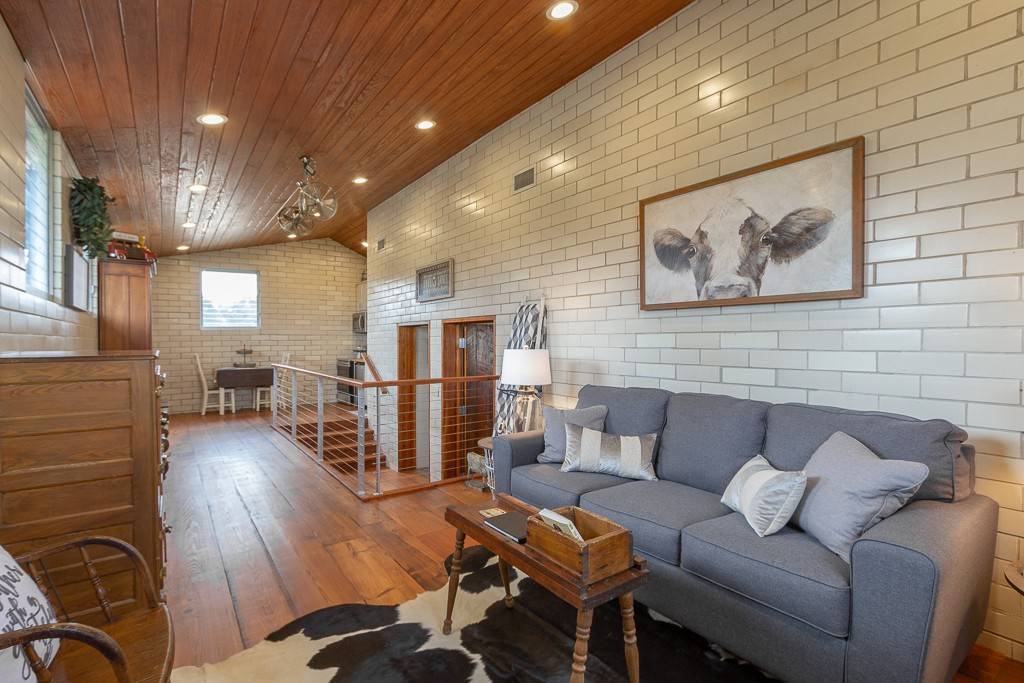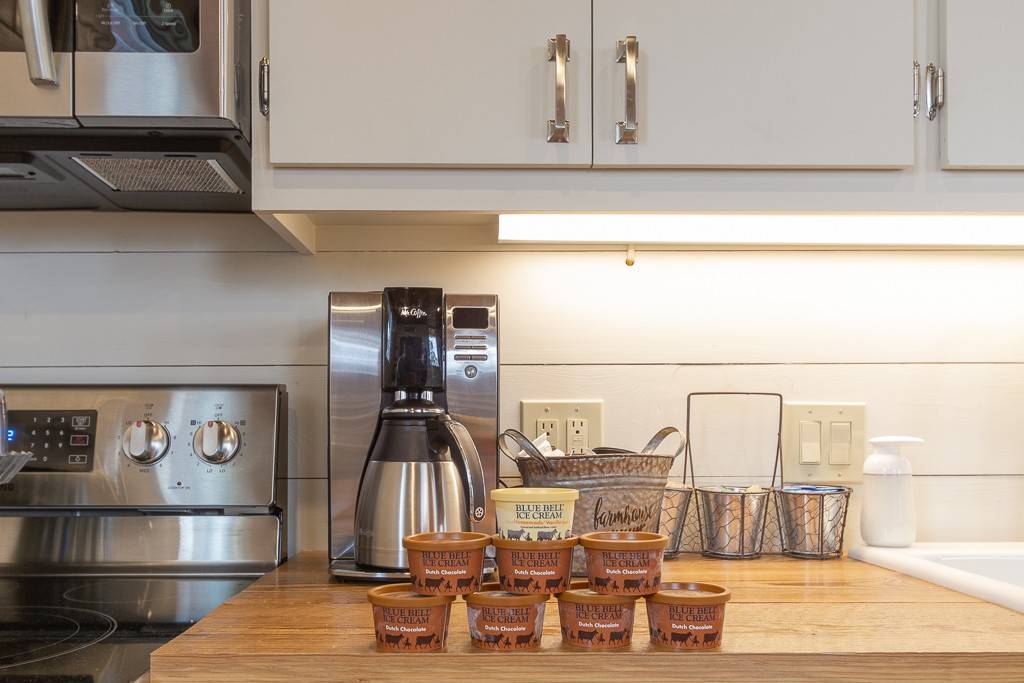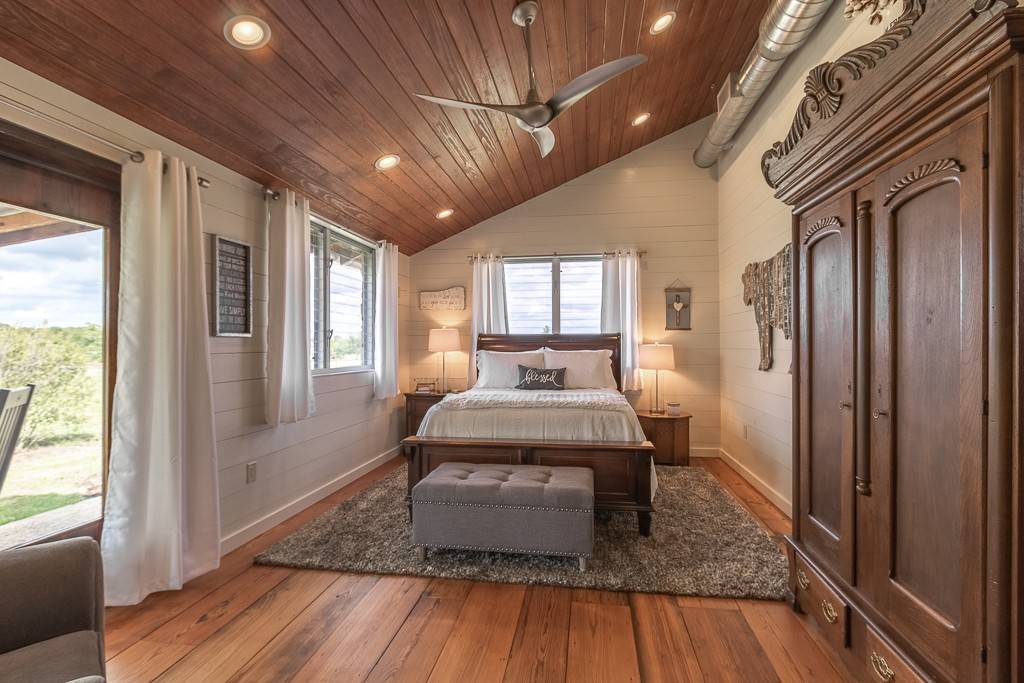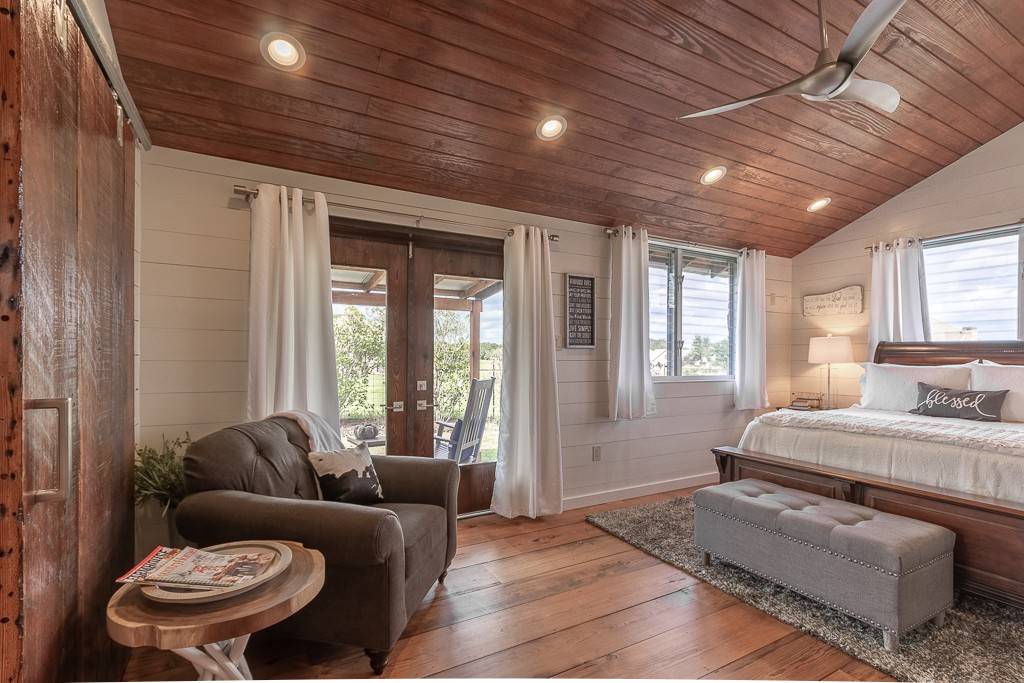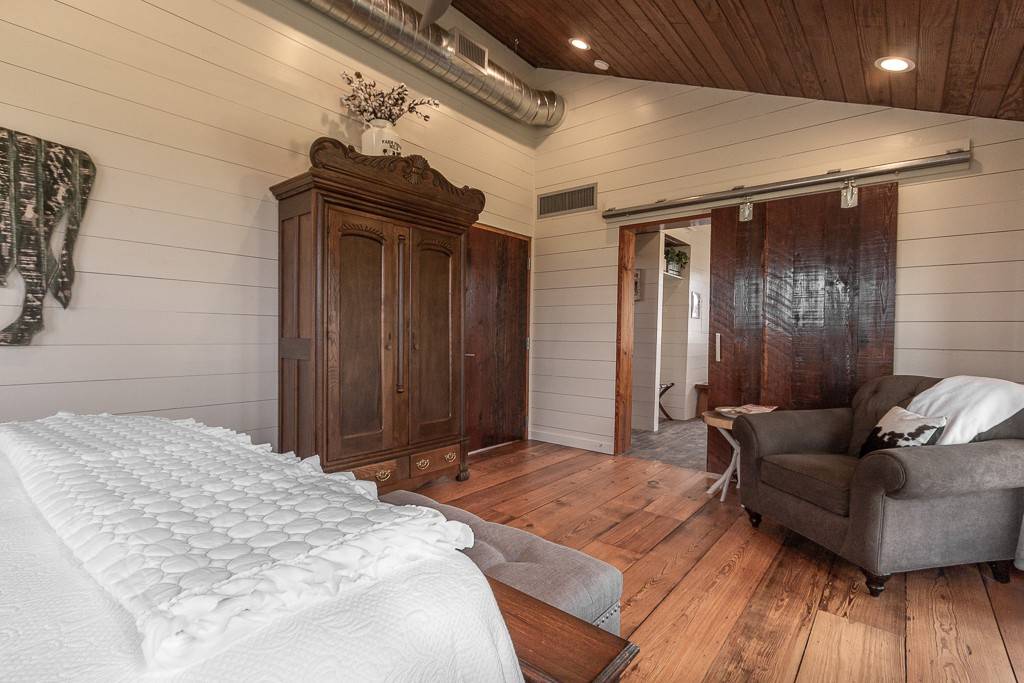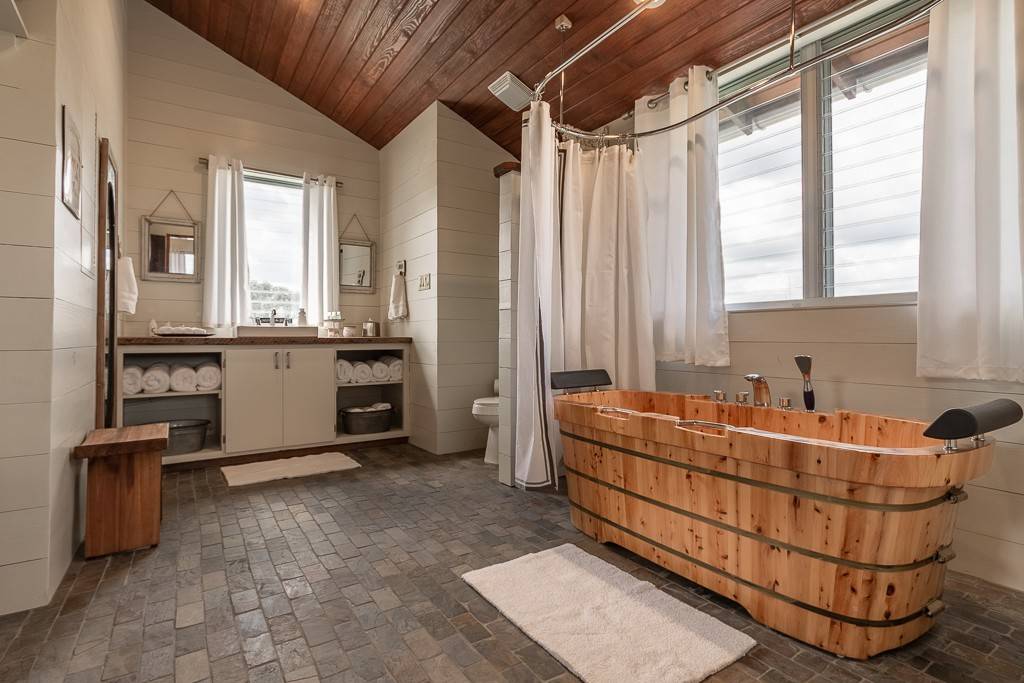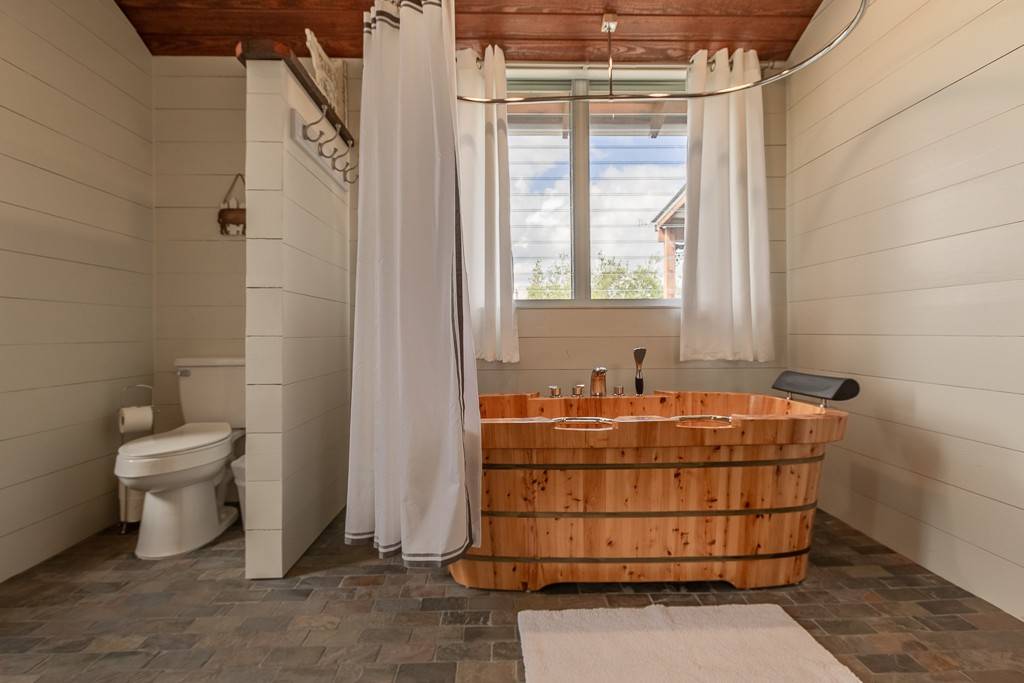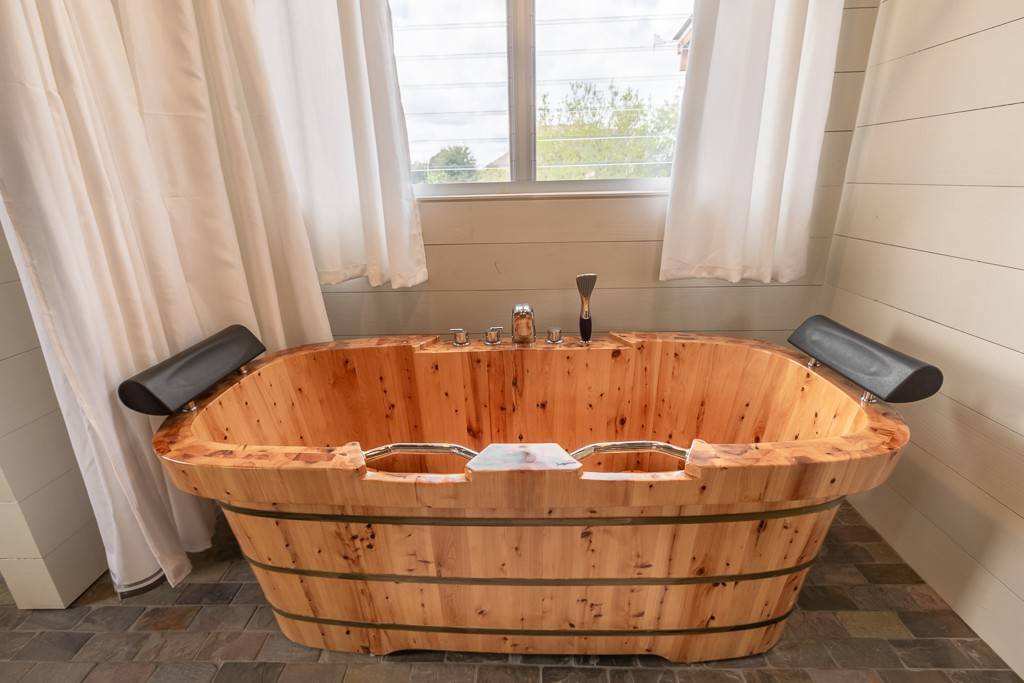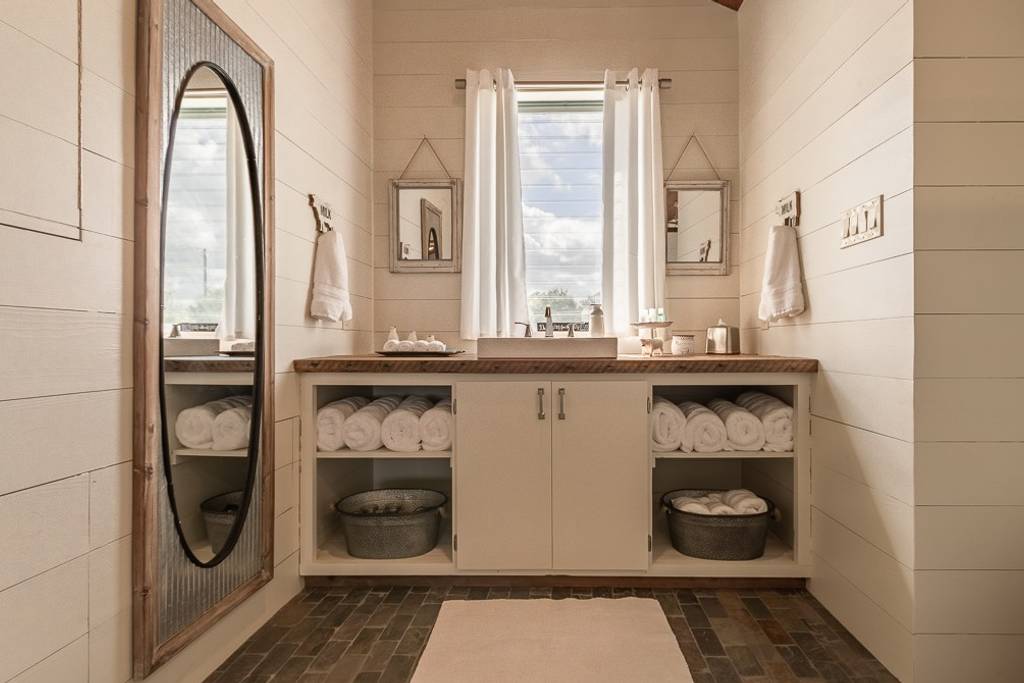 The barn sits by itself over an acre allowing for plenty of space. There is a covered back porch with rocking chairs along with a swing, fire pit with firewood included, and an outdoor dining area on the front porch. The inside boasts a fully-loaded kitchen with pastries, coffee, snacks, drinks, and Blue Bell ice cream provided. The living room sofa folds out to a queen-size bed, allowing the home to accommodate up to 4 guests. The bathroom comes equipped with shampoo, conditioner, soap, makeup remover towelettes, lotion, and a hairdryer. Come experience all the comforts of home!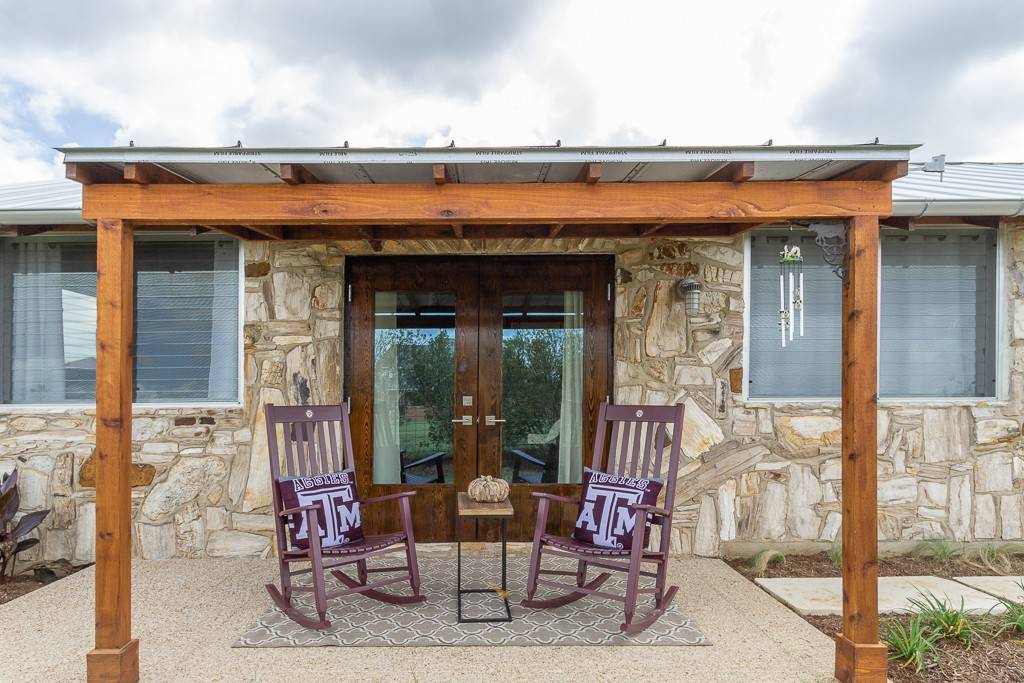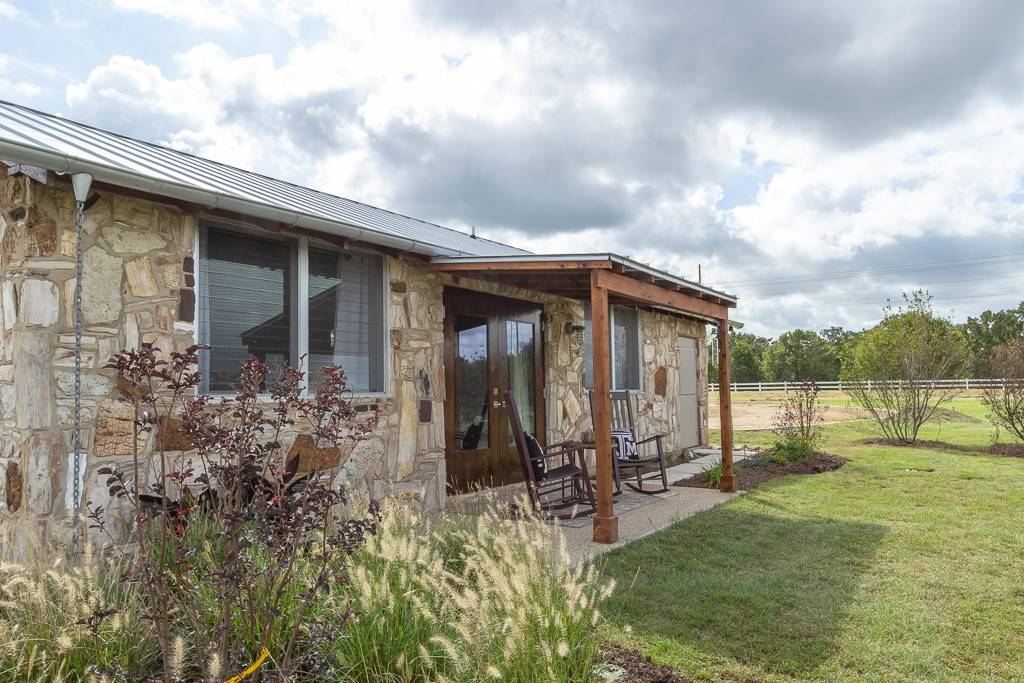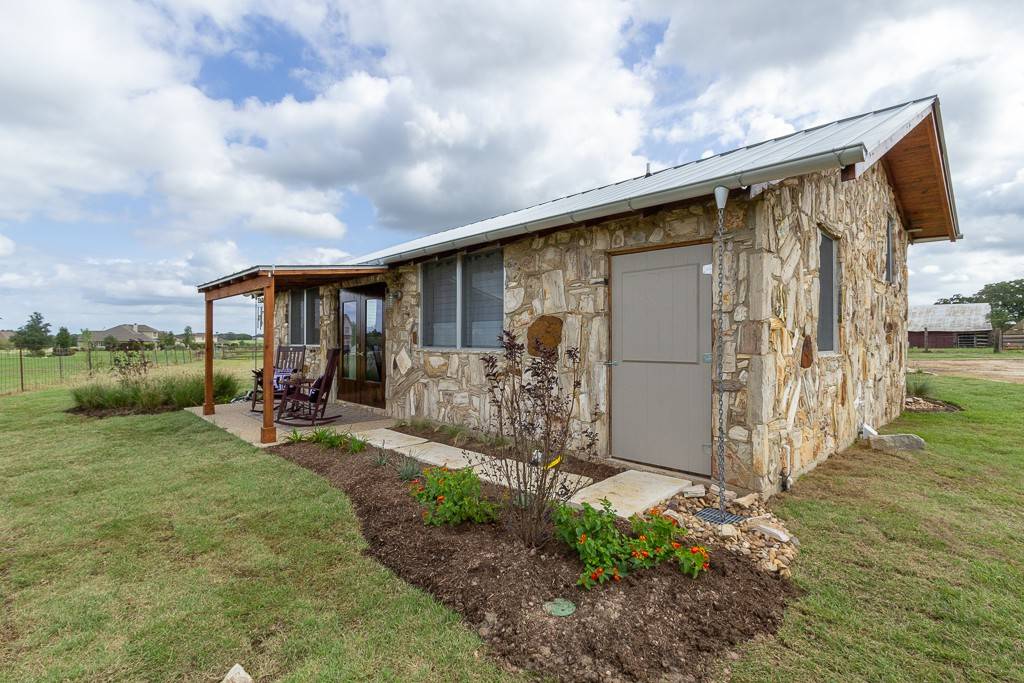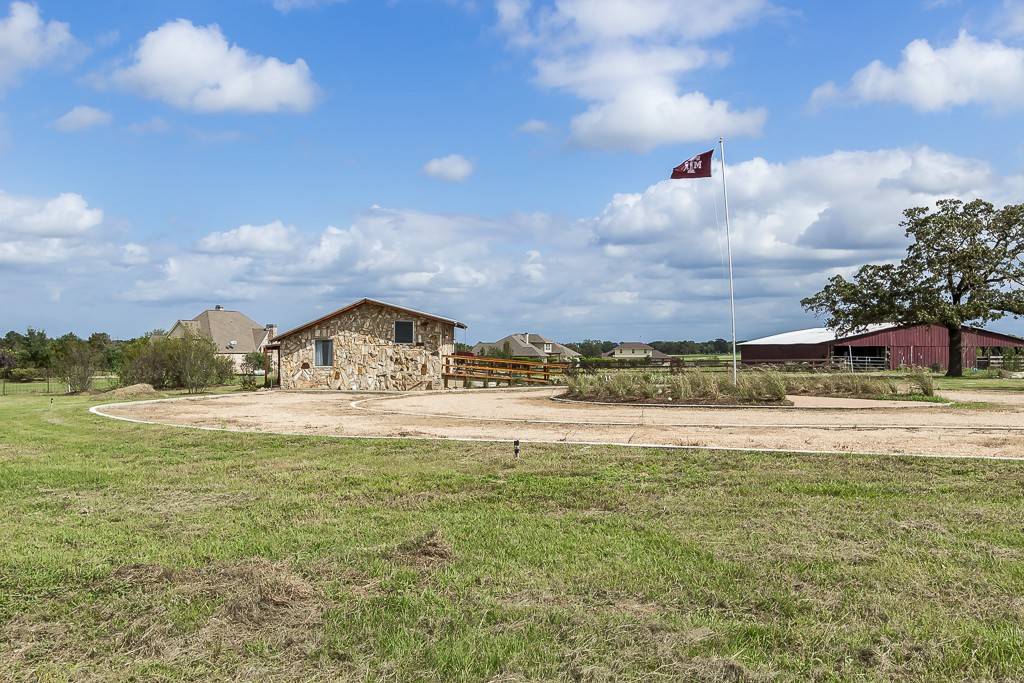 We told you we are loving all the cabins we are finding lately! Showcasing non-traditional homes is after all that we love to share with you for dream home inspiration. 🙂 Doesn't this home look like it could easily be made with two containers?
So what do you think? Would you stay here for $175 USD/night?
Information Source: Airbnb
Photo Source: Airbnb
» Follow Container Home Hub on Facebook for regular shipping container home updates here «