Greetings from Texas! 🙂
Jerry Hartless came up with the idea when he was working in the Middle East in 2008. The Houston native had a commercial contract with the U.S.
military, installing internet service for 65,000 soldiers in Afghanistan and Iraq. As part of his operations, Hartless had miles of cable wire and hundreds of routers shipped from Asia to the Middle East in large shipping containers. The lack of housing in the desert was a problem for Hartless and his team. So, Hartless created his own man camp — complete with rooms, toilets, showers and kitchens — out of empty shipping containers.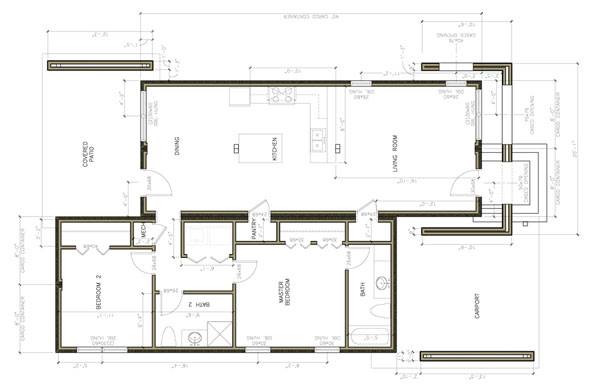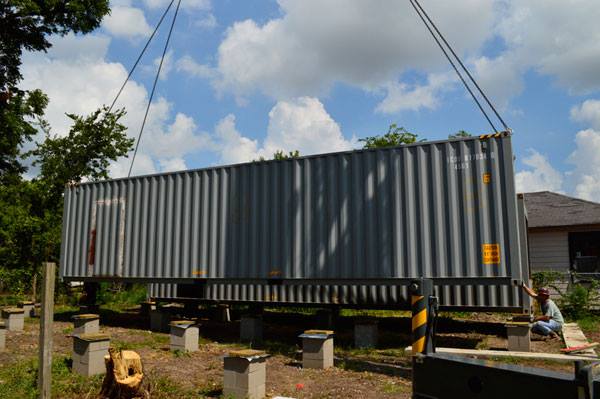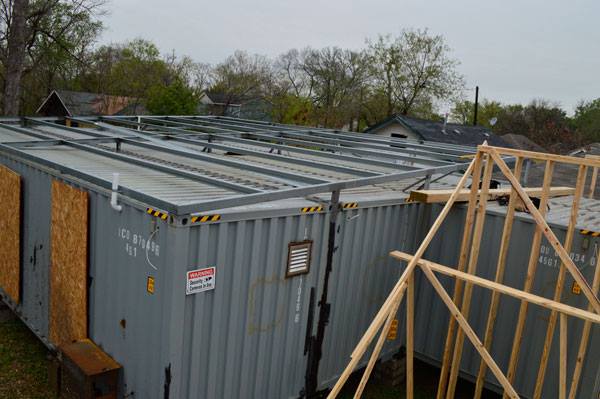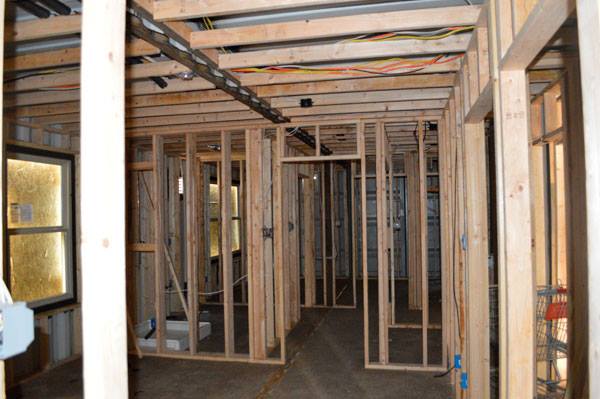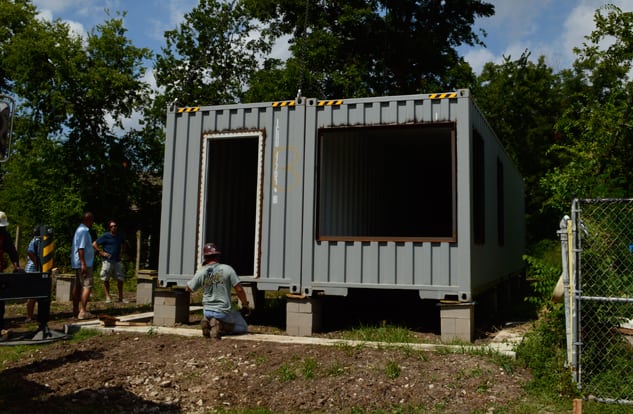 When Hartless returned to Houston, he launched Build A Box Homes in 2013. The Houston-based home builder is one of the first home builders in the region to use shipping containers to build homes.
"I was doing this before it was cool," Hartless said. "We just wanted to do something different, something cool and green."
Build A Box Homes recently (2016) put its first shipping container home on the market. The home — 1709 Dan Street, a few blocks north of Interstate 10 in the Greater Fifth Ward — is made out of two 40-foot shipping containers sandwiched between a wooden front porch and back patio. The 1,280-square-foot home features two bedrooms, two bathrooms, a modern open kitchen with granite countertops and stainless steel appliances, and wood floors throughout.
Although the exterior showcases a blue-painted shipping container, the interior features traditional drywall and polyurethane spray insulation, making residents feel like they're in a regular single-family home, Hartless said.
The Build A Box Home, which hit the market in June 2016, was recently featured by Zillow and was listed for $189,995. And what looks like after a series of selling and putting back on the market, according to the selling history, it was recently taken off the market in January 2018 for $1225/month in rent.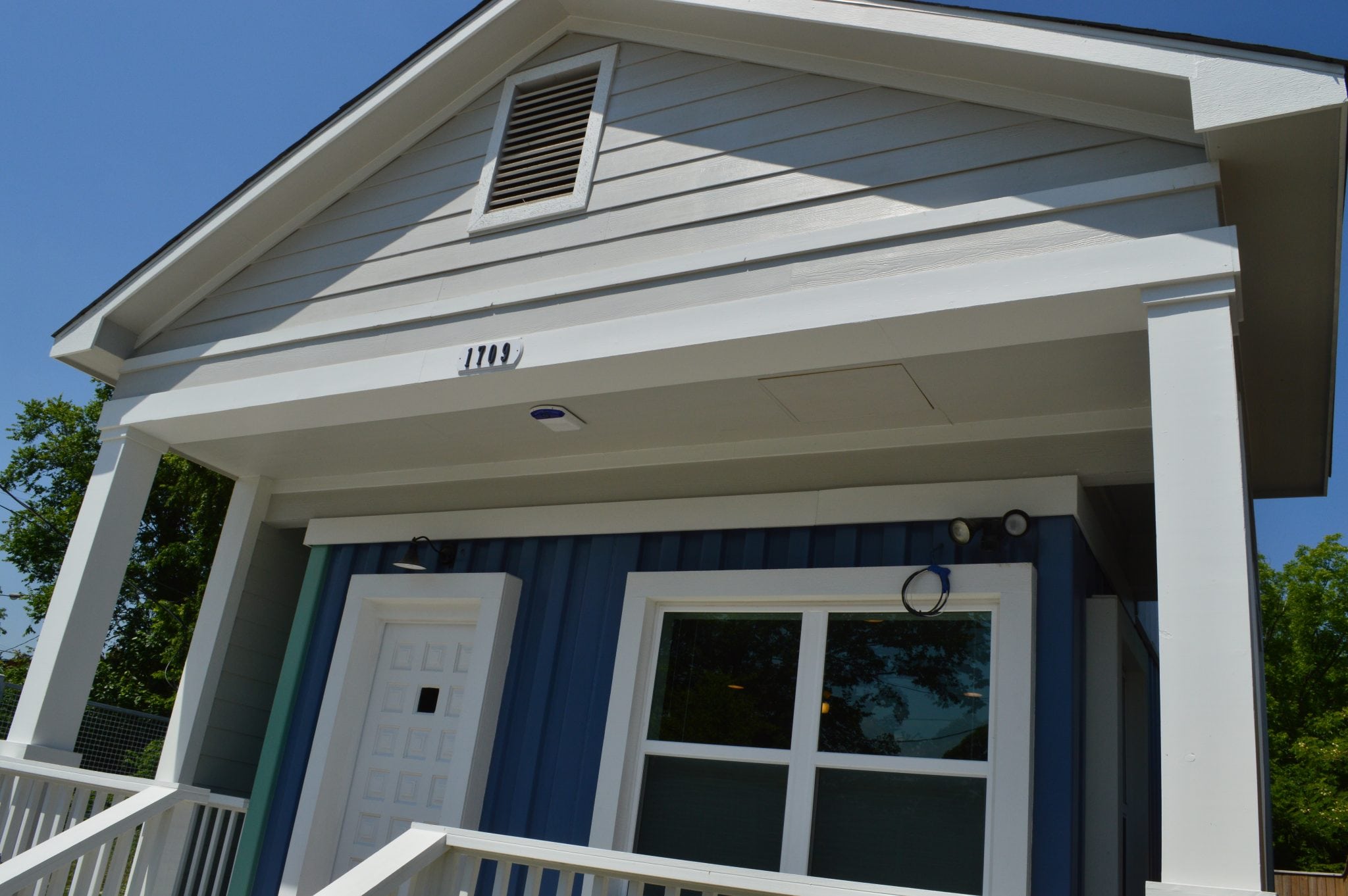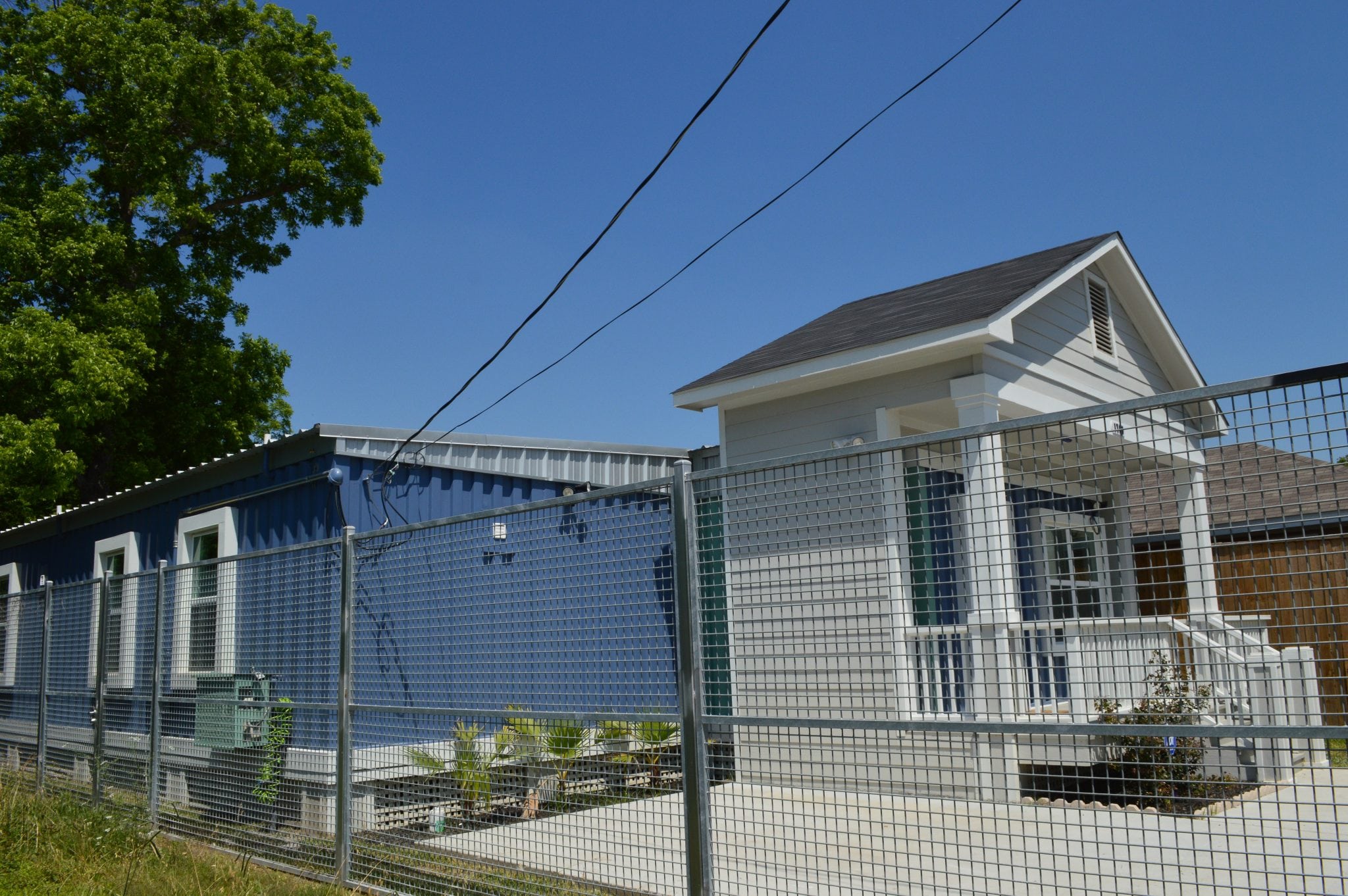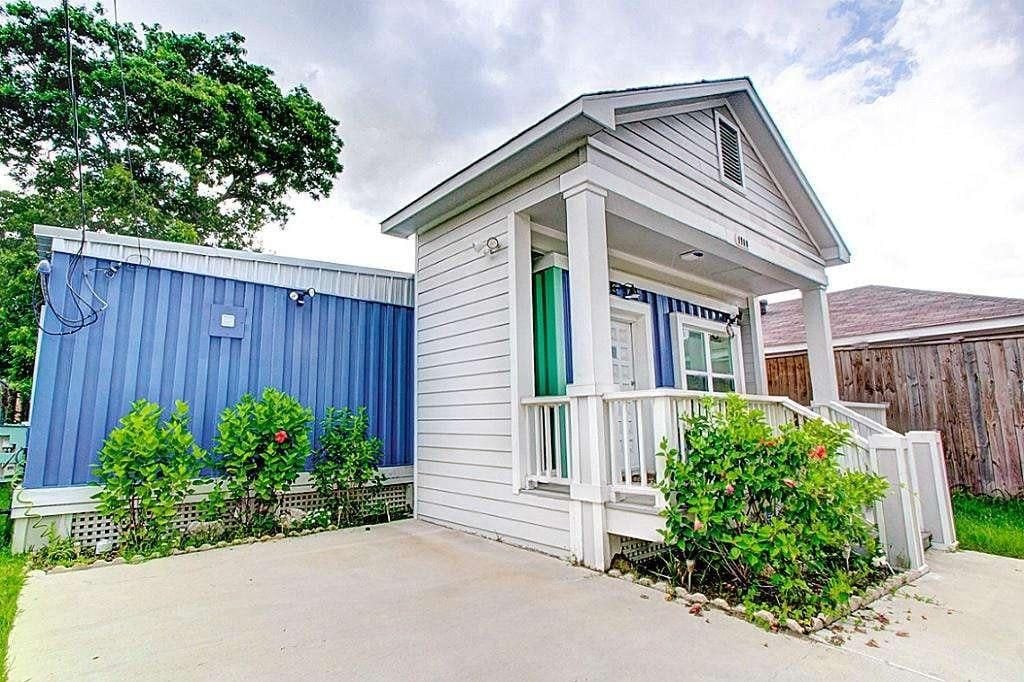 Although a shipping container home costs about the same to build as a traditional wooden stick-frame home, Hartless says these metal homes are easier to maintain.
"You don't have to replace the roof or the siding," Hartless said. "And no termites."
Hartless is now working on plans to build a rental community of 42 duplexes in the Fifth Ward area. The two-bedroom, one-bathroom apartments — designed by Houston architect Jeff Ryan — will span about 980 square feet on average and will likely rent for between $1,000 and $1,200 per month, Hartless said. A timeline for construction has not been determined yet.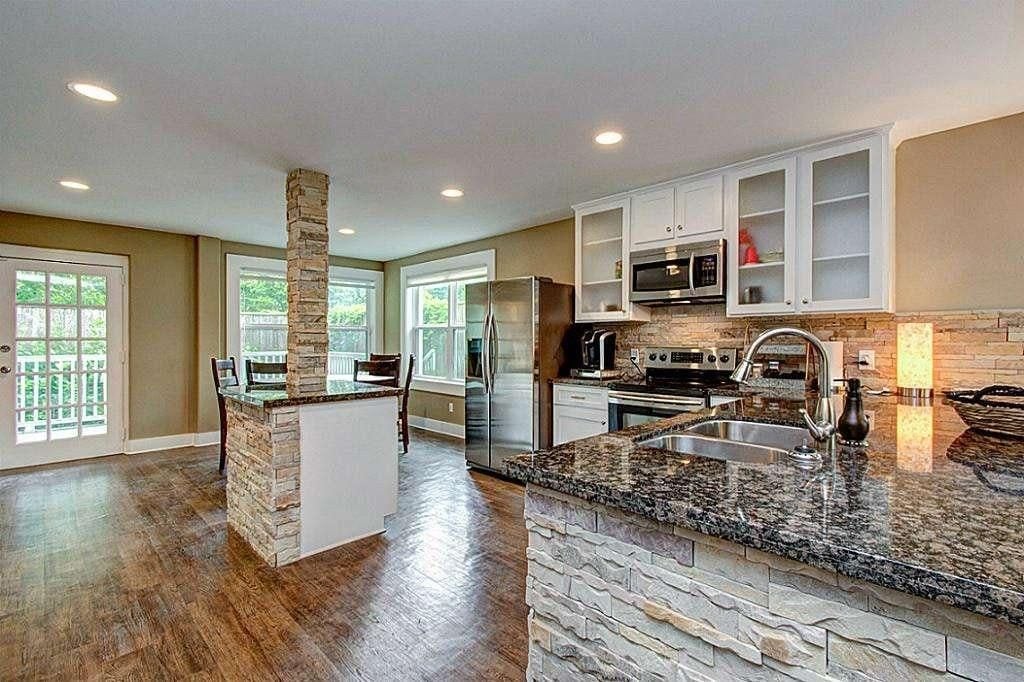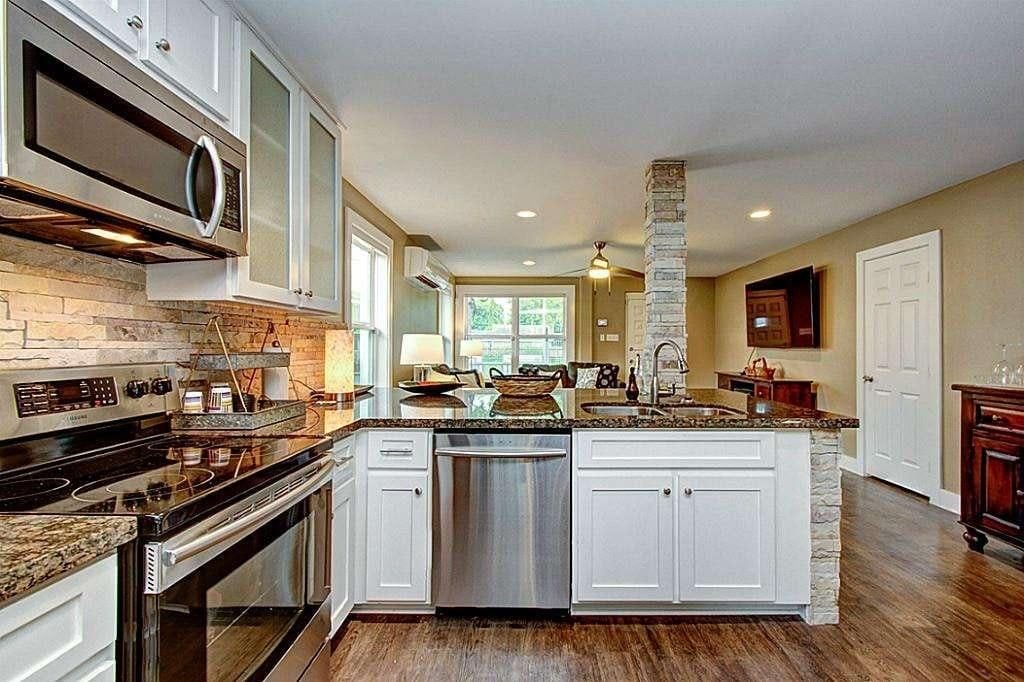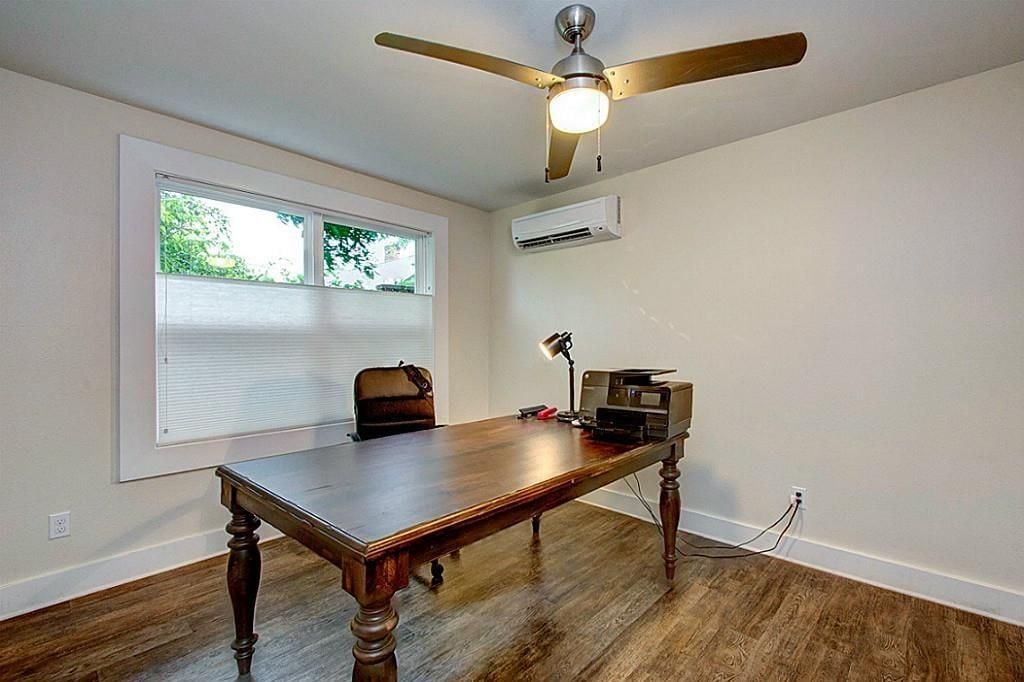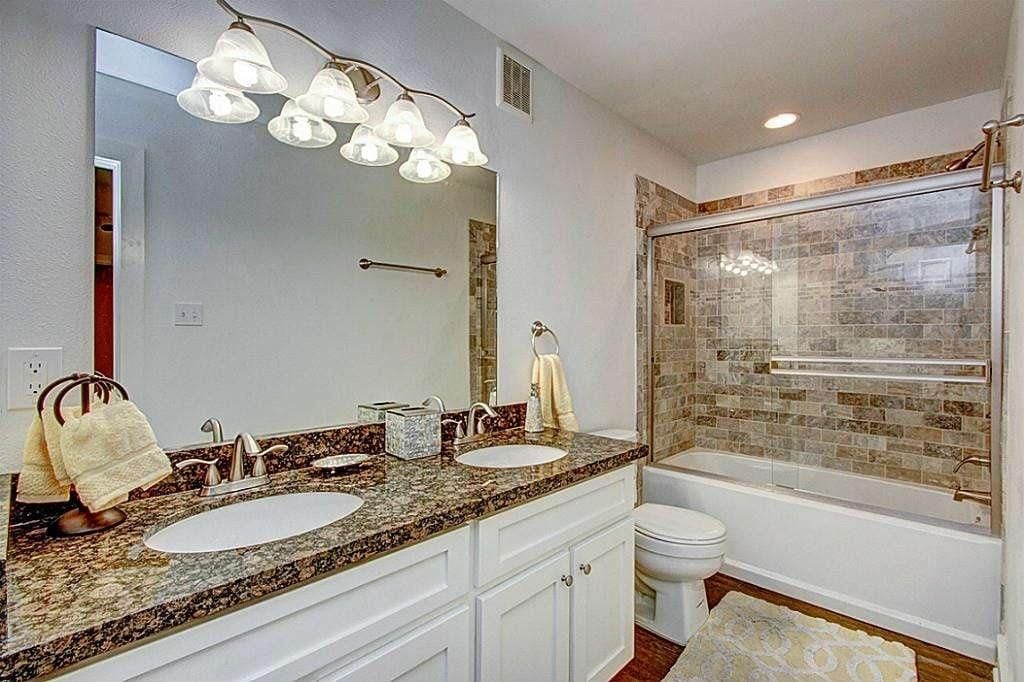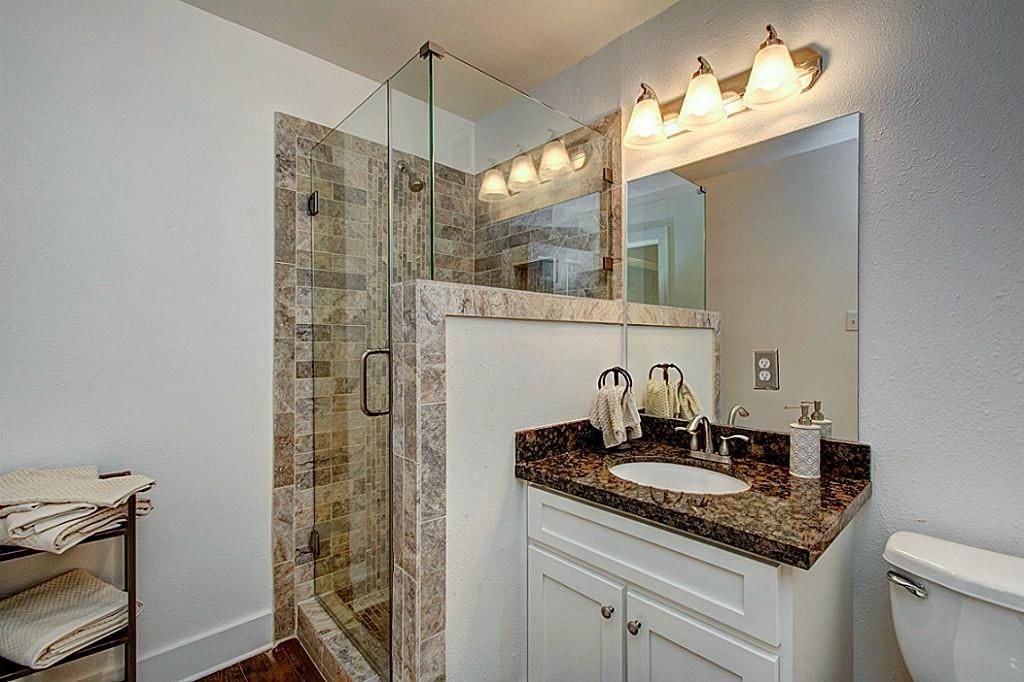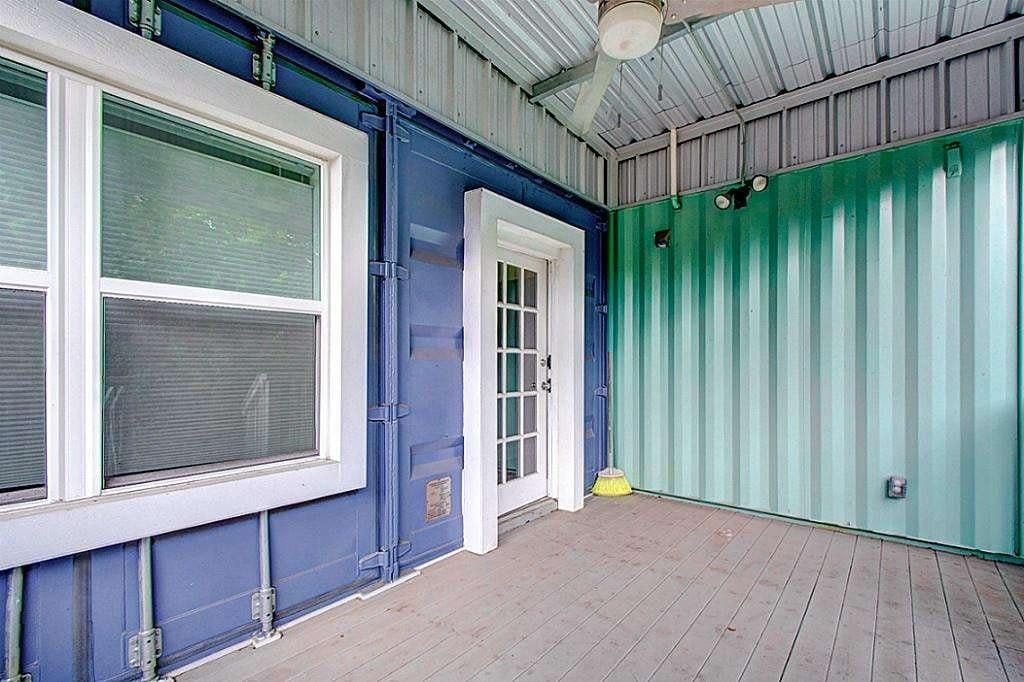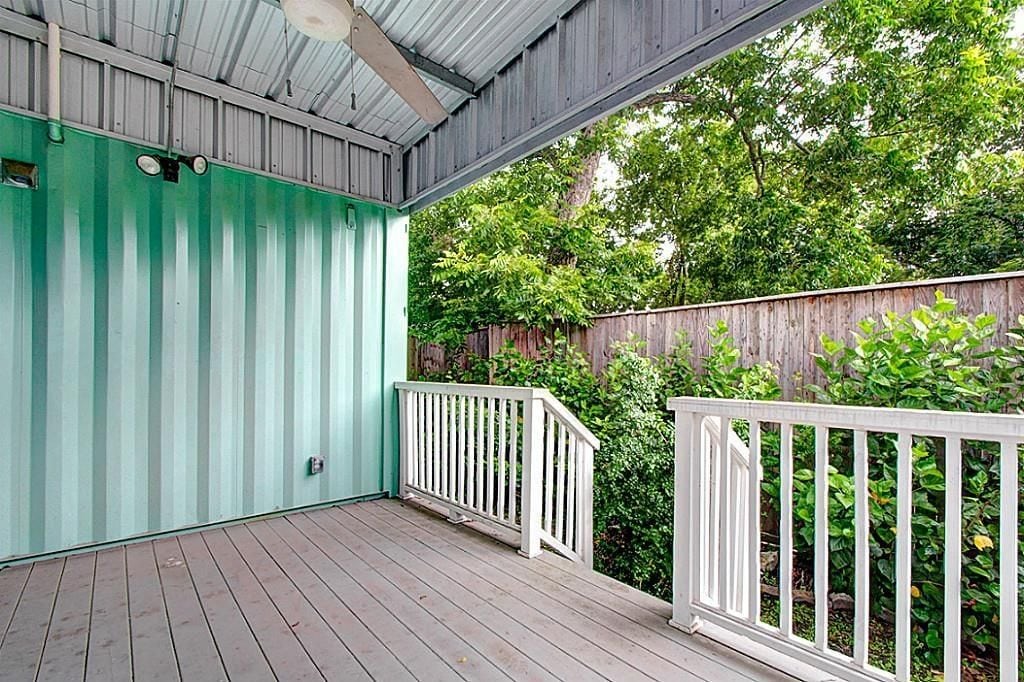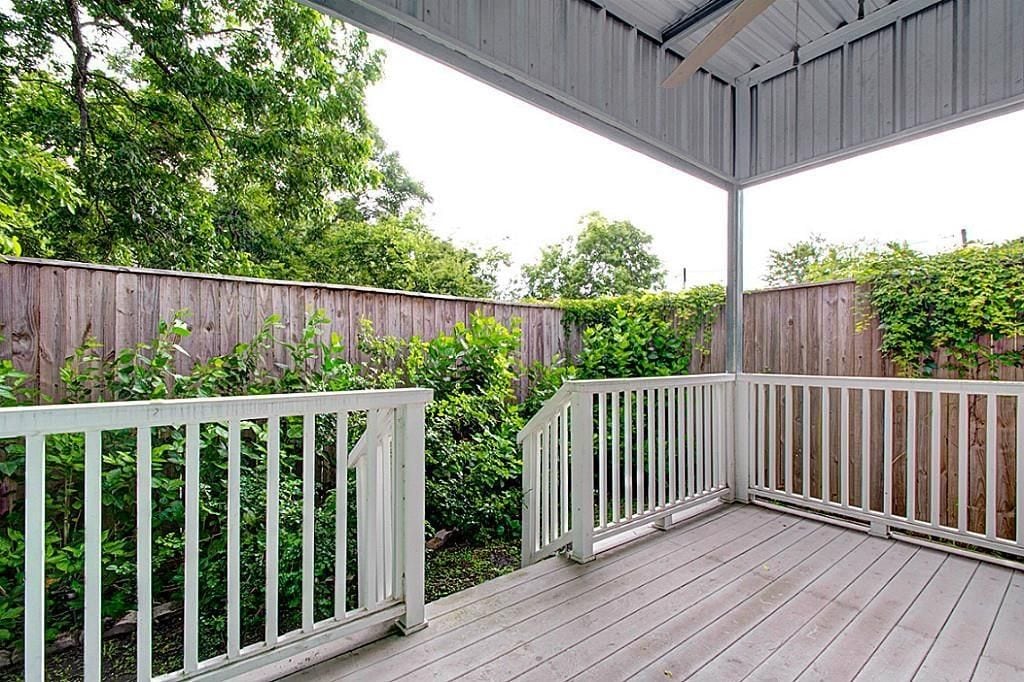 "It's starting to become a trend right now," Hartless said of container homes and shops. "I think people have a lot of interest in them. It's cool, trendy and eco-friendly."
So what do you think? Would you live here? 🙂
Information Source: Biz Journal, Zillow, Build A Box Homes
Photo Source: Build A Box Homes, Zillow
» Follow Container Home Hub on Facebook for regular shipping container home updates here «