Greetings from Colorado! 🙂
Are you looking to finally make the jump into getting yourself a tiny shipping container home for a really good price? Well today I am sharing this bare-bones home from Tiny House Builders. This 20 foot shipping container based tiny house is super sturdy, framed and insulated, walls are plywood instead of sheet rock. The seller did not build this unit. He purchased it from a fellow who built it in Texas. He bought some land in Westcliffe to put this tiny house on, but have decided to go with a larger structure. This unit is ready to add some laminate/tile/hardwood to the floor and maybe an upgraded counter top and then it would really be nice inside. The container-based construction is wonderful – it feels as solid as a conventional house. Diamond Pier(tm) pin pilings can provide an engineered foundation for a very low cost without any excavation. The seller have added a 2K generator to the package at no additional cost. He is also prepared to assist the purchaser in various ways such as transport, installing the Diamond Piers, adding a side window, etc.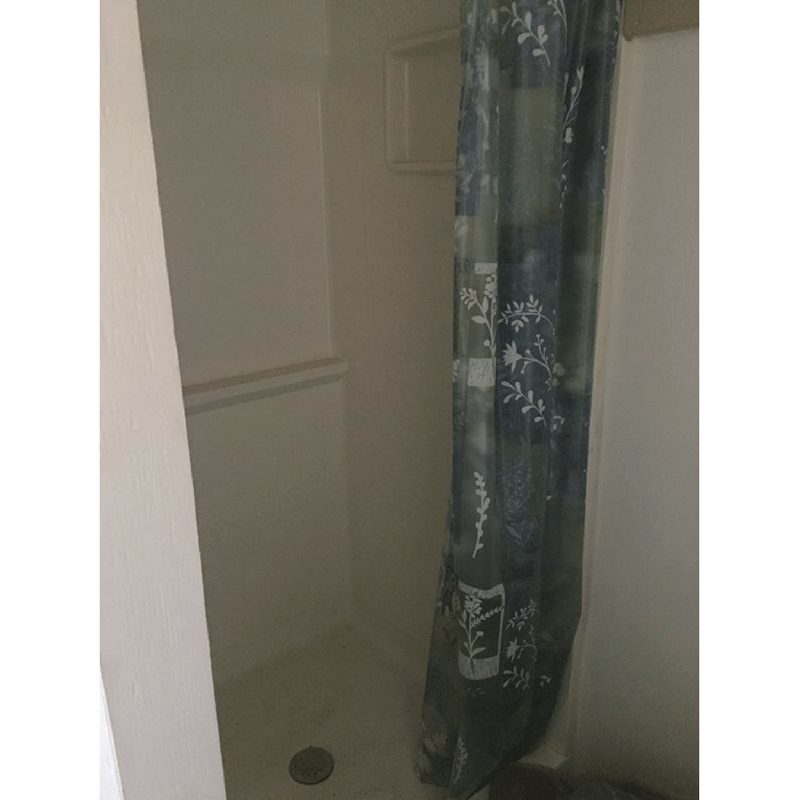 For $15,000 this 160 sq. ft. house is located in Pueblo, Colorado. It was built in 2014, this 0 bedroom/1 bathroom, does not include land but does come with a covered porch.
Features:
Air Conditioning
6 gallon water heater
Full-sized shower
Toilet
New refrigerator included
Futon/bunk bed included
House Features
Kitchen
Covered Porch
So what do you think? Would you live here? 🙂
Information Source: Tiny House Builders
Photo Source: Tiny House Builders
» Follow Container Home Hub on Facebook for regular shipping container home updates here «