Shipping containers are widely used around the world for transporting goods by sea.
Global cargo shipping reached 1.85 billion metric tons in 2020, up from 0.1 billion metric tons in 1980. This growth was primarily driven by the expansion of containerized shipping, which now accounts for more than 60 percent of global maritime trade.
In recent years, however, shipping containers have been repurposed as homes and other structures. Containers are an attractive option for housing and other purposes because they are strong, modular, and relatively inexpensive.
Read along to know more shipping container statistics and why they are an excellent option for your dream home.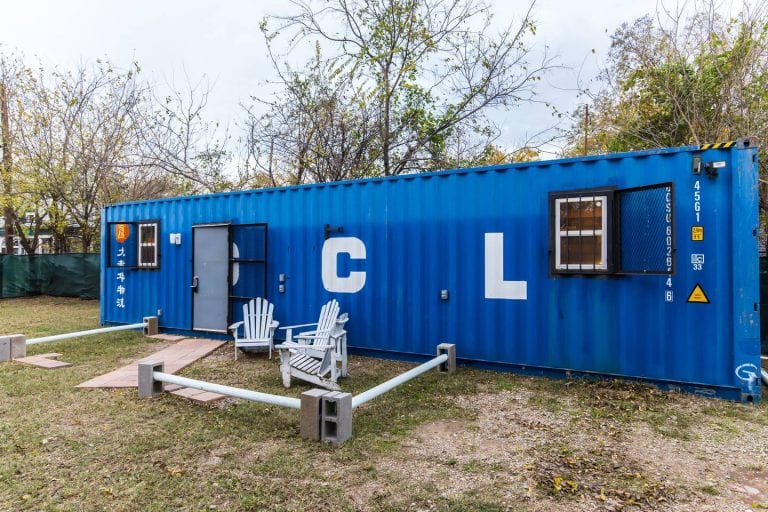 Shipping container statistics and history
Shipping containers or intermodal containers are large, standardized containers used to move goods by ship, rail, or truck.
They come in two main types: ISO (International Organization for Standardization) containers for international shipping and domestic containers for domestic shipping.
Here are some interesting shipping container statistics on market value:
Shipping containers come from a long history of containerized shipping, which began in the early 20th century. These containers were first used to move coal and bulk commodities by rail in the United States.
In 1956, Malcolm McLean patented the modern shipping container, which was used to ship goods by truck and ship.
Different types of shipping containers
There are different shipping containers, each designed for a specific purpose: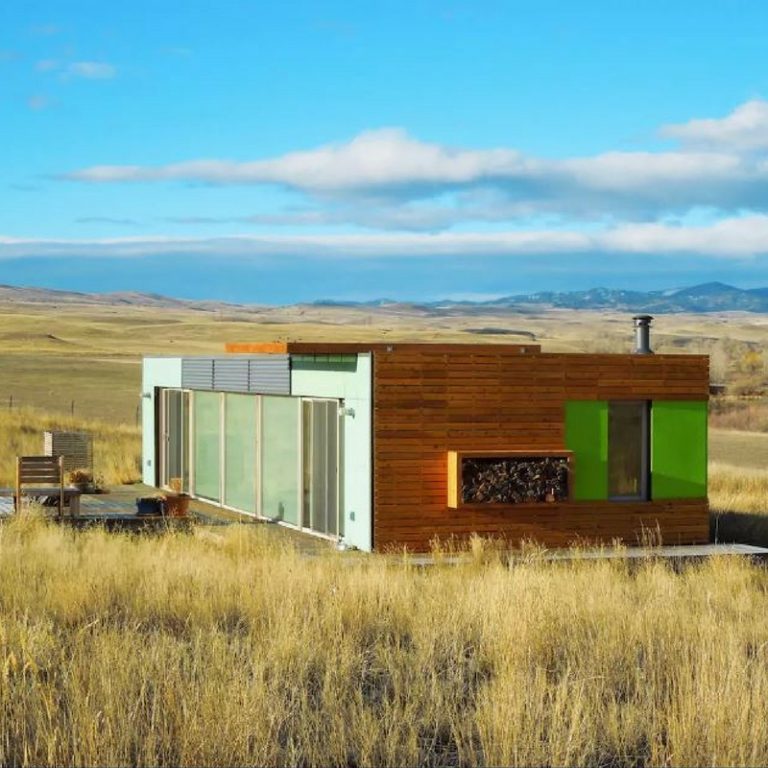 Container homes statistics
Nowadays, people are using shipping containers to build homes because they are strong, durable, weatherproof, and easily transportable.
Additionally, they are sustainable (made from recycled materials), affordable (compared to traditional stick-built homes), and can be built quickly (since they come pre-fabricated).
Premade shipping container homes cost around $10,000, while small but luxurious ones may cost as much as $35,000. Larger container homes may cost up to $185,000, which is still less expensive than the average cost of a house in the United States.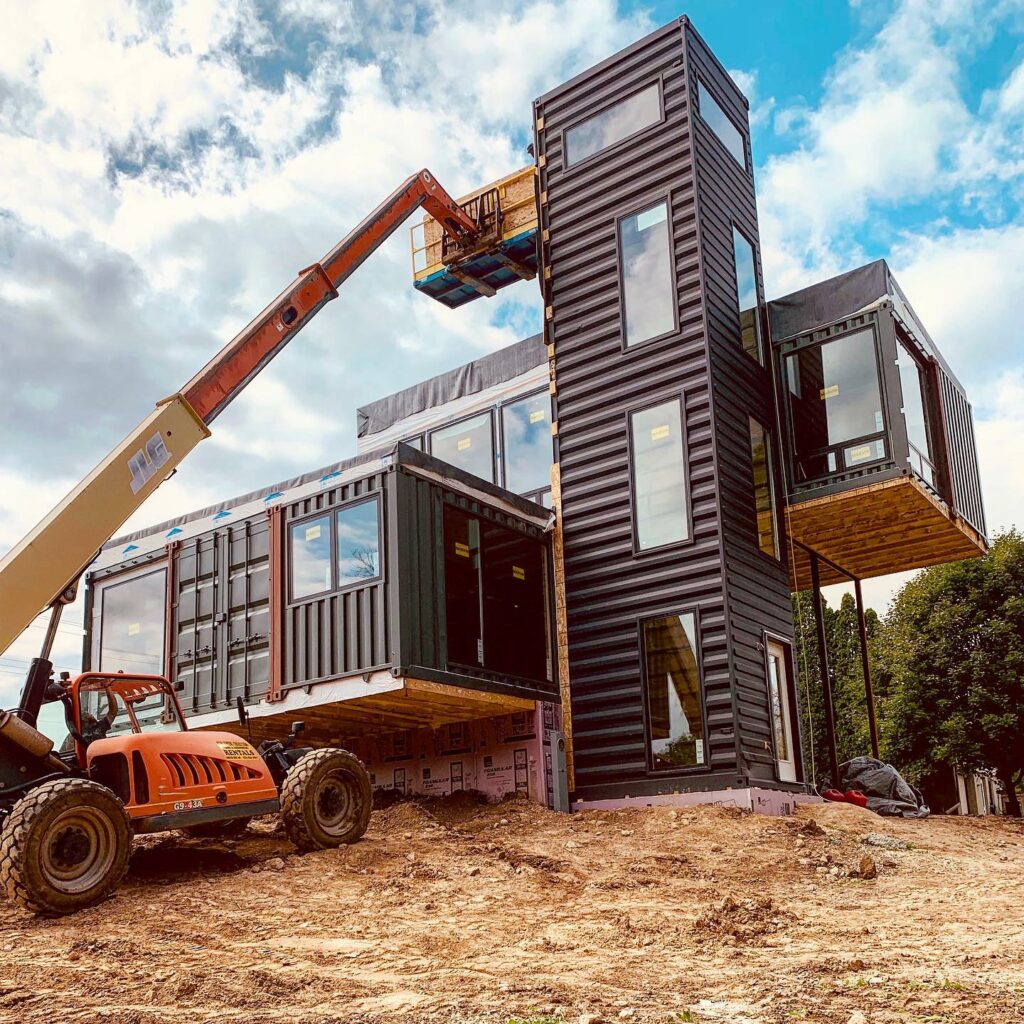 Final Thoughts
Our compilation of shipping container statistics clearly shows the importance of these versatile vessels.
Shipping containers have long been used in the logistics industry for the transport of goods across land and sea. With its ever-growing demand due to the globalization of trade, its popularity has only increased in recent years.
One of the most popular uses for shipping containers has been the construction of container homes.
You can create durable and affordable homes from these containers. Moreover, they are perfect for people who want to live in a green and sustainable way as they are made from recycled materials.
Building a container home is a great way to save money and have a unique home that will last for many years.