Greetings from Australia! 🙂
Granny flat? Teenager's retreat? 2nd dwelling, or just dreaming of a simpler life with minimal possessions? The 'tiny house' movement is here! For $35,891 you can have this 120 sq. ft./ 1 bedroom/ 1 bathroom tiny shipping container home!
Recently finished Architecturally designed and Master Builder constructed 6m long container converted into comfortable tiny home with WOW factor. You would not know that you are living in an extremely strong and durable steel box once you experience the warmth and color of the interior. The finish is immaculate and the fittings are high standard. Too many features to list so please ring me directly to discuss.
Located in Queensland, Australia, simply plug in your power lead, hose water pipe and 9 kg lpg gas bottle, and you have a complete tiny dwelling with all of the comforts (and more) of a large home. With a fully functioning kitchen and bathroom, you could not build from scratch for this price.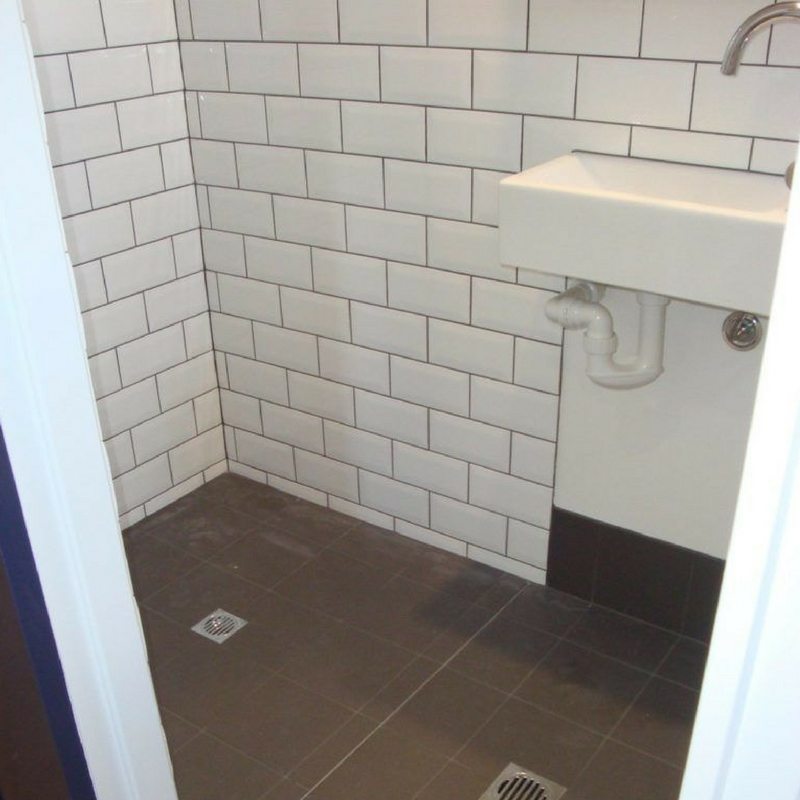 This has been built professionally. The necessary certificates for waterproofing, glazing, electrical and gas installation can all be provided. You only need to engage your plumber to connect waste once on site.
Don't be put off by the idea of a shipping container home. These are an excellent building unit that offer structural strength, security, termite resistance, and design flexibility for current and future plans
If this dwelling doesn't tick all of your boxes, I am sure it would be a pleasure for them to discuss your requirements for a custom made tiny home!
So what do you think? Would you buy this house? 🙂
Information Source: Tiny House Listings
Photo Source: Tiny House Listings
» Follow Container Home Hub on Facebook for regular shipping container home updates here «