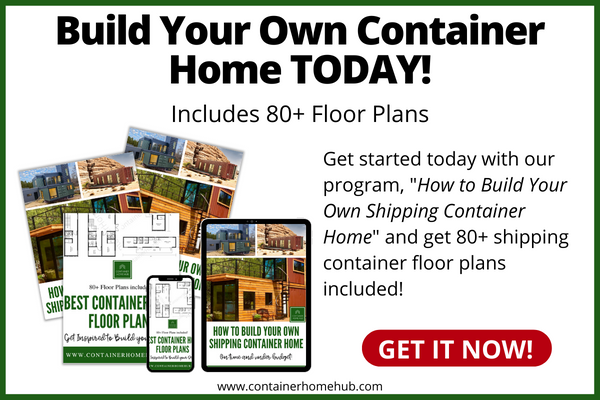 Greetings from Canada again! 🙂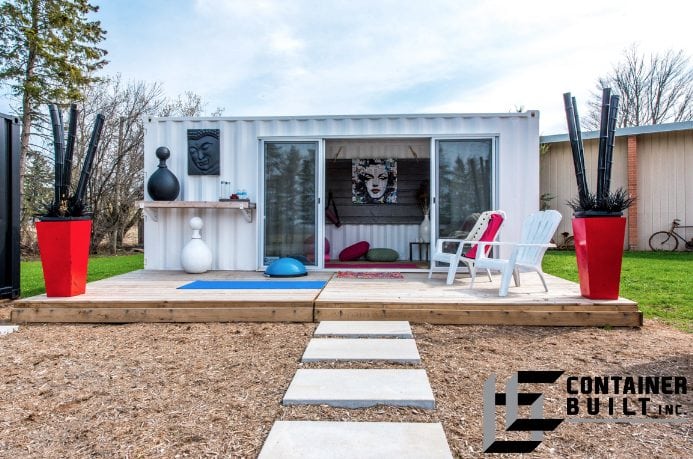 Yesterday Container Built shared with us at Container Home Hub exclusive photos on their The Huntsmen Container Cabin, which was sold for $35,000 Canadian dollars. But the shipping container home goodies don't stop there! We also got a look at the Polar Bear she shed! 🙂
Now most of our readers here are men, but for those boss babe ladies out there who are making waves in the container world (yes the number is growing) this post is for you.
Container Built says, "men have the man cave, now women have the She Shed. A little sweet escape from a long day." The Polar Bear a.k.a She Shed was also created with a 20 foot shipping container. Showcased in a pristine white, this container home can easily be used as a small guest house or as the tranquil space it was created with in mind. Container Built is a Canadian based company located at 13175 Weston Road, King City, Ontario. Their vision is making your dream, a reality. They design, build, and deliver. Container Built's motto is "Built today. Built for life."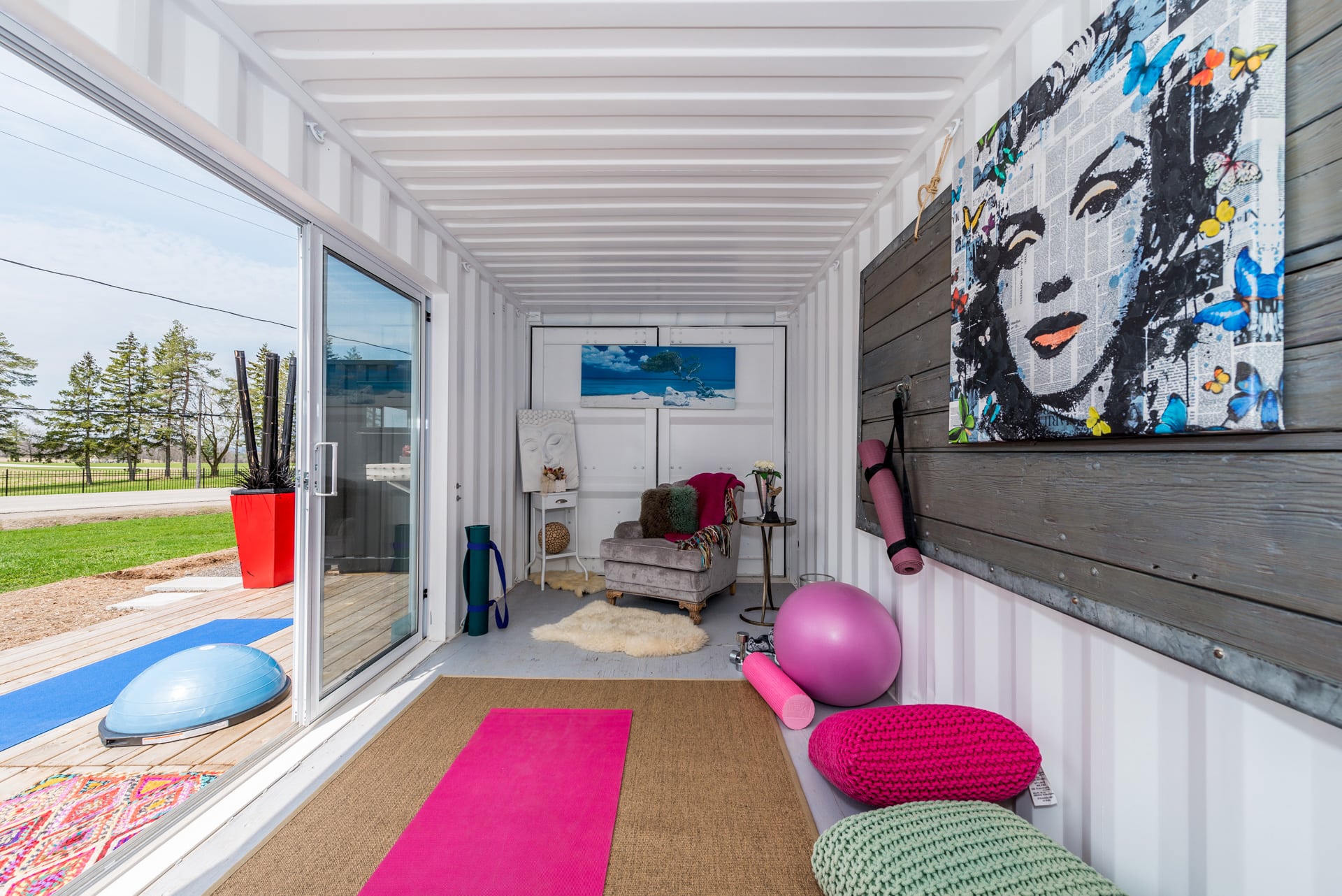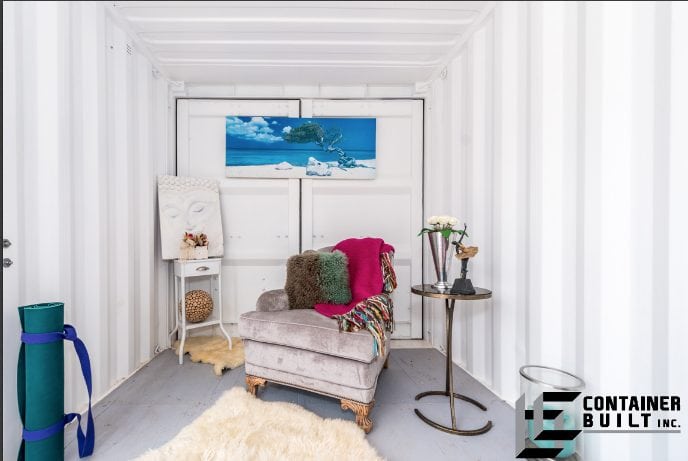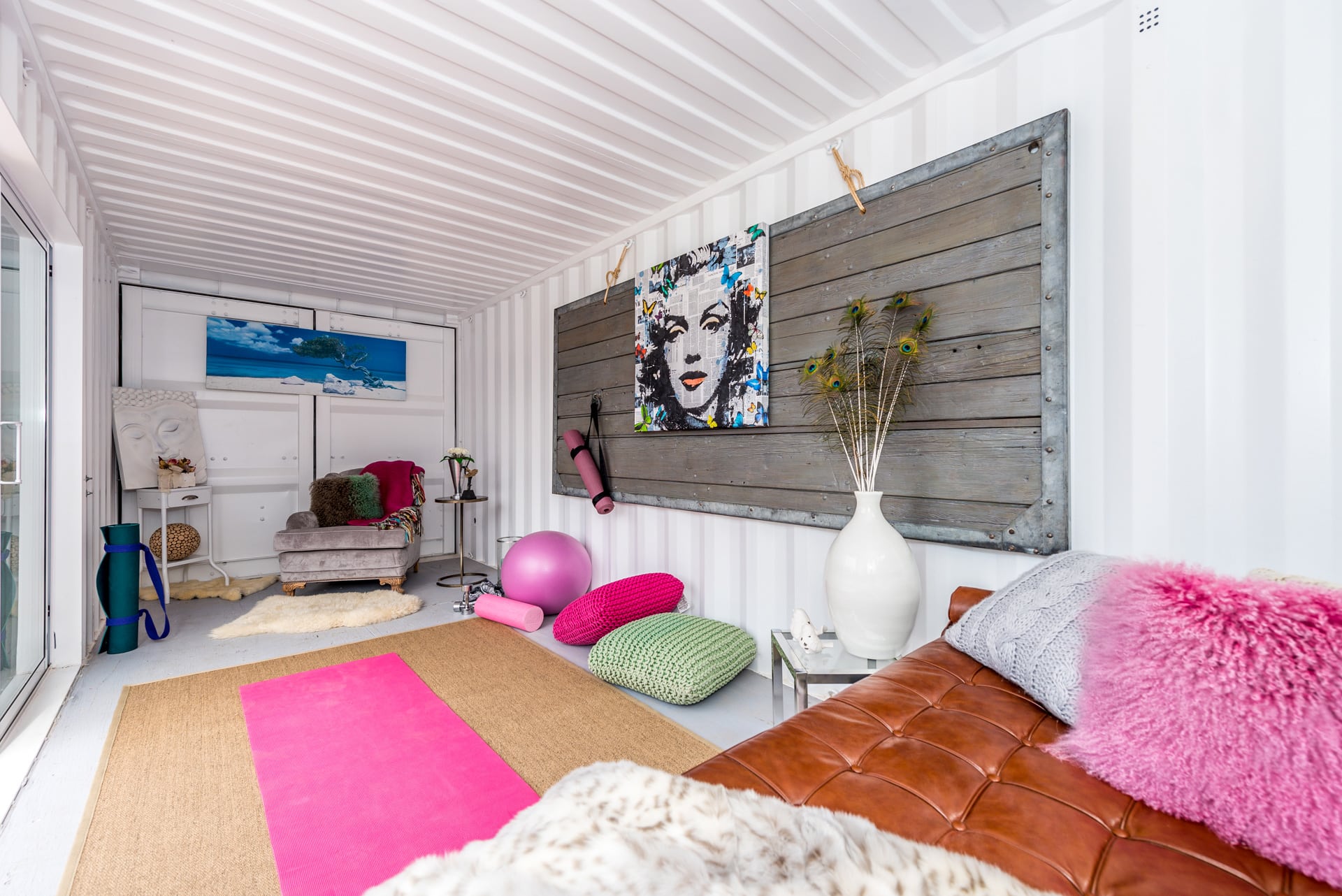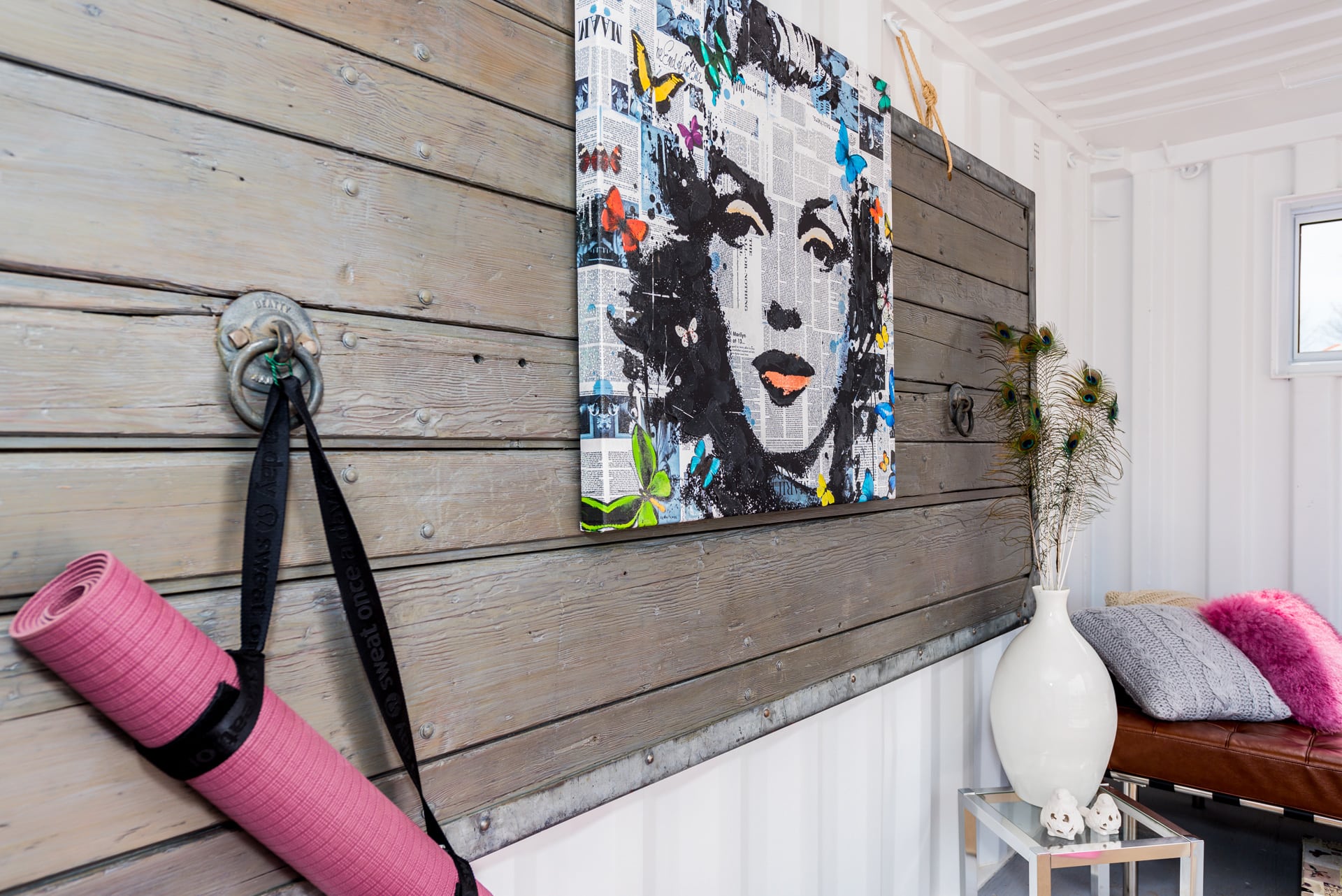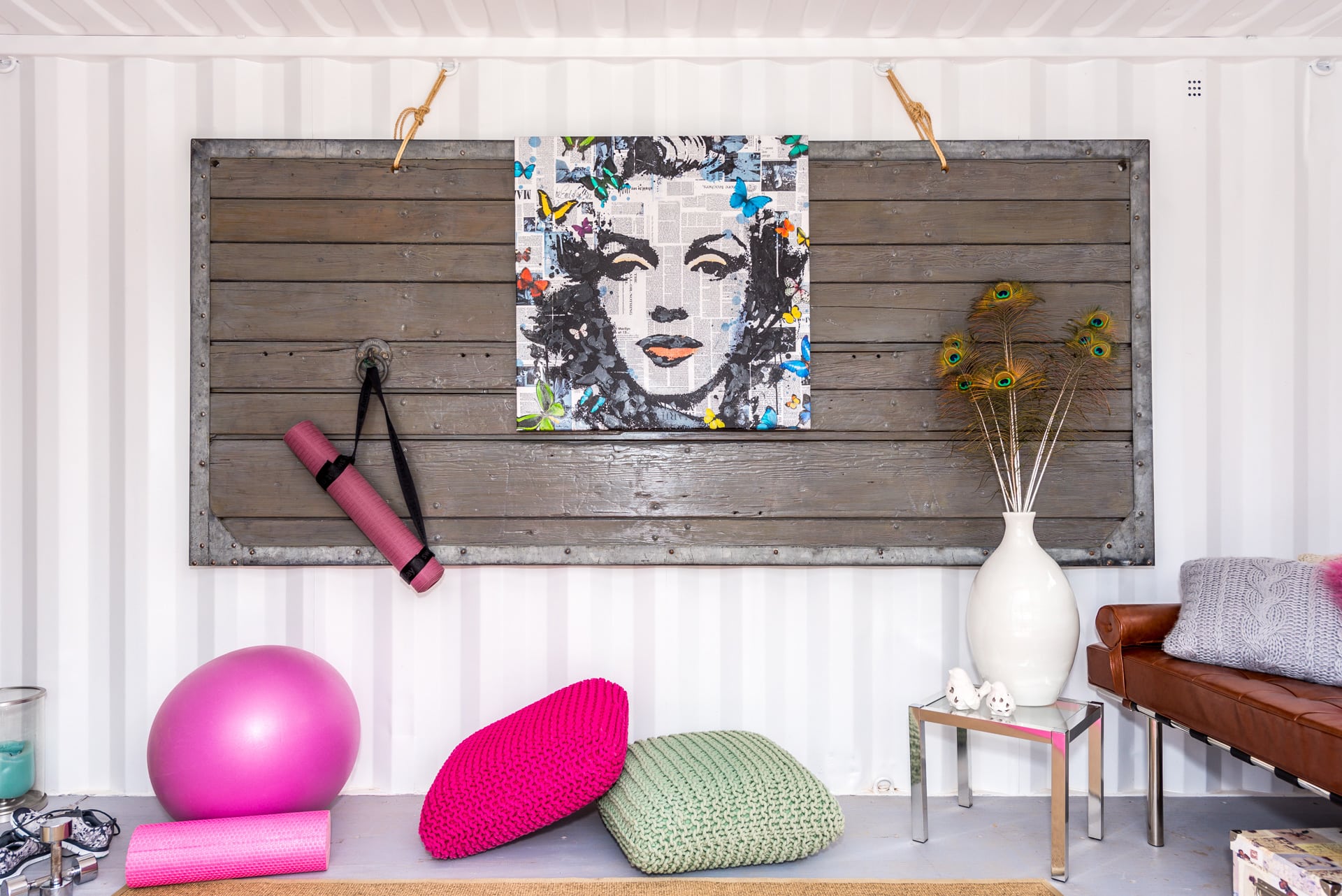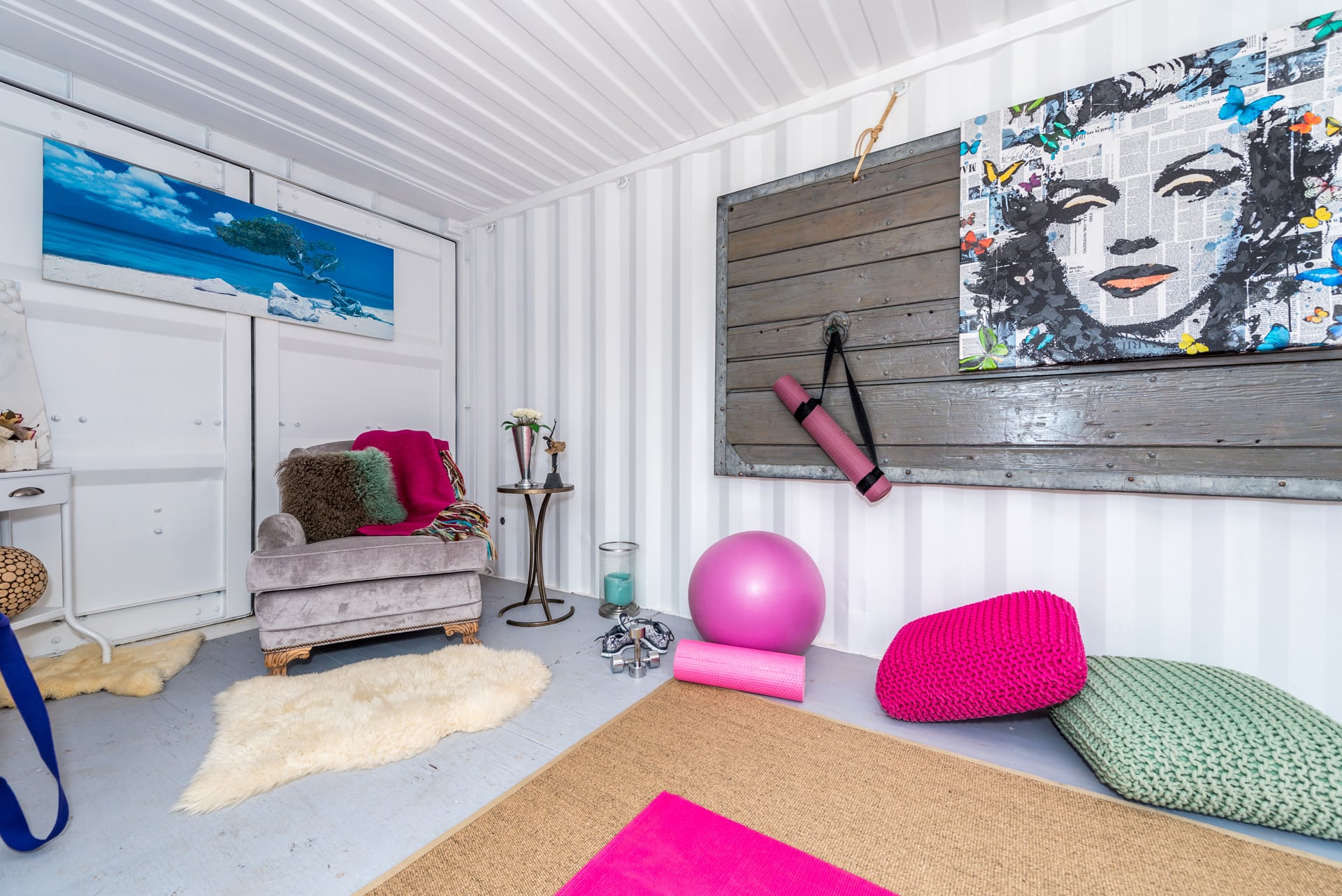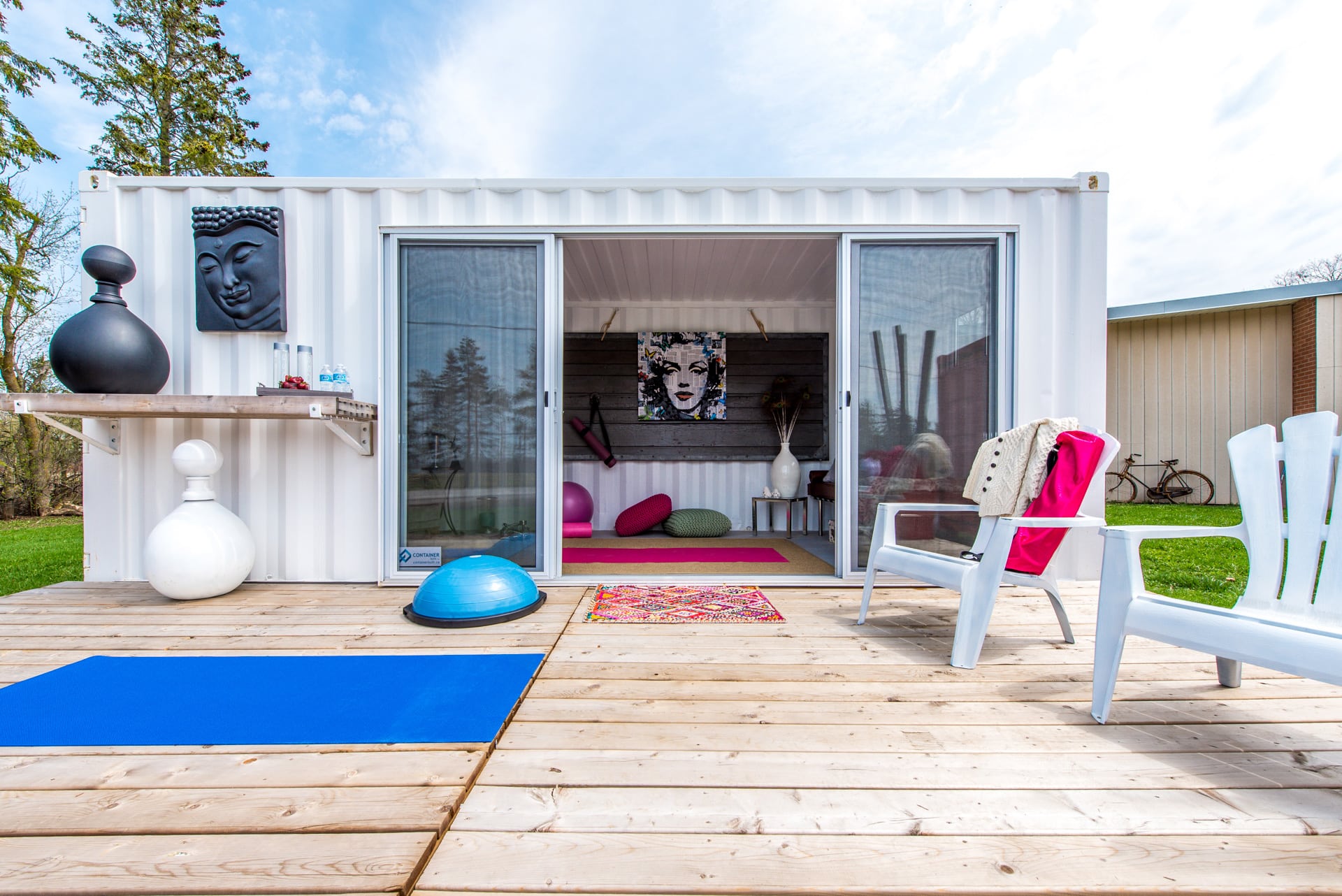 Meant to be more of an addition to an existing home, this container home doesn't come with a bathroom. But as we mentioned with The Huntsmen, Container Built has told us that at the request of the client they can install plumbing and an electrical compost toilet. Good to know! 🙂
So what do you think? Would you live here?
Information Source: Container Built
Photo Source: Container Built

» Follow Container Home Hub on Facebook for regular shipping container home updates here «