Greetings from California! 🙂
Coming to you all the way from just outside Joshua Tree, California; I present to you the first shipping container home in the Mojave Desert. Known as The Tim Palen Studio at Shadow Mountain, this hybrid house is the prototype of a second generation pre-fab design for a residence and workplace. It was completed by Ecotech Design in collaboration with its design/build subsidiary Ecotech Build.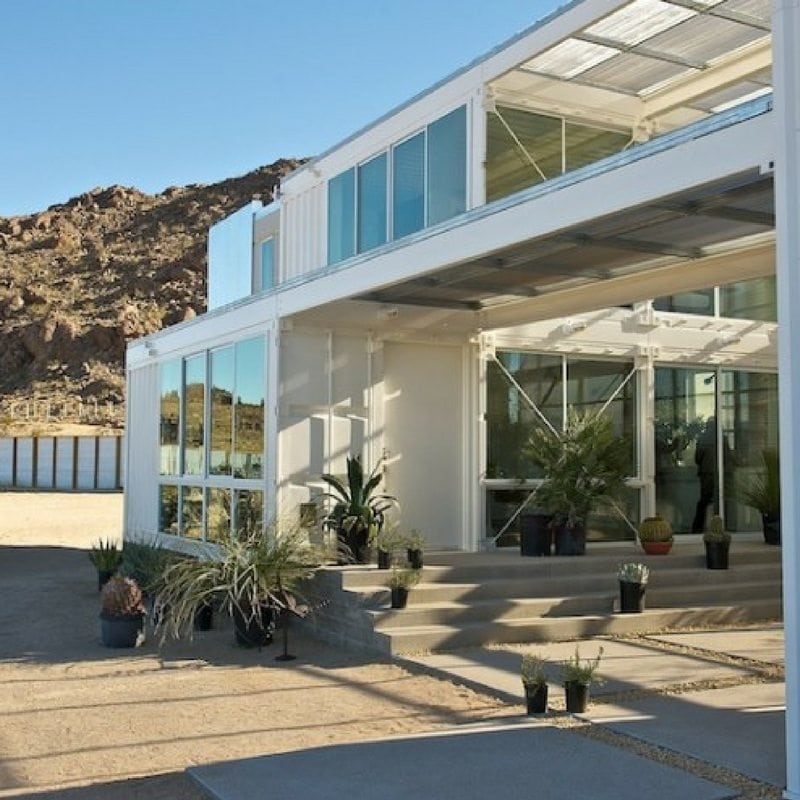 This is the first permitted shipping container home in the Mojave Desert near Joshua Tree, California, according to a statement by the architect, Walter Scott Perry, principal of Ecotech Design.
Tim Palen Studio is made with six shipping containers (five in the living area and one attached to the studio to hold photography equipment) and a Butler pre-engineered studio building. According to the architects, the house was built for $200 per square foot, including the foundation. On one side, the studio is naturally lit with six, 22-inch, dimmable solar tubes, while on the other side, an 18-foot stairwell is clad in corrugated, recycled steel and a tall, slit window. The stairwell doubles as a gallery for the owner's studio. Other than the obvious reuse of shipping containers, this project has some unique and impressive green features. The roof is white in parts and living in others with 4'x4′ green modules. The 160-square foot living roof has native desert plants and sedums sustained with gray water. A recycled tank harvests up to 3,000 gallons of rainwater from the roof for watering plants in the breezeway, while a 10,000 gallon tank holds water for potable water use or as a backup in the event of a fire.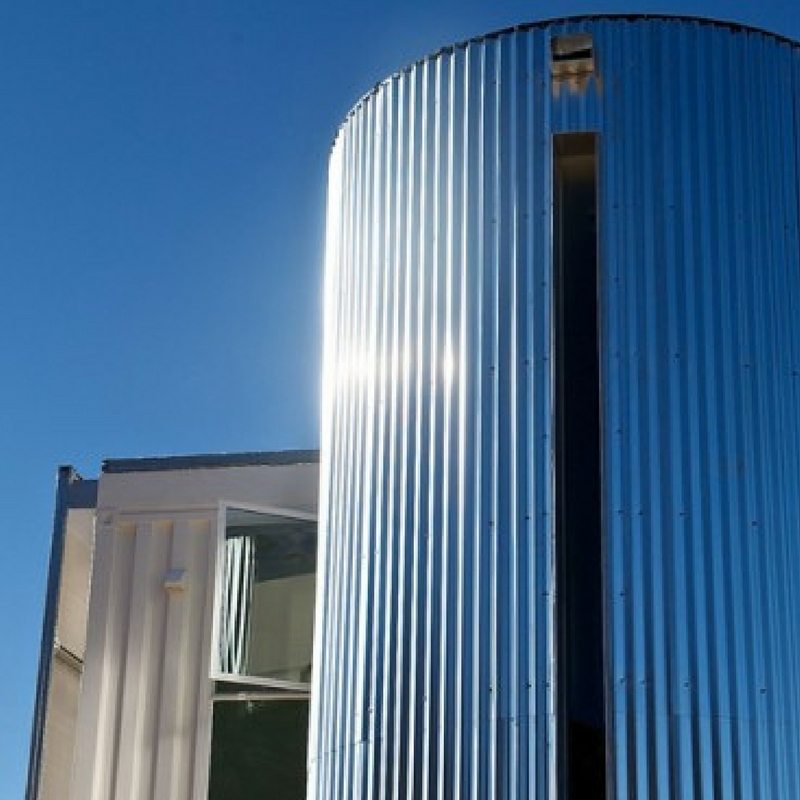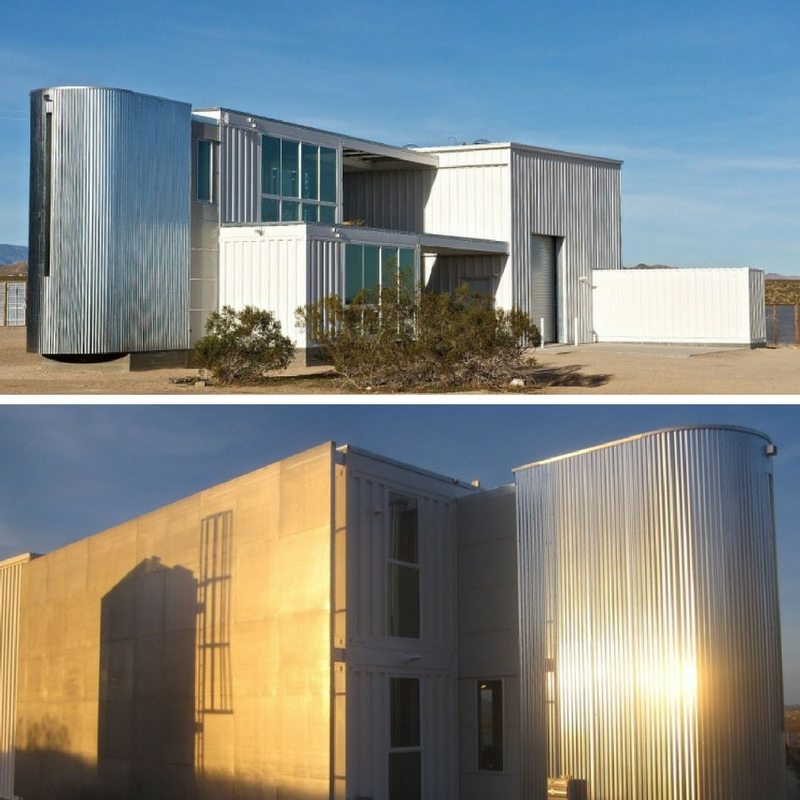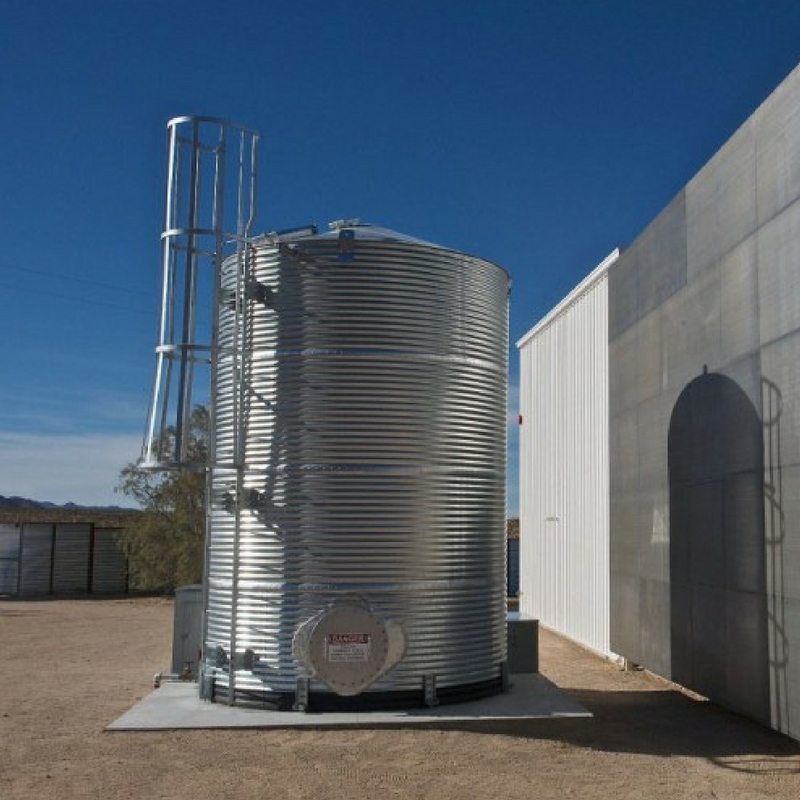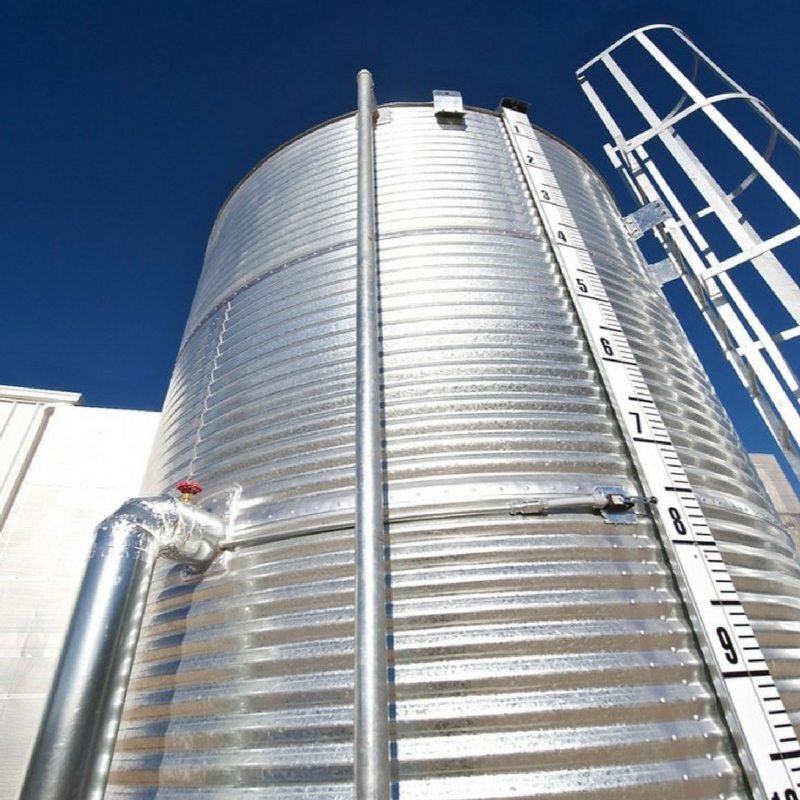 The Tim Palen Studio by Ecotech Design:
"This kit-like housing product is being offered for the first time to homeowners who want more than what is currently available with pre-fab and manufactured housing, even custom construction. Some of its unique features include:
Hybrid house design: based on the efficient Prius automobile engineering concept, the hybrid house concept combines diverse pre-engineered building and energy conservation features to maximize efficiency and cost savings, while offering architectural design flexibility and variation.
All steel construction: an integrated, steel framing system provides extraordinary strength, earthquake, fire and wind protection, as well as large window and door openings to maximize natural daylighting, ventilation and evaporative cooling
Solar home shading system: a bolt-on, adjustable steel frame and shade system creates 50% solar heat, glares and wind reduction on the building and solar breezeway that allows for plug-in attachment of future solar electric and water heating panel arrays.
Living roof: movable, bolt-on module add-ons use greywater irrigation and are planted with native desert plants and sedums to absorb heat, glare, dust and CO2.
Water conservation: integrated greywater, water harvesting and storage systems.
Reduced Costs: Finished construction costs at 50% of equivalent, locally available, prefab alternatives.
By combining high-efficiency and mass-produced modular construction methods with innovative design in one of the harshest climate zones in North America, we have developed a low-cost, sustainable, housing system that can be transported and quickly erected anywhere in the world," explains Architect, Walter Scott Perry, AIA, and Principal of Ecotech Design.
The hybrid house consists of cargo containers and pre-engineered steel building components that can be erected and combined together at the site, often in less than an hour.
The typical housing project in San Bernardino County takes one to three months to go through entitlement and permitting alone, adds Contractor, Eric Engheben Our project was approved and permitted in just one week."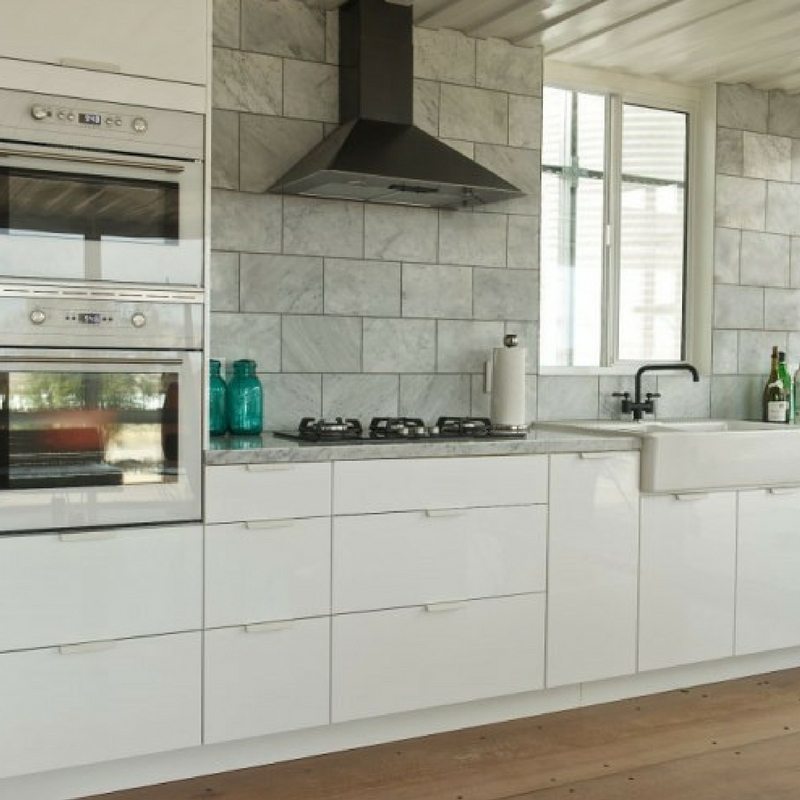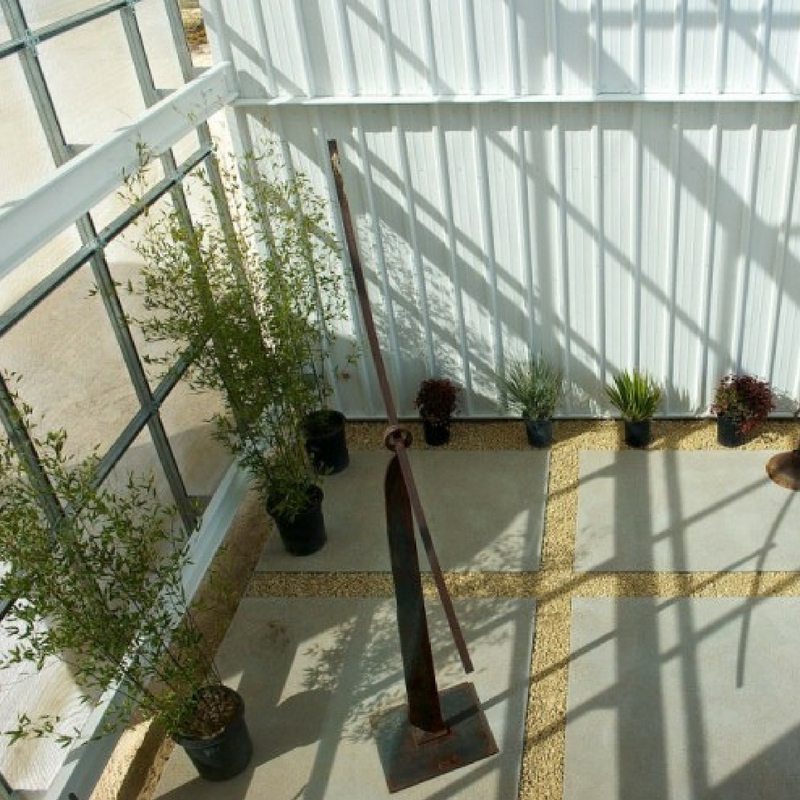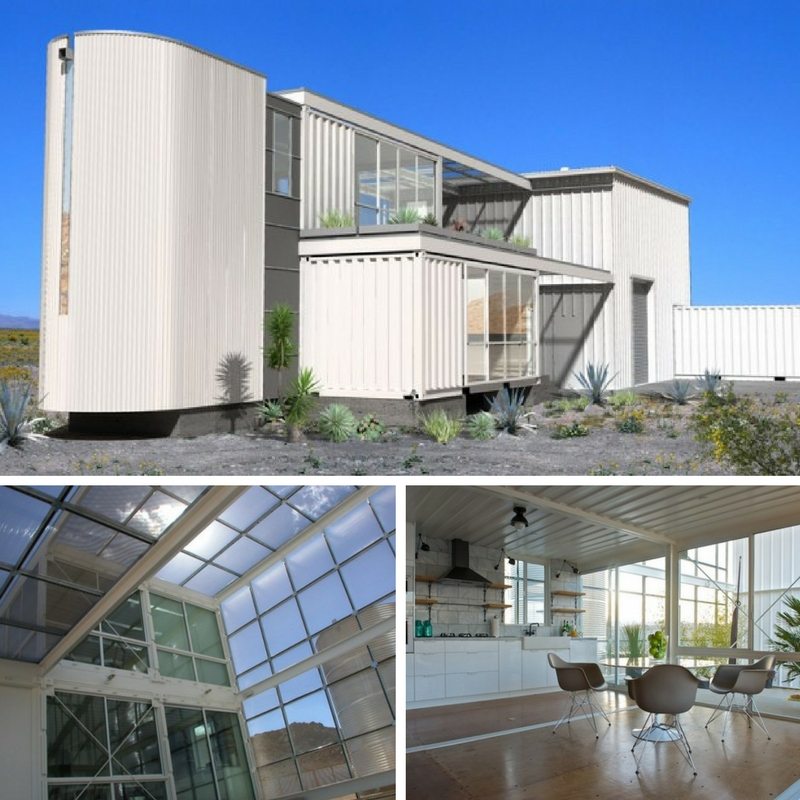 Perhaps the most interesting thing I learned while researching this house was that the shipping container home was approved in just one week, whereas the typical housing project approval process in San Bernardino County, California usually ranges from one to three months! This project is said to have opened the door to home buyers looking for something different from the standard manufactured home, allowing for custom construction with a price tag that until now was nowhere to be found.
Photos credit: HomeDSGN
» Follow Container Home Hub on Facebook for regular shipping container home updates here «