Building a home in Europe is a dream that so many people have. The idea of being able to build your own home in a beautiful place is incredibly exciting. However, if you have ever looked into what it takes to get a project like that done, you may have thought twice. That's why building a shipping container home in France is such a unique and amazing alternative.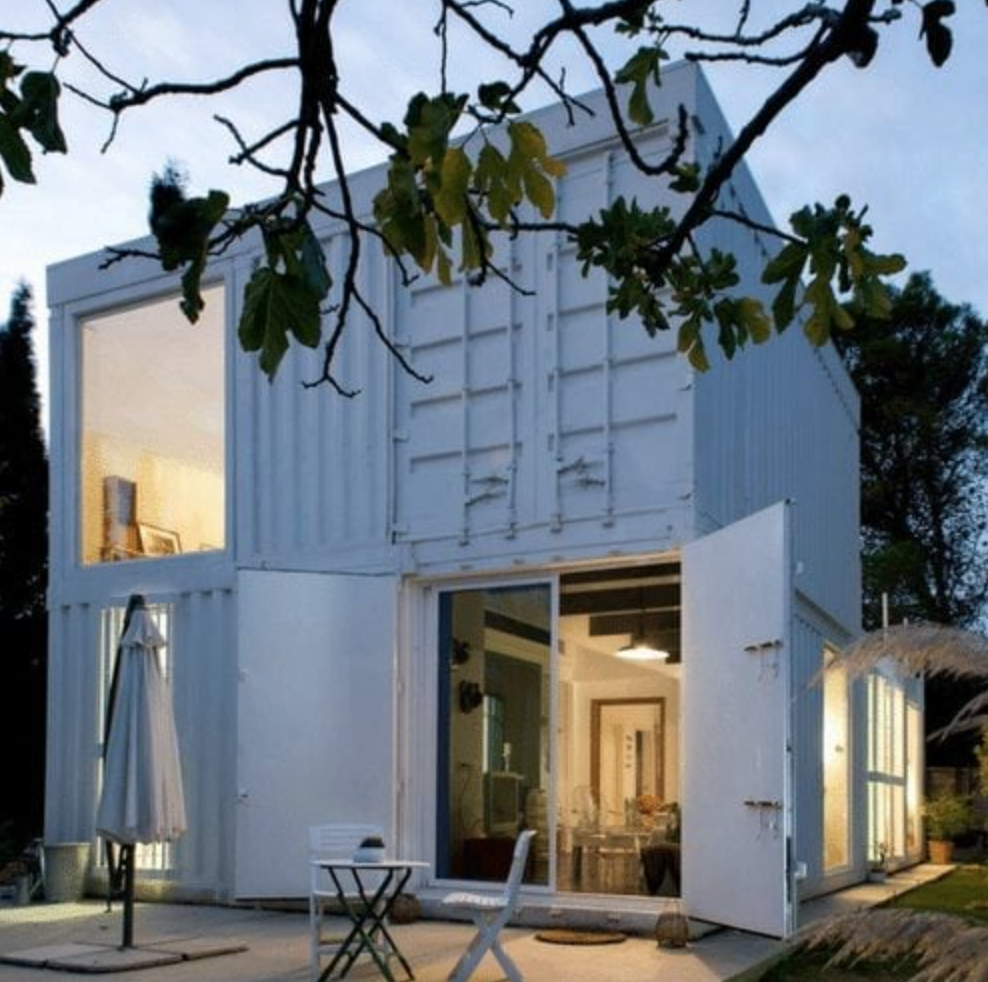 Building a shipping container home in France is a great way to get the home of your dreams in a beautiful country. With the right preparation and planning, you can be living in the gorgeous countryside in your perfect home. In this article, we have laid out everything you need to know about building a shipping container home in France. By knowing everything you can and being ready, you can make sure your project goes off without a hitch.
Why Build a Shipping Container Home in France?
A shipping container home in France can be a great way to build your dream home on a budget. Shipping containers are used to move goods worldwide on ships, trains, and trucks. Once they are put out of commission, they are either destroyed or stored. However, you can use them as the main structure of a home to save money on construction and build something amazing.
France is fairly open and liberal in their zoning laws, especially in areas outside of the major cities. This means that there are a lot of benefits to building a shipping container home in France. One of the main benefits is their durability. If you decide to build in a coastal region, for example, the steel of a shipping container will hold up well against the damp air.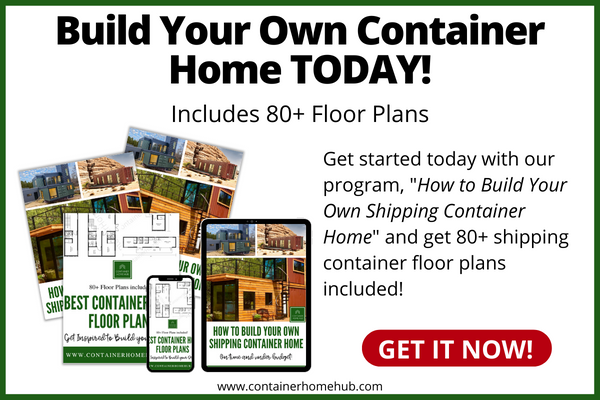 Cost of Building a Shipping Container Home in France
The low cost of building a shipping container home in France is perhaps its biggest upside. For example, building a traditional home in France will cost around 294,000 euros. For this price, you will only be getting the house's structure for this money. You will have to spend much more to turn the building into a home, which can easily break your budget.
A shipping container home in France, though, is quite a bit less to build. Shipping container homes start at around 15,000 euros for a basic, one-container home. However, this can go up to 150,000 euros and even more if you use multiple containers. Either way, a home like this is much more suitable for someone on a budget.
Shipping Container Home Builders in France
Karmod
If you are looking for a builder that creates amazing custom homes, Karmod could be a great choice. They have built container homes in over 130 countries and will help you throughout the whole process. Even if you are a complete beginner, Karmod can work with you to build something truly unique. Their homes are simple and elegant and will be a great match for a creative person.
Progeco Dunkirk
Progeco Dunkirk is a division of CCIS, which is a large global shipping container company. They have built several shipping container homes in France, including several featured on Container Home Hub. As architects, they work to create unique homes that are suited to your particular needs. They will also ship containers to your build site, so you don't have to worry about transportation.
Shipping Containers for Sale in France
Alconet
Alconet is one of the leading providers of shipping containers all over the world. They have a wide variety of containers, both new and used, that you can choose from. Since they are an experienced provider, they know how to maintain containers. This ensures that any containers you receive will be in great shape and ready to be turned into a home.
TradeCorp Shipping Containers
The professionals at TradeCorp Shipping Containers are incredibly experienced with people building their shipping container homes in France. They not only offer container sales, but they also do modifications. This means that you can get your containers built to your exact specifications.
Shipping Container Home Financing in France
One of the biggest challenges you will face when building a shipping container home in France is financing. However, one of the nice things is that you can use a United States bank. As long as the bank has a presence in the U.S. and France, you can get your financing from them. On the other hand, banks may have trouble finding you the right loan for a unique home.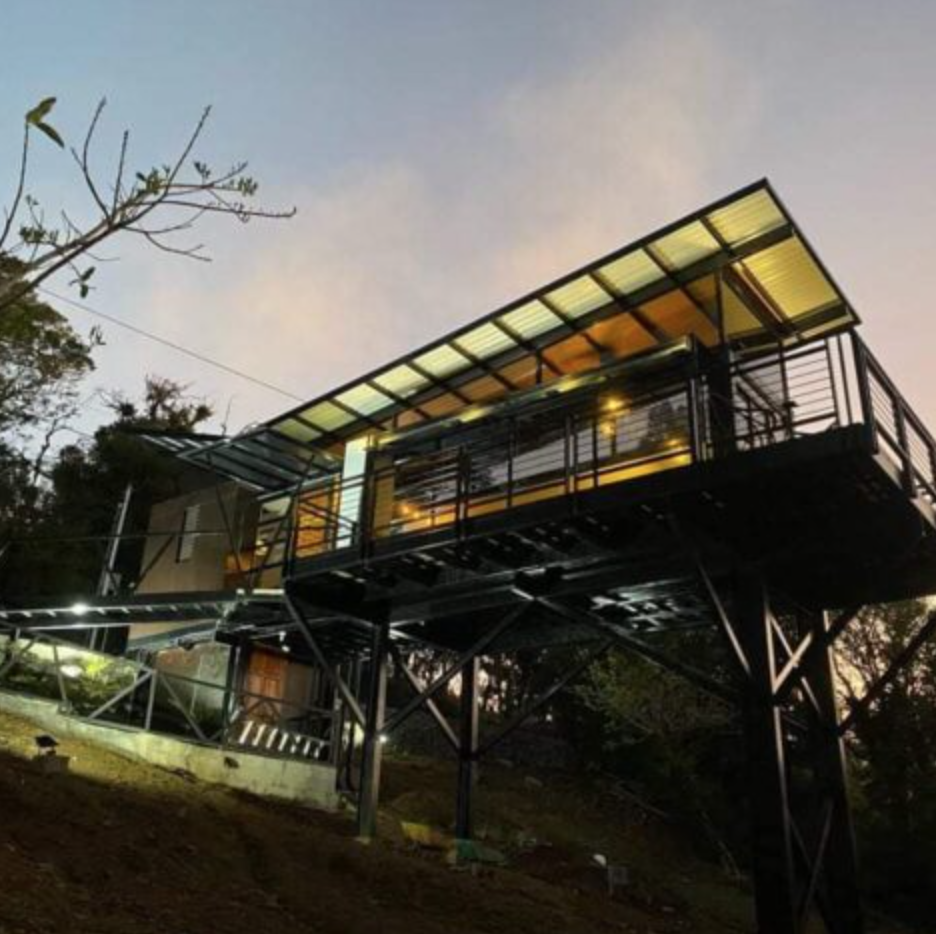 To give yourself the best possible chance at financing success, have a detailed construction plan ready. Know who you will use for building and have a property picked out. This will show the bank that you are serious about the project and are not a risk. The more prepared you are, the more likely the bank will be to work with you.
Shipping Container Home Insurance
You will also need insurance for your shipping container home in France. However, just like with your loan, insurance companies may have difficulty knowing how to insure your home. Unique buildings can be difficult to get policies for. Fortunately, there are some things you can do to improve your chances.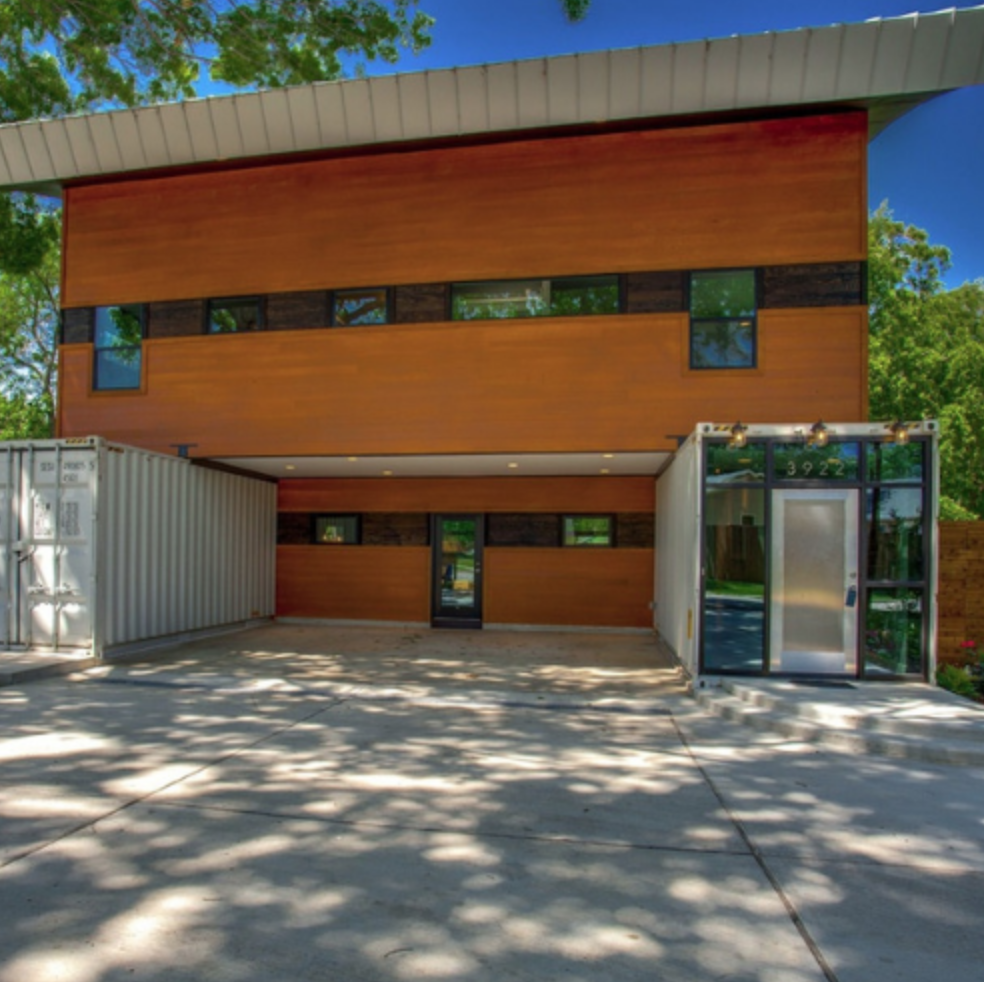 Be sure to keep track of all your spending throughout the construction process. Then, once the home is built, get it appraised by a professional home appraiser. Using this information, work with an insurance agent to find the right policy for your shipping container home in France.
Conclusion
Building a shipping container home in France is an incredibly rewarding project. If you have been dreaming about something like this, knowing what the process takes is essential. With the proper preparation, you can end up with your perfect dream home.
If you would like more information, check out the rest of ContainerHomeHub.com. There, you will find all kinds of tips and tricks from the pros and our new complete program for building a shipping container home. This comprehensive guide will give you step-by-step instructions for every aspect of the build. Using this program, you can build the home of your dreams!