Greetings from Lakeland, Florida! 🙂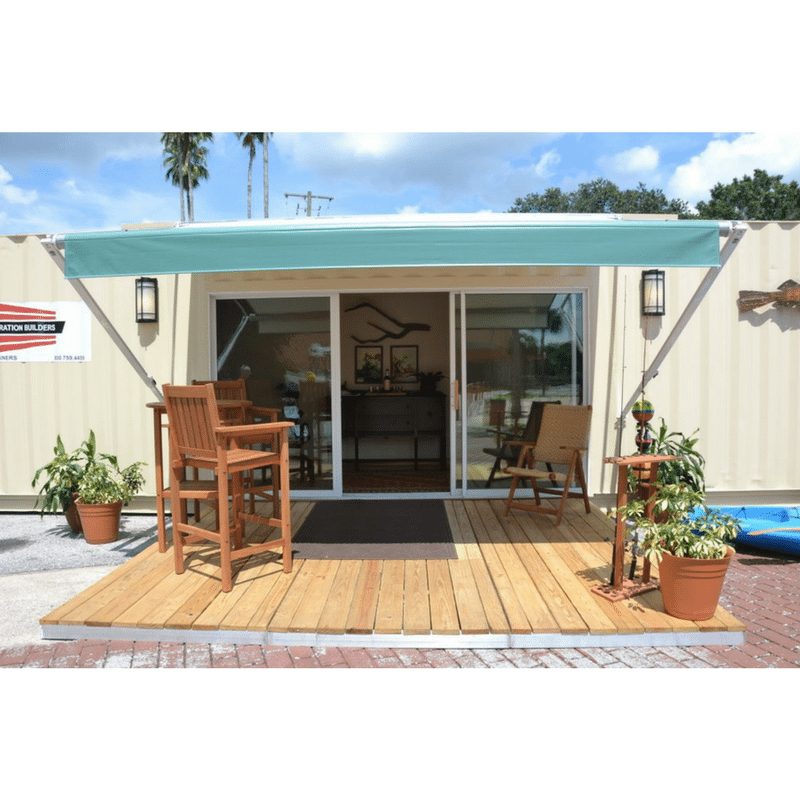 Is this extra frigid weather making you dream of warmer days and future getaways? It sure is for us at Container Home Hub! Today we are sharing this remarkable tiny shipping container home American Trailer Rentals made. What looks like the perfect lake house or weekend cabin can easily be your permanent home. American Trailer Rentals gave us the exclusive on how they built this unique container house as well as notifying us that it is for sale. It should be noted that this bespoke container home is their only one for sale, and unfortunately they do not build them on request. If you are looking for your next excuse to move or even to jump onto this crazy shipping container home trend (which we fully support), give American Trailer Rentals a call to purchase this container cabin! Now without further ado let's look at these awesome photos. 🙂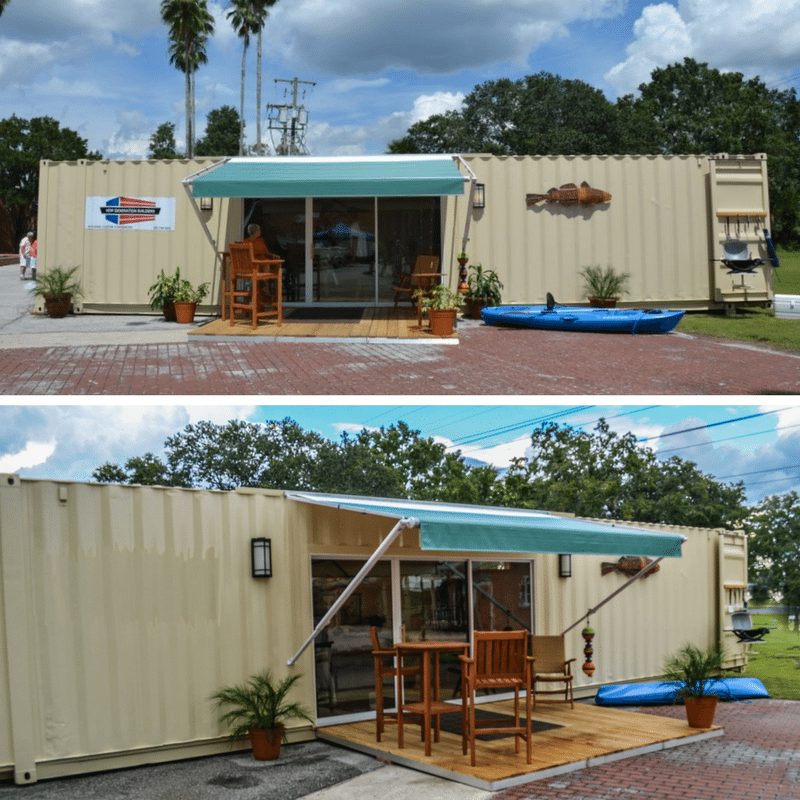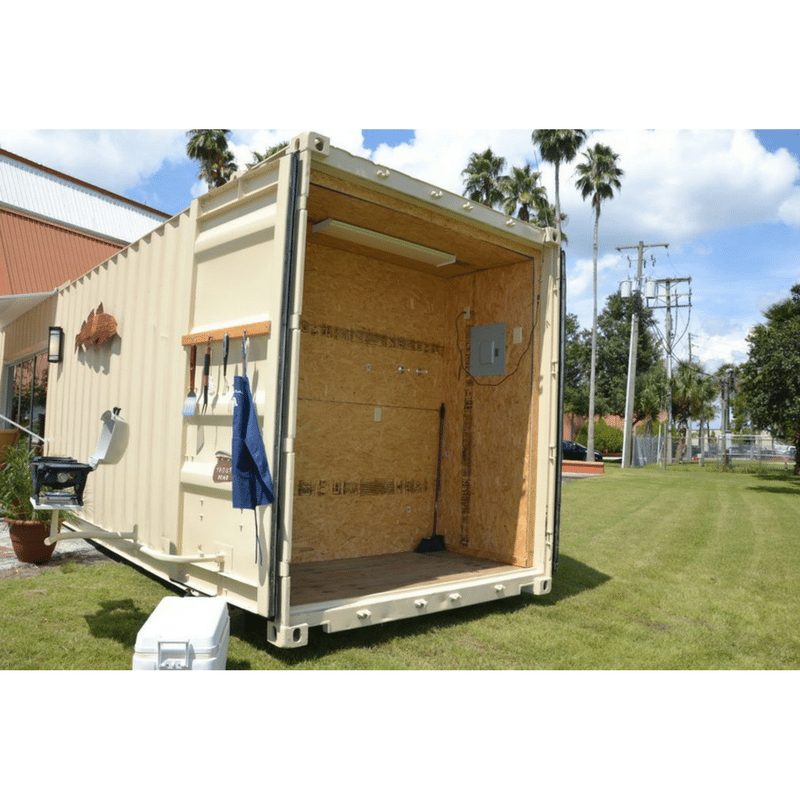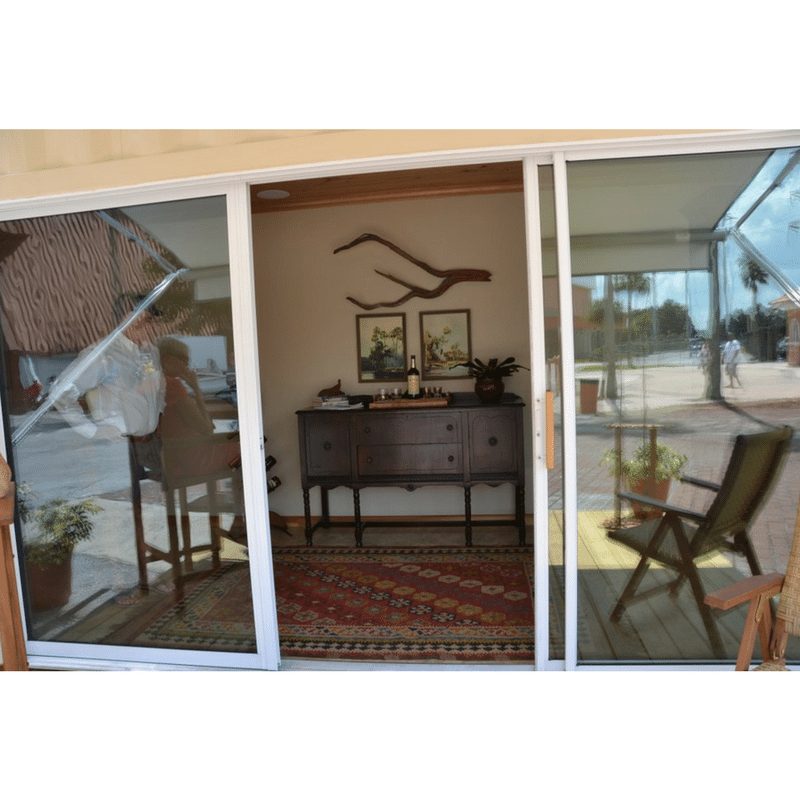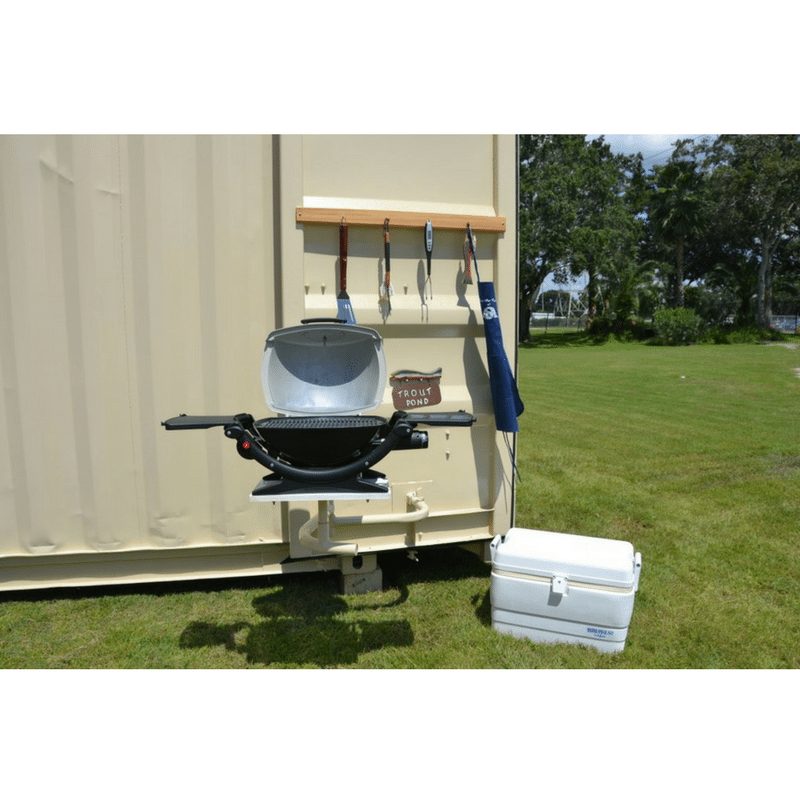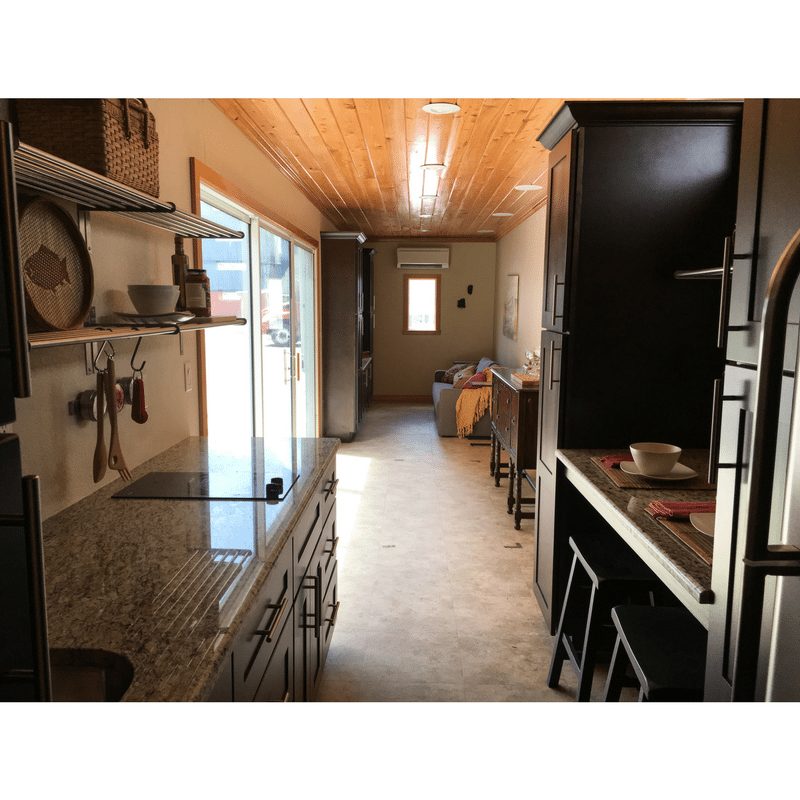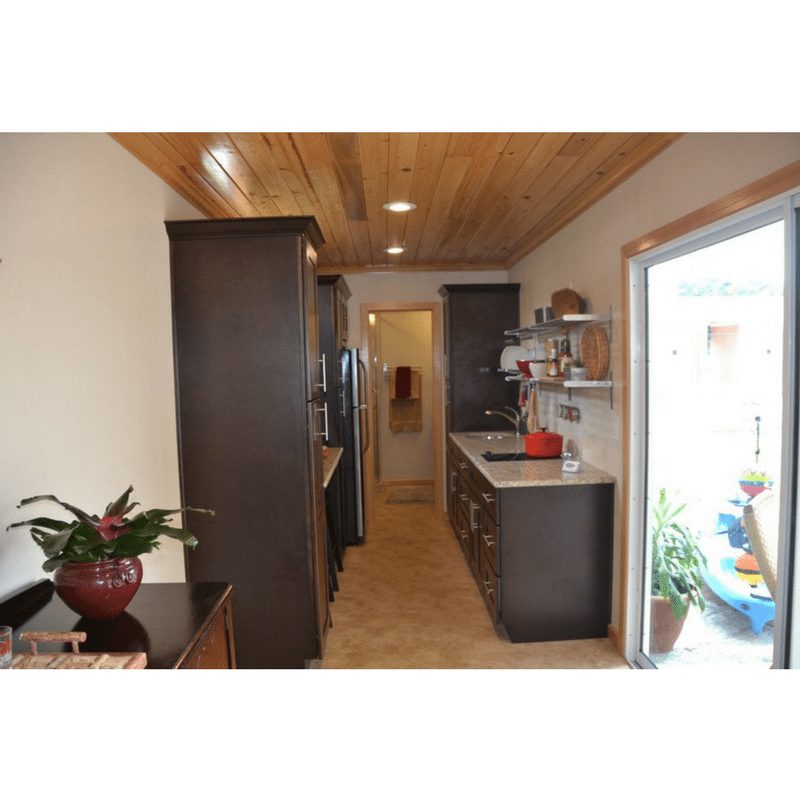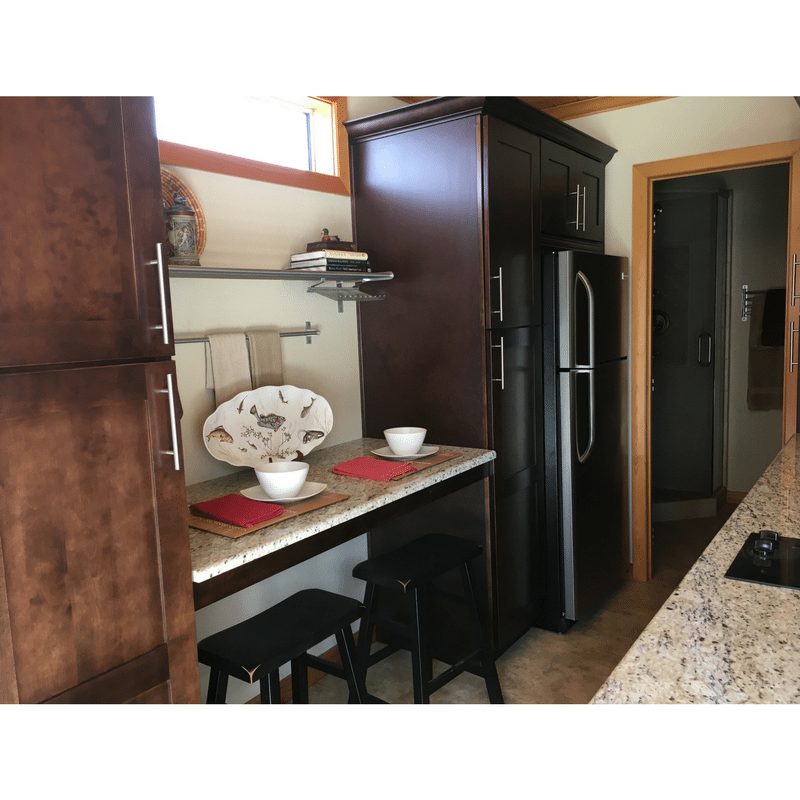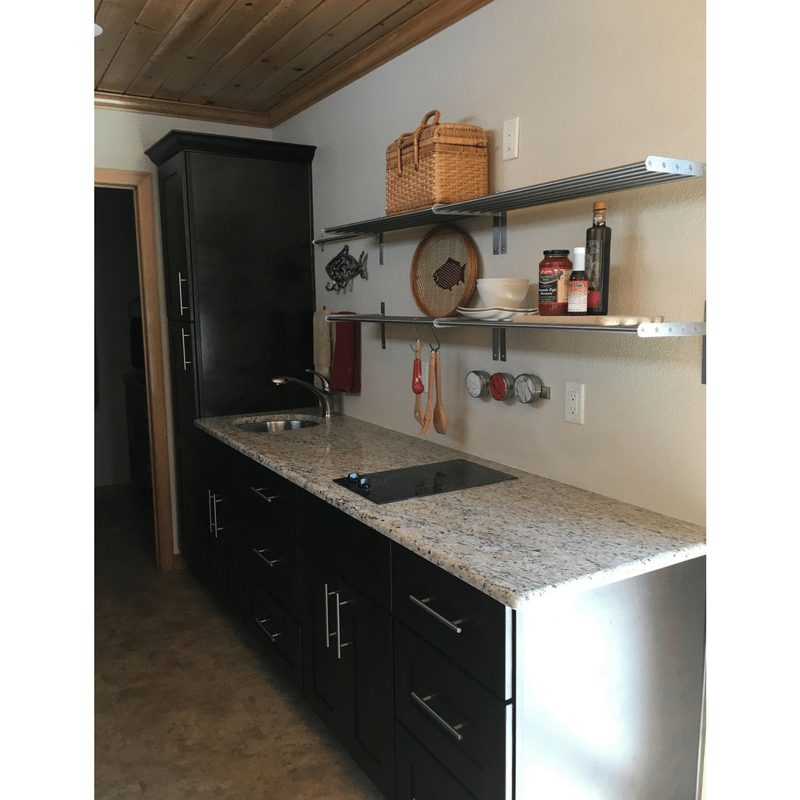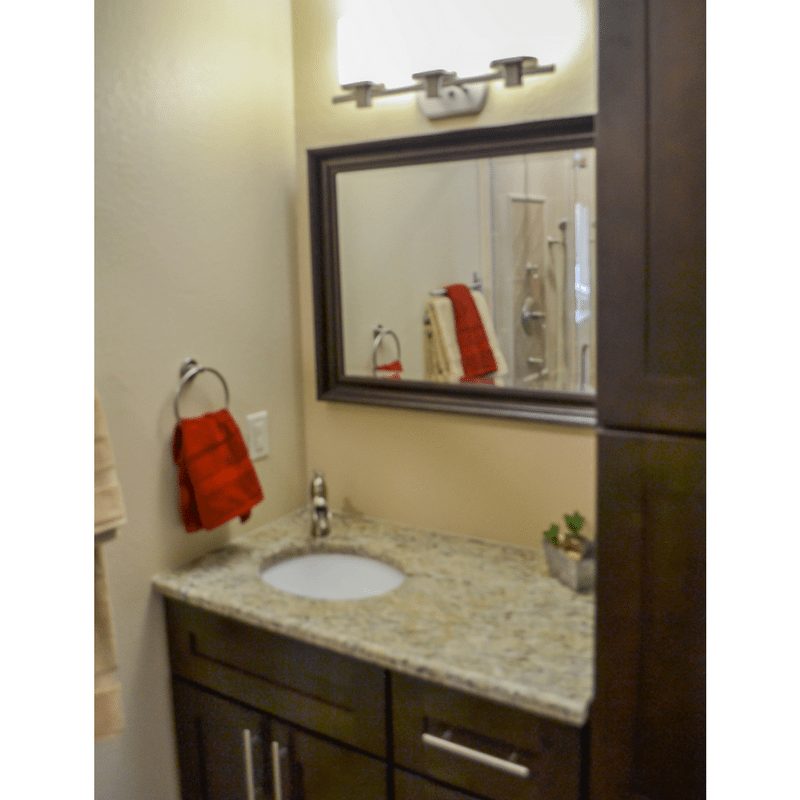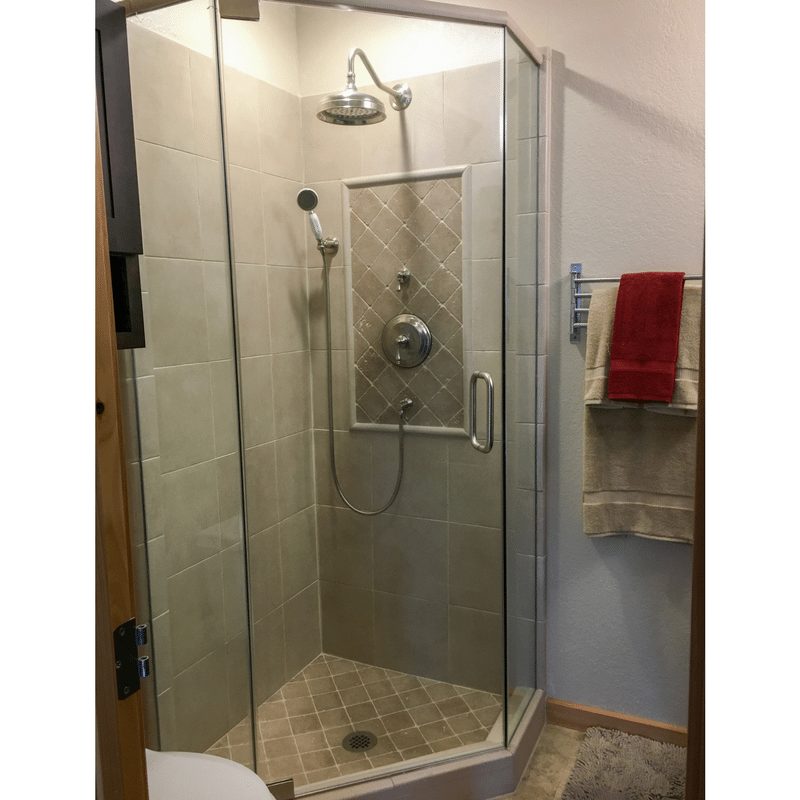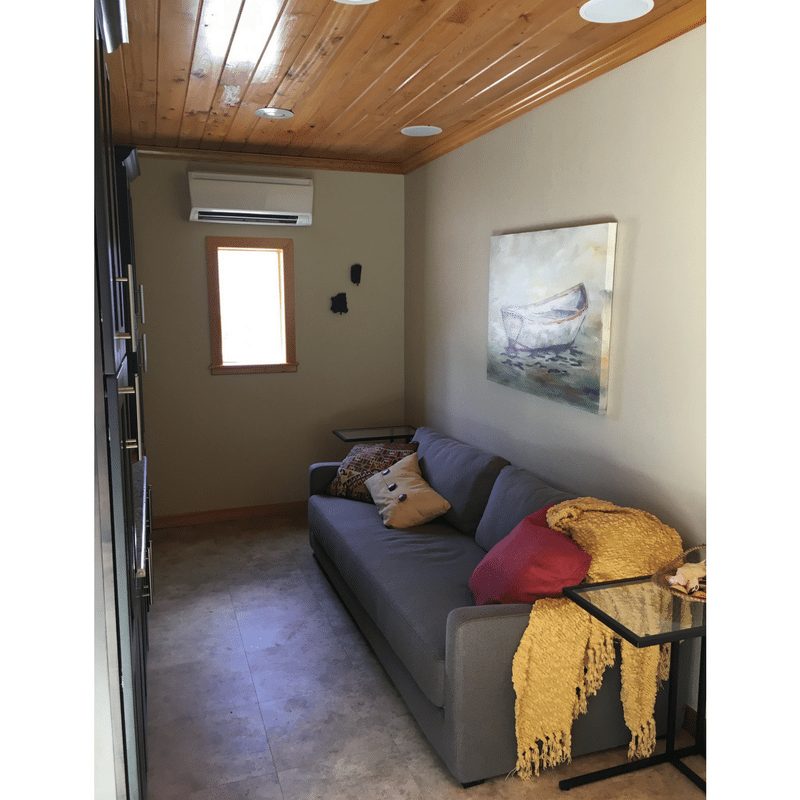 Custom Container Cabin Features:
Full kitchen with stainless steel refrigerator, two burner stove top, stainless steel sink & faucet
Full bathroom with glass shower, toilet, & vanity
Cyprus wood tongue & groove ceiling
Foam insulation throughout
Mini split AC unit
100 amp main breaker panel & wiring to code
Double pane sliding glass door with window tint
Outside deck with pressure treated wood and awning
Built in dinette table
Granite countertops throughout
Custom wood cabinets
42″ flat screen TV with surround sound & subwoofer
High end vinyl flooring
Recessed LED lighting
Separate storage area with access from outside
Wall mounted exterior grill
Couch with pull out queen bed (not included)
45′ long x 8′ wide x 9.5′ high industrial steel container that's wind & weather tight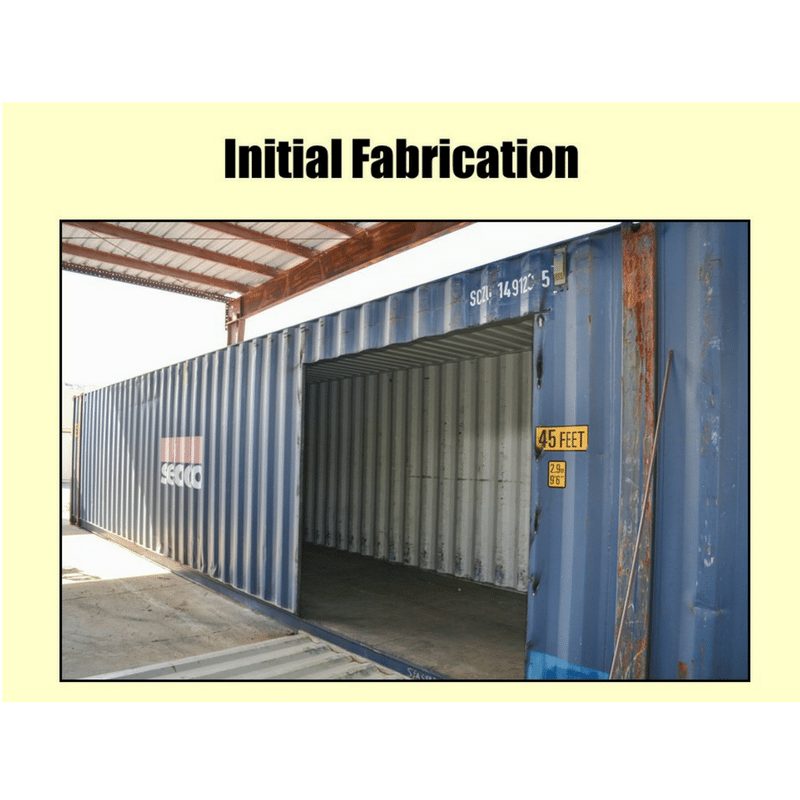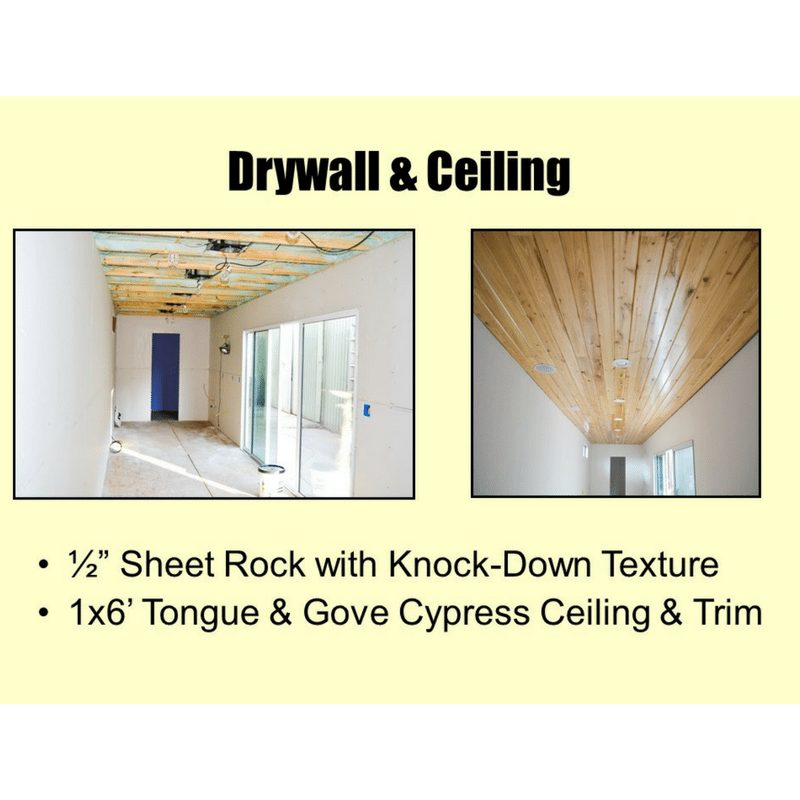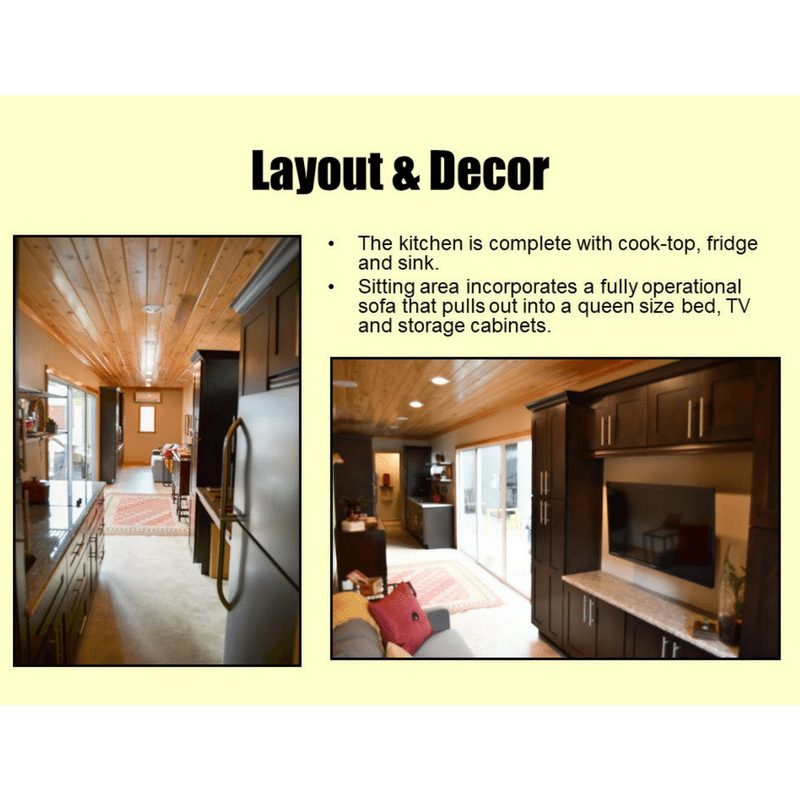 Listed at $35,000USD with free delivery within 100 miles of Tampa, FL, this unique tiny container cabin is at an extremely reasonable price for such custom work. While American Trailer Rentals is a shipping container rental company, not a container home company, they decided to dip their toes in the container home craze with this beauty. And I think they did a fantastic job!
So what do you think? Would you live here? ☺
Information Source: American Trailer Rentals
Photo Source: American Trailer Rentals
» Follow Container Home Hub on Facebook for regular shipping container home updates here «