Building a shipping container home is a great way to get everything you want from a custom home. However, just like with any other type of home, you have to make sure you are protected. Fires, floods, and other disasters can affect your shipping container home and you have to be prepared. Knowing everything you can about container home insurance can help you get the best possible protection.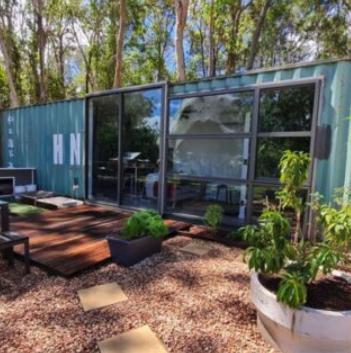 Choosing the right insurance policy for your shipping container home is an essential part of protecting your home. Insurance is a highly specialized area and customizing your policy can help you make the most of your coverage. In this article, we have put together a complete guide to container home insurance. Knowing what to look for and what to expect can help you make the right decision.
Types of Container Home Insurance
There are several different types of insurance you can get for your container home. While it is possible to just get the most basic coverage possible, this may not be your best option. You want to be covered for every eventuality and good insurance will keep you safe.
Having good container home insurance will give you the confidence you need to go about your day-to-day life without worries.
Homeowners Insurance
One of the most important types of container home insurance is standard homeowners insurance. In general, you can get a homeowners policy for your shipping container home just like you would with a traditional house. However, you may have to do some extra work like keeping track of spending when building the home. You will also most likely have to get the home and property appraised by a professional appraiser.
Homeowners insurance covers your home in the event that something happens to it through no fault of your own. Things like wildfires, floods, and other natural disasters can easily befall your home. Having this insurance will help you rebuild or make repairs if your home is damaged or destroyed. It may also provide money for alternative housing while you are waiting to move back in.
Specialty Insurance
In some cases, you will have to find some kind of specialty insurance for your container home insurance policy. These specialty policies cover unique homes like yours and may cost a little extra. However, they can be well worth getting, especially if you want the ultimate container home insurance. Spending more money is always a good idea if there is a possibility your home could be damaged.
Finding the right container home insurance company will be dependent on their specialty insurance options. If possible, find other container homeowners in your area. Ask them who they use for their container home insurance and find out what specialty policies they have in place. This will help you decide what will be best for your particular home.
Liability Insurance
Liability insurance may seem like it isn't necessary, but it is crucial to add to your container home insurance. Liability container home insurance protects you from liability if someone is hurt on your property. While this may be unlikely, it is the sort of thing you never think you need until you need it. If an injury occurs on your property, liability insurance will help you pay for medical bills and other expenses.
Knowing whether or not you need liability container home insurance is a fairly personal decision. However, if you are someone who regularly has visitors, it is a good idea to have it. Even if you rarely have anyone over, you may still want to be covered. In cases like this, it is always better to be safe than sorry, and if you need it once, it could end up being well worth the extra money.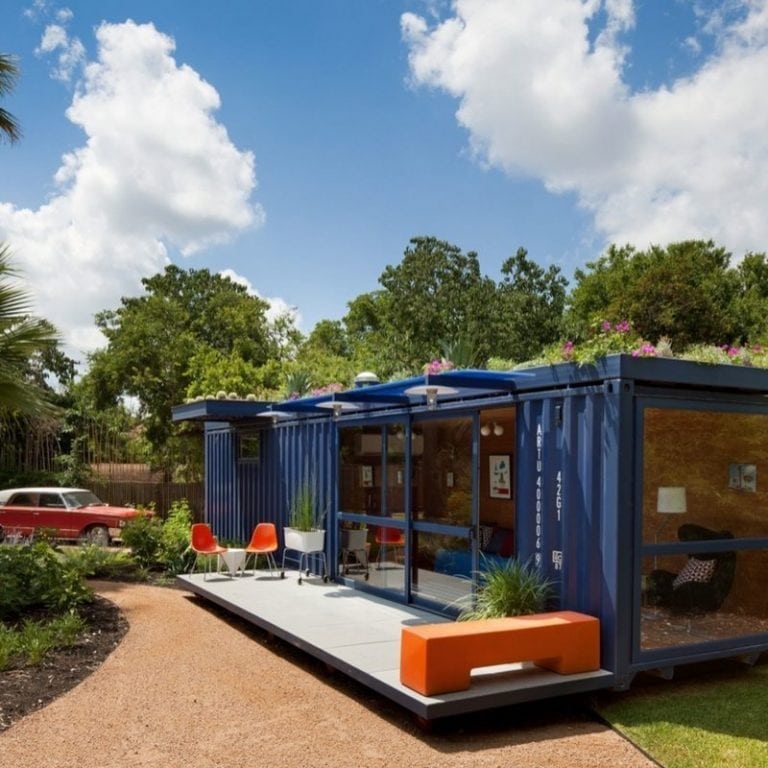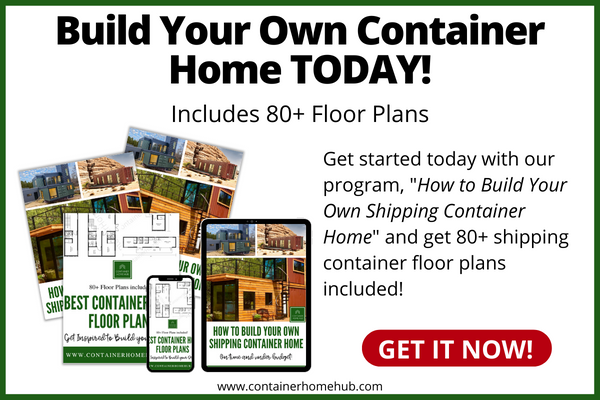 What to Consider When Looking for Container Home Insurance
Finding the right container home insurance is essential and can be fairly difficult. This is because not every insurance company will know how to cover your shipping container home. While some of them will have special policies in place, they won't have a ready-made policy you can choose. Because of this, it is important to know what to consider when looking for container home insurance.
Location
The location of your shipping container home is an incredibly important consideration when shopping for container home insurance. Depending on where you are building, you will need to have coverage for different weather patterns and potential disasters. For example, if you are building in an area that gets a lot of wildfires, you should make sure that your policy covers them. In some cases, you will have to pay extra but it could be well worth it in the end.
Value of Contents
It is good to remember that your container home insurance doesn't just cover the home itself. It will also cover the things that are in your home including furniture, electronics, and other valuables. Be sure to take a detailed inventory of the valuable items in your container home. This will determine the premium you will have to pay to get container home insurance that works for you.
Limitations and Exclusions
Most insurance policies will have some limitations and exclusions that you have to keep an eye out for. Depending on how much you want to pay on a monthly basis, you may have to deal with some things not being covered. Comprehensive coverage will keep you covered for almost every eventuality. However, there may be certain clauses that you have to keep an eye out for that will exclude parts of the home, so it's important to be vigilant.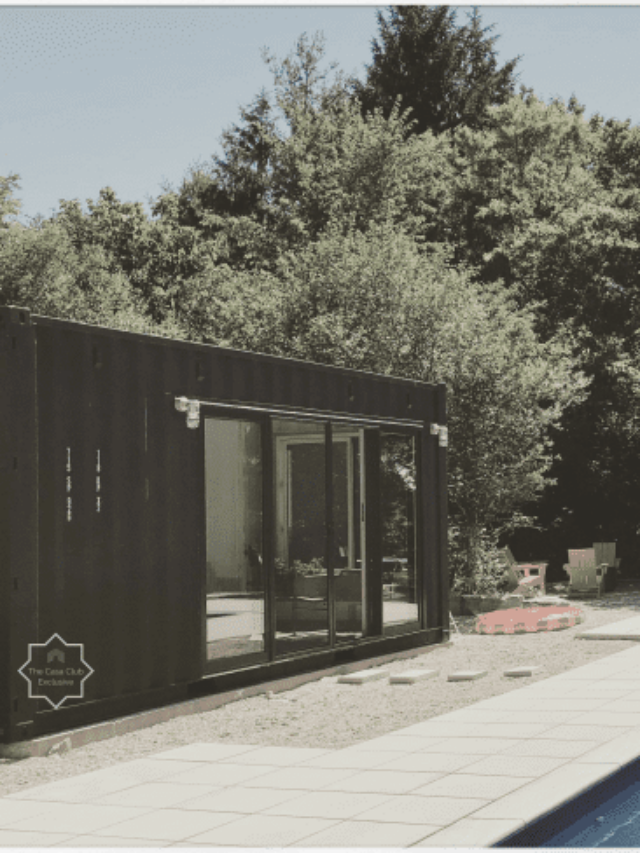 Additional Coverage
There are usually some additional coverage options you can choose for your container home insurance. Things like earthquake coverage, personal injury coverage, and other specialized policies can be purchased. If you know your lifestyle and the things that are common in your area, you can choose these additional policies wisely.
Final Thoughts
Building a container home is a great way to save money and build an environmentally responsible home. Covering it with excellent container home insurance can help protect it as well. With the right policy, you can get the peace of mind you need that you and your family will be safe.
If you would like more information, check out the rest of ContainerHomeHub.com. There, you will find all kinds of tips and tricks from the pros as well as our new complete program for building a shipping container home. This comprehensive guide will give you step-by-step instructions for every aspect of the build. Using this program, you can build the home of your dreams!