Greetings from France! 🙂
Holding my undergraduate degree in French sometimes makes me a little French obsessed. After finding this shipping container home in France, I found myself oohing and aahing over the photos. Unlike yesterday's post, this home invokes the use of 8 shipping containers!
The Maison Container Life project in 2010 was designed by French architect Patrick Partouche. Located in the countryside of France, this shipping container residence is known as Maison Container Life to the locals. This single family home incorporates eight containers stacked two high to form a truly unique home. This two story house encompassing 2,238 square feet of living space and took just three days to build. The containers were delivered by trucks, and they did have some help from some very large cranes.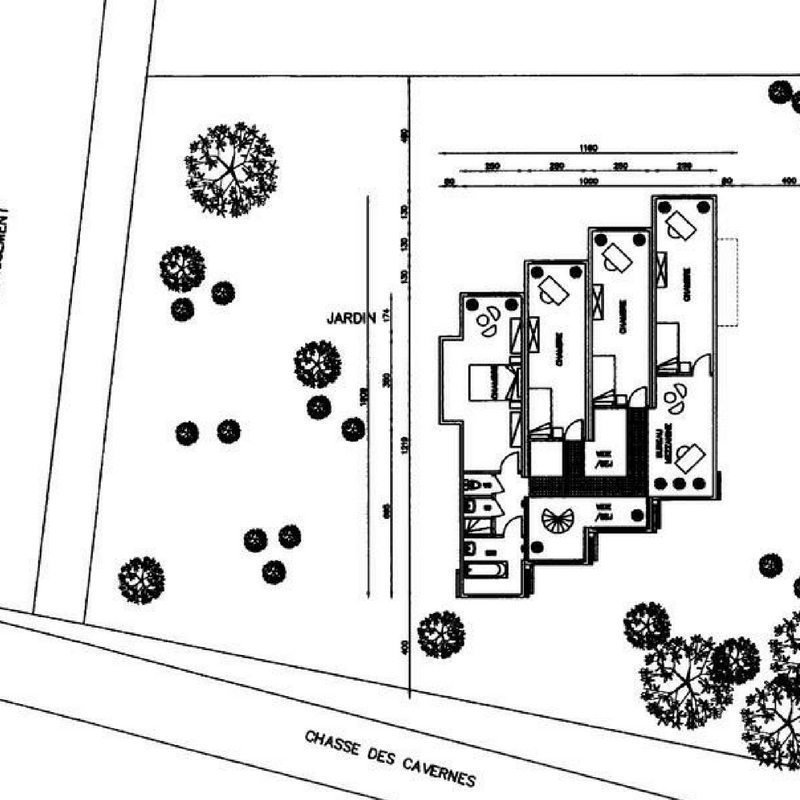 According to a case study conducted, "The Maison Container Life residence was built for a total budget of approximately €221.000, this 2,240 square foot contemporary home is located in the outskirts of Lille, France."
I would love to see this house in person! Feels like it would leave quite the impression seeing this monstrosity amongst the quaint homes of the French countryside.
Photo credits: Facebook Case Study & Manuel Djamdjian (finished house) and courtesy of Patrick Partouche
shipping container home home architecture france
» Follow Container Home Hub on Facebook for regular shipping container home updates here «